Join us for our weekly industry talk show! We'll be going over the new Space Wolves codex and all the reviews from this weekend's Warhammer Fest EUROPE.
Today the Tabletop Hour opens with all things Space Wolves, and all the latest news from Warhammer Fest. It's a good time to be a Greenskin!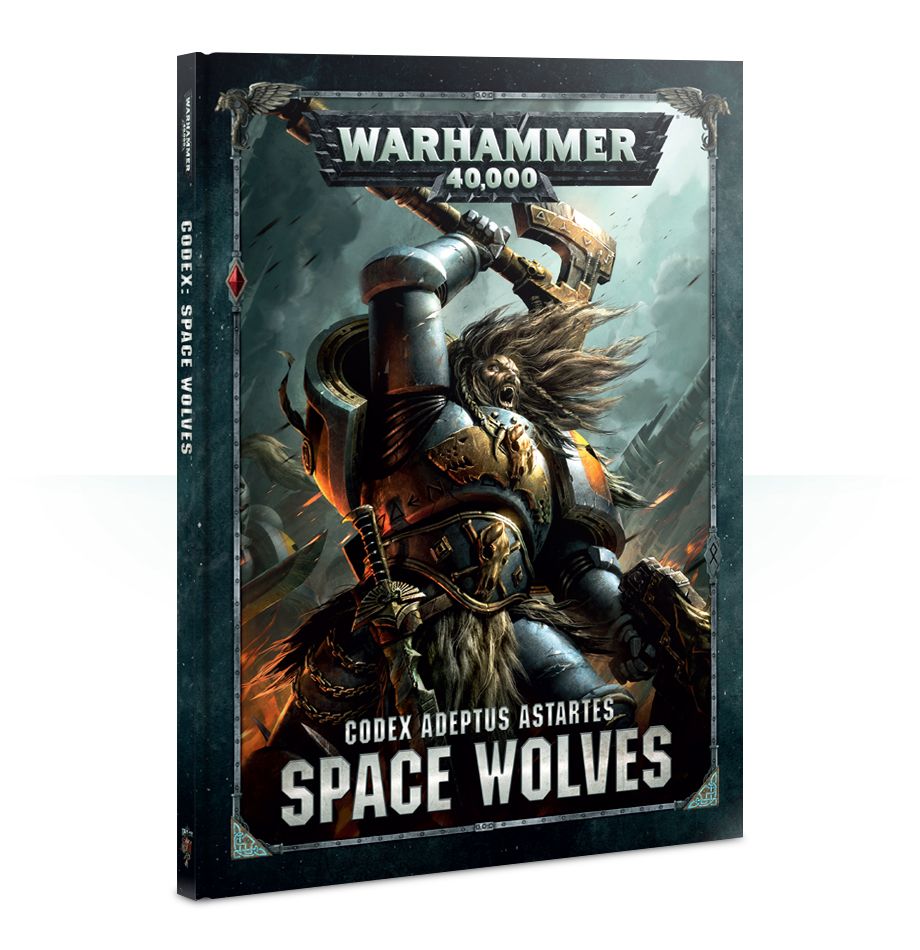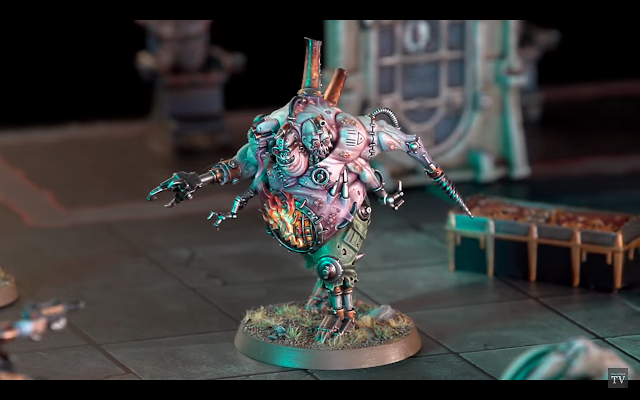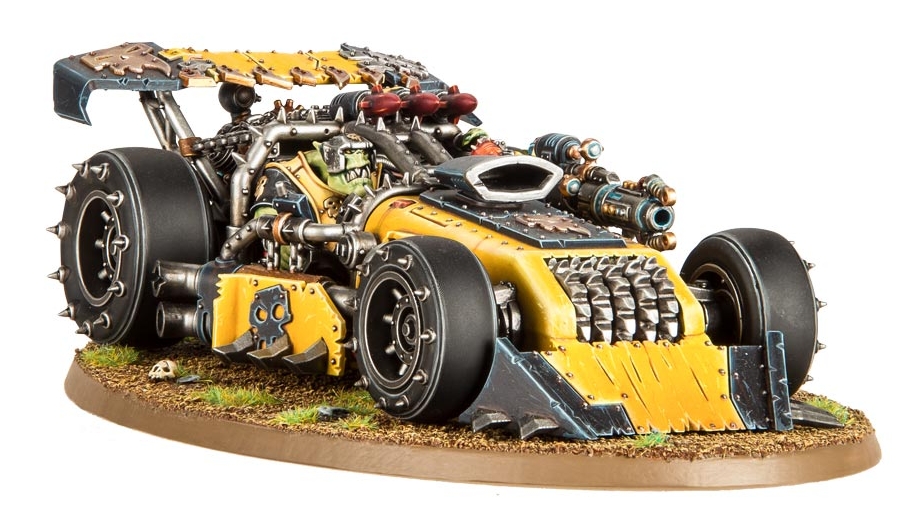 Twitch is the world's leading video platform and community for gamers. More than 45 million gamers gather every month on Twitch to broadcast, watch and chat about gaming. Twitch's video platform is the backbone of both live and on-demand distribution for the entire video game ecosystem.
Click Twitch logo (lower right) to join us on Twitch.