Can you survive against the harsh environment, the ceaseless attacks and diminishing resources using only the remnants of the past world?
Remnants is a competitive strategy game with real-time and resource management mechanics set in a post-apocalyptic world.
Each player controls their own settlement struggling to survive in the wastelands. Each base must compete for resources and build up their base to survive the attacks from wild mutated beasts and bands of marauders.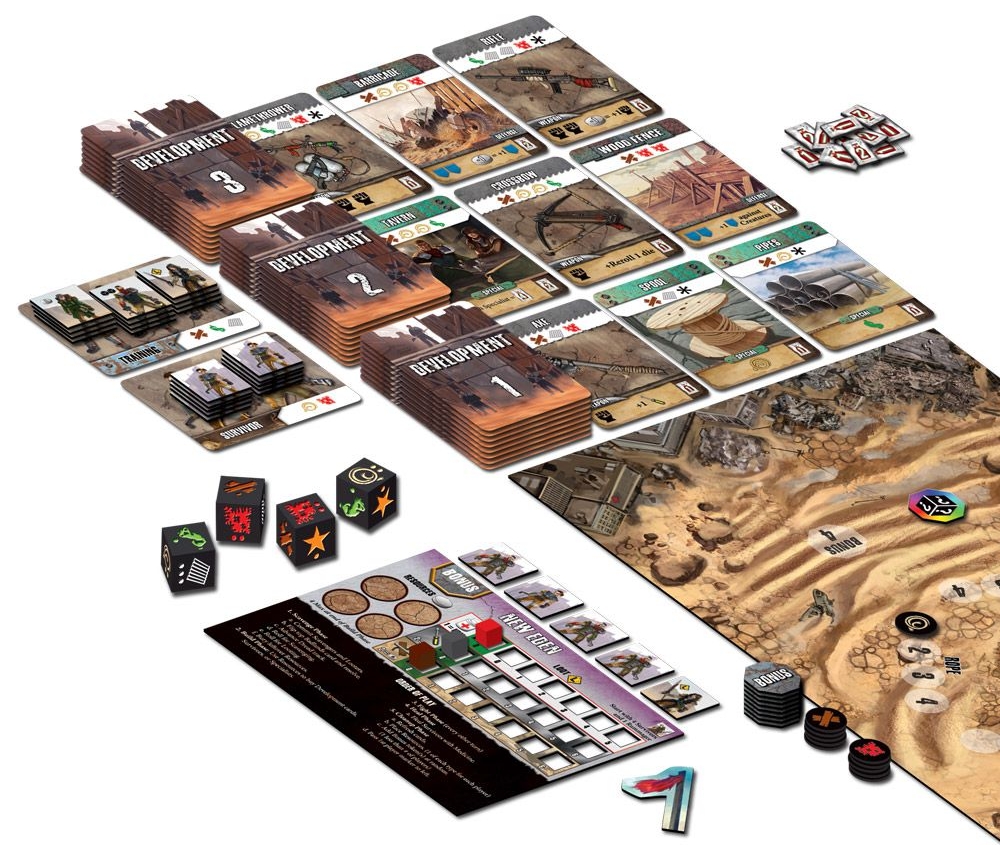 At the start of each turn, players compete in a real-time dice rolling mechanic to be the first to roll 3 of each resource symbol so they can gain that resource before anyone else does. These resources are used to build improvements and weapons for each player's settlements.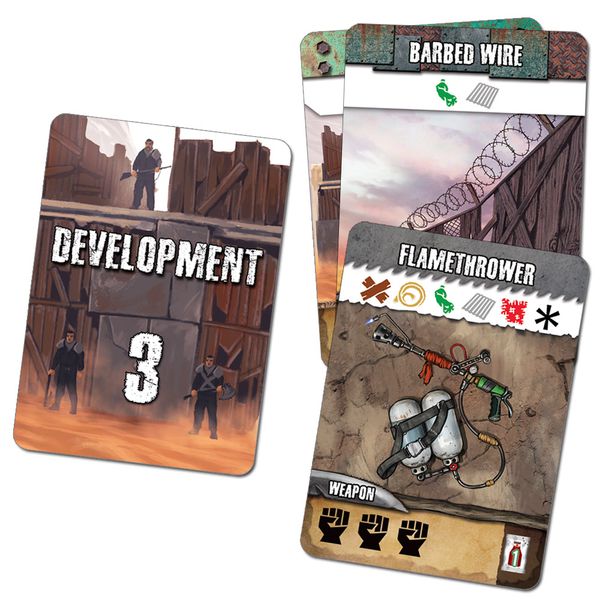 After that, players enter the looting phase, where they attempt to gather as much supplies as they can. These supplies are not limited in quantity, but instead tracked on each player's board. Rather than being vital towards improvement, they give the player a bit of an edge in each other aspect of the game.
Lastly, on every other round, players will have to battle the dangers of the wasteland. By utilizing the improvements they've built to their settlement they work to defeat these raiders or feral beasts. Victory will grant valuable Victory Points. In the final round, players will have to defeat the Wasteland Boss!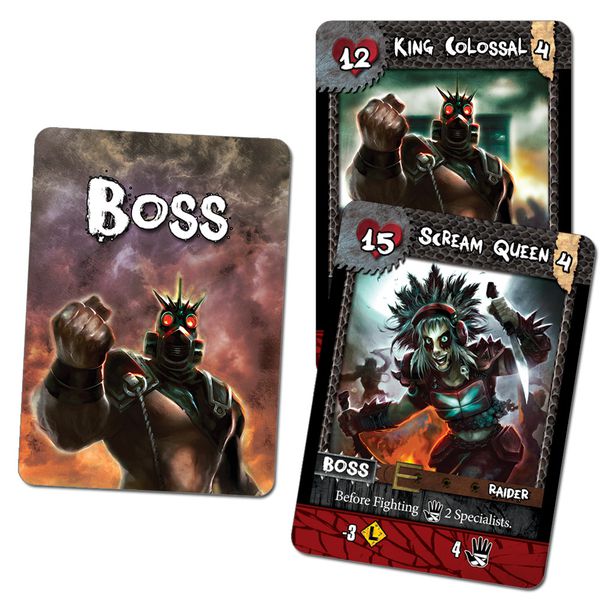 After 6 rounds of play, whichever player has accumulated the most Victory Points through battle, specific improvements and special abilities wins the game!
via Fireside Games

Remnants –
$39.95

– Available Now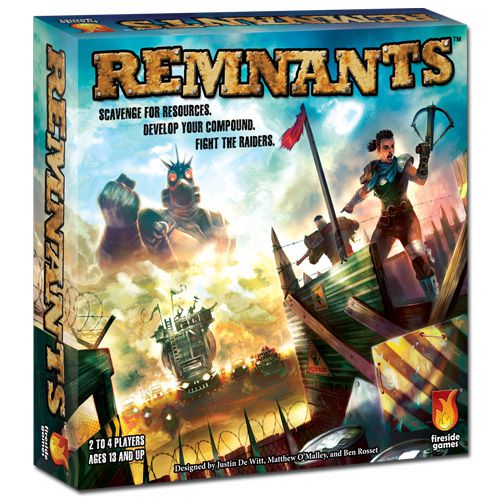 The world ended some time ago. Our days are dust and sand. We build what we need to survive from the remnants of the old world . . .

Remnants takes place in a post-apocalyptic world. Each player builds a compound and fights to survive Raiders and mutant creatures. Send Survivors into the Badlands to roll dice in a real-time race for Resources, and then take turns spending those Resources to buy weapon, defense, and special development cards. When threats attack, roll dice and use abilities from cards you purchased to stay alive and fend off the assault.

Contains:

1 Game board
16 Custom Dice
45 Resource tokens
5 Bonus tokens
4 Player boards
12 Loot tracking cubes
1 Dread track cube
15 Victory Point tokens
37 Development Cards
2 Survivor/Training Cards
22 Survivor tokens
15 Specialist tokens
9 Badlands Cards
6 Dread Cards
3 Boss Cards
6 Boss Power Up Cards
2 – 4 Players
45 – 60 Minutes
Ages 13+
Thanks for watching!