The Imperium Marches On, bolstered up by the shoulders of the men and women of the propaganda corps, join their ranks today and be the word that turns a world!
Propaganda is an important part of the Imperium. Why, without it, how would the loyal citizens of the Imperium know that their homeworlds are completely safe while at the same time the Galaxy is a pit full of danger and heresy at every turn. And while these traitors are weak and shouldn't be feared, they can also spread their insidious lies to good and loyal citizens whose duty it is to root them out at every turn. The Imperium stands on a knife's edge, defended by the highly-trained and definitely not fodder soldiers of the Astra Militarum, with many worlds that are worth fighting for, not having been subject to vast, unending war that consumes humanity's resources and lives alike with uncaring hunger.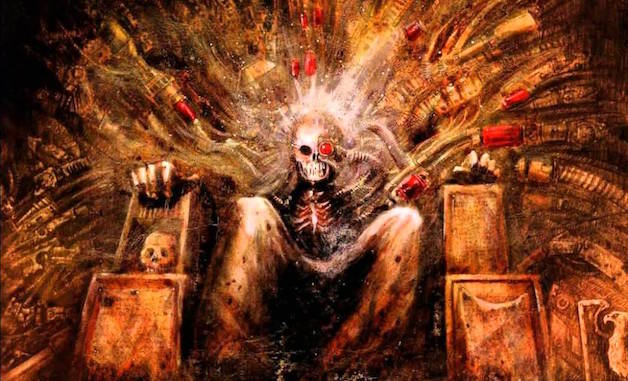 So with that in mind, let's join Chris from Warhammer TV and see how you can enhance your Kill Team's effectiveness in any Killzone by properly deploying the enclosed propaganda posters, issued from the Administratum for your (mandatory) enjoyment.
via Warhammer TV
As you can see, it's pretty easy to do, but man, what a delightful touch these are. One of the biggest draws, for me, is the world of 40K. There's that darkly satirical oppression that's a sometimes too-close-to-home mirror of real life–but when it's in the grim darkness of the distant future, that sort of continual grinding down but insisting that everything is okay is kind of charming. But that's usually reserved for off the tabletop. And maybe the occasional themed battalion of Astra Militarum–but by and large you don't really see that.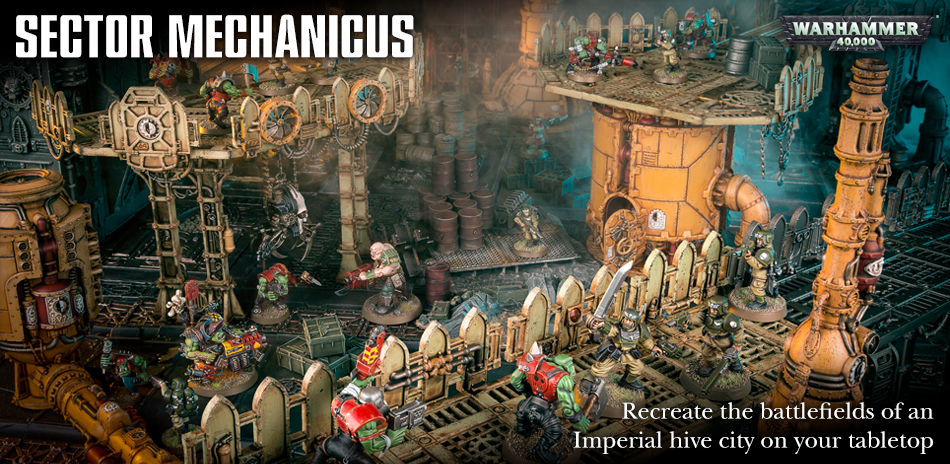 You do, however see a lot of this guy.
That changes today. It's a way to capture the delicious flavor and forcibly inject it into your tabletop. Which is the best way to inject flavor into anything. Even cakes. Especially cakes. Regardless, here's a few images that you can turn into propaganda posters for your own edification, courtesy of the Regimental Standard.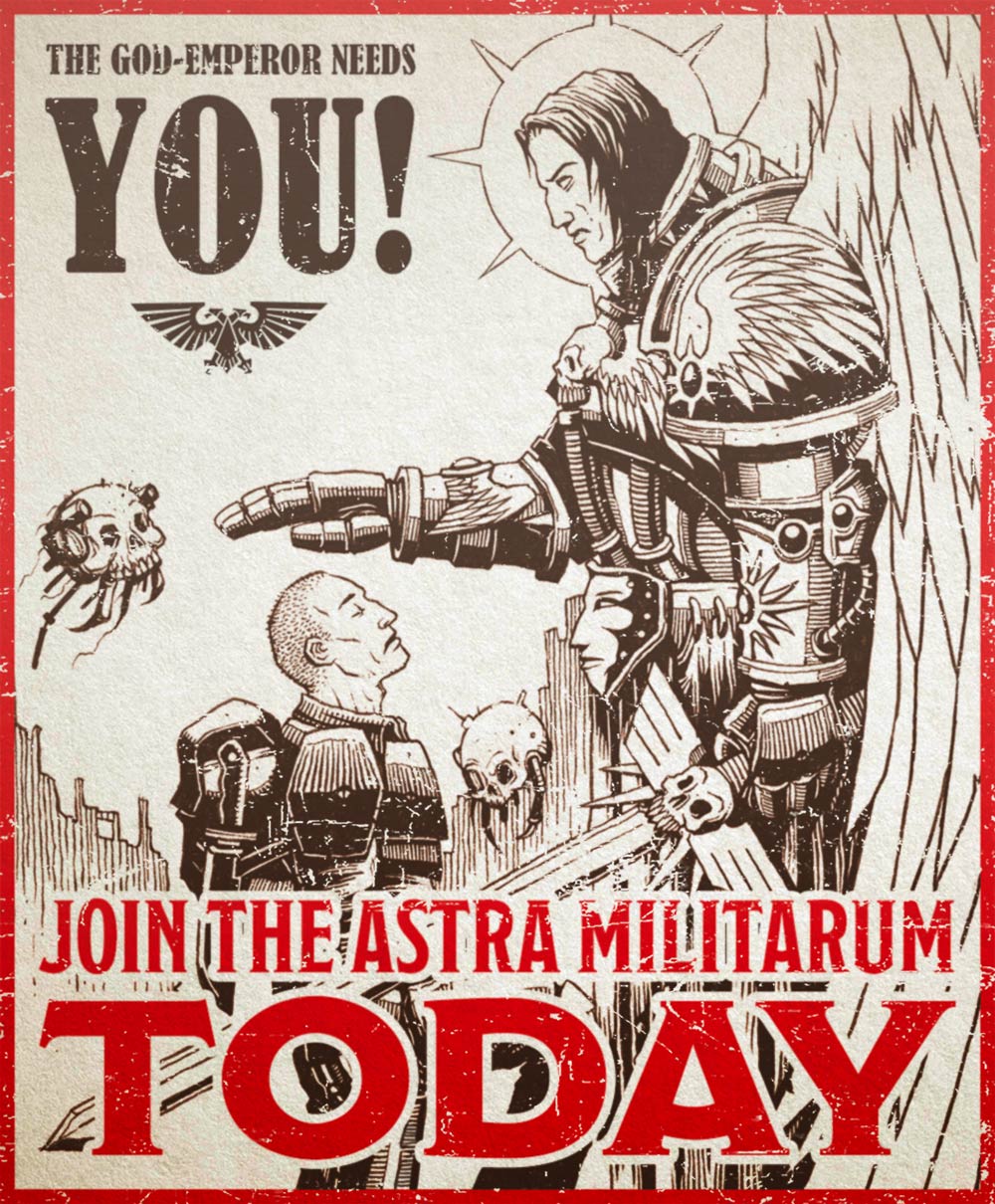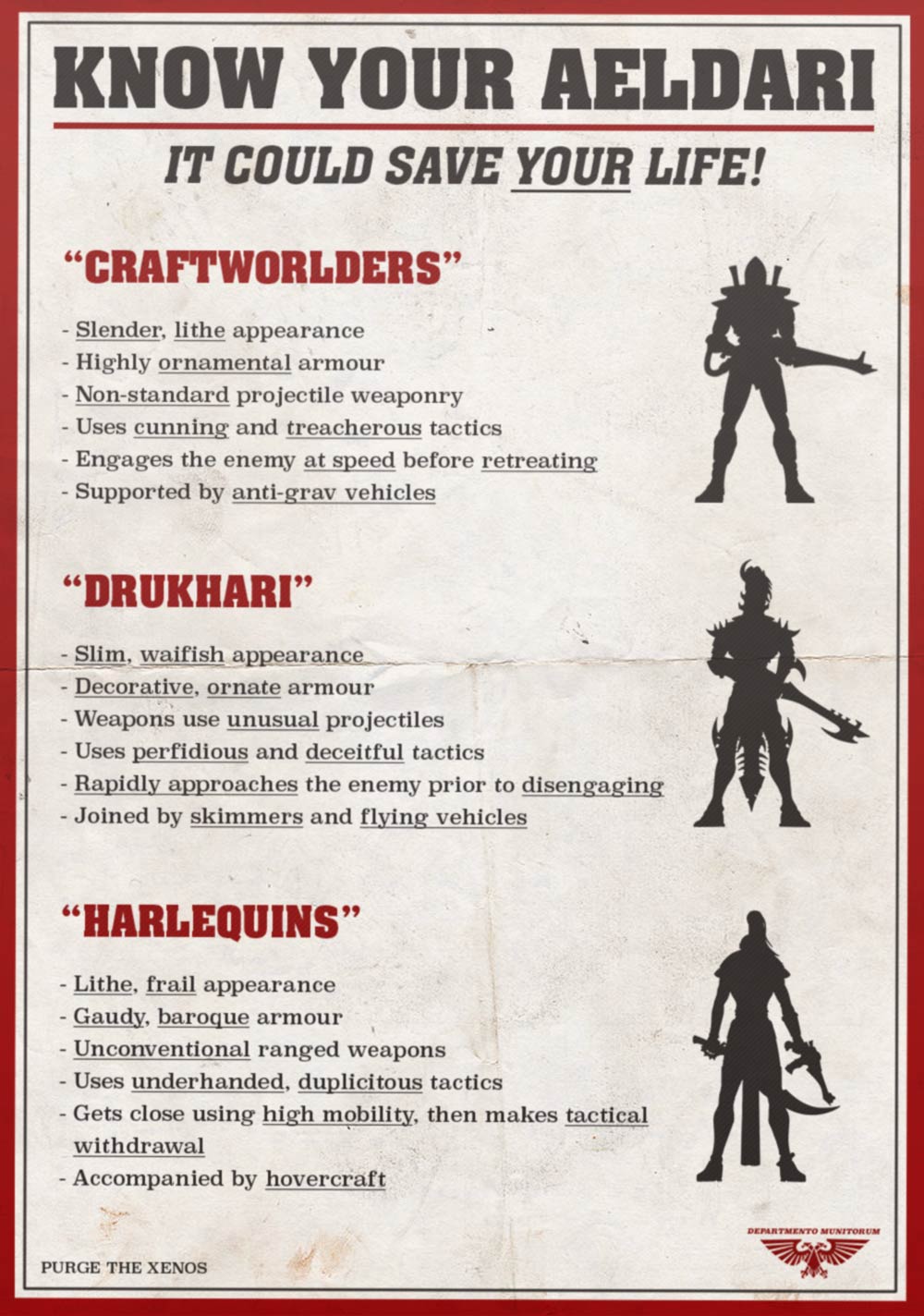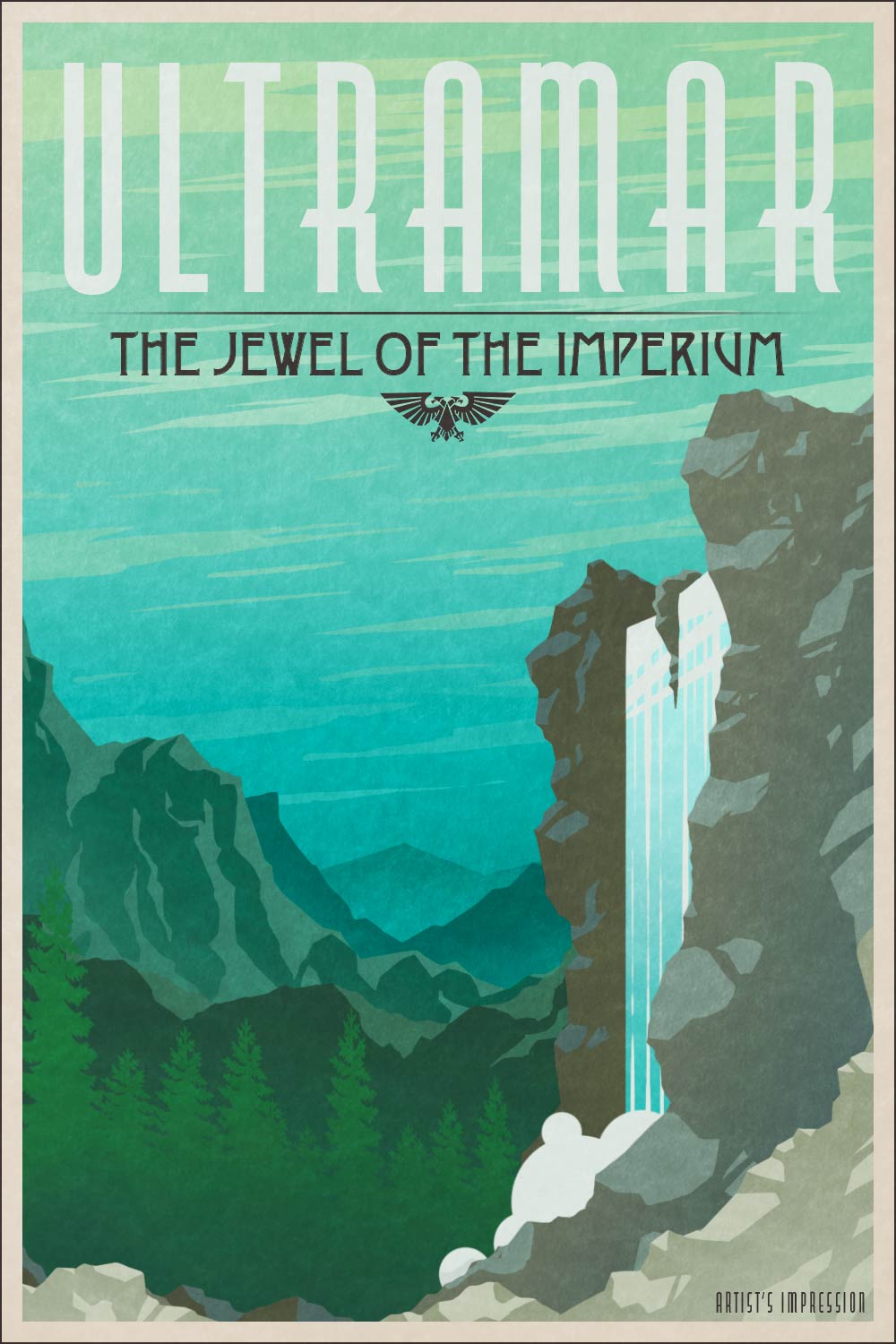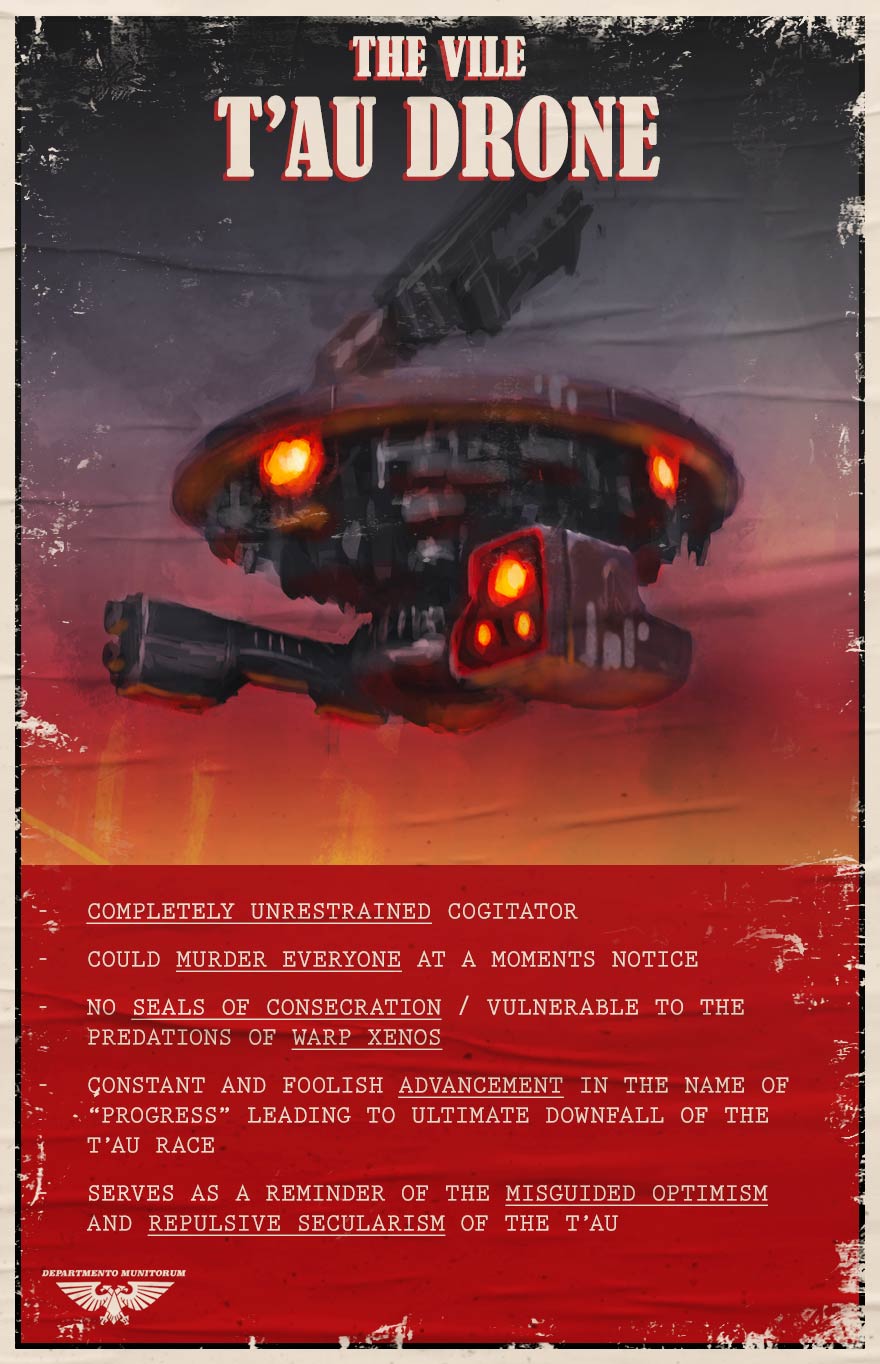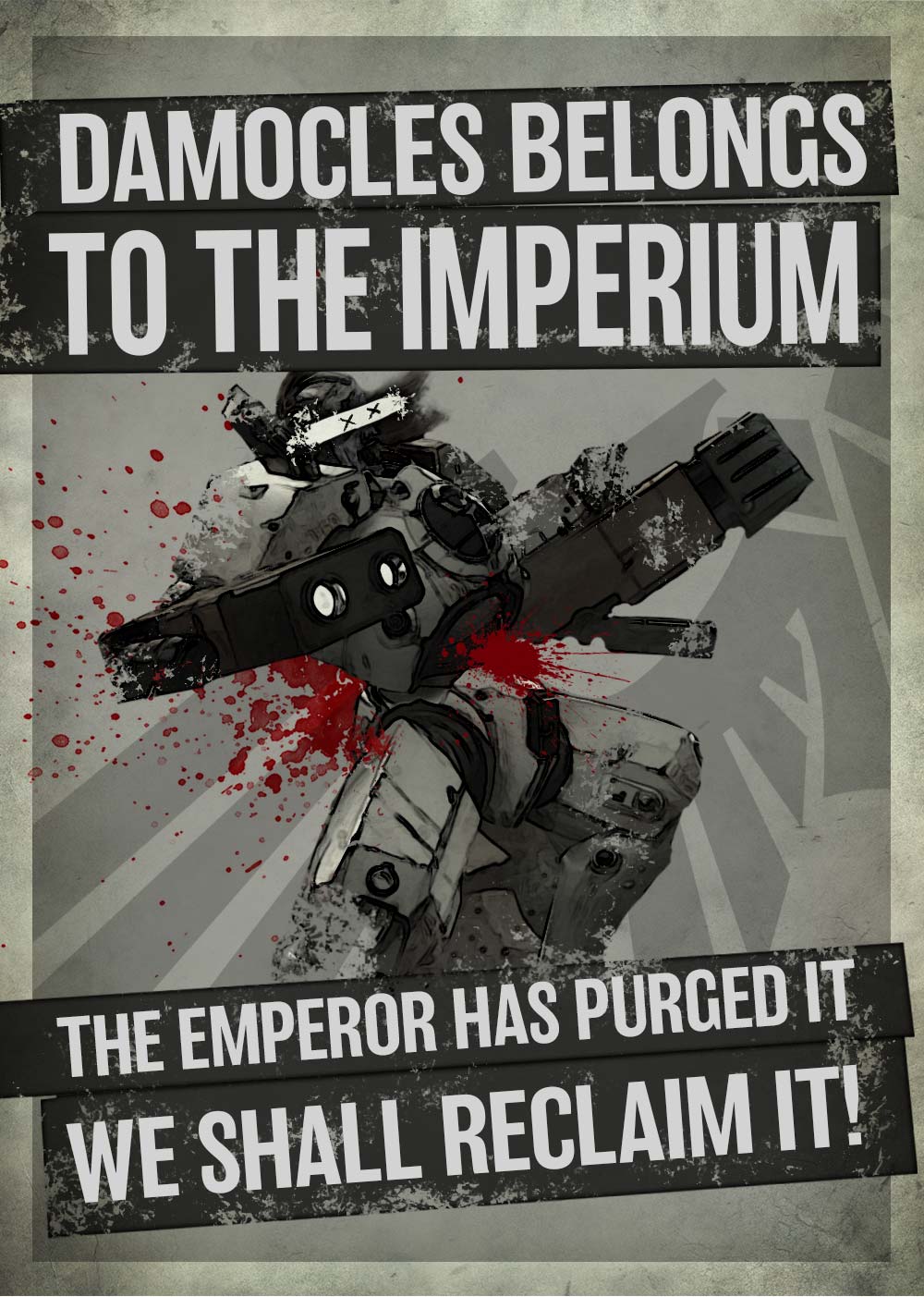 We suppose that, loyal Imperial Kill Teams might also encounter vile Xenos propaganda in their kill zones–but such things are heretical, and people considering playing Kill Team should definitely not consider creating their own xenos propaganda and putting it onto their Killzones.