All you Old World and classic GW minis fans get ready, three classic dragons are being re-released next week!
We get three classic minis from the old Dark Elves, High Elves and Wood Elves. Now you can use these as Grand Alliance Order units in the Mortal Realms.
Here they are: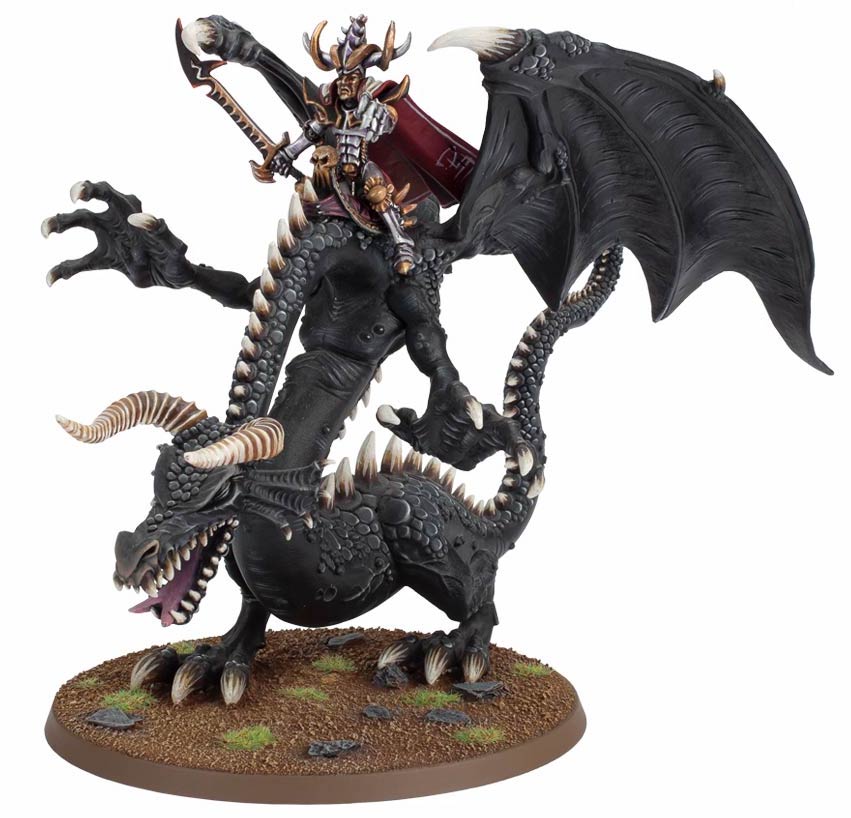 Malekith on Black Dragon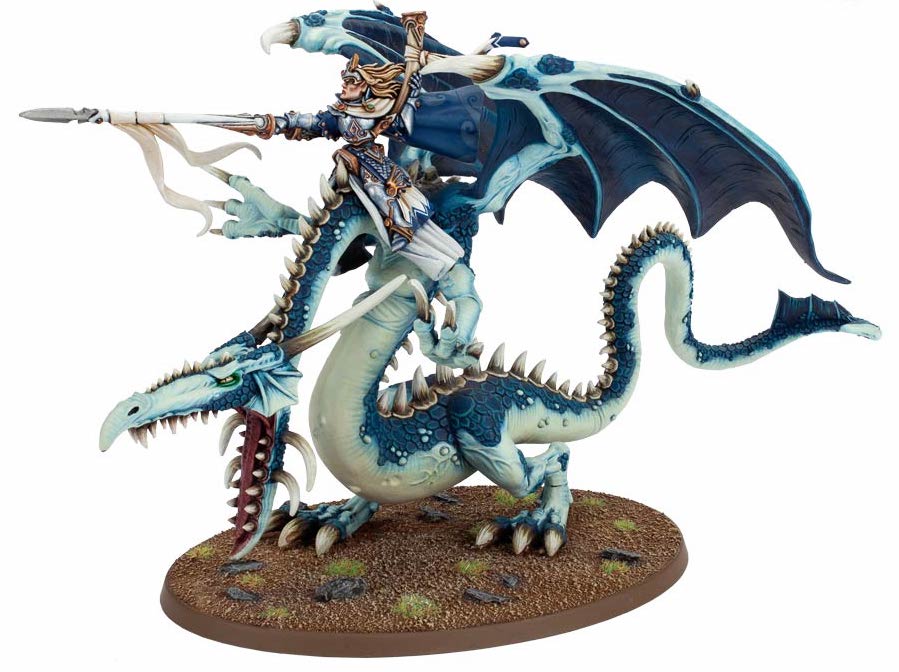 Prince Imrik on Dragon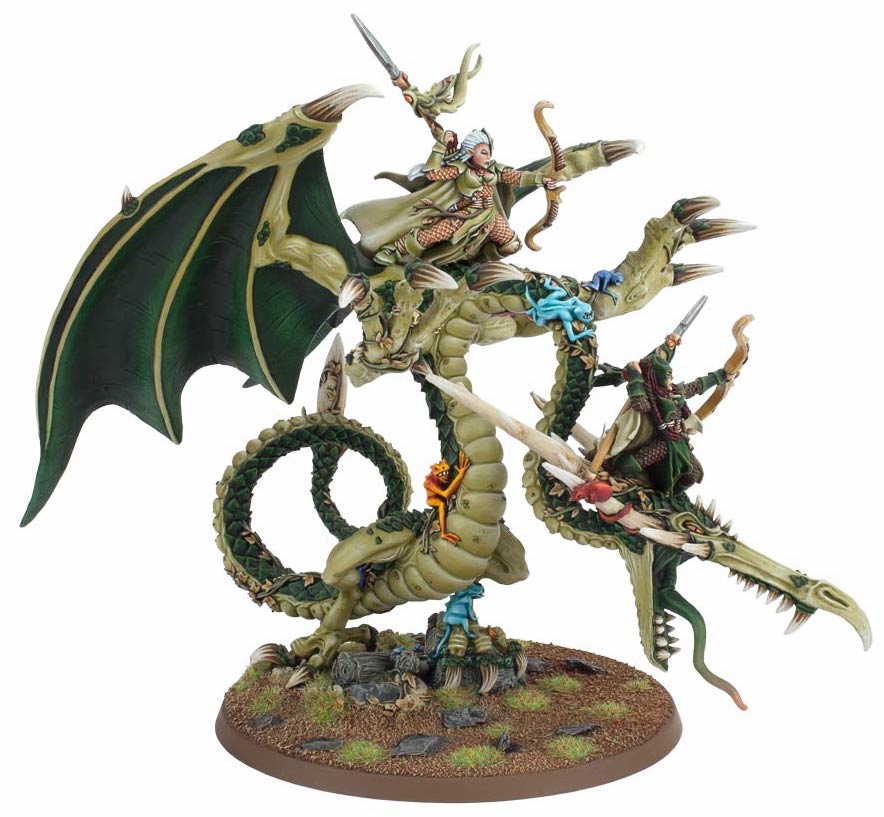 Sisters of Twilight of Dragon
Look for these next weekend.
~I love that old-school super curvy Dragon look!