40K: Inquisitor – Martyr Is Out Now For Consoles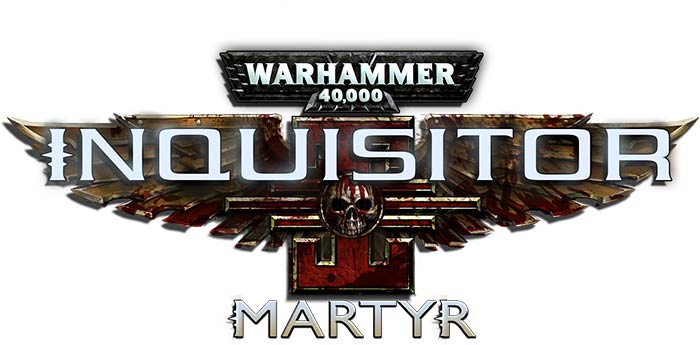 The Xbox One and PS4 fans, it's time to fire-up some Grimdark in for your consoles. Warhammer 40,000: Inquisitor – Martyr is now available and this isometric action-fest isn't going to play itself!
Here's the deal. You're an Inquisitor fighting back against the tides of chaos. You pick your class and "investigate" these ill omens by smashing your way through the agents of chaos in a visceral Action-RPG. Sounds like another day in the Grimdark to me:
Warhammer 40,000: Inquisitor – Martyr is now available for Xbox One and PS4. It's been out for PC for a bit and while the reception has been mixed, a console port may have fixed a lot of those issues. One of the big changes is that it does offer a special two-player co-op game mode: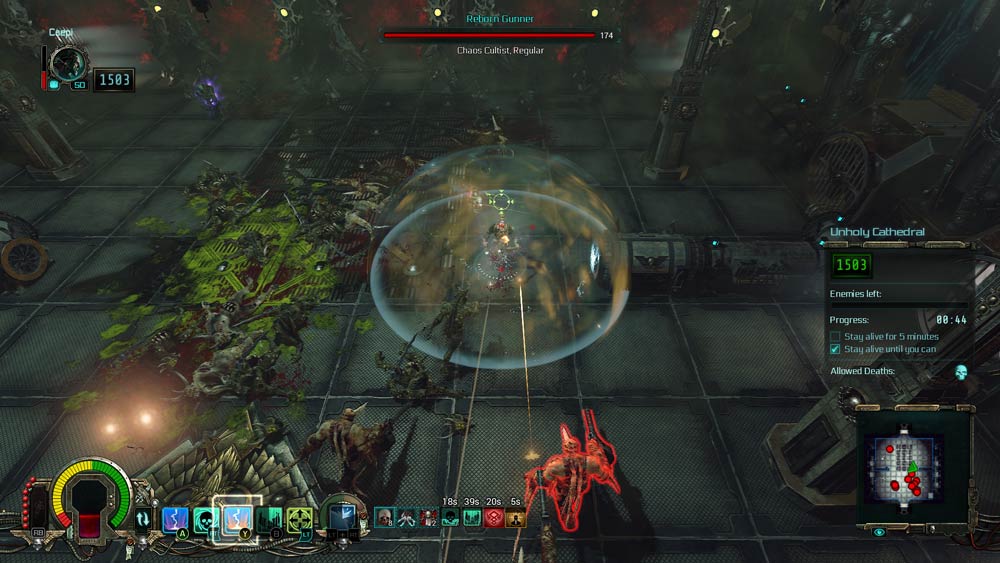 The console versions also offer a special two-player co-op game mode, in which players can team up using two controllers in front of a single console. Both console versions also have an expanded set of achievements and trophies to collect outside of the story campaign.
Personally, I'm all for a couch co-op game on console. In fact, I wish we had MORE couch co-op style games. I know that modern consoles are always connected to the internet and this game does have online Multiplayer already, but man…there is nothing quite like sitting down with a buddy and smashing face right next to each other.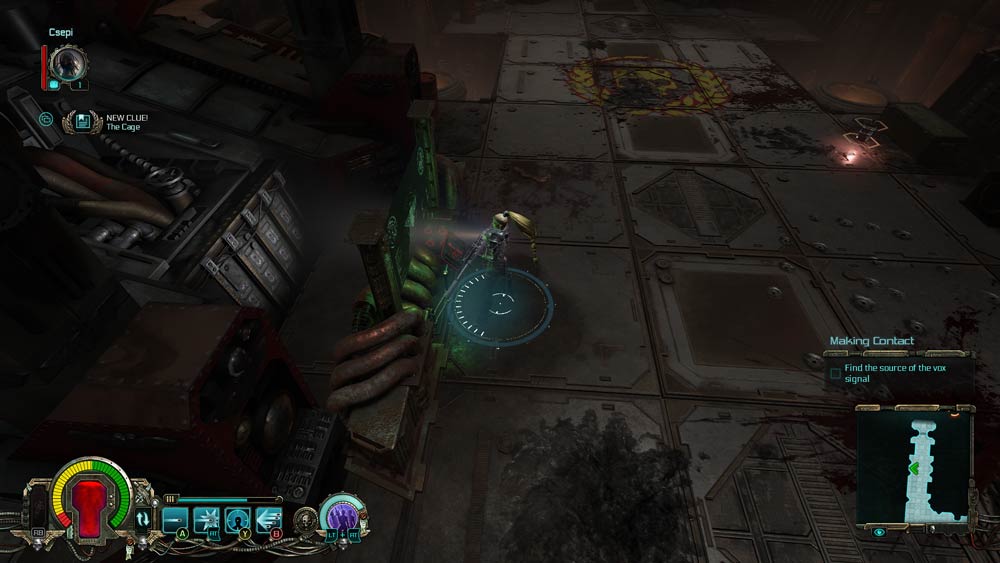 I missed this one on PC but the co-op option does have me curious. The game play looks decent and the atmosphere seems pretty spot-on. I'm definitely going to keep this one in mind for the future.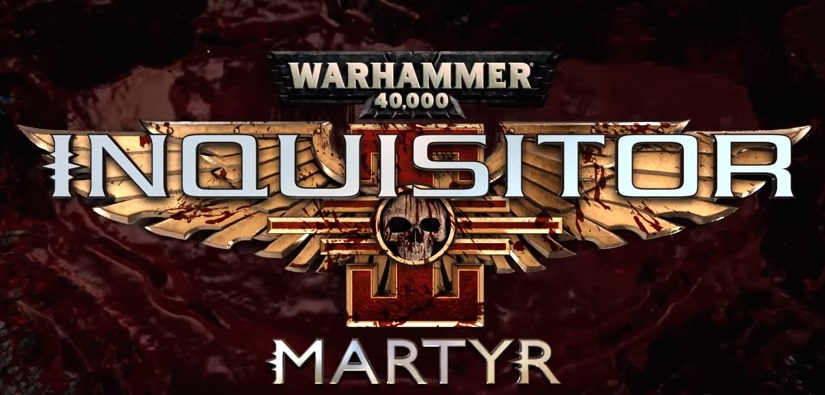 There are three different editions of the game to purchase. The Standard Edition is just the game. The Deluxe Edition includes some in-game extras and a Digital Copy of the sound track. The Imperium Edition includes all that plus a Season Pass for all the first year DLC (and fancy packaging if you get it from a retail store).
Subscribe to our newsletter!
Get Tabletop, RPG & Pop Culture news delivered directly to your inbox.
If you want to smash your way to victory against the forces of Chaos then pick up Warhammer 40,000: Inquisition – Martyr. Now with more Righteous Fury for the Emperor!
It's okay to chant "Kill! Maim! Burn!" when you're working FOR the Emperor, right?!