40K: The Best General Podcast, First Chance For Everything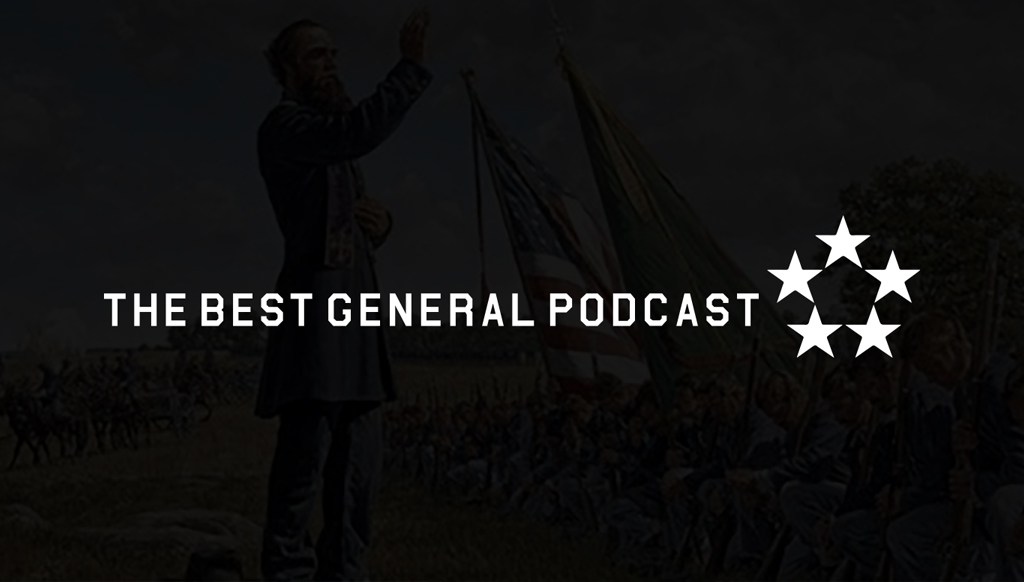 'Ere we go! Episode 42 is live in iTunes. After a successful firs week of Tuesday Night Fights, Adam managed to wrangle some local players to attend the first round of the Louisiana State Championships where Adam has his first shot at defending his title.
I think we're all in a bit of a holding pattern while we wait on the FAQ. I've been keeping myself busy producing videos and tutorials for The Army Painter, painting for myself when I can, and hypothesizing what a FAQ-proof list could look like. I've also been busy playing. In his episode I bring my listeners to the tables at round one of the Louisiana State Championships.
I hope you enjoy the show! If you have any ideas for show topics, advice, or comments – be sure to include them in the comment section below…

The Best General Podcast is on Patreon. If you're a fan of the show and would like to help Adam to create better and more content, be sure to visit his page and support today: The Best General Patreon