D&D: Art And Arcana Is Up For Pre-Order – Grab Yours And Get An Exclusive Print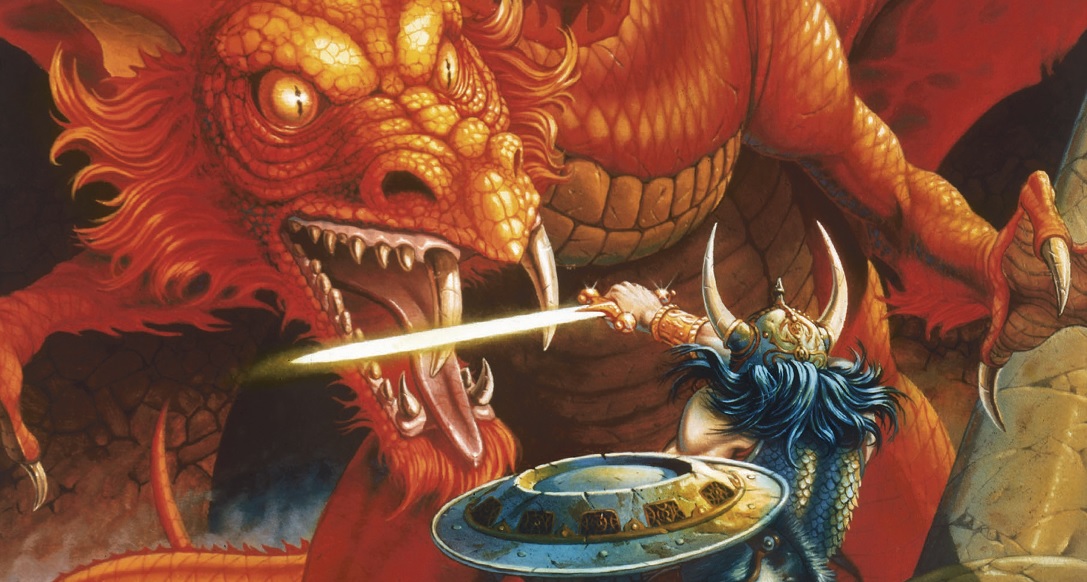 The pre-order for the upcoming Dungeons and Dragons art book, Art and Arcana which collates more than 40 years of Dungeons and Dragons artwork into a single volume, gathering together greats like Larry Elmore, Brom, and Tony DiTerlizzi under one roof. Grab yours today and snag an exclusive print.
Coming October 23rd from Ten Speed press, Art and Arcana is an art book for the D&D or Fantasy Art enthusiast. It has artwork from 1st Edition to the present day, showing off the artwork that has been bringing our imaginations to life for the last forty-odd years.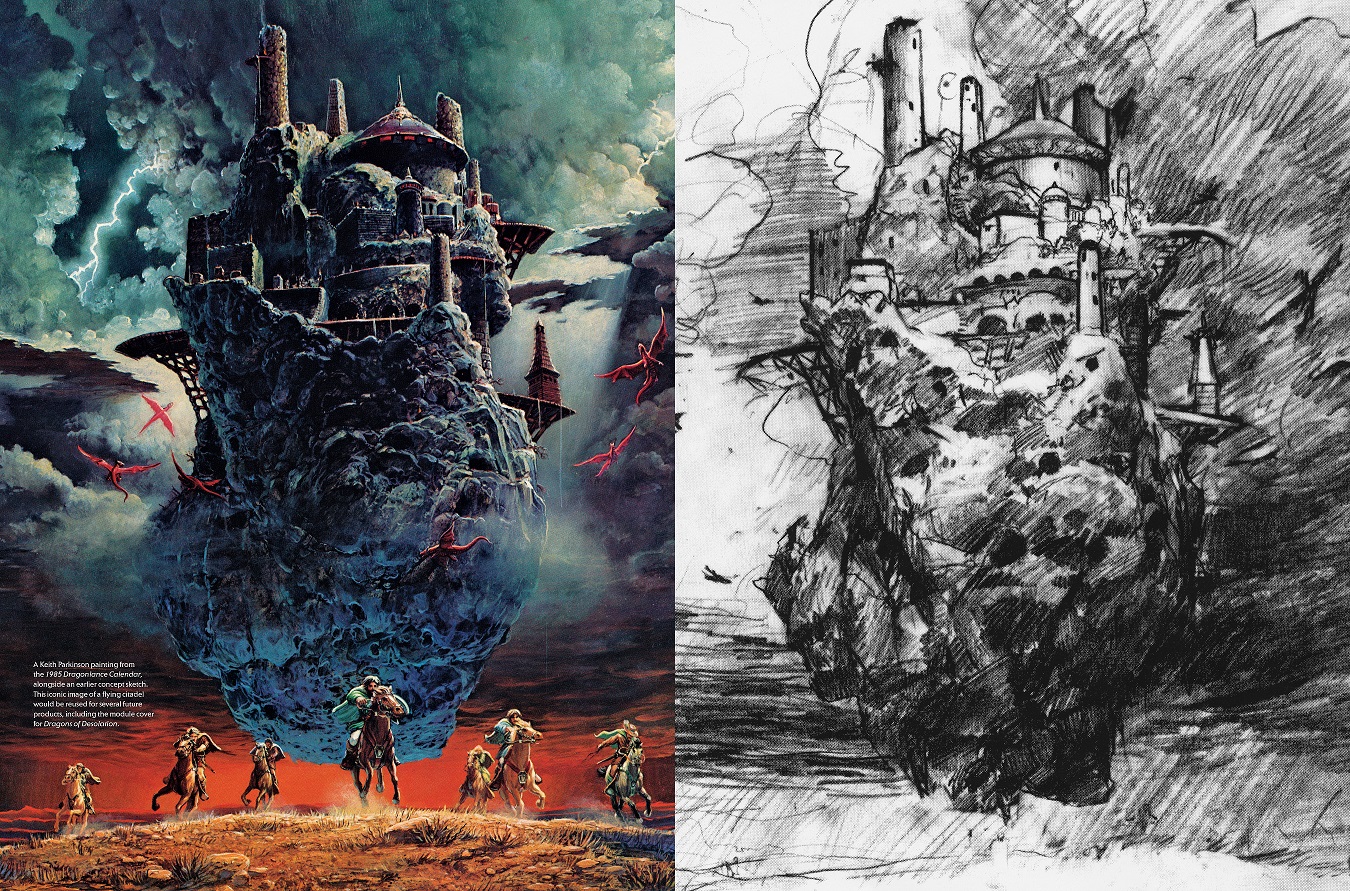 And it's not just Corebook art we're talking–you'll find covers from modules, novels, and a whole host of concept sketches and then some. There's something from nearly every era of D&D–and in the pages you can find art throughout the years.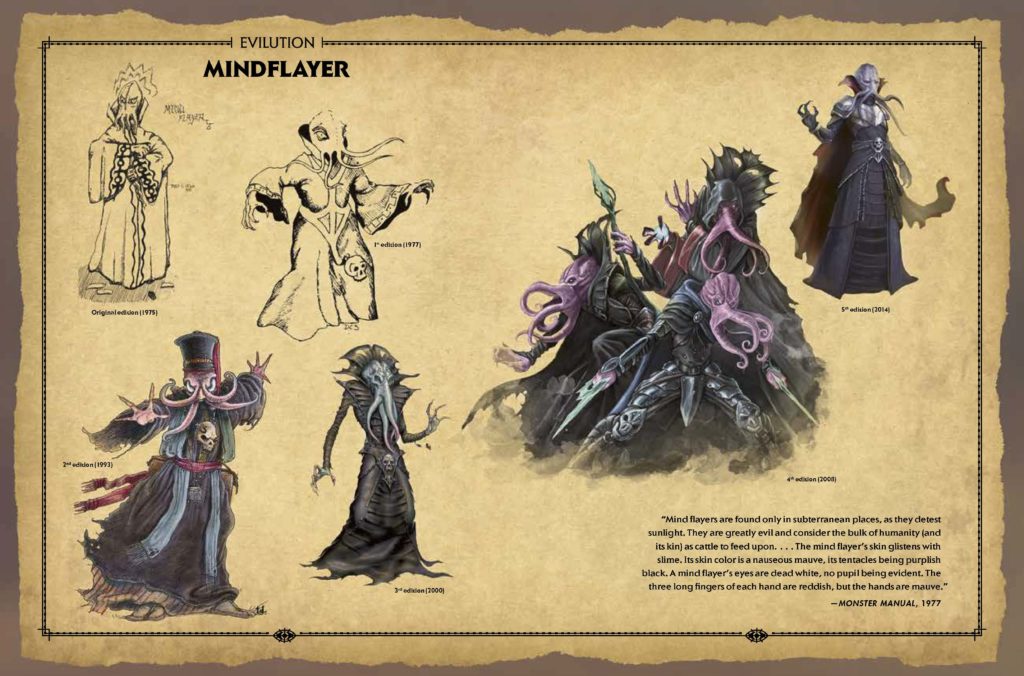 There's a ton of fun stuff to look through, so let's dive in.
via Ten Speed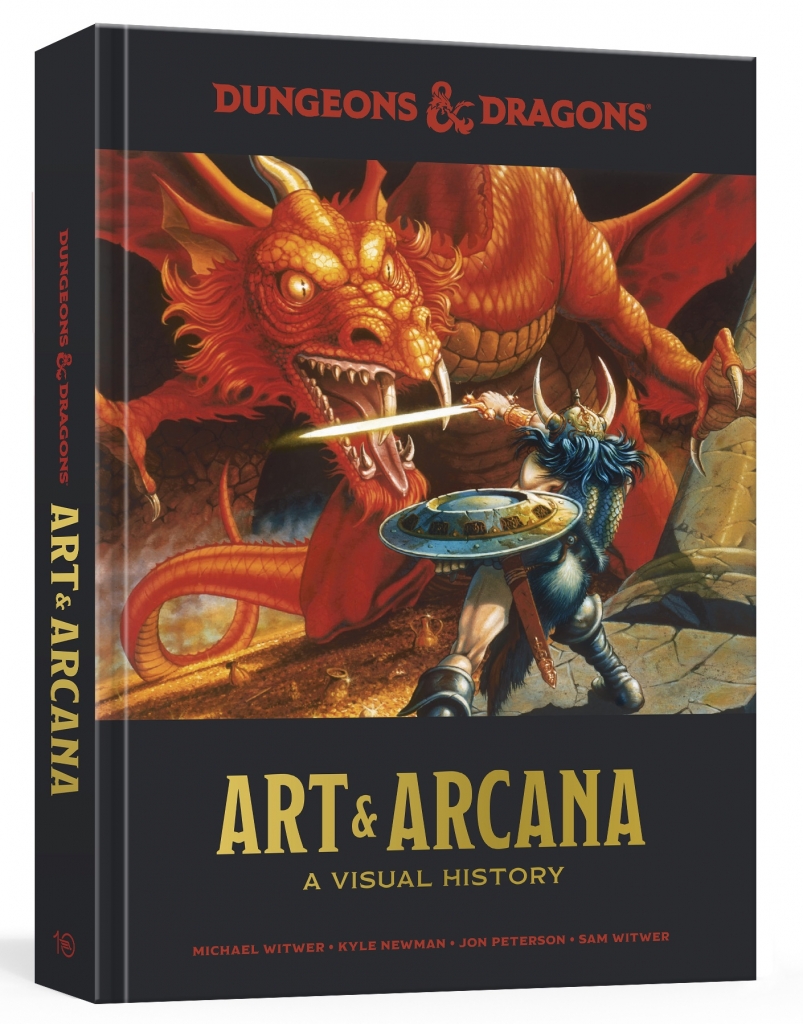 An illustrated guide to the history and evolution of the beloved role-playing game told through the paintings, sketches, illustrations, and visual ephemera behind its creation, growth, and continued popularity.From one of the most iconic game brands in the world, this official DUNGEONS & DRAGONS illustrated history provides an unprecedented look at the visual evolution of the brand, showing its continued influence on the worlds of pop culture and fantasy. Inside the book, you'll find more than seven hundred pieces of artwork—from each edition of the core role-playing books, supplements, and adventures; as well as Forgotten Realms and Dragonlance novels; decades of Dragon and Dungeon magazines; and classic advertisements and merchandise; plus never-before-seen sketches, large-format canvases, rare photographs, one-of-a-kind drafts, and more from the now-famous designers and artists associated with DUNGEONS & DRAGONS. The superstar author team gained unparalleled access to the archives of Wizards of the Coast and the personal collections of top collectors, as well as the designers and illustrators who created the distinctive characters, concepts, and visuals that have defined fantasy art and gameplay for generations. This is the most comprehensive collection of D&D imagery ever assembled, making this the ultimate collectible for the game's millions of fans around the world.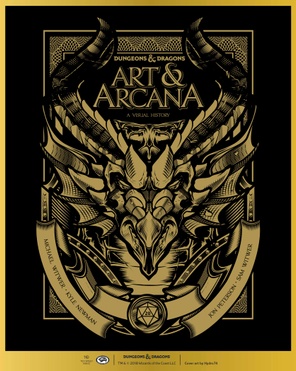 Happy Adventuring!
Subscribe to our newsletter!
Get Tabletop, RPG & Pop Culture news delivered directly to your inbox.