Geekery: Daredevil Returns – Without His Fancy Red Suit – for Season 3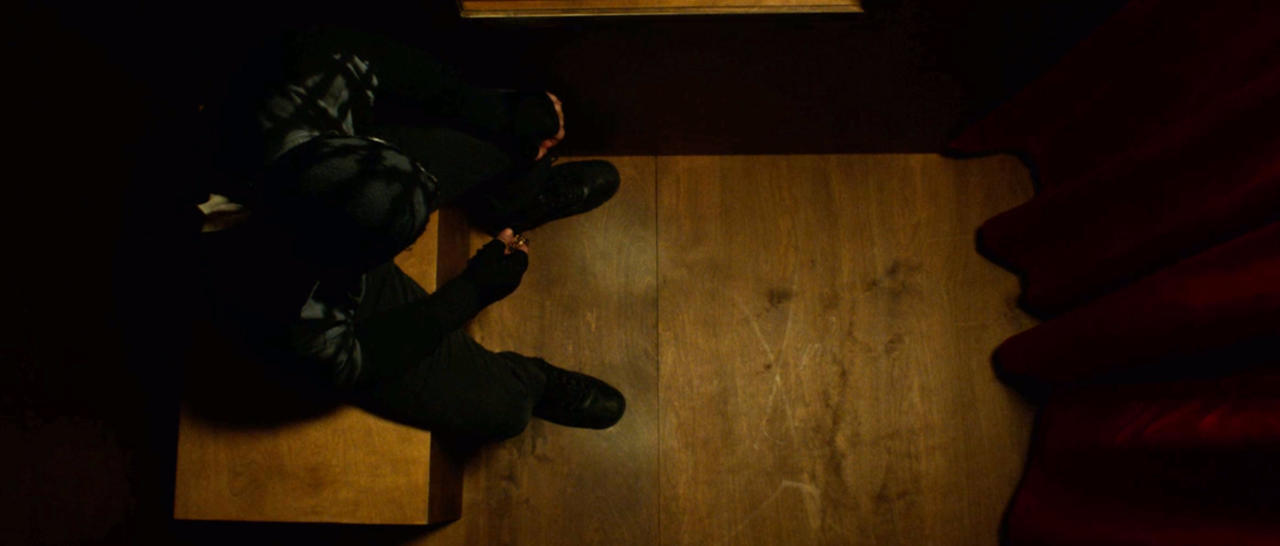 We've been waiting since the season two came to a close in 2016 for this teaser. If the series that follows lives up to it, it'll be worth the wait. This season Matt Murdoch is all out of bubble gum.
If you've watched the latest season of Iron Fist all the way through you've seen this one already – if you don't want to bother with the latest Danny Rand focused show (it is better than season one, btw) there was a new preview at the back end of the show.
When the preview posted on Twitter it included a bible verse – Job 12:22, which reads "He reveals the deep things of darkness, and brings utter darkness into the light." I think the story this season is going to be the most challenging thing Murdoch has faced yet. He's actually being honest this time about who and what he is.
Season three drops on Netflix later this year.