Geekery: First 'Dark Phoenix' Trailer Arrives – Jean is Very Angry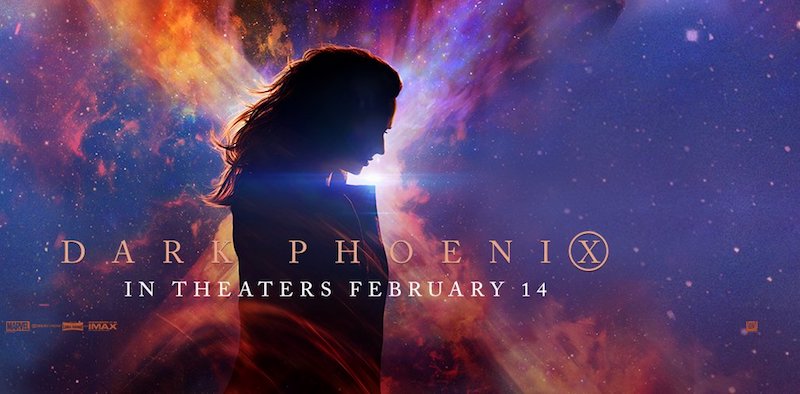 After a long delay, we get a look at the much-anticipated adaptation of Chris Claremont and John Byrne's Dark Phoenix Saga. Jean Grey is not playing nice anymore.

The movie was initially set for March of this year, but post-production and re-shoots held the release up. Hopefully, the extra time taken will prevent this from being another X-Men: The Last Stand, or X-Men: Apocalypse. The franchise hasn't produced high dollar movies recently, and it's become one of those series that fans have set a low bar for. They do cut good trailers, though.
The official synopsis…
In Dark Phoenix, the X-Men face their most formidable and powerful foe: one of their own, Jean Grey. During a rescue mission in space, Jean is nearly killed when she is hit by a mysterious cosmic force. Once she returns home, this force not only makes her infinitely more powerful, but far more unstable. Wrestling with this entity inside her, Jean unleashes her powers in ways she can neither comprehend nor contain. With Jean spiraling out of control, and hurting the ones she loves most, she begins to unravel the very fabric that holds the X-Men together. Now, with this family falling apart, they must find a way to unite – not only to save Jean's soul, but to save our very planet from aliens who wish to weaponize this force and rule the galaxy.
Dark Phoenix arrives in theaters February 14, 2019.