Games Workshop is bringing back some classic models and launching two new factions with Kill Team: Rogue Trader. Come take a look at the minis from Games Workshop this weekend!
via Games Workshop
Kill Team: Rogue Trader
Elucidian Starstriders Dice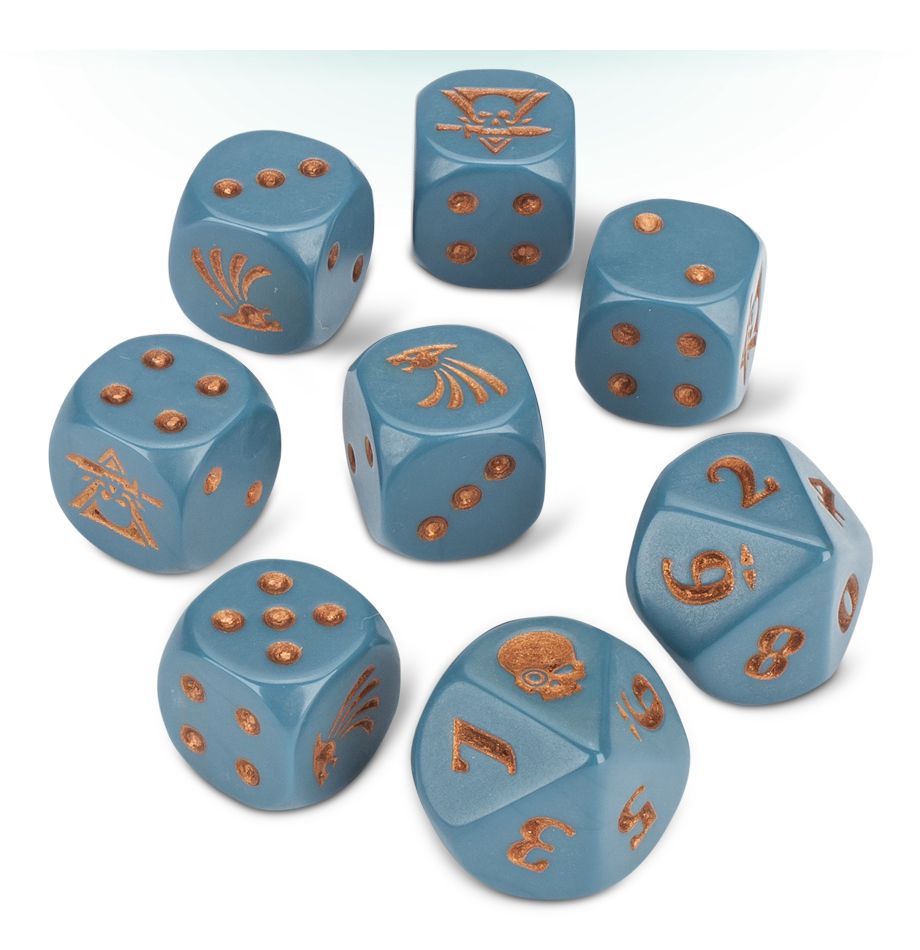 Gellerpox Infected Dice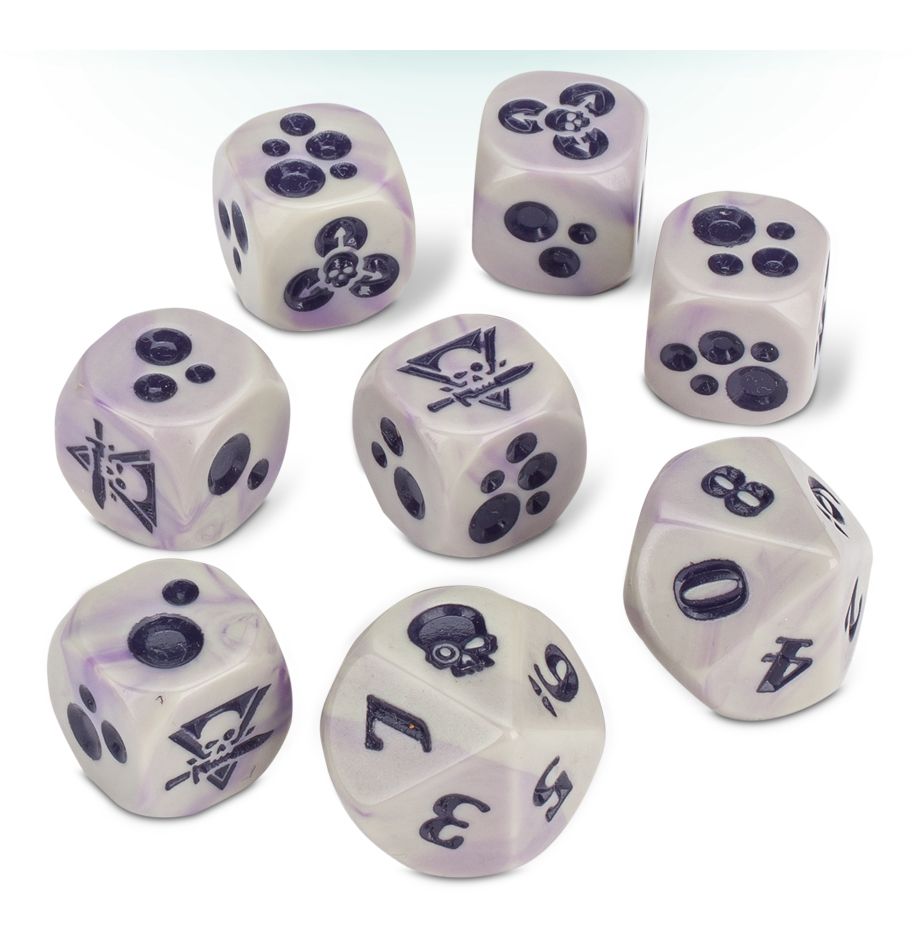 High King Thorgrim Grudgebearer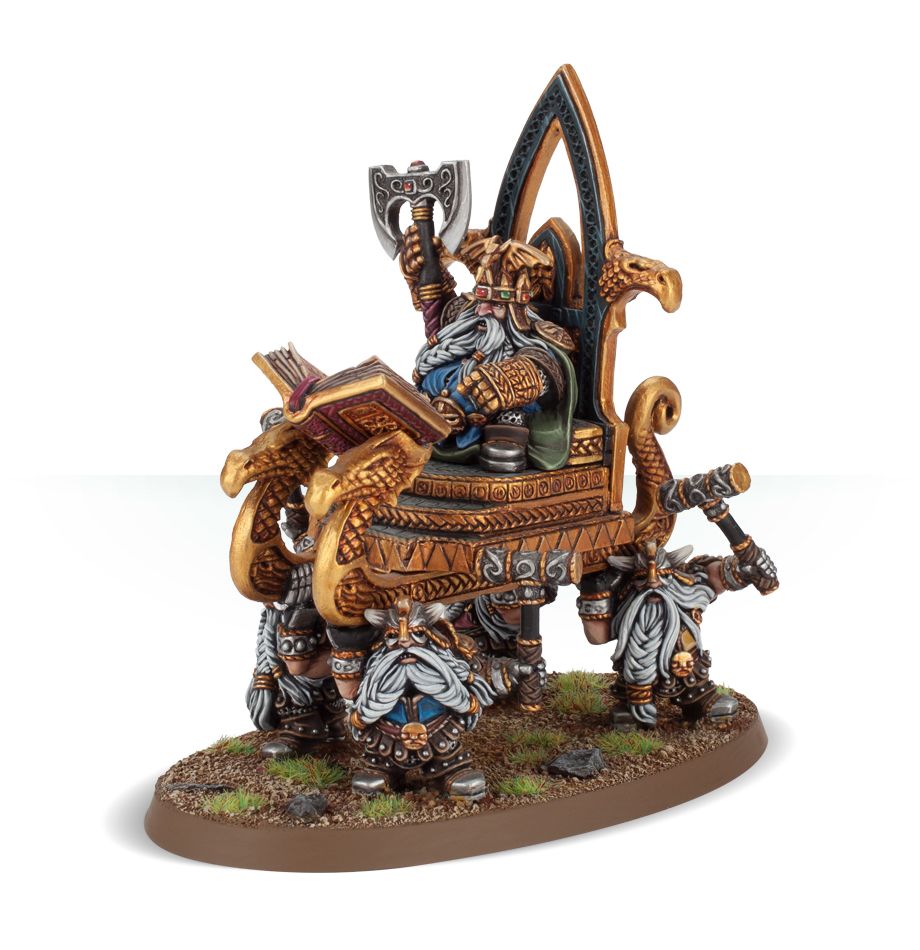 King Louen Leoncouer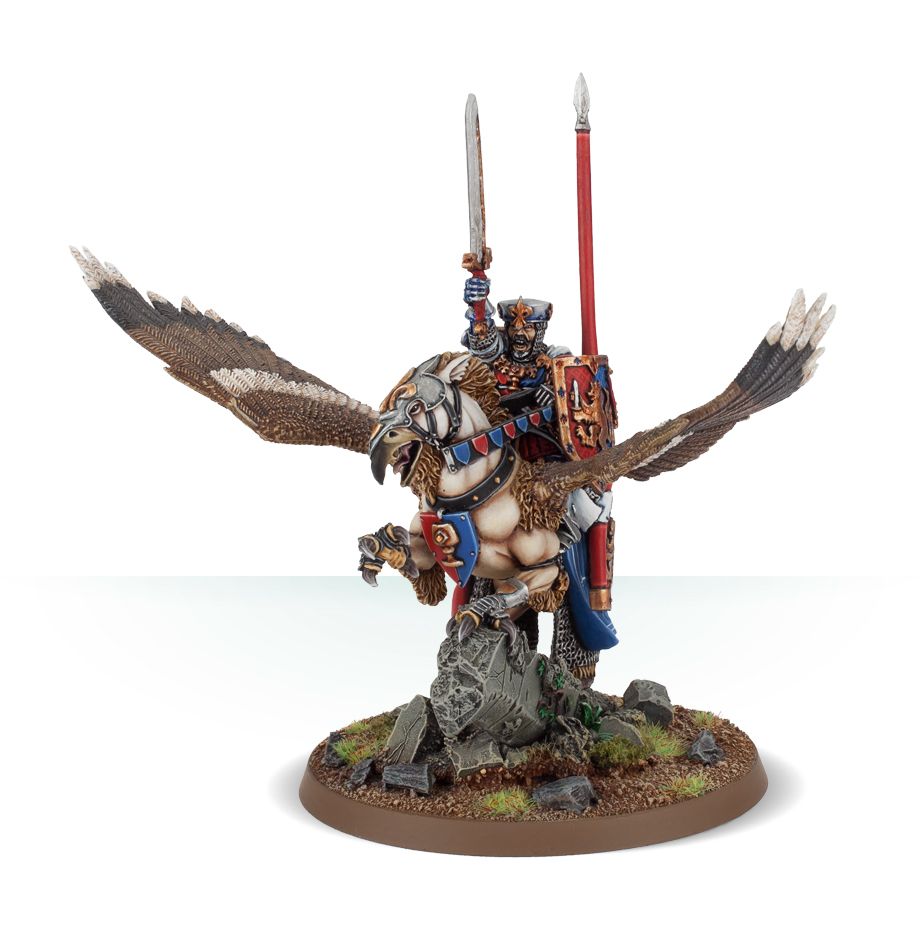 Thorek Ironbrow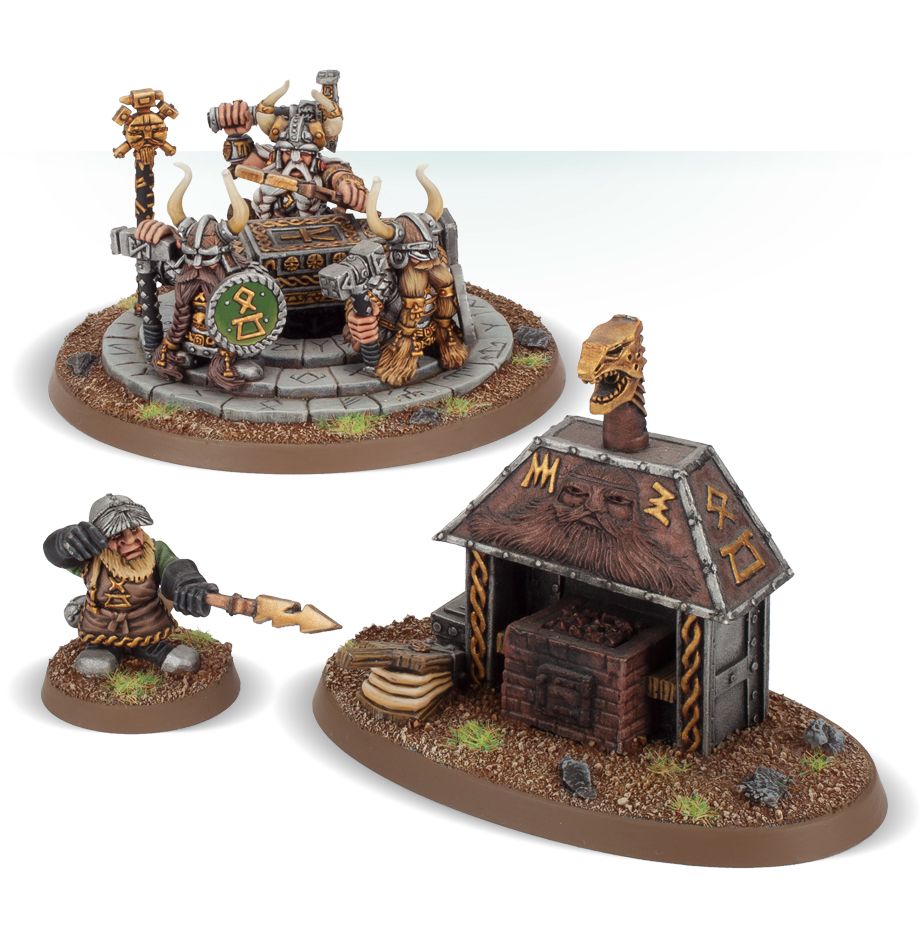 Ludwig Schwarzhelm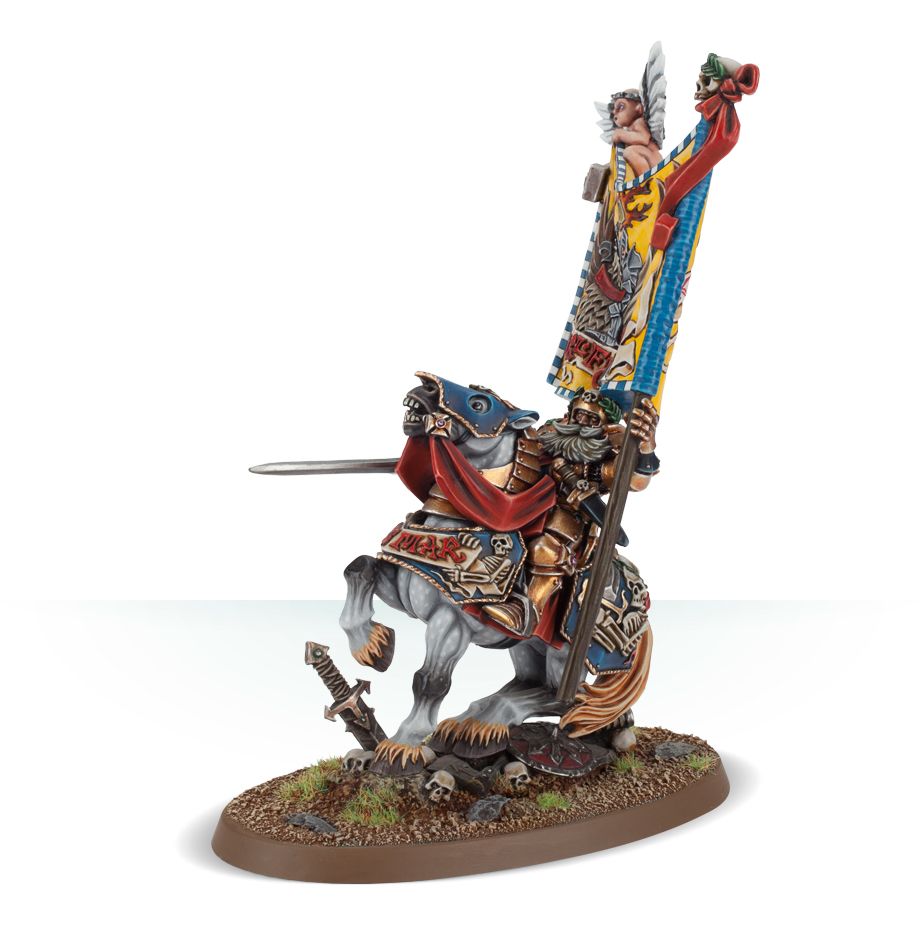 Kurt Helborg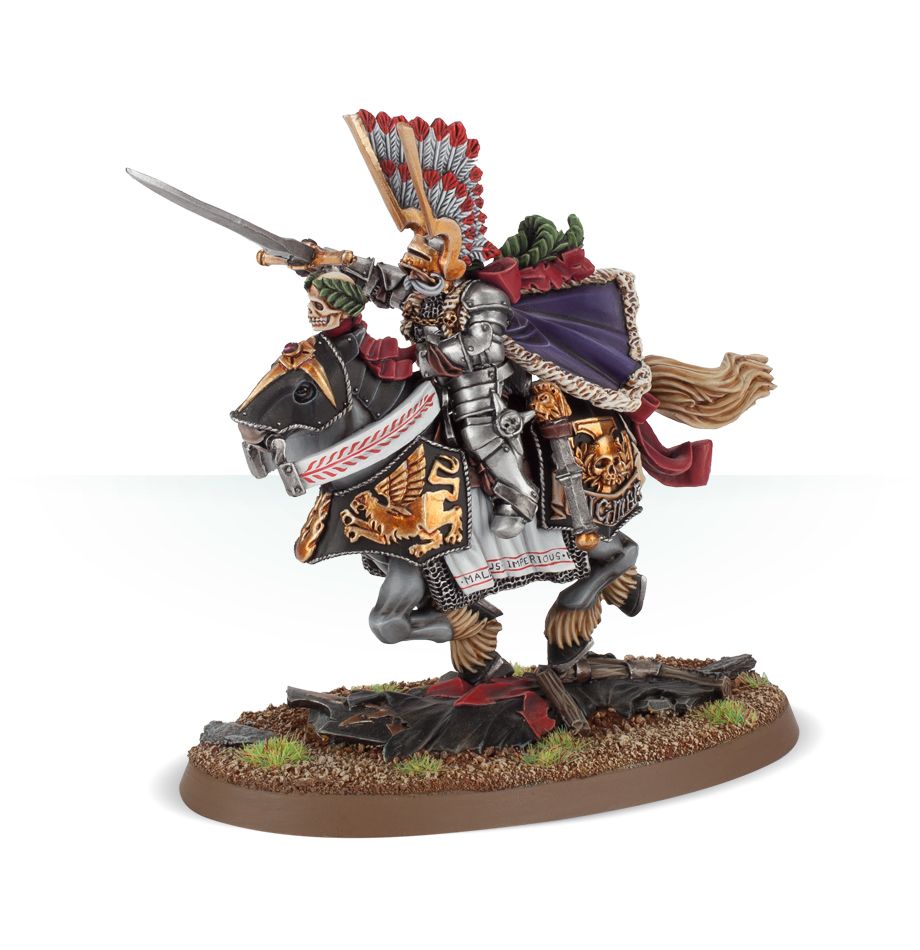 The Fay Enchantress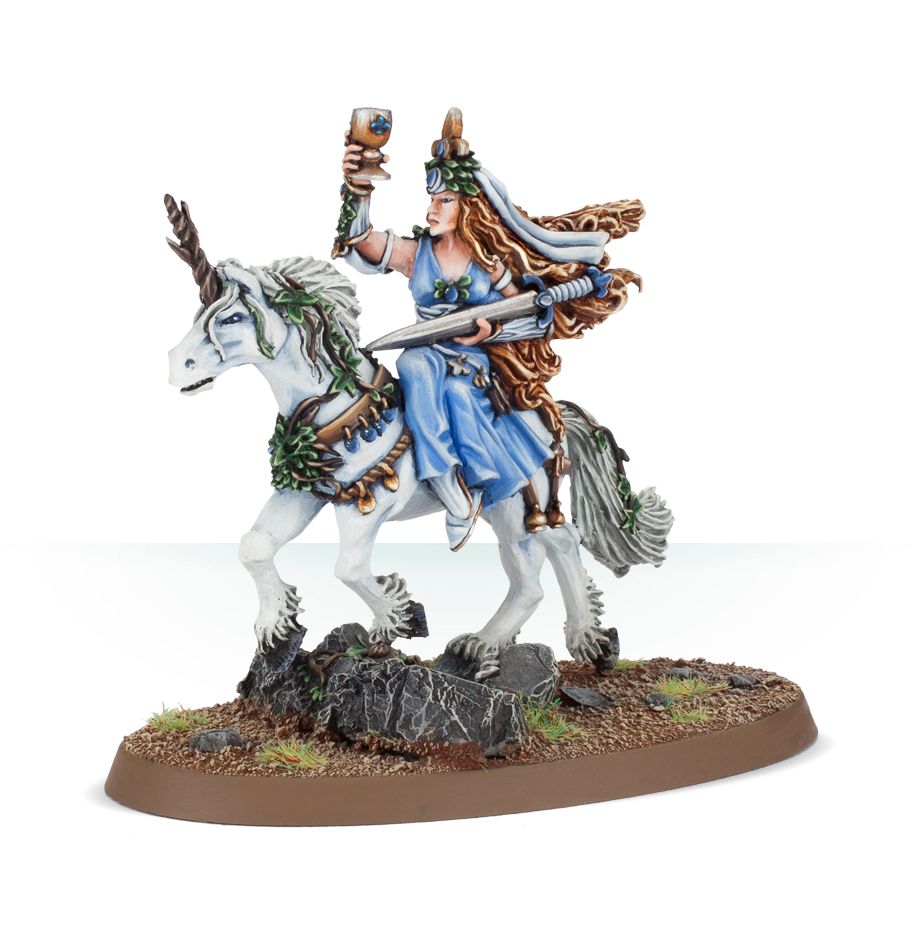 Tehenhauin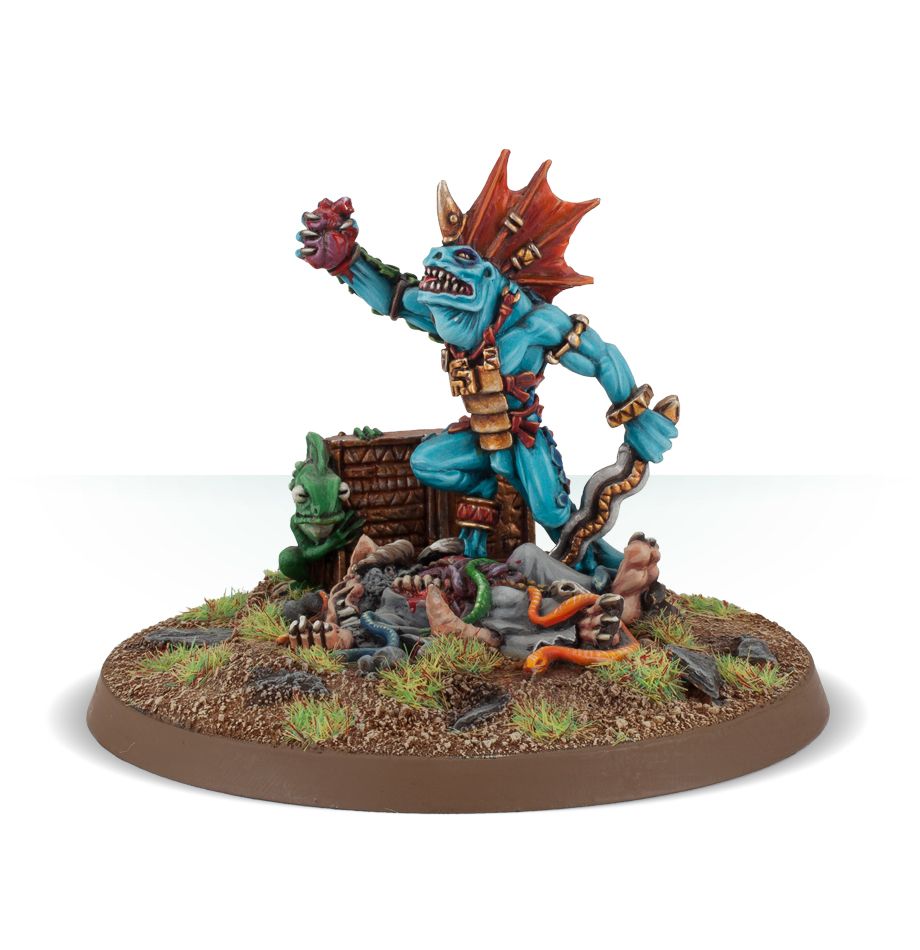 Oxyotl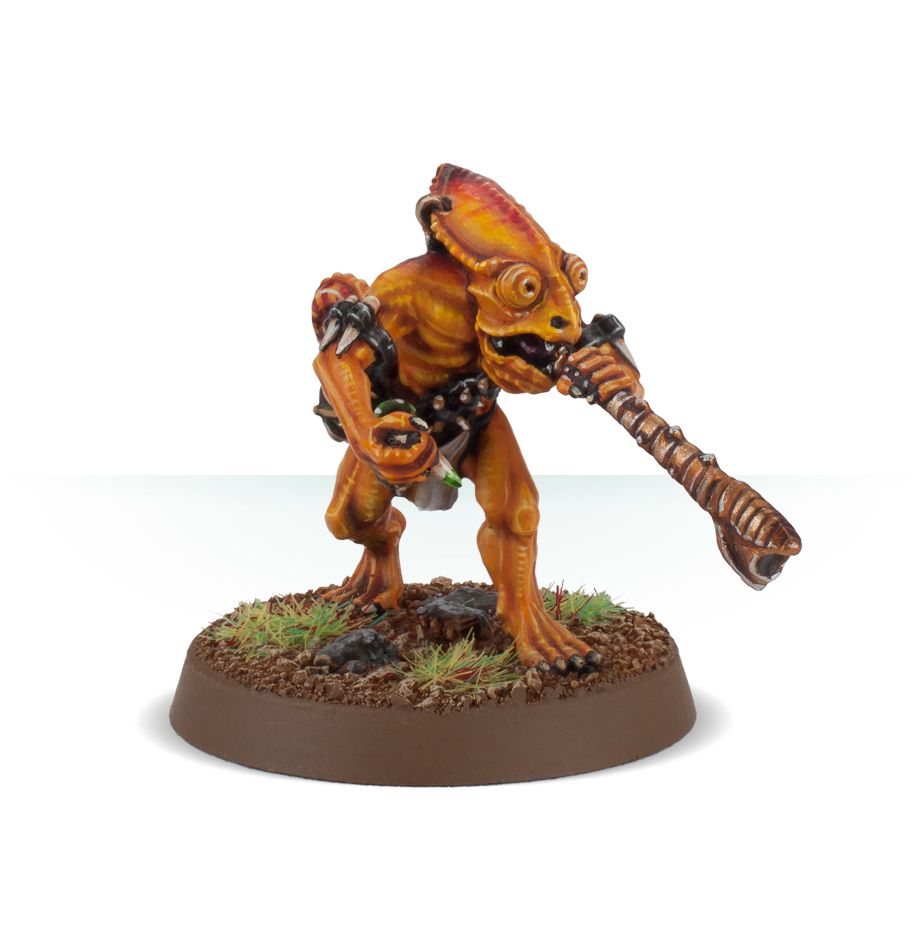 Is that a fish on your belt? Yes. Yes it is.