Who needs to "rub the lamp" when you can just "pull the pin" on GW latest Rumor Engine?
Well now, it looks like Games Workshop is at it again. Are they teasing a new faction? Some magically enhanced Arabian Nights inspired magic-types? Are they redesigning the classic look of the Genie's Lamp into more of a canister? Maybe it's a touch of Chaos energy released from it's container?! Or…maybe it's a smoke bomb.
You'd think after NOVA we'd have nothing left to tease, right? WRONG: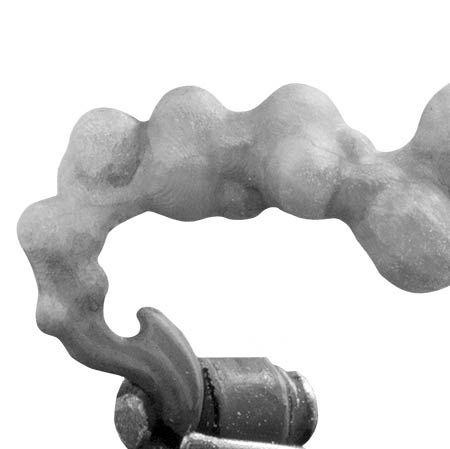 Yeah, okay…it's probably just a smoke-producing grenade.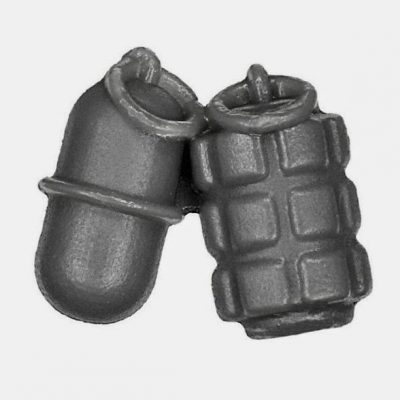 It's got that familiar shape and the smoke coming out of the top is a dead give away. And let's be fair – grenades do kind of suck right now. But actually, the more you think about it, a smoke-spewing grenade could be pretty interesting. What if this isn't an offensive grenade so much as a defensive boost? What if a unit was able to generate it's OWN cover/LoS Blocking template.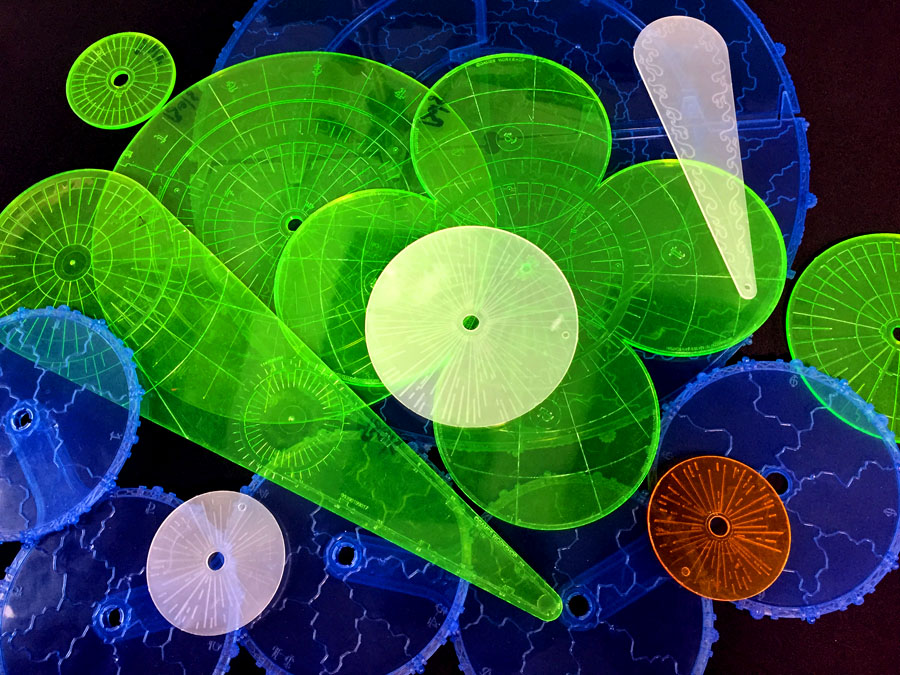 Templates? What are templates?
What if this teaser is a hint at more than just a new model to come, but it's also a teaser at some new rule ideas coming down the pipe? How cool would that be! Heck, it could even be some new type of "tear-gas" grenade that leaves a template that floats around the board. Hey, Hallucinogen Grenades were at thing in previous editions.
Now this could just be part of a model or their basing or something similar – which it probably is – so let's not get too excited about those extra possibilities. Sometimes a cigar is just a cigar. But it sure is way more fun to speculate wildly!
What do you think it is? Itty-bitty living space for a being of phenomenal cosmic power? Or is it just a smoke-producing, exploding canister? Open up the Load Comments tab and drop us a line on your best guess as to what the heck we're looking at!