Games Workshop has a new teaser out today and it's looking like some heavy duty equipment is coming our way.
It sure does look like we're getting some new type of war-machine heading our way from Games Workshop. This new Rumor Engine is going to get the gears turning in your head for sure.
Wait a minute… this doesn't look like it belongs to anything we showed off in the Warhammer Community and Studio Seminar at the NOVA Open. Whatever could it be from?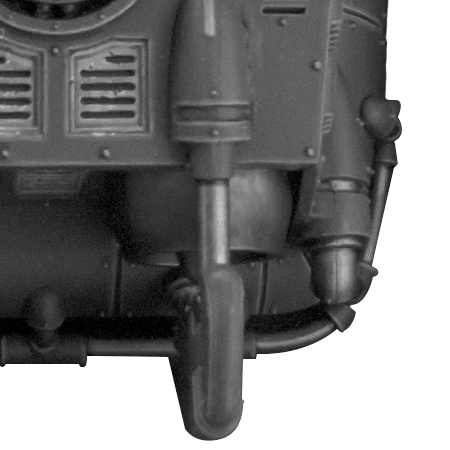 Well now that is very interesting! Clearly we're looking at something mechanical and while I'm leaning toward something Imperial in nature, I can't help but think about a certain OTHER race that came out of no where with a similar design aesthetic, too: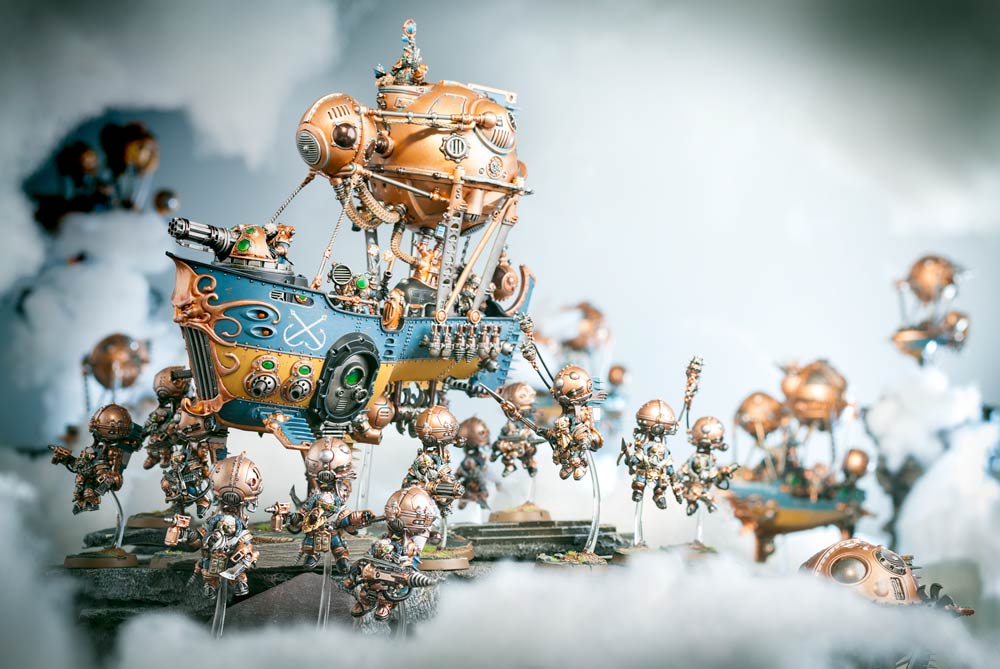 The rivets, the pipes, the vents…just tossing that out there before the inevitable comparison to Imperial Tech. Which, to be fair, this could totally be a part of as well. There are more than a few Imperial factions that could use a good vehicle or some new tech out there. A Flyer for Adeptus Mechanicus? Or maybe some type of transport for Primaris Marines? Or what if GW really wanted to go nuts and do a new vehicle for Genestealer Cult? Eh, maybe it's a new tank for Sisters of Battle!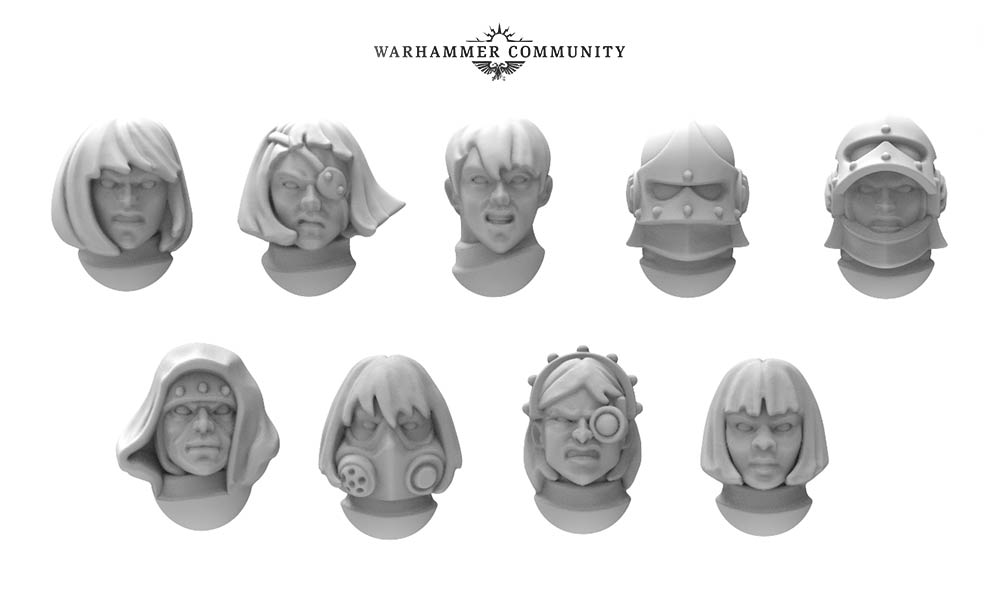 New Sisters of Battle? Let's not get ahead of ourselves here…
Okay internet, I leave this one to you – What do you think this new Rumor Engine Teaser is? Click on the Load Comments tab below and drop us a line with your best guesses!