GW Rumors: Space Marine Heroes To Get A Wider Release


Space Marine Heroes, the Japan-Only release of collectible miniatures is going to see a wider release later this fall, according to the latest rumors. Find out more inside.
That's right friends, it's time to get collecting–the Space Marine heroes, five of whom can be found in the Space Marine Adventures: Labyrinth of the Necrons, will soon be made widely available. At least according to the latest rumors gathered from Faeit. Again, these are rumors, so make sure you're not consuming them unseasoned, but it does seem to track with how you'd go about bringing something that's proving to be popular to a wider market, so these ones seem a little credible, even if they are credited to "anonymous sources."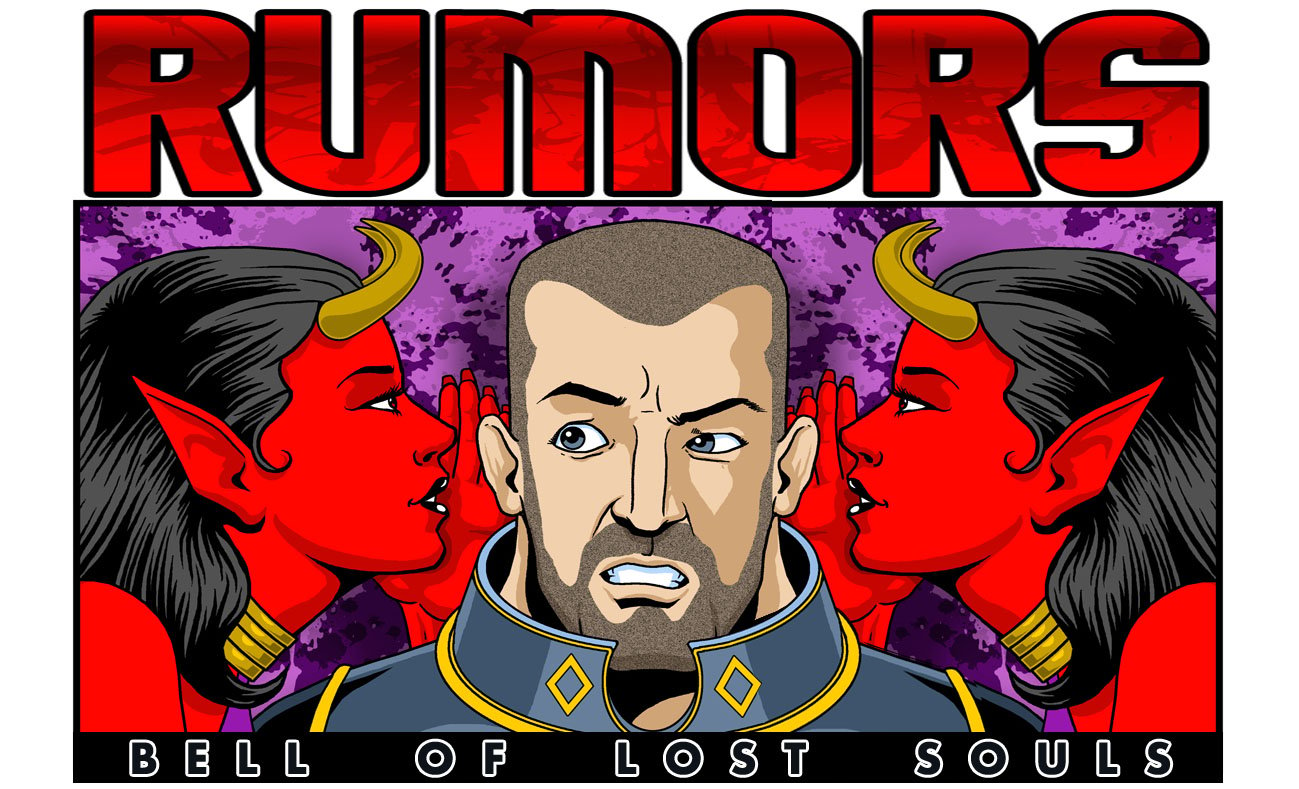 Order by Date: October 31, 2018
Street Date: November 10, 2018

Space Marine Heroes
$84.00 SRP

A display of 12 miniatures. There are 9 total miniatures to collect.
Collectors card included in each box with picture of painted miniature
Micro-site available to explore the 40K universe and character Bios.

If you buy a whole CDU you will get all 8 minis guaranteed and the chance
to get the rare one replacing one of the more common models.

•       Multilingual product
•       Push off the frame—No clippers required
•       Assembly guide to show how to build your miniature
•       Push fit—no glue required
•       Colored plastic—no painting required
•       Two head choices—helmet or un-helmeted

Each of the Space Marine Heroes miniatures is a specialized member of a Tactical Squad. They're all given personality and a unique loadout–you can find grenadiers and marksmen in there. Now there are some inconsistencies in the post, there are 9 minis total (including one "rare" mini), but there's a display of 12, and if you buy the whole thing you're guaranteed to get all 8–it sounds like it'll be vaguely randomized in the boxes from this, but we'll have to wait for the whole set to be out to see for sure. Either way, stay tuned for more news.
What do you think about the 'grab the rare' collecting idea?
Subscribe to our newsletter!
Get Tabletop, RPG & Pop Culture news delivered directly to your inbox.