The Reaver Titan is coming to Pre-order along with Nurgle's Rotters. Come see the latest pics of these new kits – brace your wallets!
via Games Workshop
Adeptus Titanicus Reaver Battle Titan
Nurgle's Rotters
Spike! The Fantasy Football Journal – Issue 3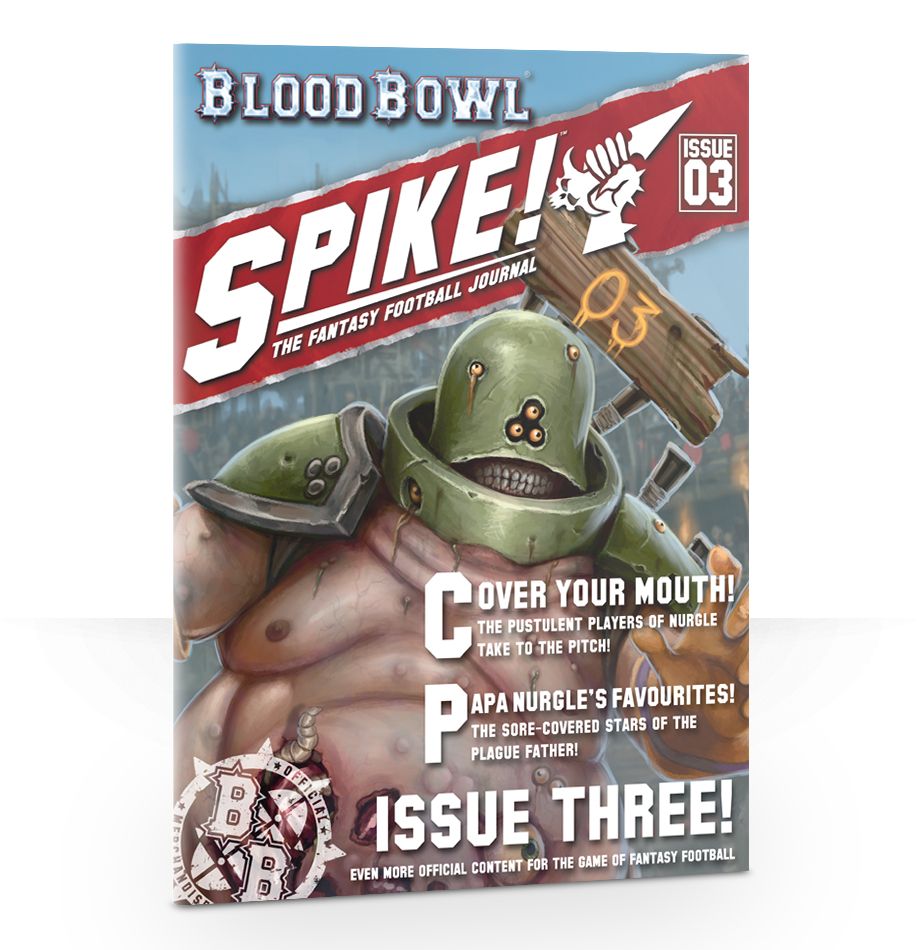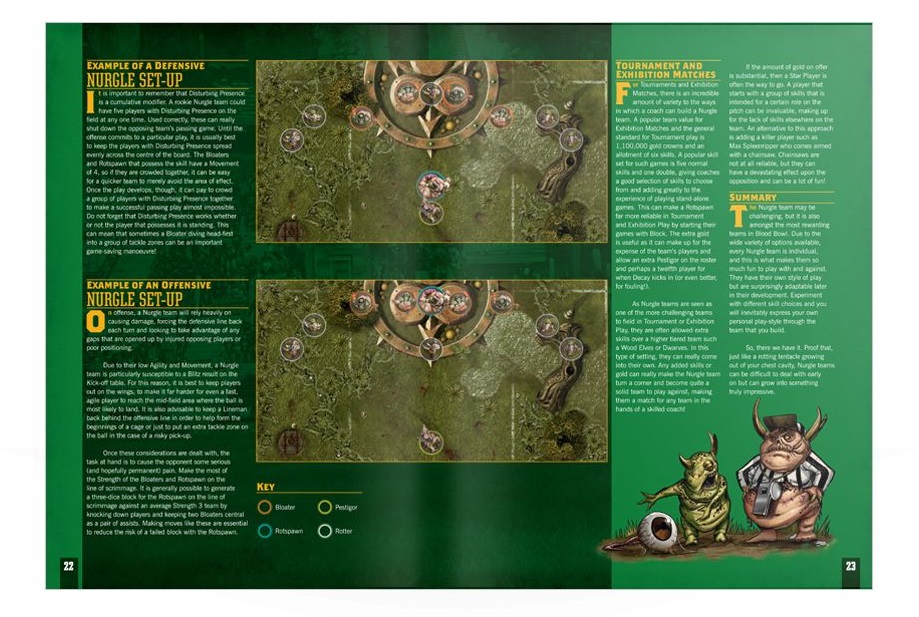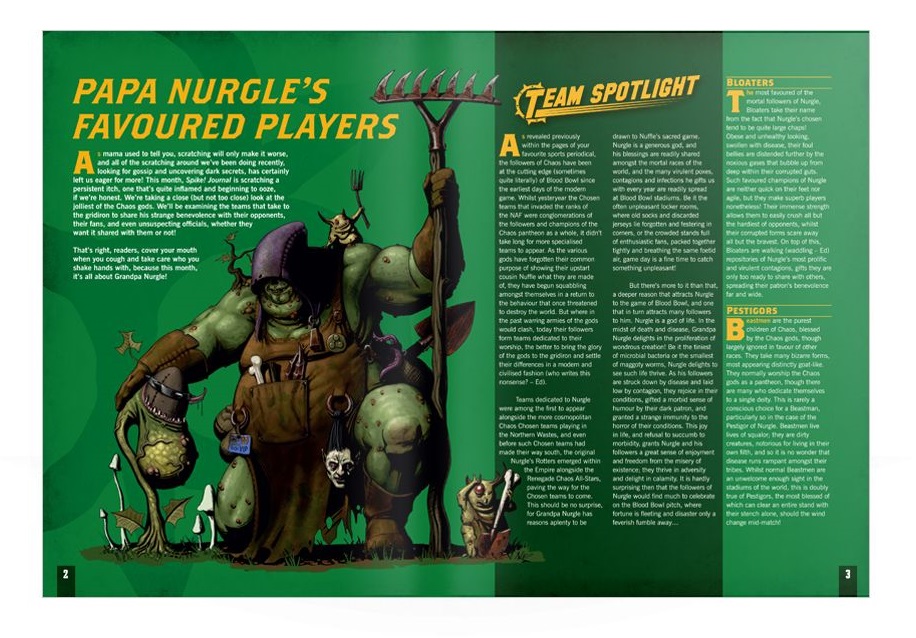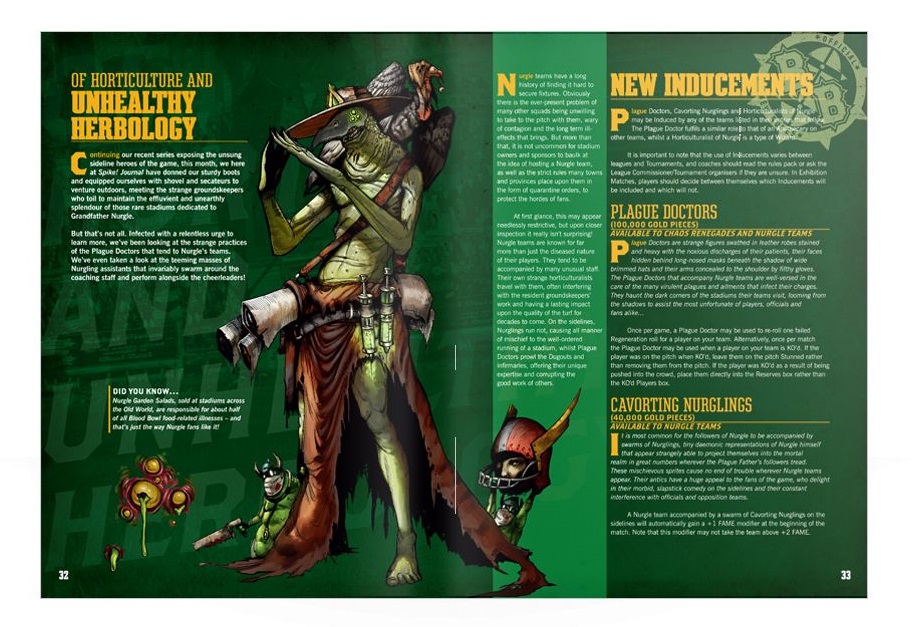 Blood Bowl Nurgle Team Dice Set
Blood Bowl Nurgle Pitch
Nurgle's Rotters – Delightfully Disgusting!