GW: Win The Entire Black Library


Accomplish the very thing that Ahriman is–as yet–unable to do. Now you can win a chance to claim the secret knowledge of the entire Black Library for your own… all when you make a purchase of $65 or more.
That's right friends, the collected knowledge of the Black Library is up for grabs, any time you make a purchase from the Black Library of $65 or more, you will be entered into a contest where the prize is a copy of every Black Library and CD currently in print, including those published between now and the end of October (when the contest ends), so if you're looking to pick up some books, now's your chance to try and pick up all of them. If it's in print and available for purchase on the Black Library's website, it's up for grabs. Let's dive in for more details.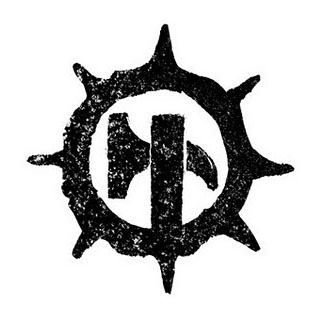 via The Black Library
Fill your home with amazing books with our incredible competition . Place an order of £40 or more for a chance to win the entire current Black Library range, including all titles released in September and October. The prize will include every physical book available through blacklibrary.com and currently in stock.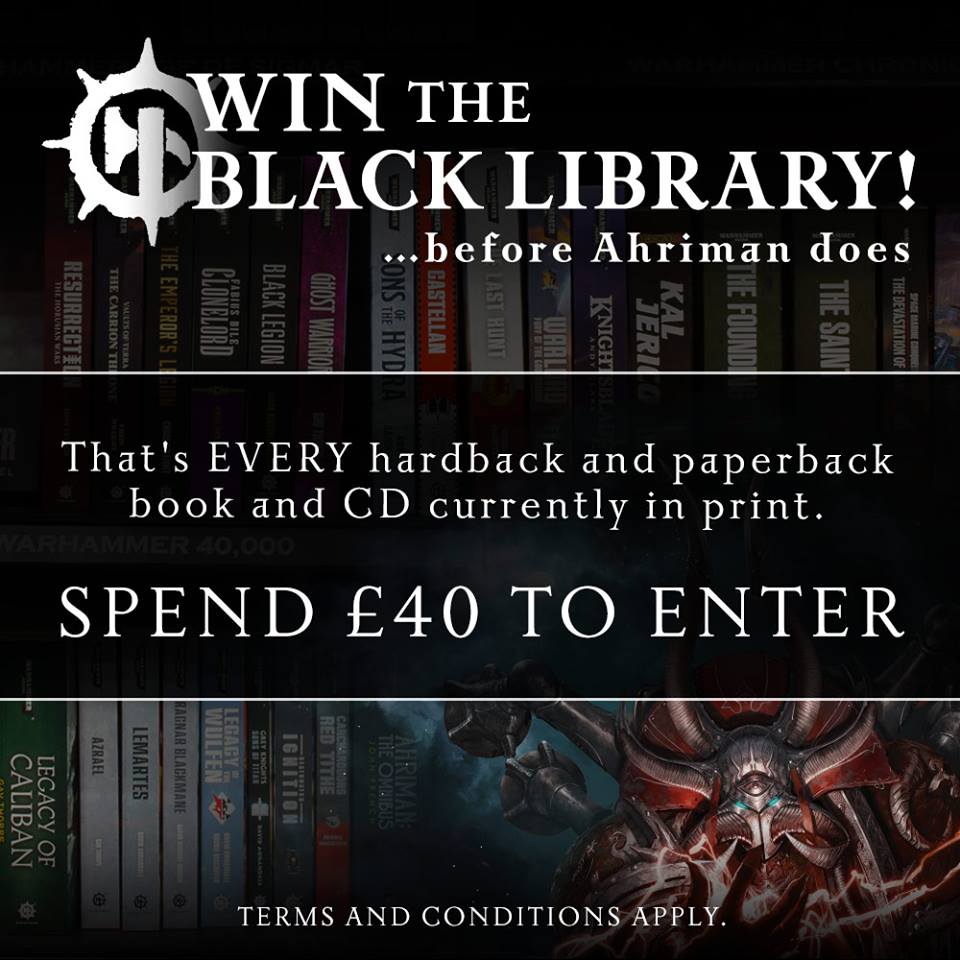 To enter the prize draw, you must either:

(a) place an order on www.blacklibrary.com of at least £40 GBP (or equivalent, see below) excluding Virtual Gift Vouchers, Sales Tax and shipping costs (a "Qualifying Online Order"); or alternatively, you can send an email to [email protected] with the subject line 'BL Competition'. The body of the email must include: your full name, your contact telephone number, and your full address.
You have from the time you're reading this until the very last second of October 31st to send an enter. And whether you're making a purchase or simply taking the free entry option, you can enter once per week, which means you'll have a fairly good chane of being the one selected for the prize. And just like in real life, there's only one prize to be won, so if you don't win the contest, you get nothing–except for what you might have ordered. But your dad might not take you out for pizza if you don't win this one.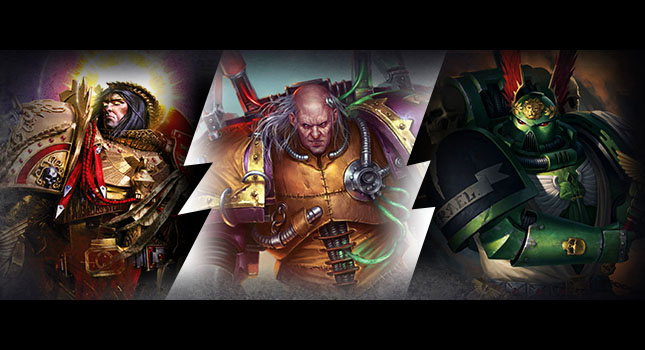 At any rate, prepare yourself for untold adventure if you should be the one to breach the Black Library.
Good luck!
Subscribe to our newsletter!
Get Tabletop, RPG & Pop Culture news delivered directly to your inbox.