HOBBY: The Bigboss' Week of Blogging #167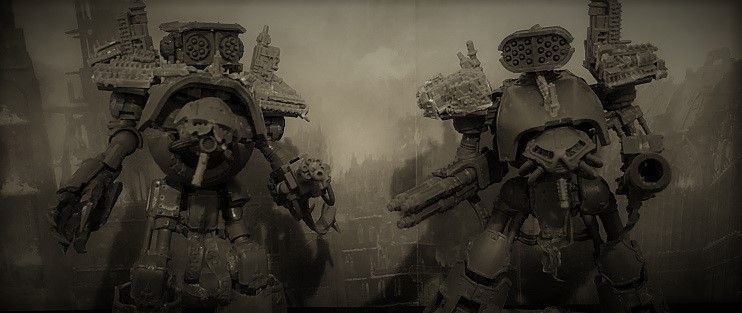 Ever wondered if you could kitbash a titan? I did and found out! Which of these is the kitbash?
Hi! Tommy from the blog BigbossRedSkullz.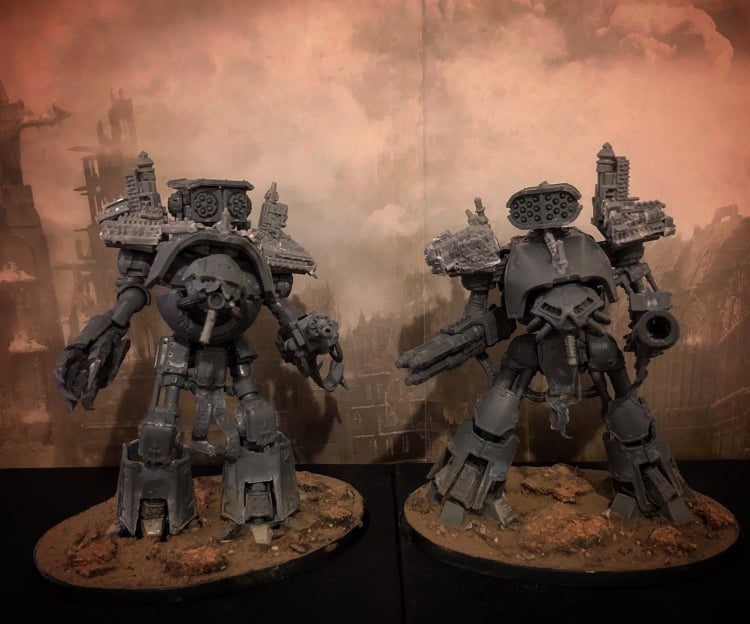 This week I finally got my hands on the Reaver Battle Titan kit for Adeptus Titanicus! I only bought one as I wanted to challenge myself with kitbashing one as I built the stock one.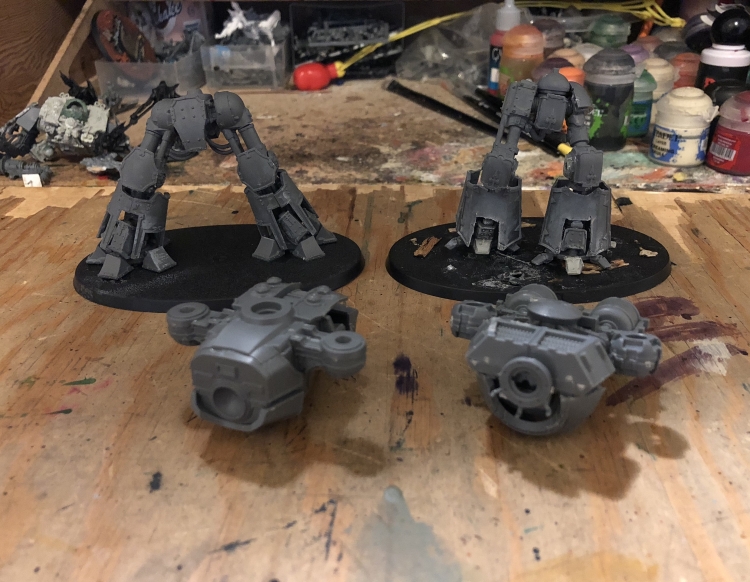 Of course I have a very deep and varied bitz box but I think the point here is that you build it with whatever is at hand.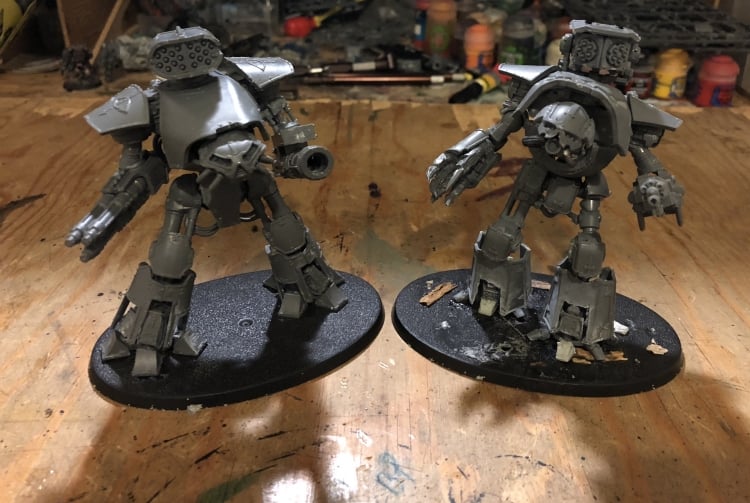 Mine are converted further as the form a maniple from Legio Proditor, a traitor titan legion fallen to tzeentch.
For the entire process and more on my inspiration for the conversions I made a massive and very detailed process about it here.
Btw, if you wondered how the reaver in 8mm scale against my 6mm orks;
Subscribe to our newsletter!
Get Tabletop, RPG & Pop Culture news delivered directly to your inbox.
I planned to use this former Mega Gargant as a Great Gargant / Reaver. I'd say it is close enough! More scale pics in the big Reaver blog post linked above.
I'm also on Facebook, Instagram and on Pinterest!
Next week it will be about my new Shadespire warband!