New Blood Bowl team this week! All kitbashed.
Hi! Tommy from the blog BigbossRedSkullz.
With the #bloodbowl28challenge I'm hosting I was so inspired I just had to make myself a new team!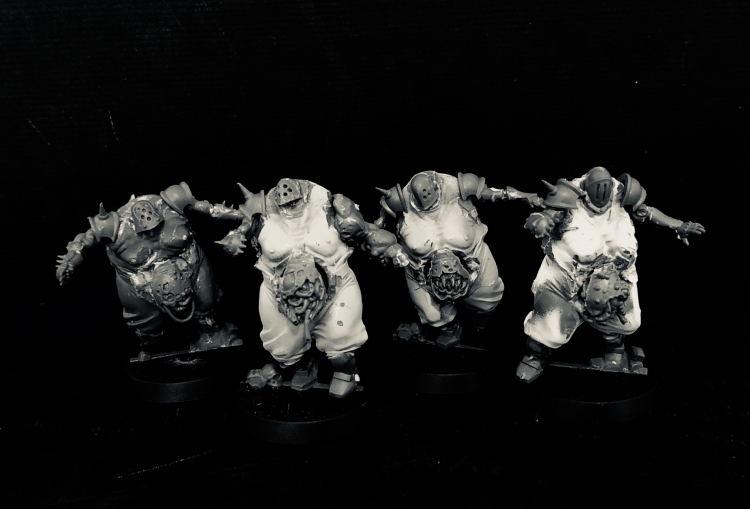 You can check everything out here.
So yeah, my Shadespire gang is suffering but BB is the game I play on a weekly basis..still, I think the new season of Nightvault and the rumours tzeentch warband will reignite my motivation for the game!
Speaking of tzeentch..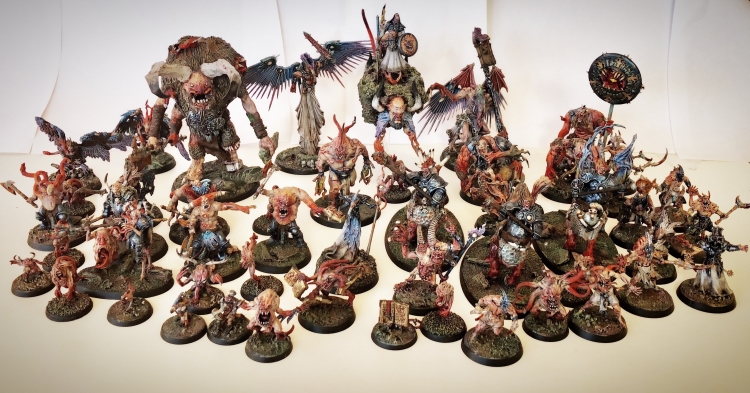 Flashback to my ..of Matters Arcane and Magic series!
I'm also on Facebook, Instagram and on Pinterest!
Next week I can't say for sure what's coming as I have several things on the go. Time will tell!