Next Week From GW: Canis Rex – The Only Knight You'll Ever Need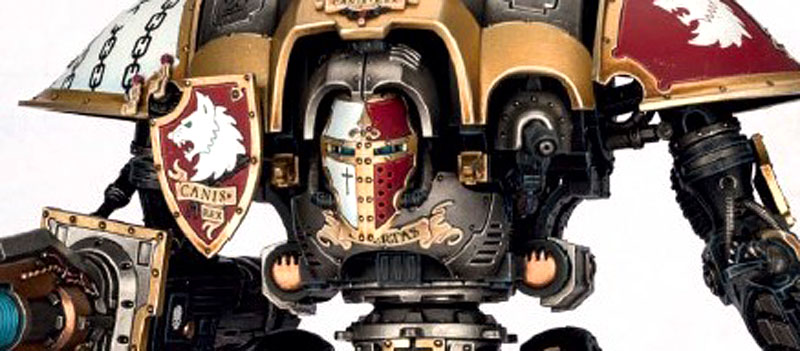 Take a look at the new Knight Preceptor kit, which features everything you need to build seven different Imperial Knights, including the legendary Canis Rex–plus build your own scion. More details inside!
Coming next week from GW, the legendary hero of the Imperium – Sir Hekhtur the Breaker of Chains is striding forth in his mighty Canis Rex. But this kit contains more than just the components of Canis Rex and his scion. Inside you'll find everything you need to build nearly any flavor of Knight, including some new models to showcase the scion sitting upon her Throne Mechanicum, ready to fight valiantly for the Imperium.
via Warhammer Community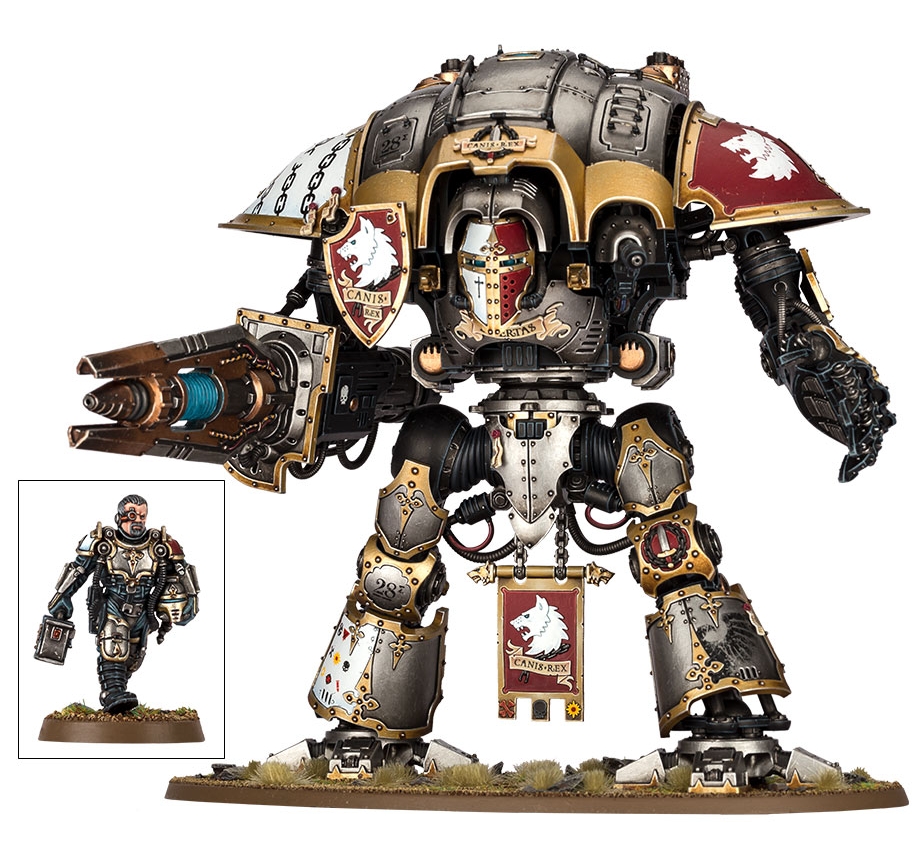 Next week, at long last, you'll be able to get your hands on Canis Rex, in a jam-packed new Imperial Knight kit – alongside the return of a much-requested transfer sheet…
And when they say jam-packed, they mean it. You can build any one of seven different Knight variants–all based on the Gallant frame–inside one kit. So whether you're looking to build the new Knight Preceptor, or a Crusader, Warden, Gallant, Paladin, Errant, or even Canis Rex, legendary Knight, you'll find it in this kit. Weapons, loadouts–everything you need to customize your Knight the way you want it. This is truly the Freeblade kit we've all been wanting. Load yourself down with relic weapons and be ready to take out the enemies of the Imperium, Scions.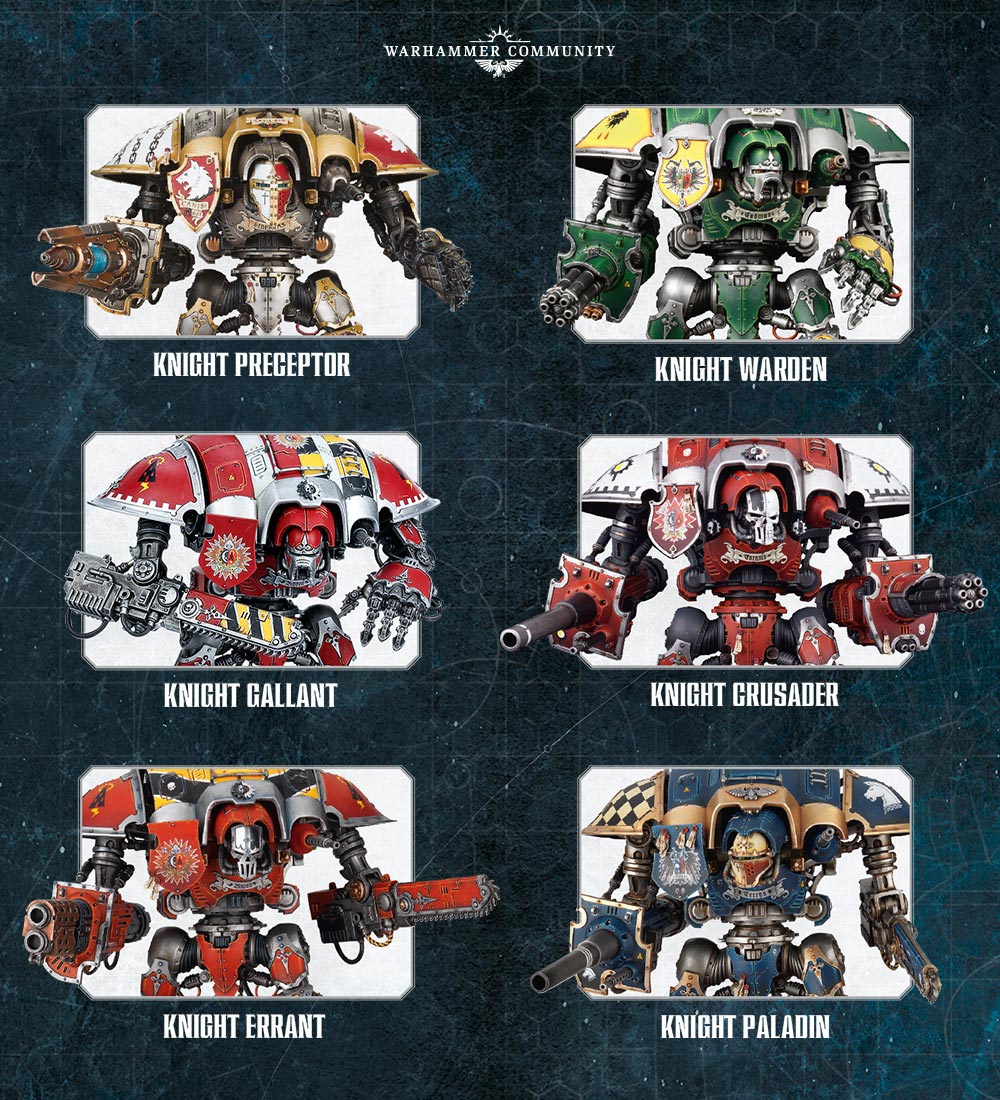 Speaking of Scions…
It's not just massive weapons – the Knight Preceptor frame also features components that let you add interior detail and pilots to your Knights in glorious plastic for the first time ever.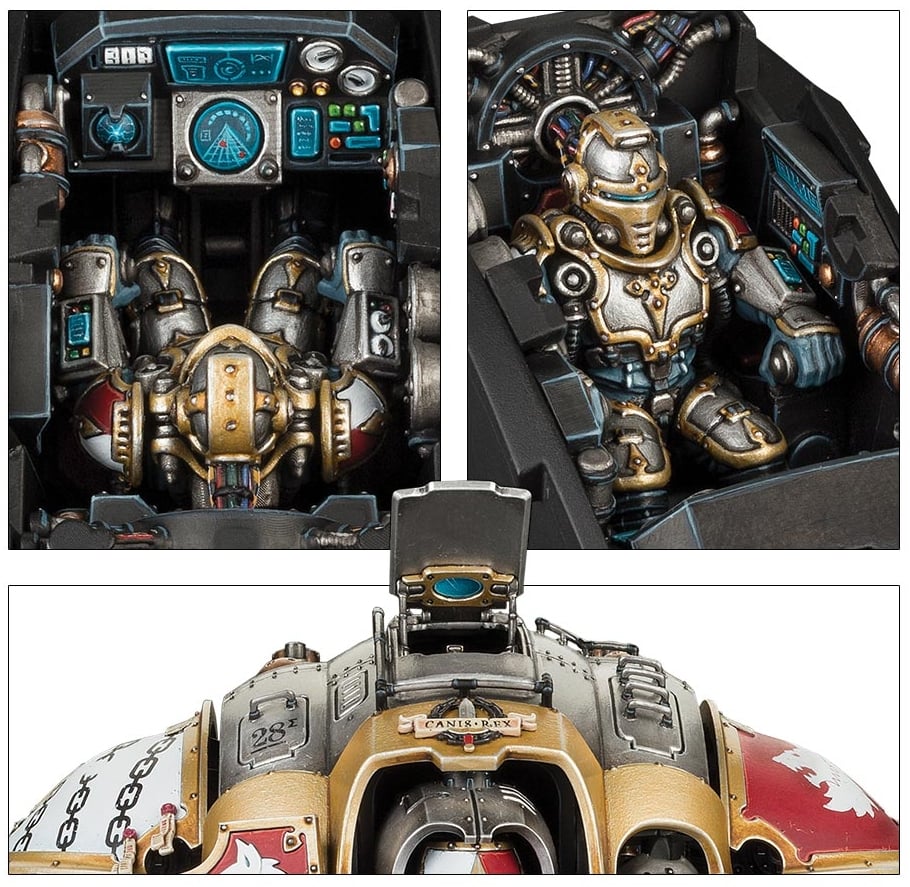 And of course you'll be able to use the only combat Scion, Sir Hekhtur, out of this kit. He's ready to stride into battle, and has even packed a lunch, along with his archeotech pistol, to make sure he's ready to refresh his strength mid-battle with a swig from his Thermos Imperium, which is legendary archeotech that grants him the ability to keep hot things hot, but cold things cold. Wonders will never cease.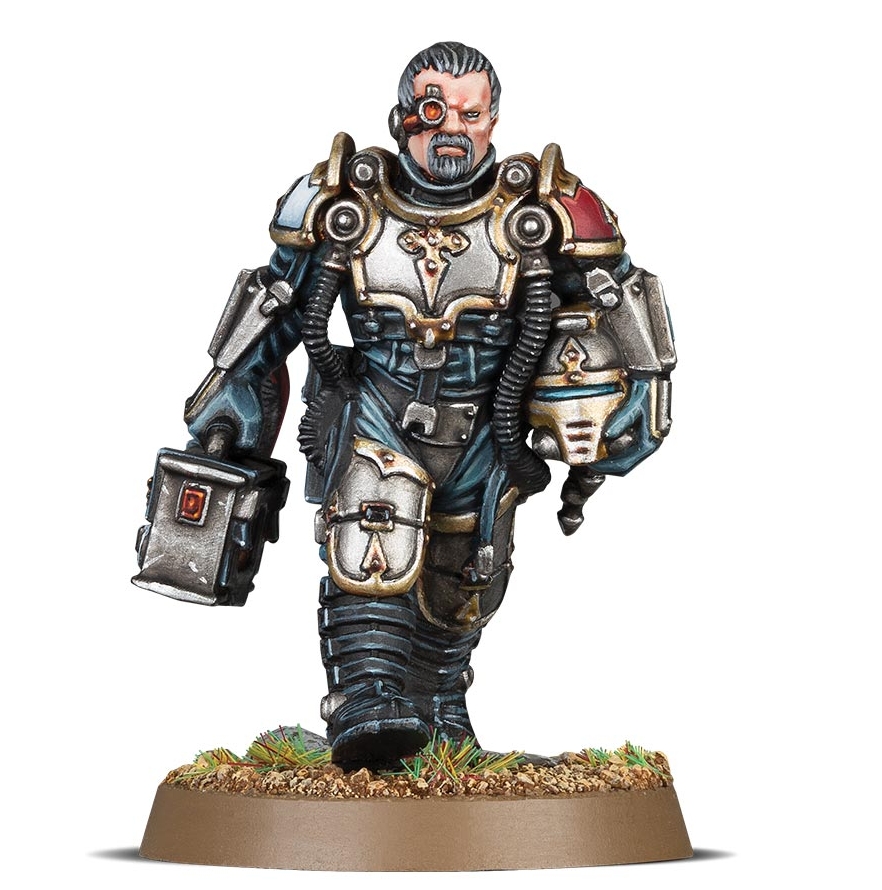 Subscribe to our newsletter!
Get Tabletop, RPG & Pop Culture news delivered directly to your inbox.
And of course you'll get the Knight Preceptor which has its Mentor ability to improve your Armigers nearby, as well as the mighty Las Impulsor, a devastating, hard-hitting weapon befitting the Knight of Knights.
All that and new Knight Transfers next week, from GW!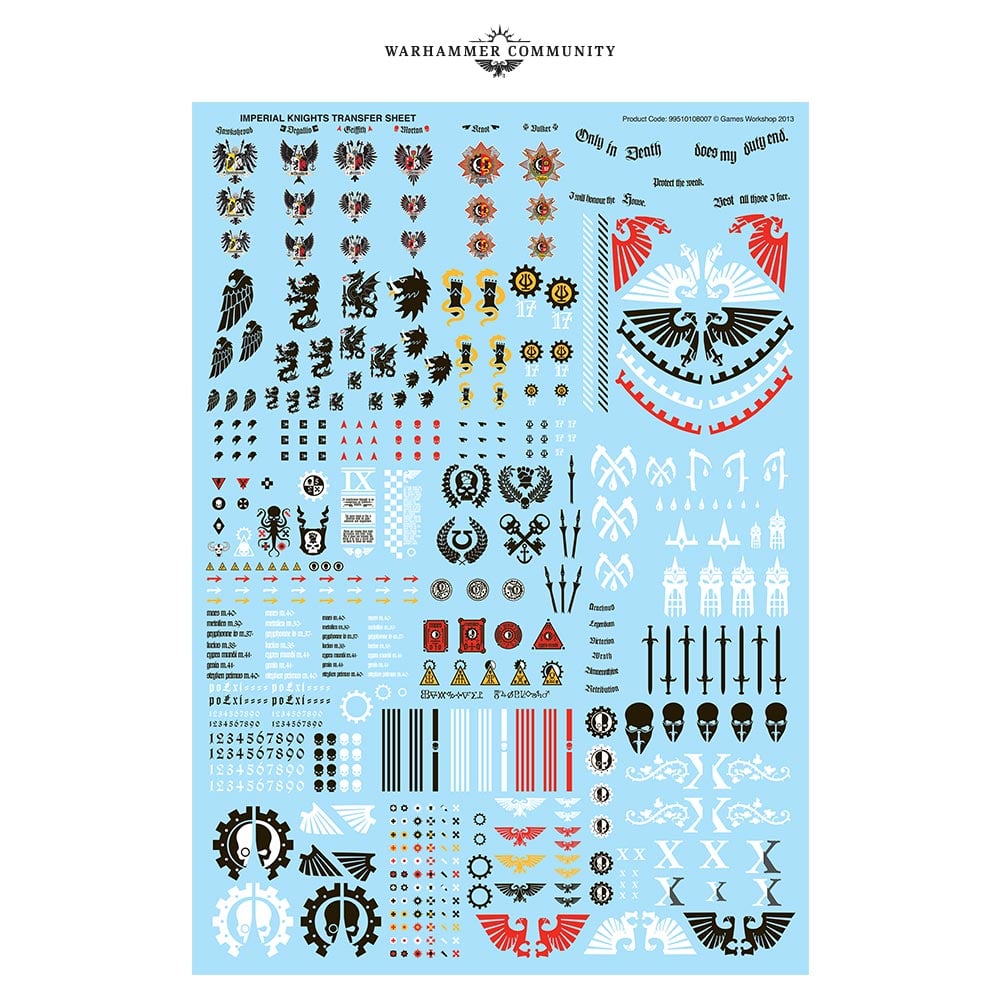 Get your Knights ready for battle next week–which variant will YOU build?