Tabletop Crowdfunding Round-Up – September 25th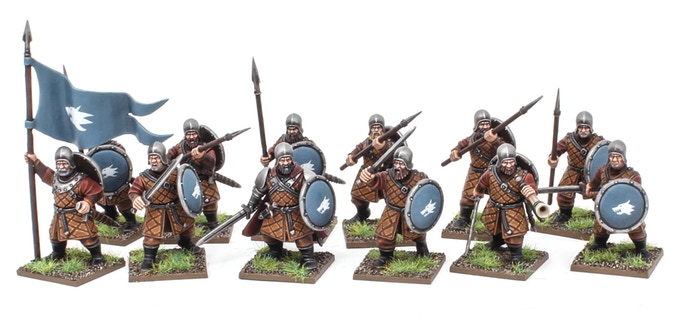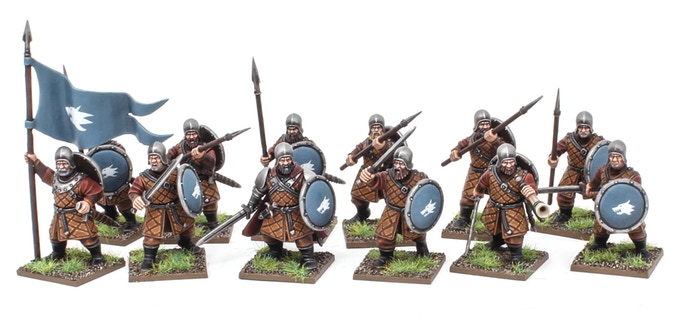 Nefarious necromancers, drunken dwarven pirates, and lots of dragons. Come check out this week's batch of Kickstarter highlights!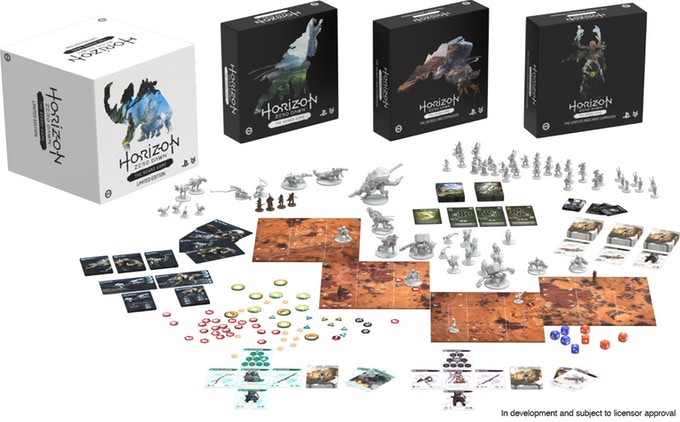 The board game adaptation of Guerrilla's popular open world adventure game is entering its final 72 hours and has raised nearly $1.4 million at the time of writing. The Horizon Zero Dawn board game is being handled by Steamforged Games, creators of Guild Ball and several other licensed games. Players control a group of hunters in a post-apocalyptic world ruled by massive robotic animals. Like in the video game, players are able to target specific parts on the larger machines, allowing them to deactivate special attacks or force them to drop special items. Between battles, players get a chance to upgrade their characters by adding cards to their decks that represent various pieces of gear, weapons, ammo, and consumables. Steamforged Games is well-known for their highly detailed plastic miniatures, and Horizon Zero Dawn will be no exception. This extends to the game's signature Thunderjaw, a truly massive model that, amazingly, won't require assembly. Pledges start at £100/$131.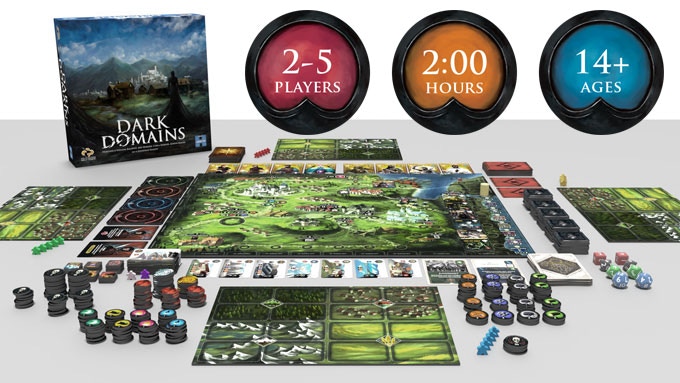 Dark Domains is a worker placement strategy game where players each control a secret cultist trying to gain favor with an ancient necromancer. Each player is trying to undermine the authority of Harrows from the shadows, slowly corrupting it and its citizens through the use of hired thugs, curses, and monsters. However, each evil plan you put into motion can make the citizens of Harrows suspicious that something foul is afoot. The players will also be competing against each other over the necromancer's favor because he will only accept a single apprentice. You can buy a copy for $65.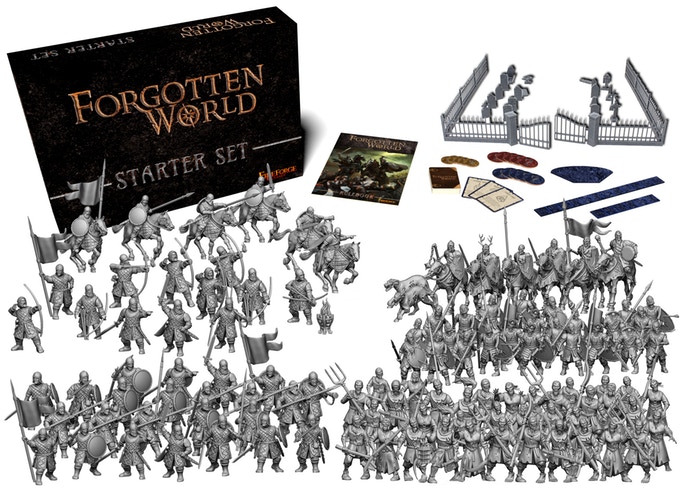 Fireforge Games has been making some high quality hard plastic Dark Ages miniatures for years, and now they are ready to make an actual game to accompany them. This campaign will fund the initial starter set, which consists of the Northern Kingdoms and the Living Dead. You can also buy many of Fireforge's kits at a reduced price as add-ons. The starter box consists of 24 Northern Warriors, 12 Northern Bowmen, 6 Northern Cavalry, 36 Undead Peasants, 24 Undead Warriors, and 6 Undead Knights. You'll also get the rules, some terrain, tokens, and a basic deck of spells for €140/$157/£122.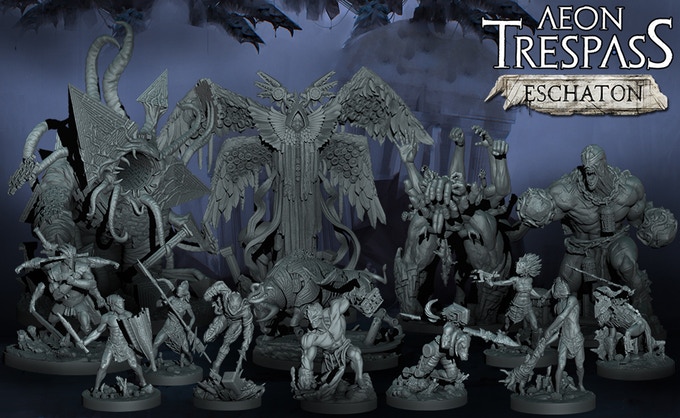 Into the Unknown is back with another batch of large resin miniatures inspired by Greek mythology. The human-sized hero miniatures are 35mm Heroic scale, and the largest miniature in the campaign, Alpha Temenos, comes in at 140mm tall. Each model comes with a scenic base and an art print. The company is also giving you a chance to get some of their previous models at a reduced price.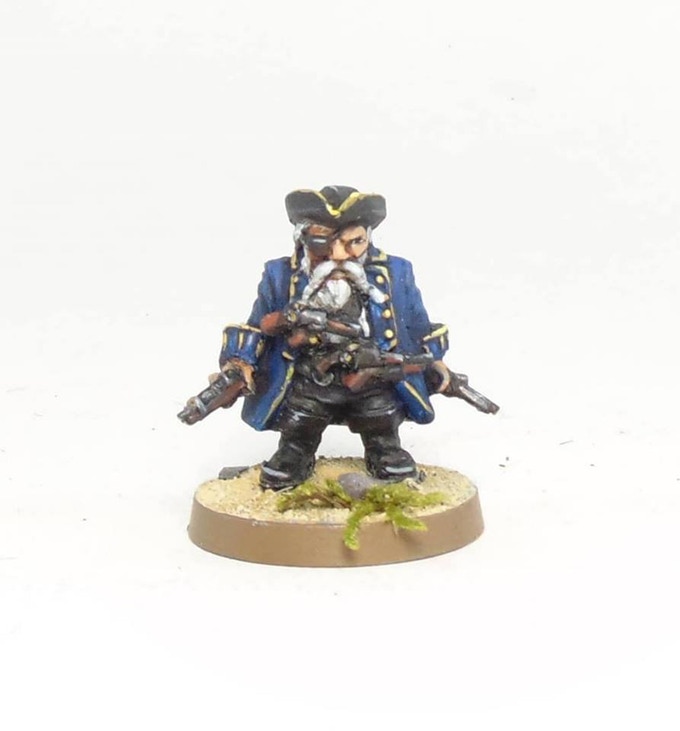 Mike and Rich from Dead Earth Games are funding a set of 28mm metal fantasy pirates. The initial set includes six dwarves, an orc, and an elf. Stretch goals include a pair of mermaids and an additional dwarf. Backers will also get a set of beta rules for their upcoming pirate skirmish game. You can get the whole crew for £25/$33.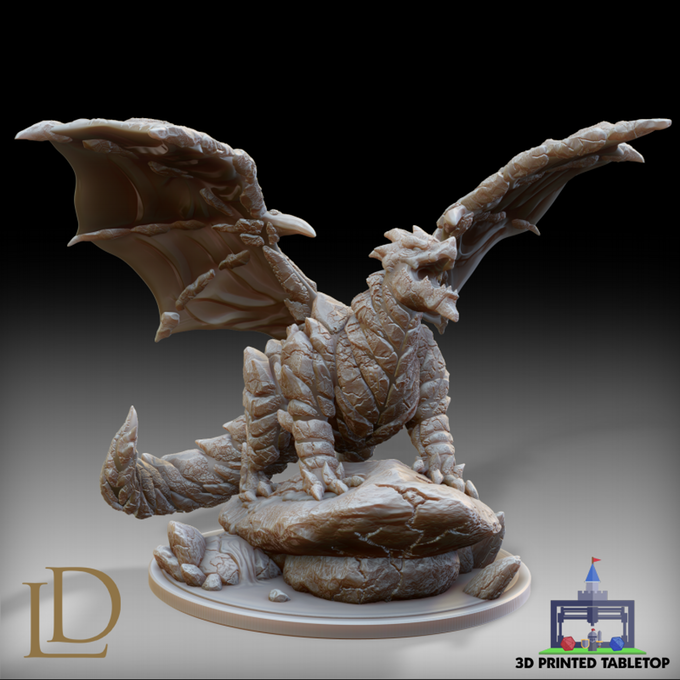 This next campaign is about funding a set of 3D printable dragons. The current count includes 14 dragons, 6 alternate poses, and 4 Dragonborn models, with more stretch goals on the way. You can get the STL files for all the models at the $60 pledge level.
Subscribe to our newsletter!
Get Tabletop, RPG & Pop Culture news delivered directly to your inbox.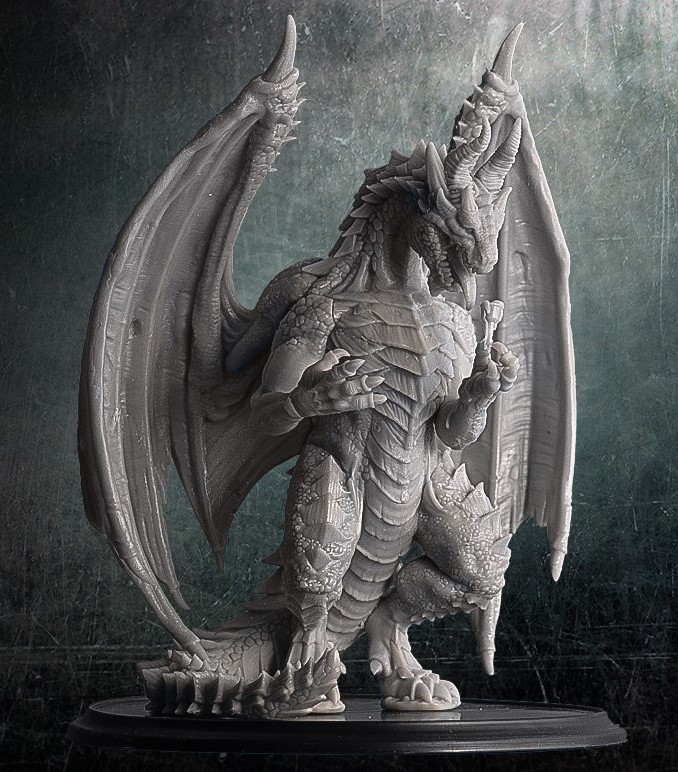 Finally, we come to a fun resin diorama by Greebo Games. This 32mm resin and metal set proves that even dragons want to enjoy a cold, tasty treat on a hot summer's day. You can choose to buy just the ice cream cart with vendor and customers, the dragon in both cone or no-cone versions, a bust, or all three. The set is very limited, so make sure you order soon. The complete diorama will set you back €99/$116.   
~Which Of These Campaigns Caught Your Attention?