Time to gear up to slay some daemons in the Old World, because Warhammer Chaosbane ekes closer to its inevitable release. Today as proof of time's inexorable advance, we have a look at a new story trailer for the upcoming ARPG.
If you like playing Diablo, and getting caught in the rain. If you like smiting some Daemons, you should play Chaosbane. And now I want pina coladas. And also to smite the hordes of Chaos, so I guess it's good that we're getting a new trailer. This one showcases the story of the game, but you can also catch a glimpse of some as-yet-unseen footage of abilities and enemies.
Now, I know we've seen it before, but I think the words of power that appear around the spellcasters are just a delightful touch.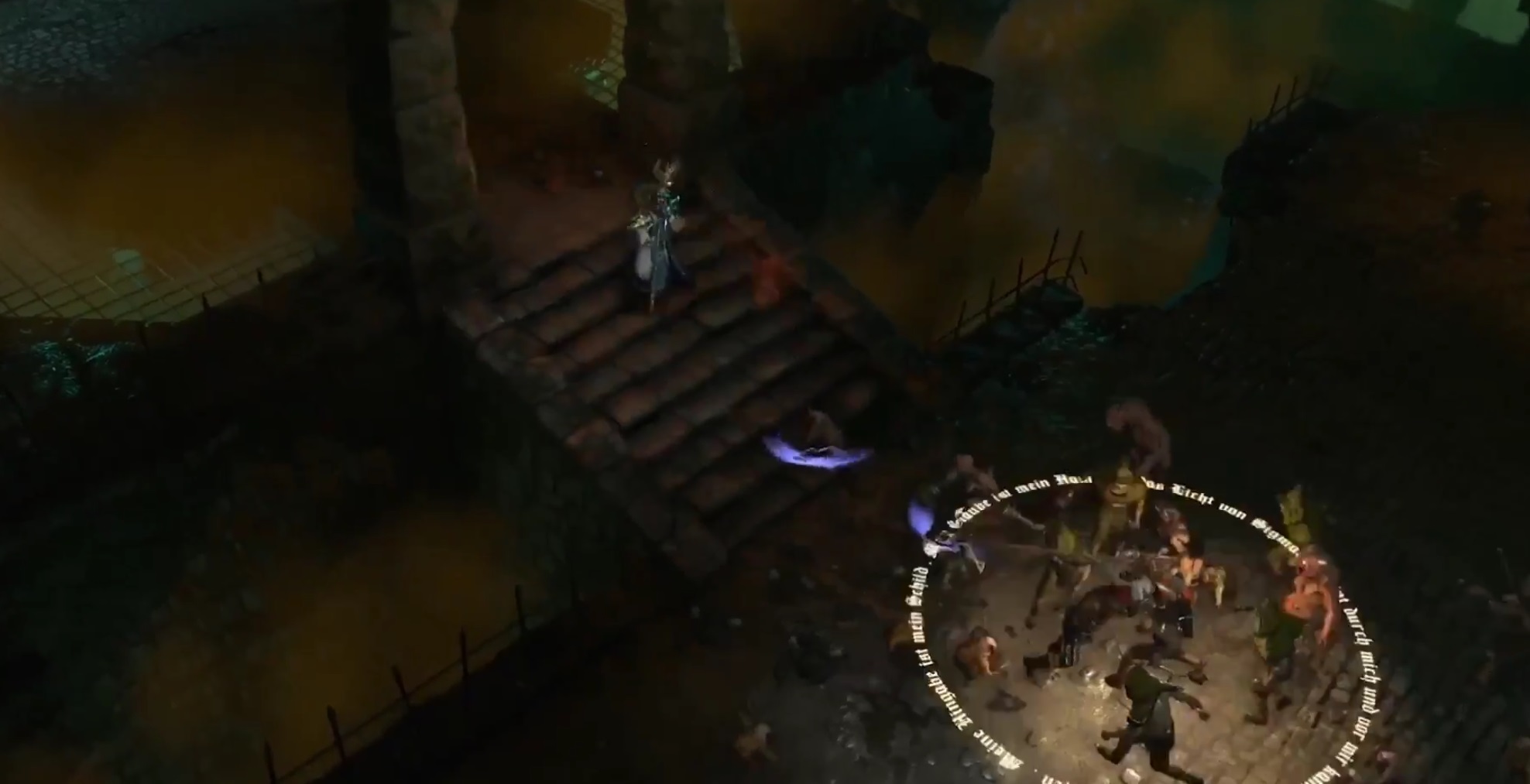 And the story we encounter here is a familiar one. Chaos is spreading up like dark roots, pawing and clawing through the corruption of the Old World, a shadow up out of Nuln. And one heralded by everyone's favorite jolly old greatfather of plagues, Nurgle himself. Which makes sense, a lot of the enemies we see in the trailer are nurglings, a lot of the corruption comes from Nuln where Nurgle has taken hold in the depths.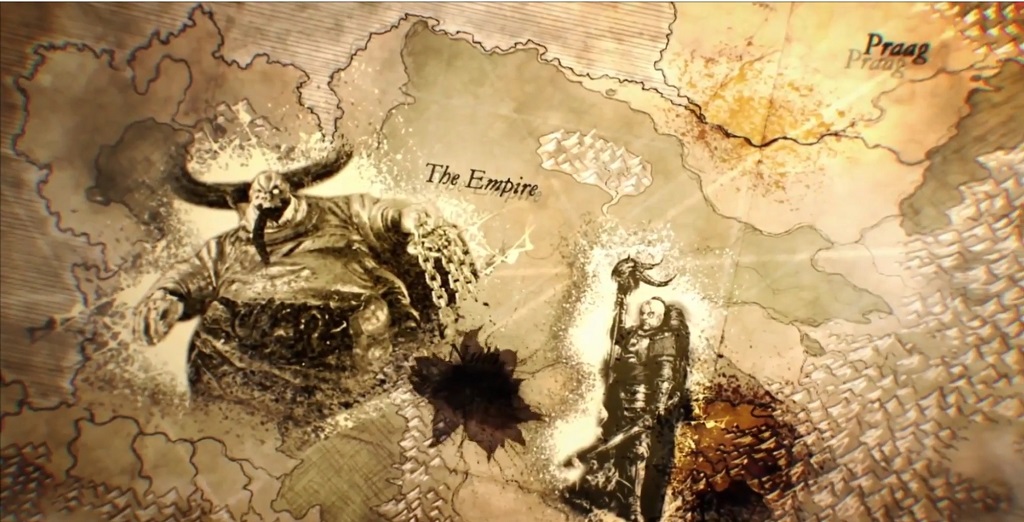 All of this, of course, means that you'll have to inure yourself against the blights of Nurgle, lest you fall and Chaos take hold in the Empire. Still no official release date for the game, other than "2019" but everything we're seeing seems rather promising. So keep an eye out here and we'll keep you updated as more news comes out.
It turns out Chaosbane is not, like Wolfsbane, which we all know is proof against lycanthropy, an herb that is proof against Chaos. But even so you get to smite Daemons, and there's something to be said for that.