40K: Kill Team Commanders – The Stealth Specialization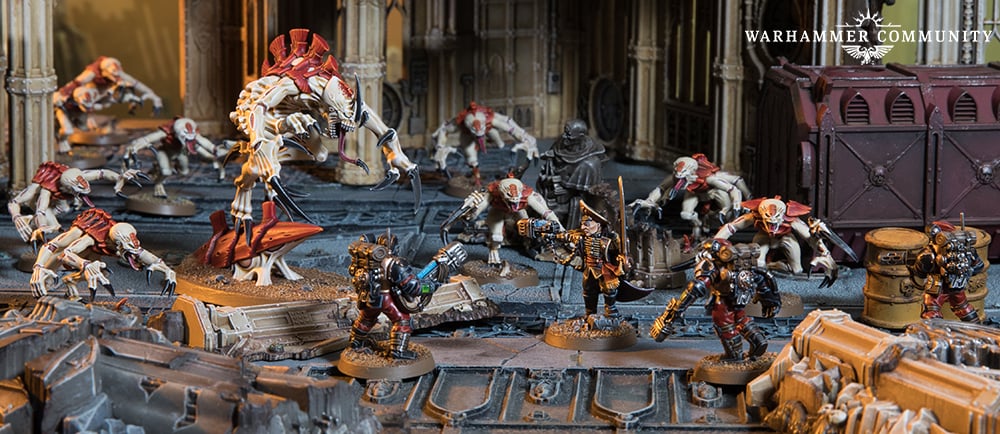 We've got a special Kill Team: Commanders Preview for you today. Load up your commander with the Stealth Specialization and sneak around the battlefield causing mayhem and assassinations. Cardboard box not included.
Come take a look at just one of the myriad new specializations available to your commanders in the Kill Team: Commanders expansion, now available at a pre-order depot near you. The Stealth Specialist adds some cool tactical tricks to your arsenal, including my personal favorite, Backstab.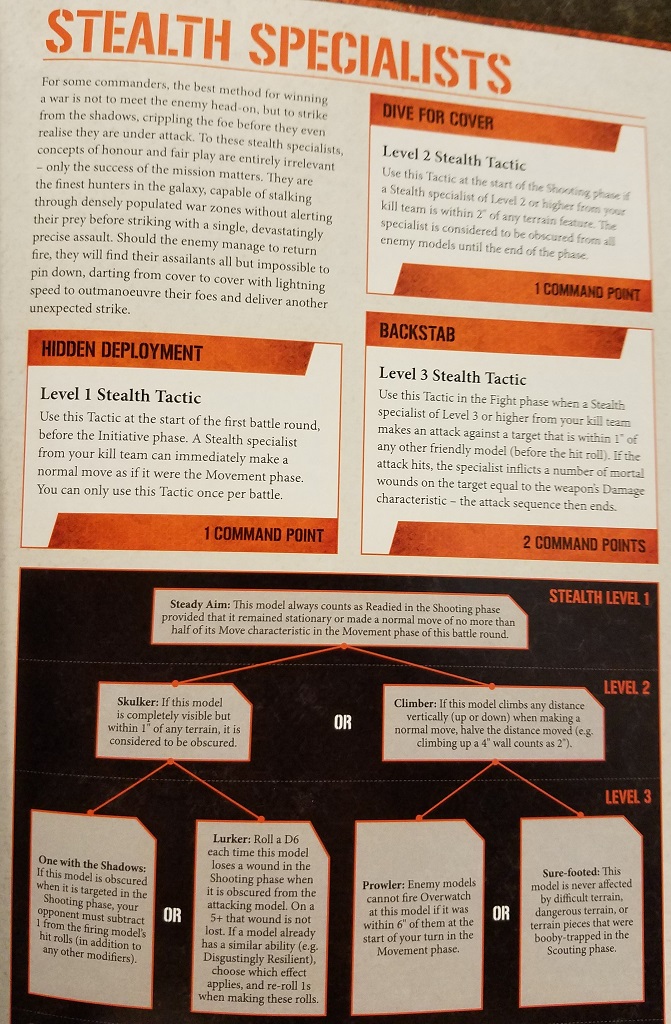 This is something that I feel like 40K could use a little more of. I've talked about feeling the need for a little bit more depth to Stealth besides "you are harder to hit now" which, to be fair is there in spades, but this specialization gives your Commanders the ability to skulk around the battlefield. There are two main trees, the resilience tree which makes you harder to hit/kill, and the mobility tree, which lets you take advantage of your Commander's mobility and positioning to the fullest effect.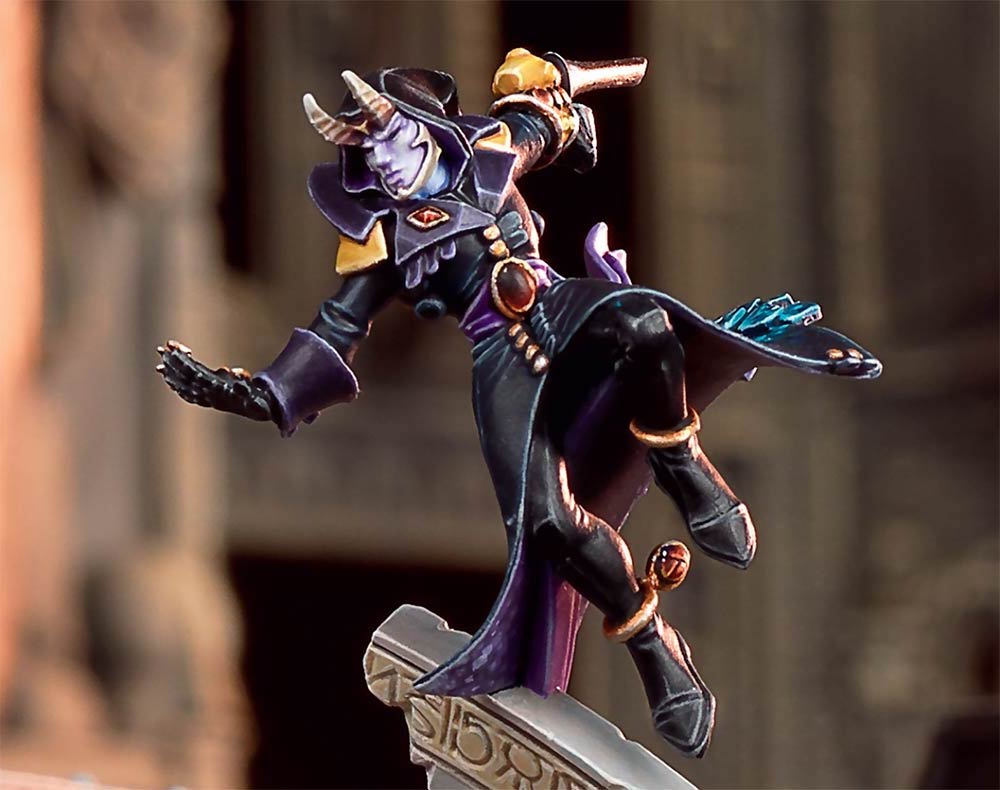 Or use your ability to conceal yourself near available terrain to boost your ability to survive the enemy onslaught in order to return fire, or sneak in there to deal some mortal wounds with Backstab. The game is full of cool customization options like these.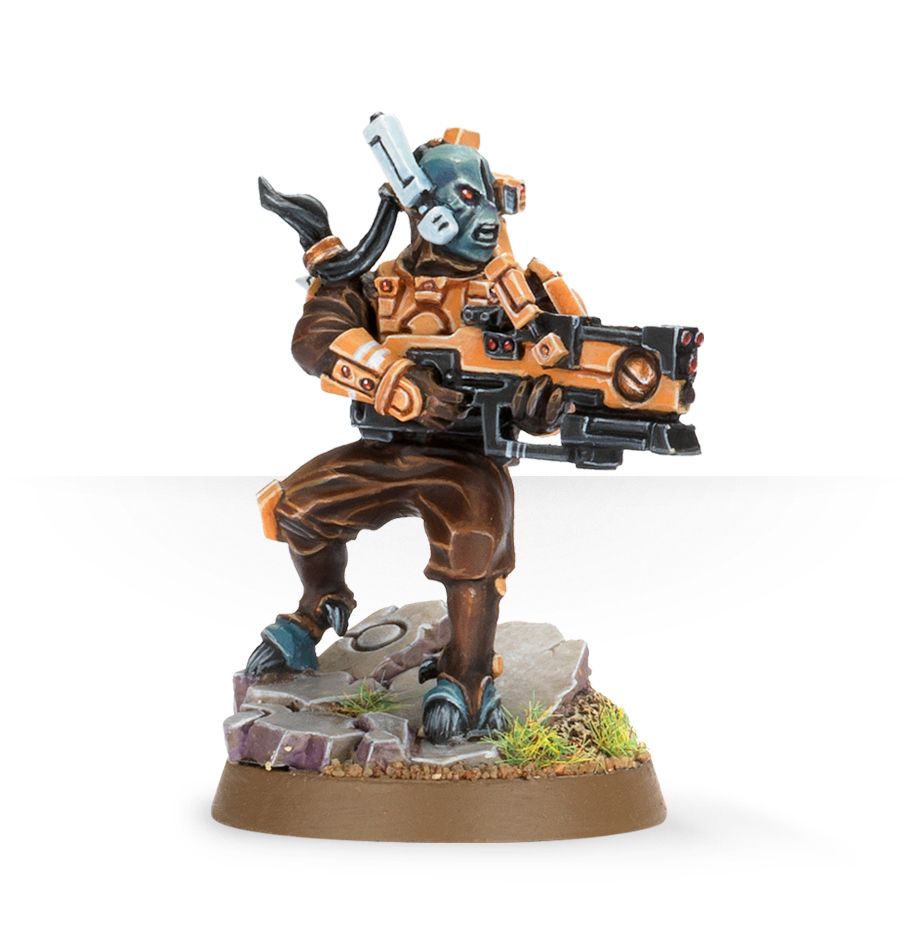 And with each of the Commanders in the boxes coming with new tactics (that you won't find anywhere else), you'll have even more ability than ever to create a character that feels like the hero you want to see on your tabletop. So whether you're loading down a Psychic powerhouse…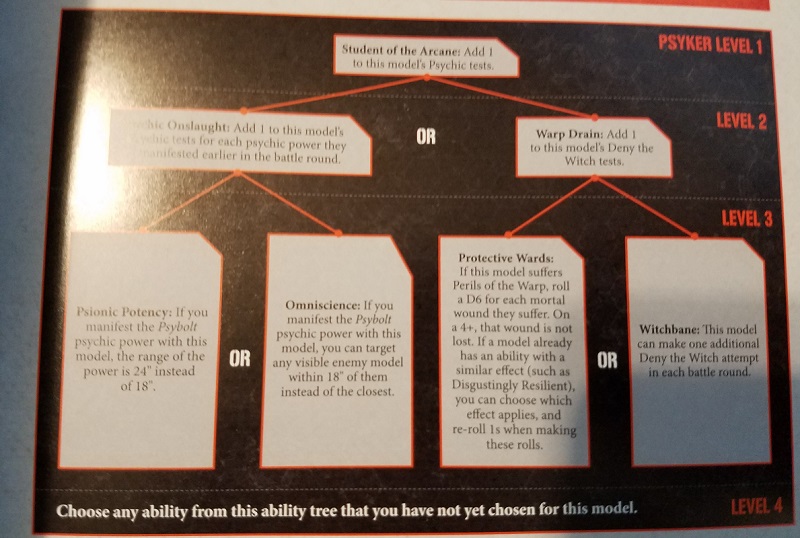 …or using the Ferocity specialization to add brutal melee damage to your assault type commander, there's a specialization out there for you.
Who will command your Kill Team? And what do you think of these new commander-only specializations?
Subscribe to our newsletter!
Get Tabletop, RPG & Pop Culture news delivered directly to your inbox.