Exciting news for D&D fans–apparently soon we'll be due for a return to Baldur's Gate. Will the heirs of Baal once again attempt to ascend the throne of Murder, or will a new era begin for the city of Baldur's Gate?
That's right. According to Brian Fargo, head of inXile Entertainment–whom you might recognize as the developers responsible for the new Bard's Tale, as well as Wasteland 2, Torment: Tides of Numenera and other Isometric RPG spectaculars–well according to Fargo, Baldur's Gate 3 is currently in development. Which could be fairly exciting news.
I happen to know who is working on BG3 😉

— Brian Fargo (@BrianFargo) October 4, 2018
Now, mind you this is just an offhand comment, not an official announcement–but it's an offhand comment from someone who, given their previous track record is exactly in a position to know who'd be working on such a game. As mentioned before, inXile games came out of the isometric rpg tradition, having originally come from Interplay (and more specifically from a bunch of former Black Isle folks), if you've played a computer RPG and enjoyed it in the last–I dunno, ever, odds are good someone associated with this studio has touched it.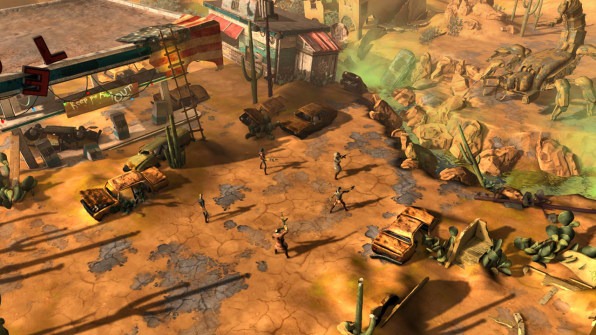 And we know that Baldur's Gate as a franchise has been enjoying a resurgence in popularity, following Beamdog's recent redo of Baldur's Gates 1 & 2, putting out the Enhanced Editions, which feature updated graphics but still run on the 2nd Edition platform. If this is true, it seems like the odds are good it'd be run off of a 5th Edition rules system, but I'm not sure what makes for a better game. After all, 5th Edition exists in a more nebulous space–and that's by design. 5th Edition relies on the DM to adjudicate some of the rules.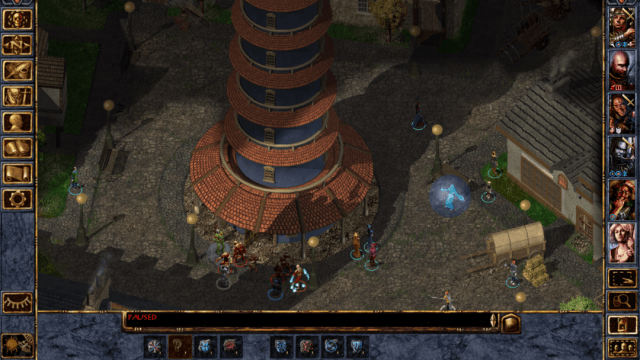 You could probably get away with running things as close to Adveturer's League legal as possible, but it feels like that might put a damper on some of the 5th Edition freedoms. But by that same token, I know I've been itching to play more 5th Edition, and it is a flexible enough system that you could probably tweak it for a computer game and it'd be fine. I know plenty of people itching to try out those weird corner-case builds that aren't necessarily the best for an RPG, but if you're controlling a whole party…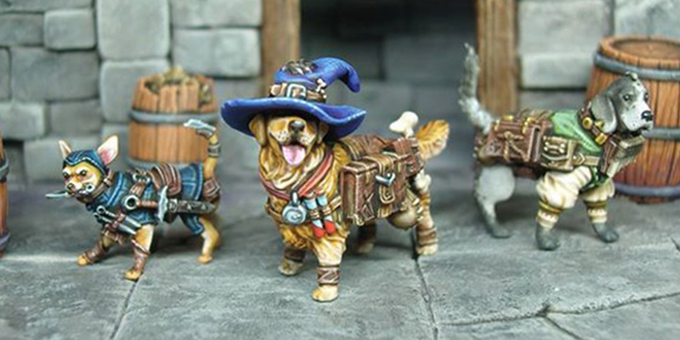 We'll keep you up to date with more news on the potential Baldur's Gate 3 if there is any. Fingers crossed though–time to return to the to the windswept coastline of the Sea of Swords.
Could this actually be the return of Baldur's Gate? Will we once again encourage our party members to Go for the eyes, Boo! Go for the eyes!?