D&D: Updated Release dates For ABCs & 123s, And Core Collector's Set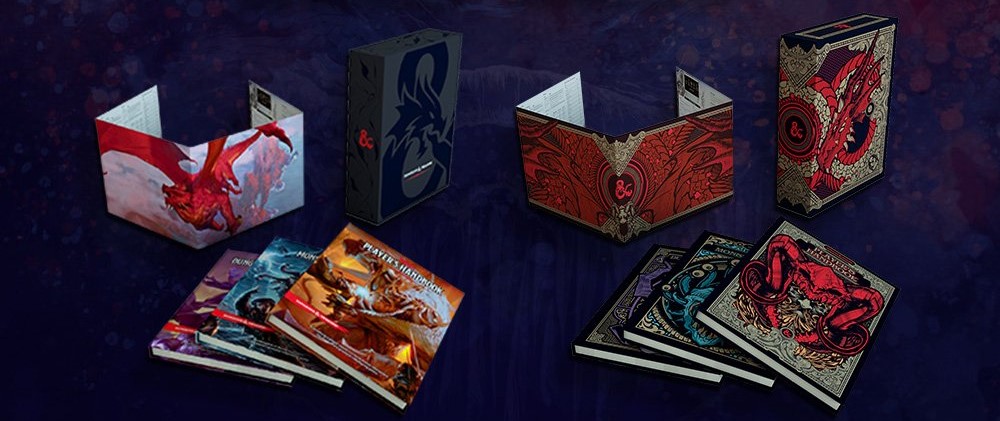 If you were wanting to pick up your copy of the Collector's Edition Core set soon, you'll have to wait just a little longer. Updated release dates for the new Core Set, and the ABC's and 123's of D&D.
By now you've seen the images of the fancy collector's edition covers for the new Core Books for D&D–if not, don't worry keep scrolling and we've got you covered–well fans of D&D will have to wait another couple of weeks to pick up their copies.
Announced via Twitter late last week, the new Core gift sets and the two upcoming D&D Children's Books, the ABC's and 1s3's of D&D have been pushed back to release in early November.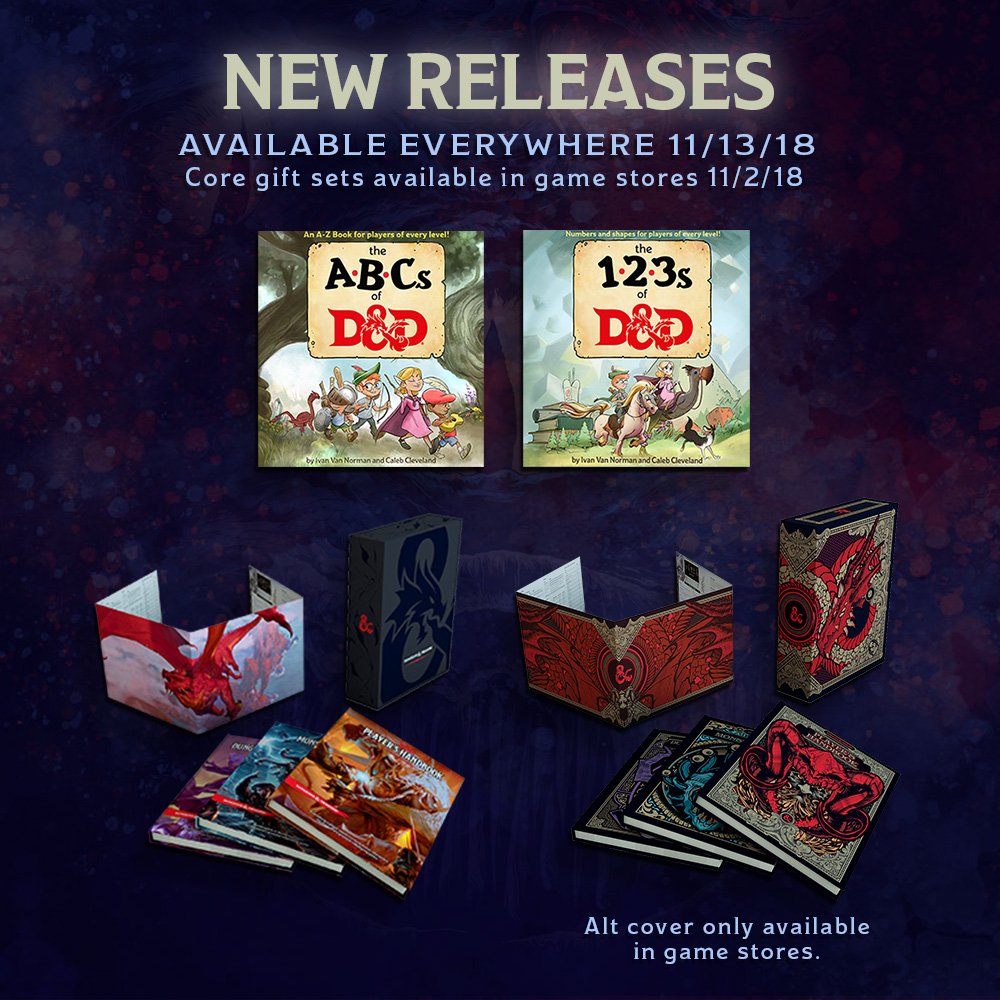 This means November is going to be a huge month for D&D fans. It'll see the release of the Core Gift Sets (and you'll only be able to find the collector's edition covers in game stores), the children's books, as well as the Guildmaster's Guide to Ravnica and Waterdeep: Dungeon of the Mad Mage. But October won't be quite as lonely a month–as far as we know, the Art and Arcana book is still slated for an October 23rd release, which means that WotC will ramp into the latter quarter of the year with a strong showing.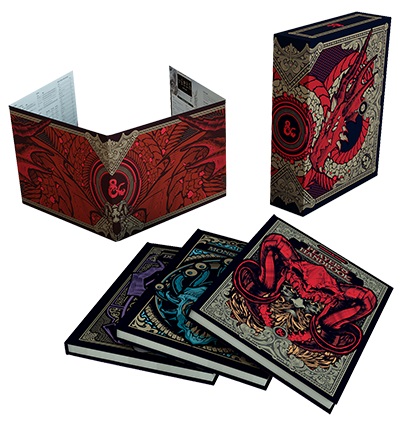 Need a refresh on your well-worn copies? Have a friend who is itching to get into the game? Want a super-handy case to hold all that D&D goodness? The Dungeons & Dragons Core Rules Gift Set includes a copy of all three core rulebooks and a Dungeon Master's Screen, everything you need to create and play adventures of your own in the world's greatest roleplaying game.
Those covers do look like they're a lot of fun. For reference, here's a look at what's on the PHB as it stands now…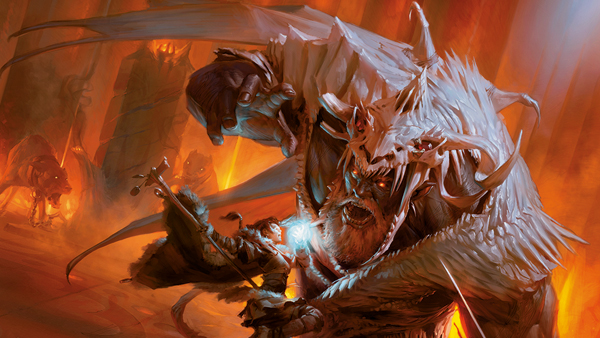 And here's a close up of the new PHB cover.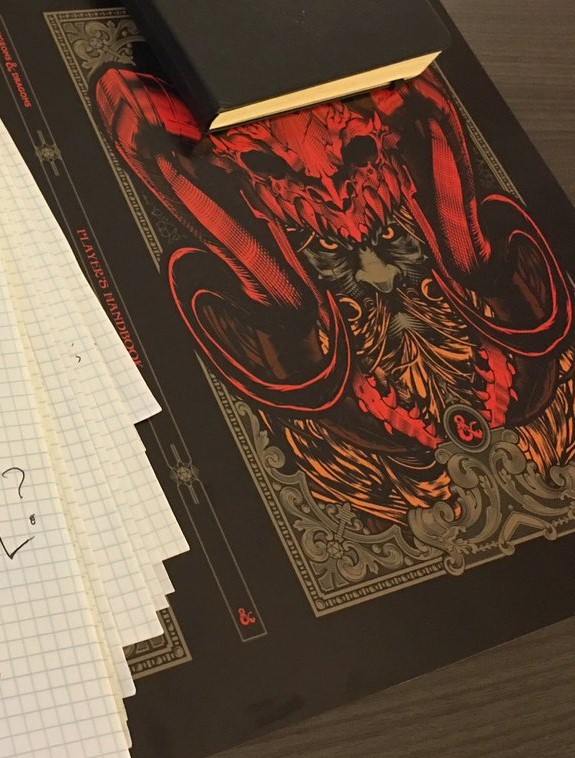 Here's the Dungeon Master's Guide:
Subscribe to our newsletter!
Get Tabletop, RPG & Pop Culture news delivered directly to your inbox.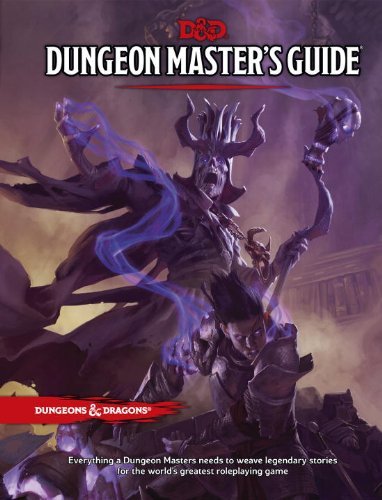 And here's the new cover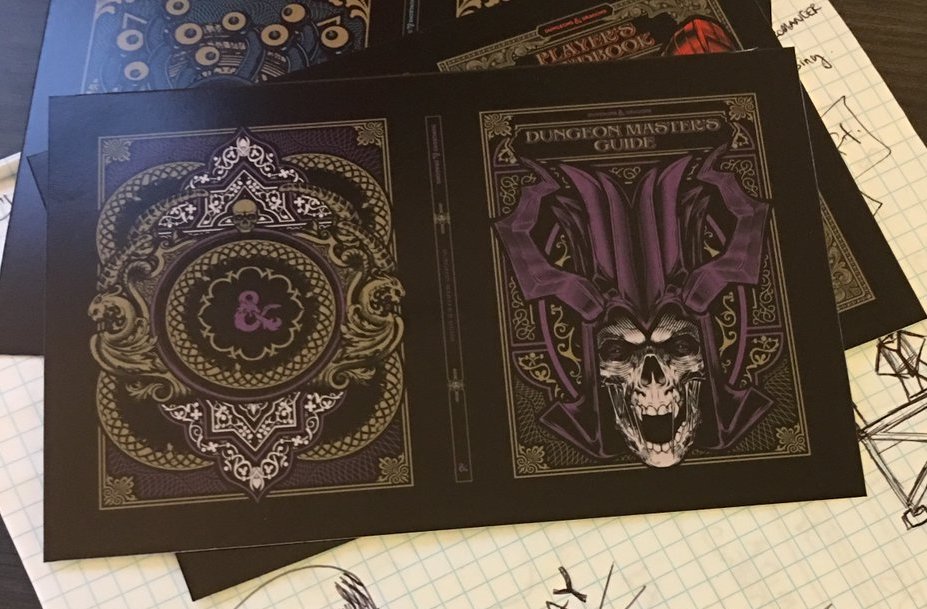 And finally the Monster Manual, in its original form…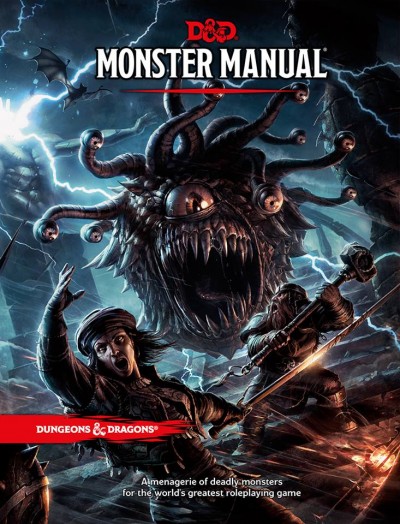 And the new one.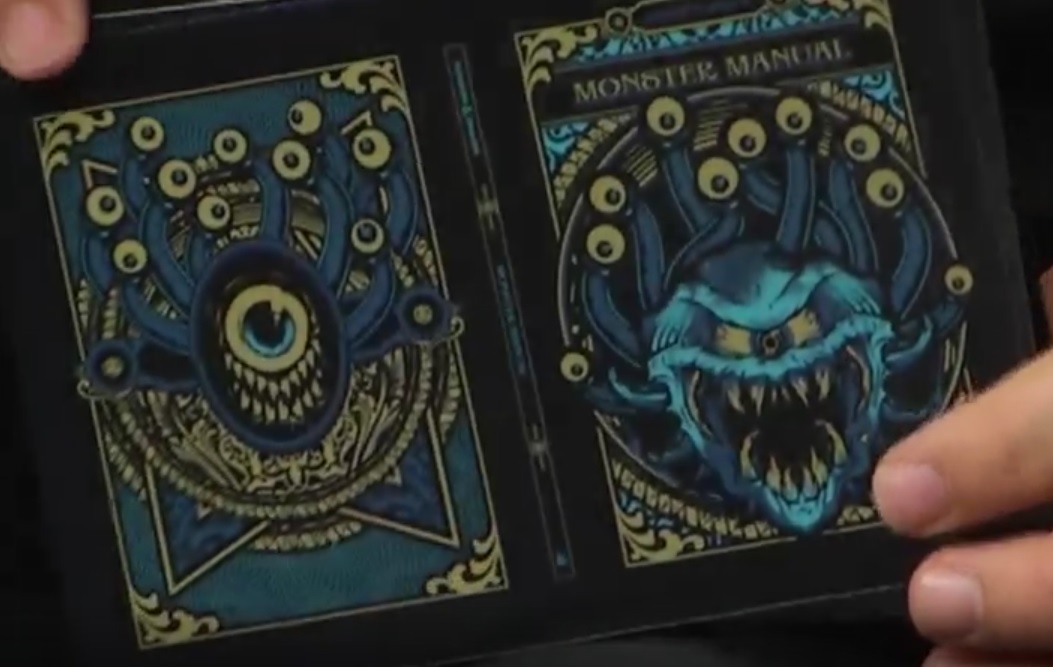 Of course those are miniaturized production proofs. The new ones will be the same size we're all used to. And they'll have that matte texture on the front as well. And there's still more to come from D&D. November is going to be a big month–so be sure and check back, we'll likely be reviewing many of the new books.
In the meantime, happy adventuring!