Time for a return to the Nestorian Infestation setting!
Hi! Tommy from the blog BigbossRedSkullz.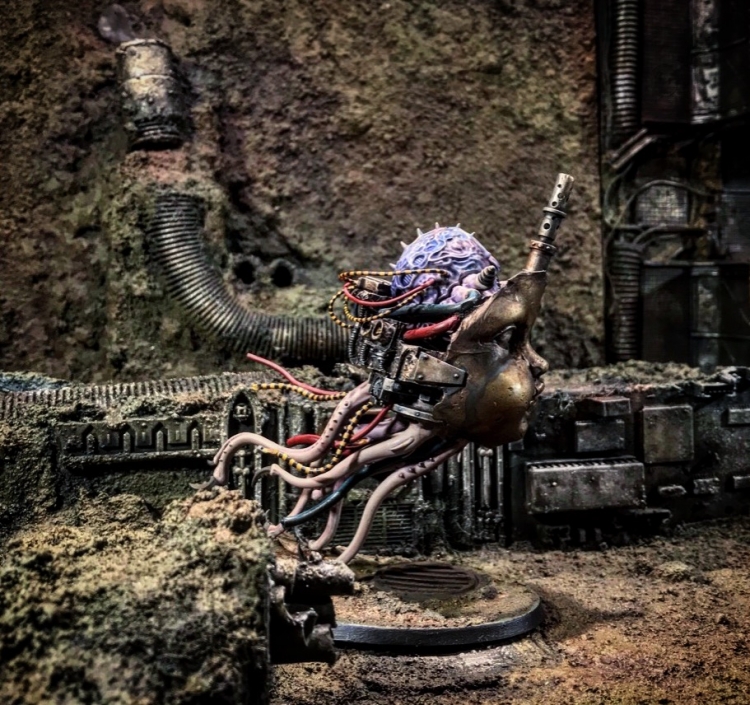 Back in january we asked for help in making npcs for our setting. Here's the result if that!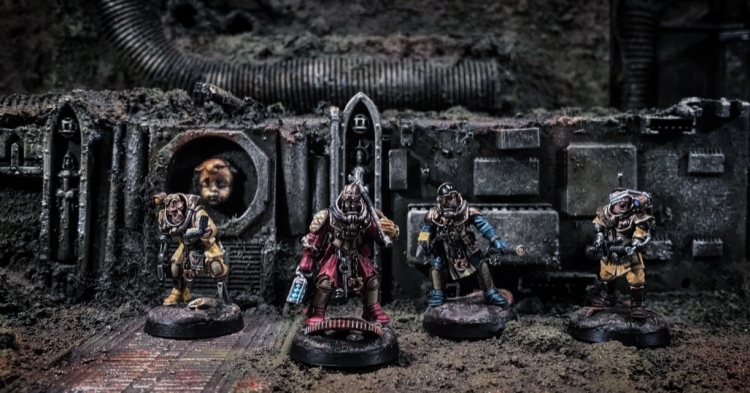 The theme is that Nestorian, a Genestealer cult leader has infested an entire hive population.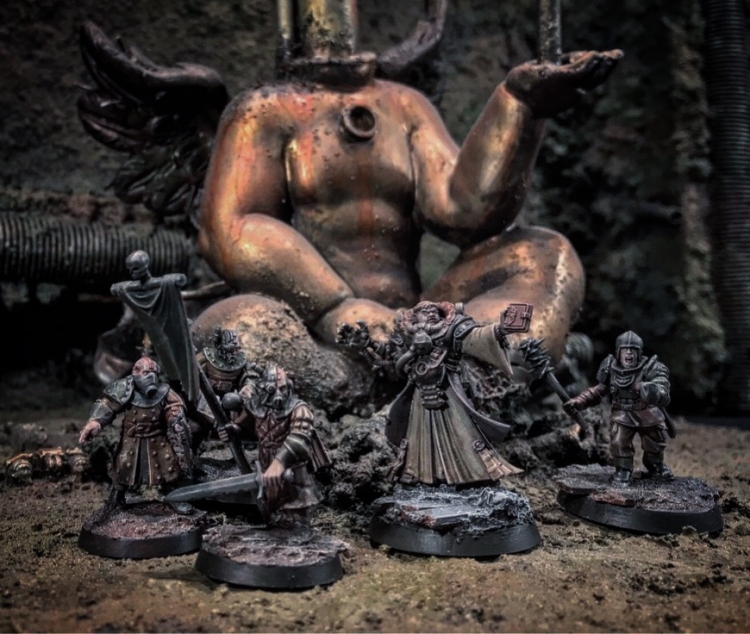 For the full #nestorianinfestedpopulation coverage go here!
I'm also on Facebook, Instagram and on Pinterest!
Next week it is Nightvault and something oop to mark 25 years in the hobby!