Infinity: The Third Offensive Is Up For Pre-Order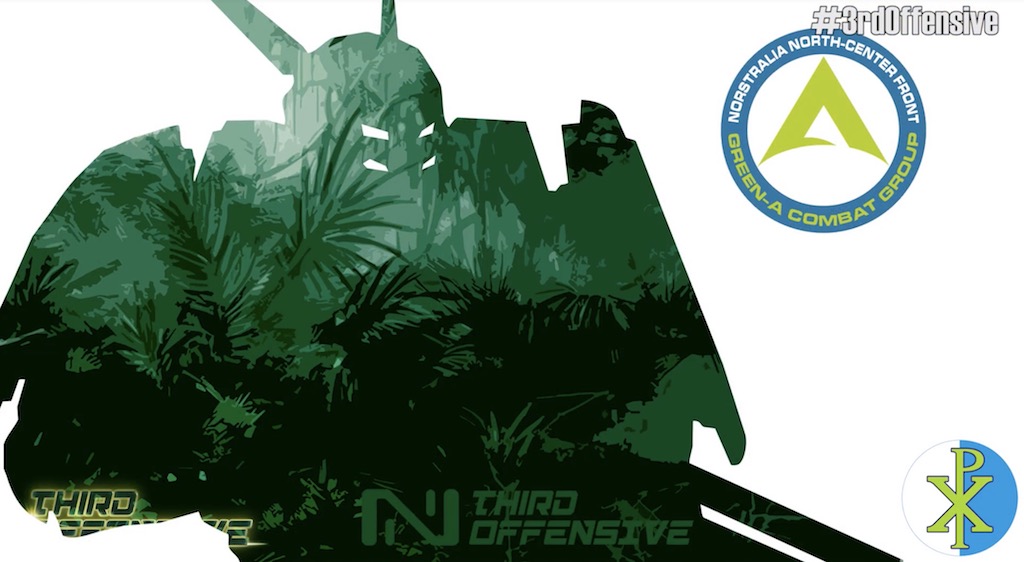 Infinity's newest expansion, titled simply the Third Offensive is up for preorder today. Featuring cybernetic lizardmen, a phrase I didn't know I needed in my life, this new expansion advances the narrative and brings the greatest confrontation of the human sphere to the forefront.
The Third Offensive is a dramatic new step forward for Infinity. Being hailed as a "realtime event" from Corvus Belli, the Third Offensive follows the latest push in a developing conflict between the alien threat known as the combined army, and the various and sundry forces of the Human Sphere. Can bitter enemies band together to fight off an alien menace? Or will infighting prove to be too much for humanity as the Combined Army applies more and more pressure to the Human Sphere. Let's take a look.
via Corvus Belli
So if you're an Infinity player, you know that a war has slowly been spreading out in the background of the last few Infinity books. With alien relics found in the Zulu region of the Paradiso system, it represented the first big confrontation with alien forces. From there, there have been two "offensives," outlined below…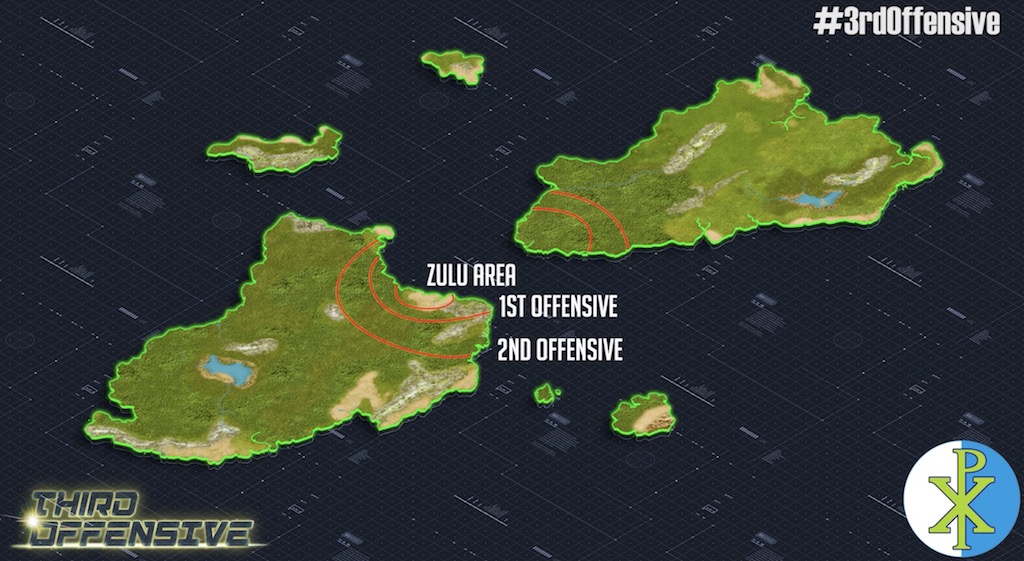 The Third Offensive brings a "devastating blow to the Paradiso system." It's all outlined in the reveal trailer for this new expansion.
This expansion is going to be massive. It not only details the next phase of the narrative, where humanity finds themselves assailed by the alien forces of the Combined Army, but it introduces two new sectorials to the game. Players can take command of Yu Jing's Invincible Army or PanOceania's Varuna Intervention Division. These are two hotly anticipated sectorials, Yu Jing's Invincible Army in particular has been a long time coming.
Aside from the new sectorials, players can expect to find the rules updated and tweaked, with the Acontecimento Shock Army seeing a lot of love–you might have noticed that a number of old and not-so-old models have recently been discontinued–that's because the Acontecimento army is getting overhauled for Third Offensive.
This is only the first part of a shift that is going to change the way Infinity unfolds. You can get an overview of everything that's in the upcoming book in this 3rd Offensive overview video featured below:
Subscribe to our newsletter!
Get Tabletop, RPG & Pop Culture news delivered directly to your inbox.
There are a lot of new minis coming as well. We've got a few to show off for you, including the Libertos Freedom Fighters.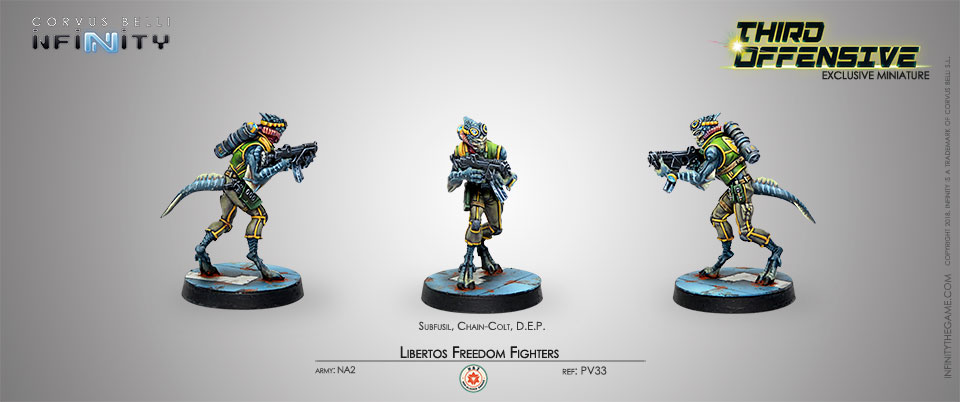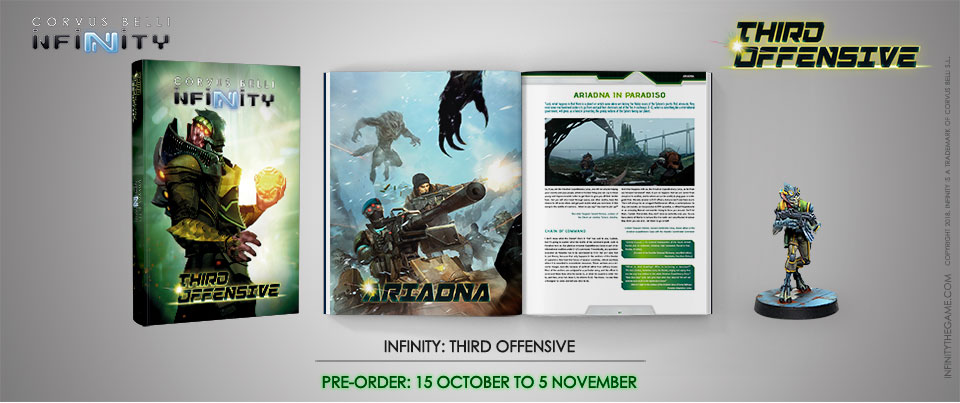 There's a lot coming out for Infinity in the coming weeks. So get in on the pre-order now, and we'll be keeping you up to date with more 3rd Offensive Info as it releases.
Okay but seriously, been waiting for that Invincible Army since Day 1 when they were mentioned in the fluff. What are you looking forward to from the 3rd Offensive?