X-Wing pilots, let's talks some rudimentary Math-Wing!
Our primary focus this week is on introductory "Mathwing" and discussing how math should or should not be used when playing X-Wing. Dallas goes in depth on various TIE Swarm jousting scenarios in what is perhaps our longest look at the squad archetype.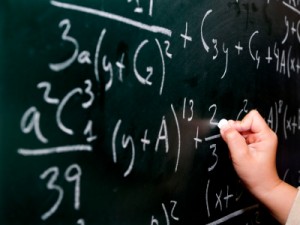 Mathematical!
BONUS: A substantial Mynock After Dark discussion on film criticism.
[00:00:00] Intro/Announcements
[00:21:00] Let's talk Mathwing
[02:00:00] Mynock After Dark: Film Theory
Register for the Mynock Open at MynockSquadron.Com
Fly Better!
Hosts:
Ryan Farmer
Dallas Parker
Dee Yun

Episode Archives
Mynock Squadron Facebook group
Direman webcomics
Fly Better! And hit us with your comments below.