Next Week's 40K & Kill Team Products & Pricing CONFIRMED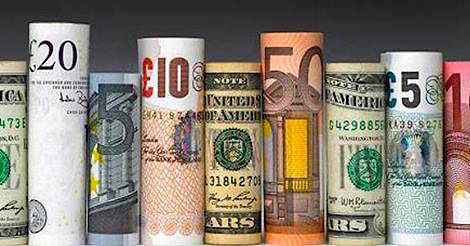 Kill Team gets a group of new leaders and a new way to play, and Vulkan walks.
Here's the list of products and prices for this weekend's GW releases about to hit the shelves.
Kill Team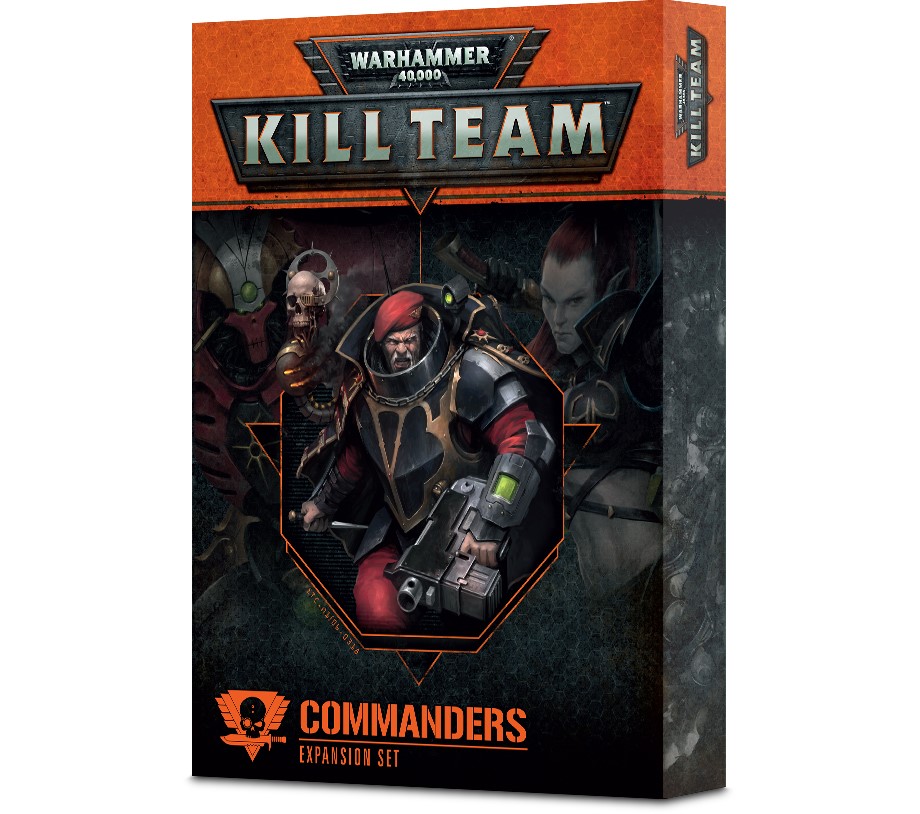 Kill Team Commanders $60
Kill Team Commander Torvld Orskbane $35
Kill Team Commander Gaius Acastian $35
Kill Team Commander Magos Daathrust $35
Kill Team Commander Ankra the Colossus $35
Kill Team Commander Vysa Kharavyxis $35
Kill Team Commander Gitzog Worldkilla $35
Kill Team Commander Fireblde Twinflame $35
Subscribe to our newsletter!
Get Tabletop, RPG & Pop Culture news delivered directly to your inbox.
Kill Team Commander Feodor Lasko $35

Nightvault
Zarbag's Gits Card Sleeves $8
Eyes of Nine Card Sleeves $8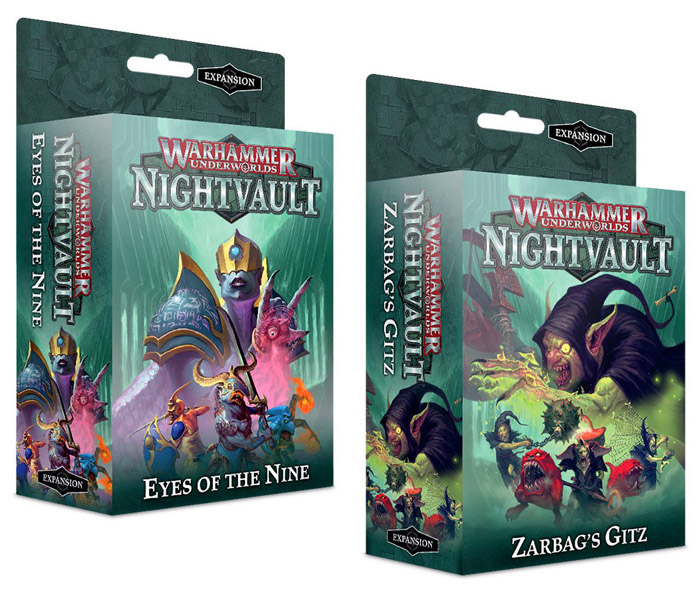 Black Library
 
Primarchs: Vulkan – Lord of Drakes (Hardback)
$19
THE STORY
As the Emperor marshals his armies to reclaim the galaxy for the glory of mankind, one by one his Space Marine Legions are reunited with their missing primarchs. The XVIII Legion are still waiting to find their true identity, unaware their own lord has been found. In the Taras Division, legionaries face annihilation as they take a last, desperate stand against a monstrous ork invasion. Meanwhile, on Nocturne, Vulkan has raised and trained a new force of warriors. Now it is the time for him to lead his sons into battle. Now it is the time for him to truly don the mantle of primarch, not only to save one half of his Legion, but forge a new, indivisible whole.
Written by David Annandale
~ WOW, that is a lot of Commanders.