As many of you know, I am a huge fan of Osprey Games and North Star Military Figures. Today, I want to draw your attention to North Star Military Figures' newest Nickstarter for The Maze of Malcor – there are a ton of great miniatures featured, come take a look!
"Nickstarter" you say? Surely you meant Kickstarter. Nope… North Star Military Figures runs their own version of Kickstarter called Nickstarter and I participated in two of them so far. The newest Nickstarter features some awesome looking 28mm plastic Female Soldiers.
To make things even better, North Star sculpted these female soldier miniatures with respect towards women. I remember when I was younger- my niece visited and wanted to paint miniatures. She wanted to paint female miniatures because of her gender. Sadly, most female miniatures are fairly scantily clad. How does a chain-mail bikini protect anybody?! Well, this Nickstarter solves that problem! Check out these miniatures.

These are plastic miniatures, so you can customize them fairly easily. Below is a picture of the Sprue.
The Maze of Malcor
The Maze of Malcor is the book connected to this Pre-sale. Now this book has already been released, but you can also get it through this campaign if you wish. Unfortunately I cannot comment on the quality of the book as I do not yet have a copy. That said, I have been very pleased with everything Frostgrave related so far.
In this Nickstarter, North Star also releases other new miniatures related to this book. The female plastic soldiers are my favorites, but below are some other ones that capture my attention too. Some are unlocked rewards that backers receive while others come with the different pledge levels.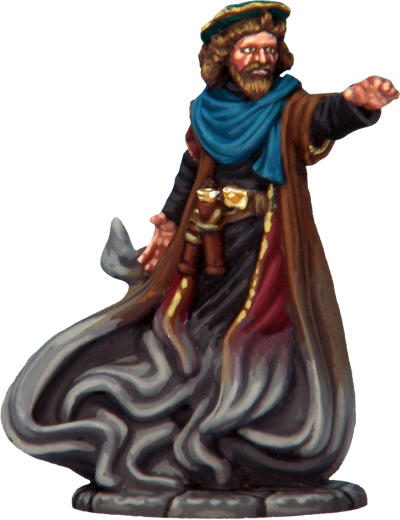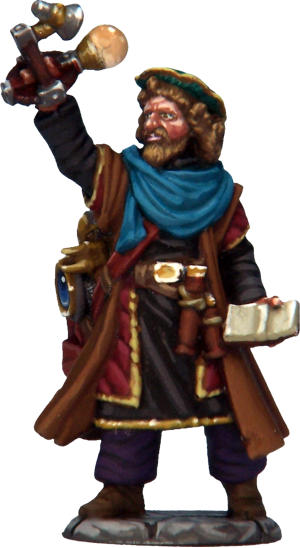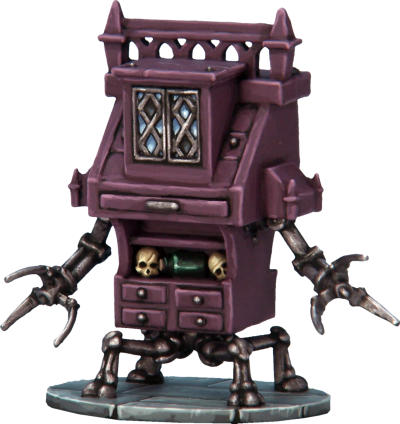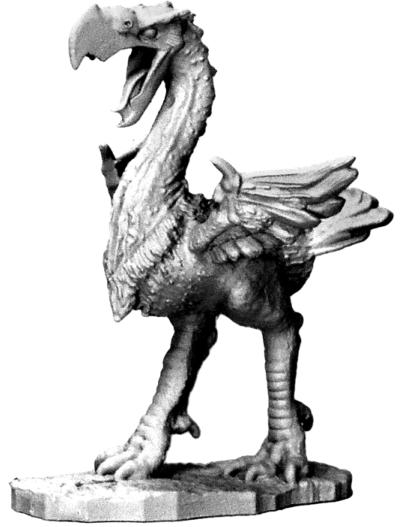 Various Pledge Levels
If you like what you see so far, head on over to the Nickstarter and check out their pledge levels. You can get in at various price-points depending on what you want to get. Below is an image of the tier that comes with everything!!!
Wrapping it up…
Hopefully you enjoyed this quick post about the current Frostgrave Nickstarter. I think those female soldiers are awesome! If you agree, be sure to order yourself a box or two of them while they are on sale.
Finally, if you like this post, be sure to check out my personal site – Must Contain Minis. We have tons of posts there about Frostgrave and other Osprey Games too!

Read more about great Indy and Historical games on my site!
Author's note: all image in this post are either from the Nickstarter Page or from North Star Military Figures Facebook Page.