Outside the Box – October 26th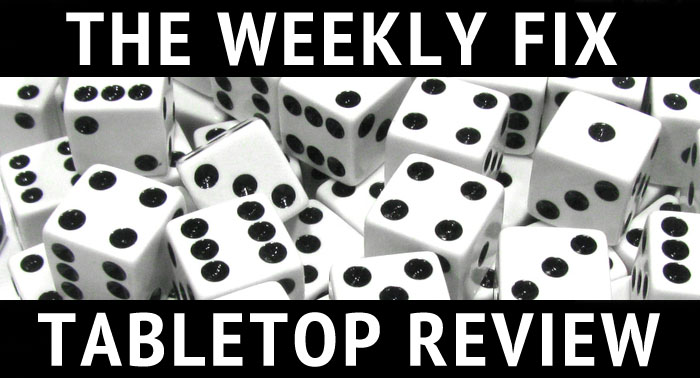 And we are back with another issue of Outside the Box, this week with news from Triton Noir, Knight Models, Corvus Belli, Fantasy Flight Games, Kromlech, Rubicon Models, Cool Mini or Not and many more!

Triton Noir announced the launch date for their Assassin's Creed Kickstarter: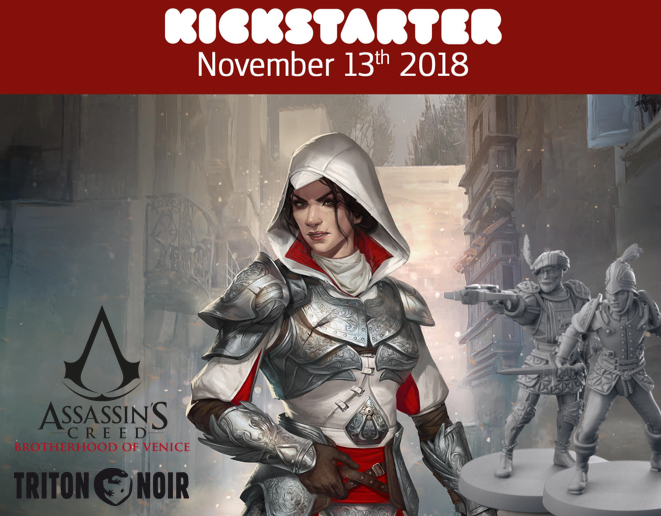 –> More Triton Noir News
New releases for X-Wing and Runewars are coming from Fantasy Flight Games: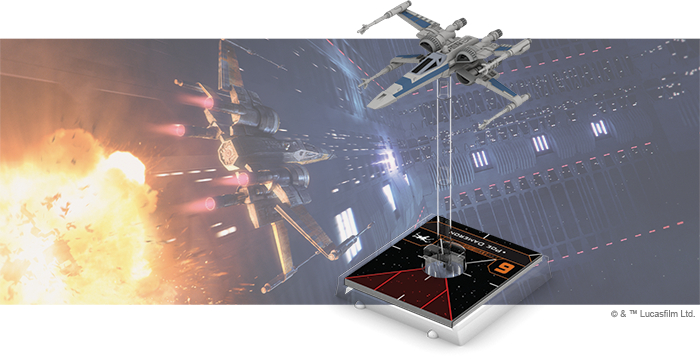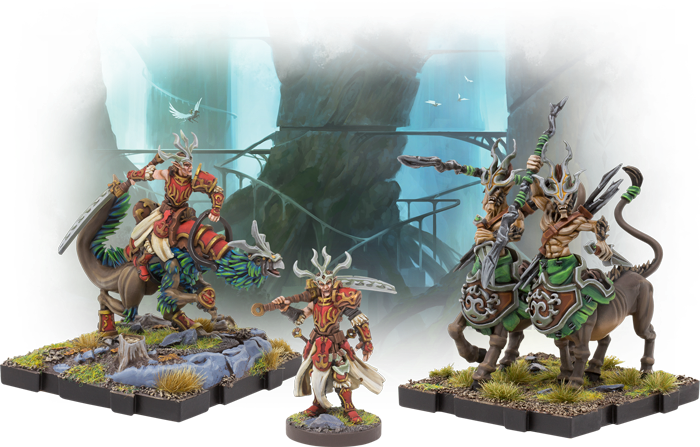 –> More Fantasy Flight Games News
Corvus Belli announced a new expansion for Aristeia! :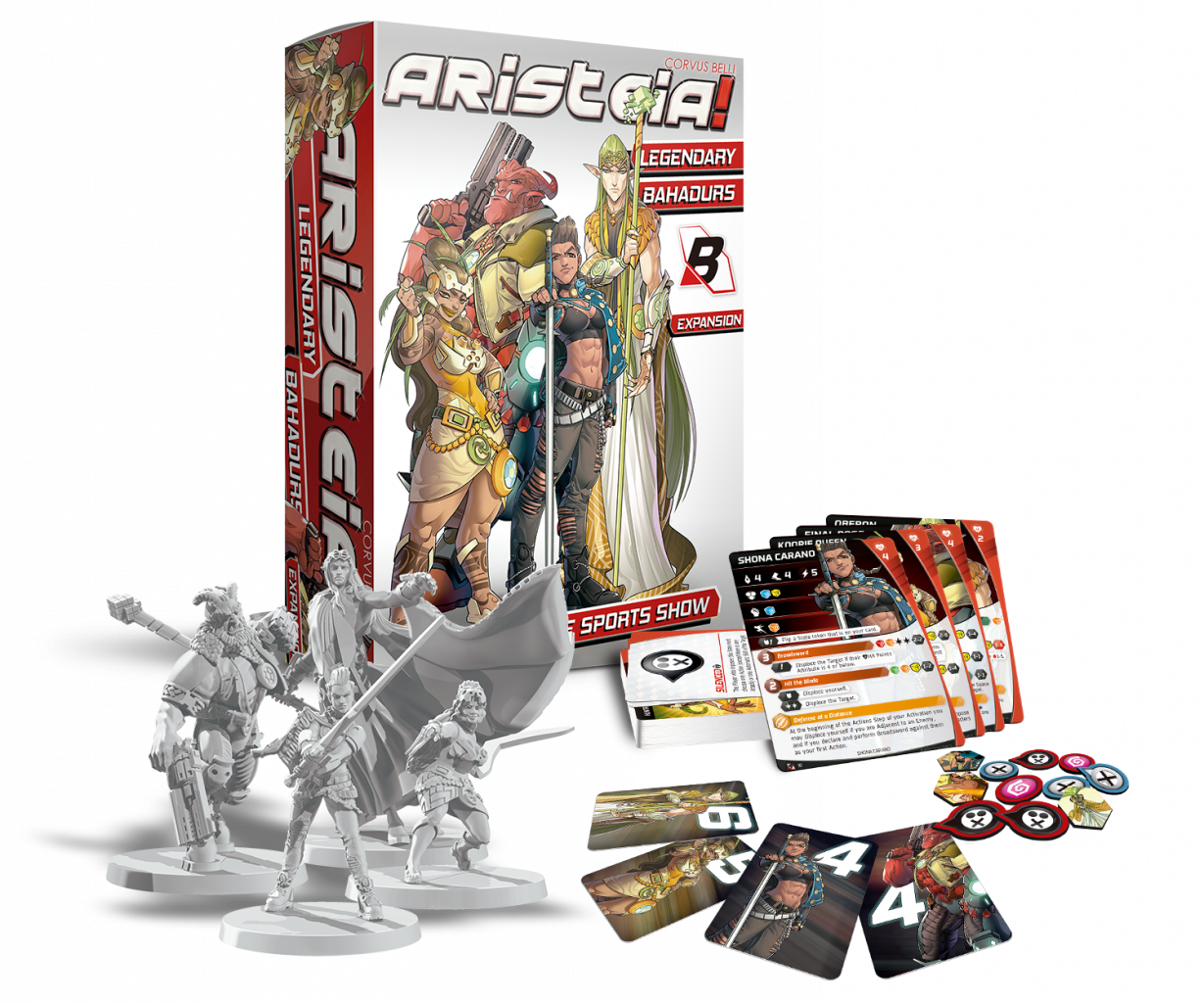 –> More Corvus Belli News
Wyrd Miniatures announced the October releases for Malifaux: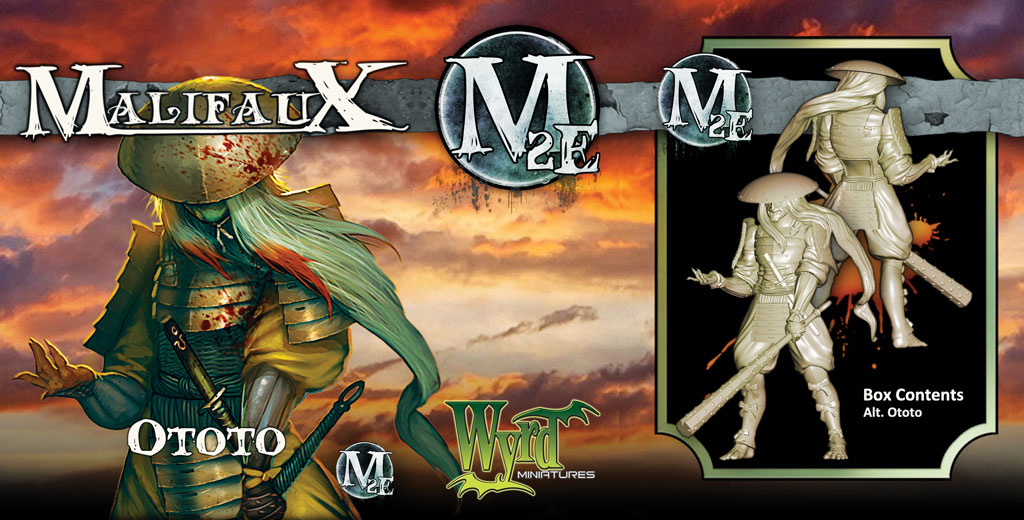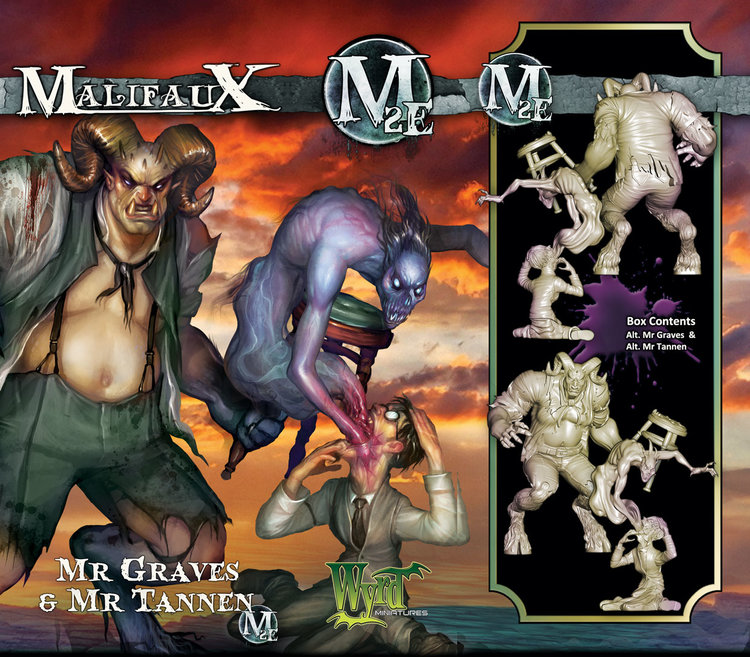 –> More Wyrd Miniatures News
Cool Mini or Not presents more Project Elite previews: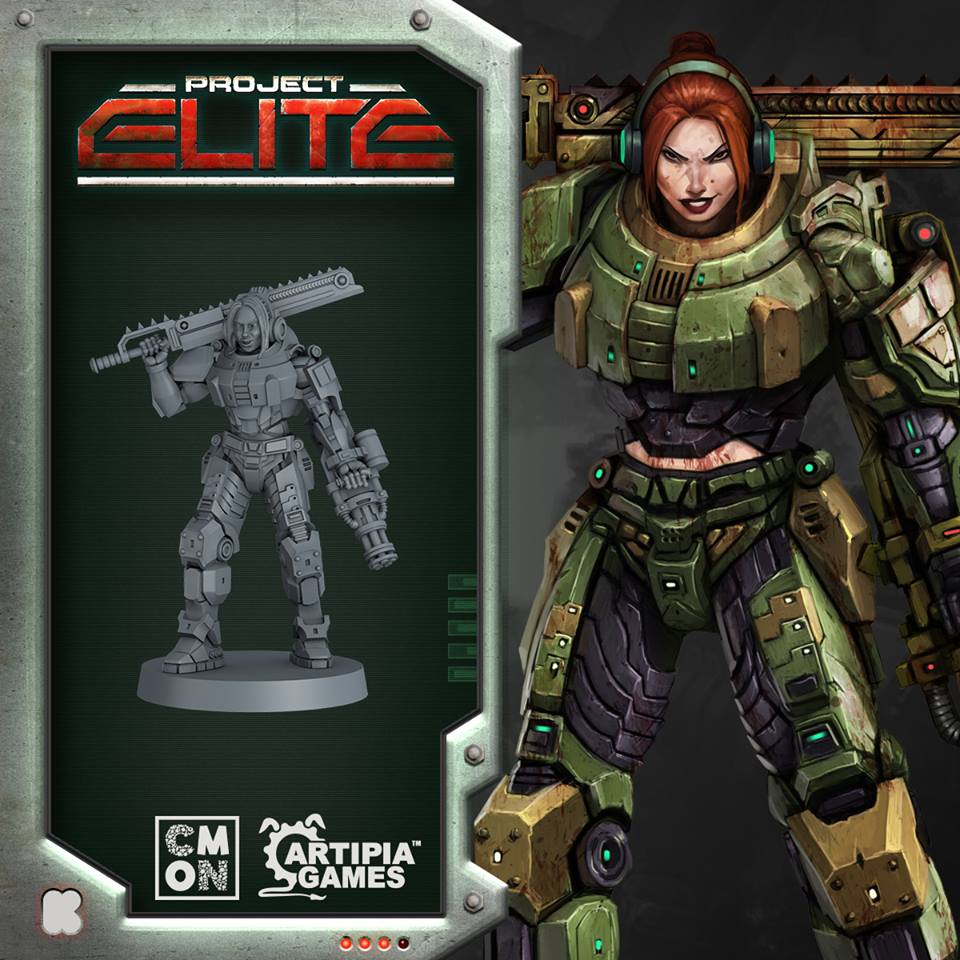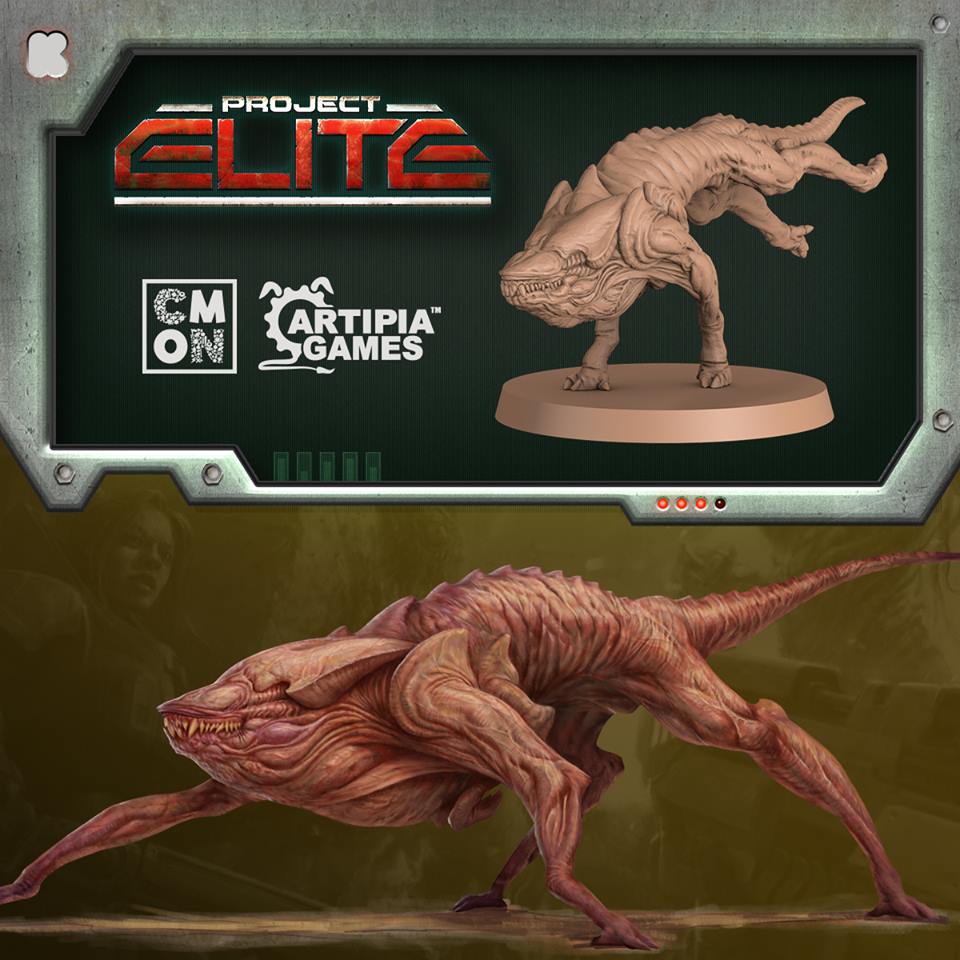 –> More Cool Mini or Not News
Knight Models presents a new teaser picture: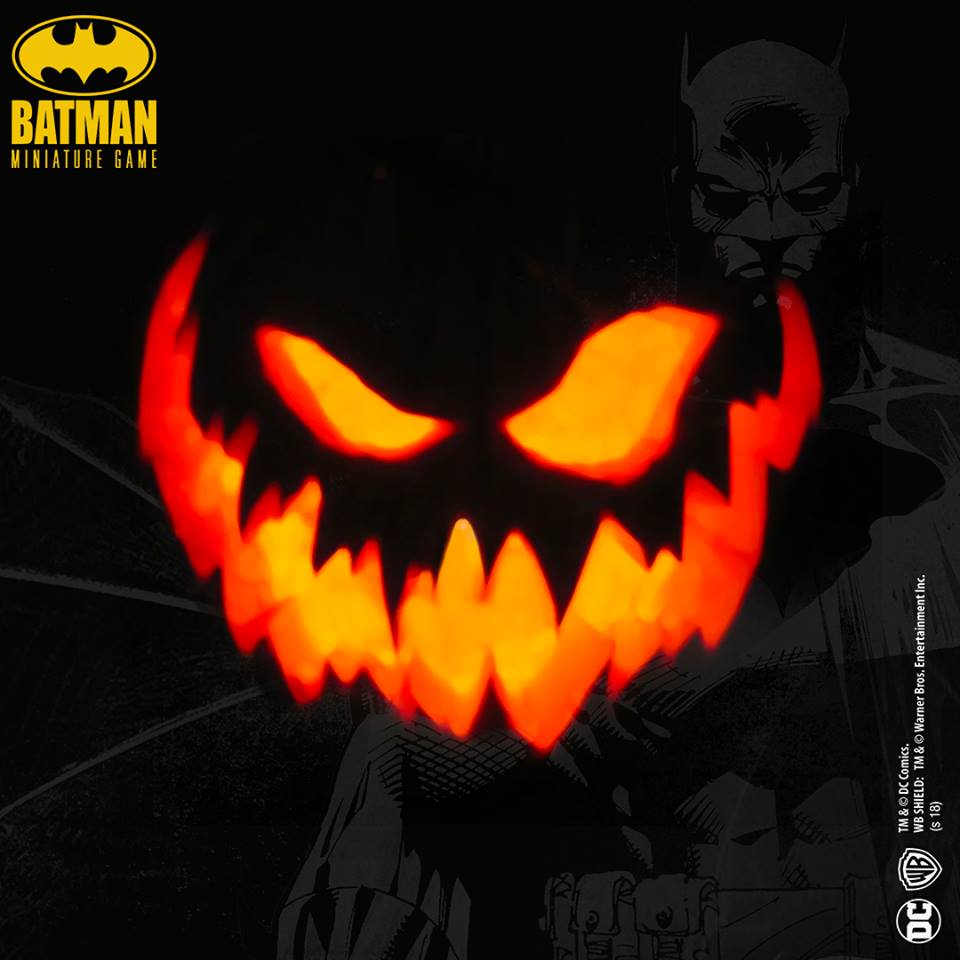 –> More Knight Models News
New Ancient Rome terrain is available from Sarissa Precision: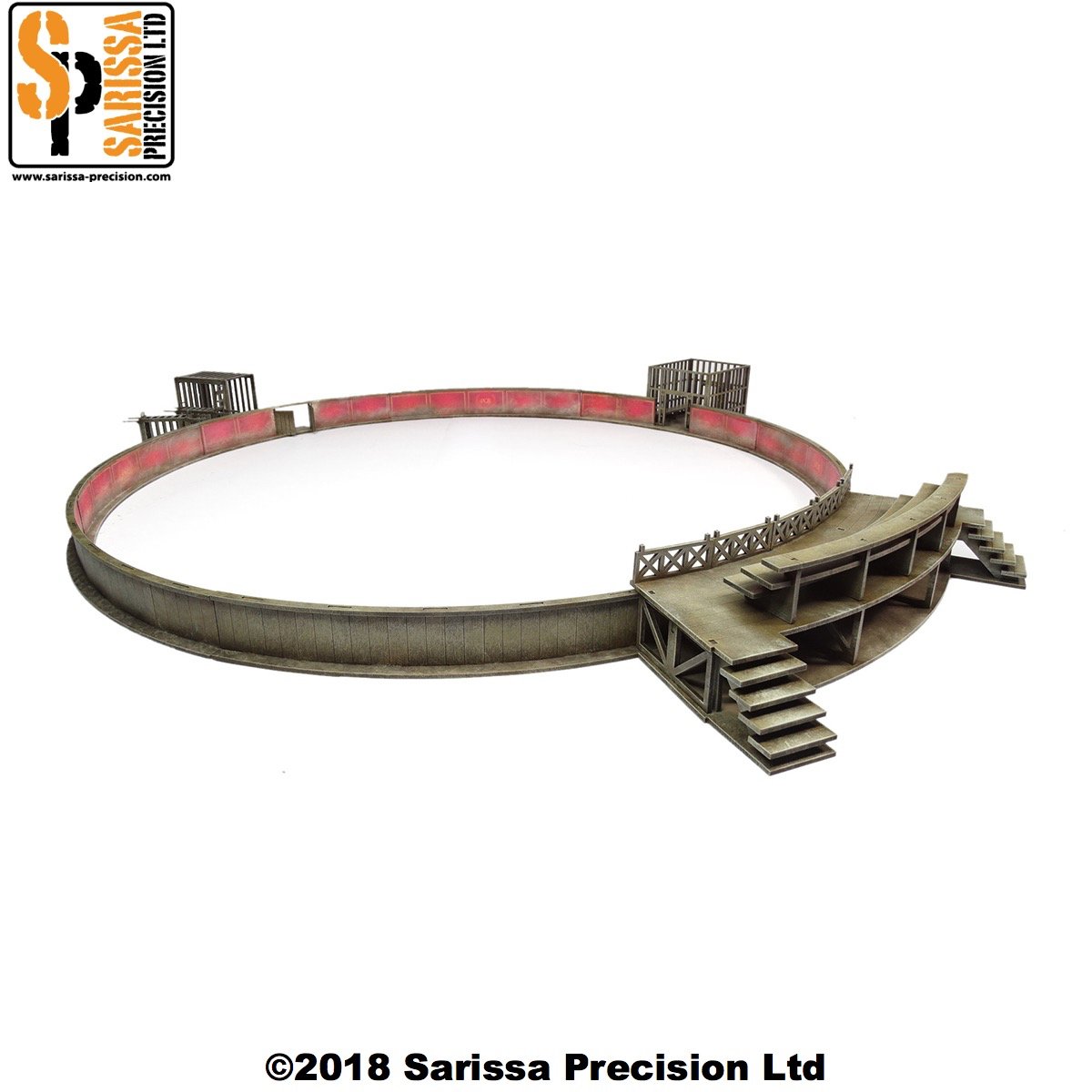 –> More Sarissa Precision News
Footsore Miniatures announced a new Breton command group: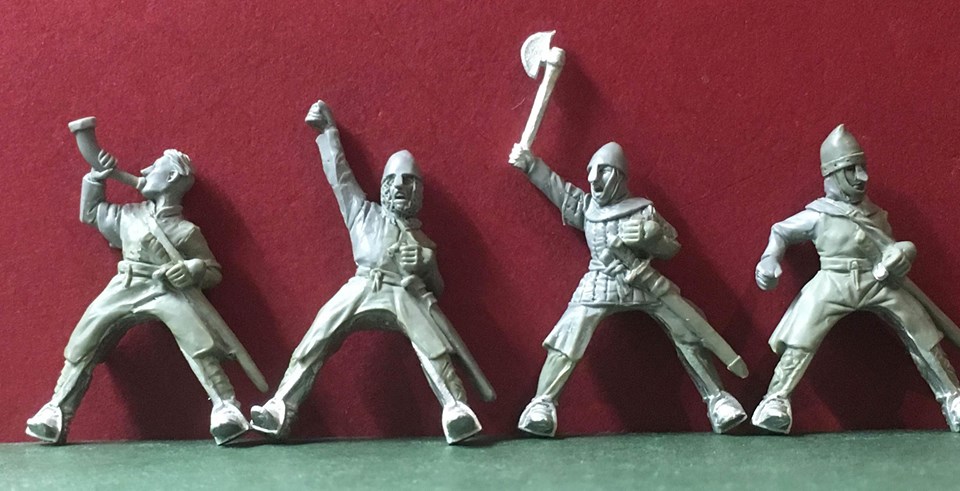 –> More Footsore Miniatures News
Kromlech released a new Goblin Gits Gang: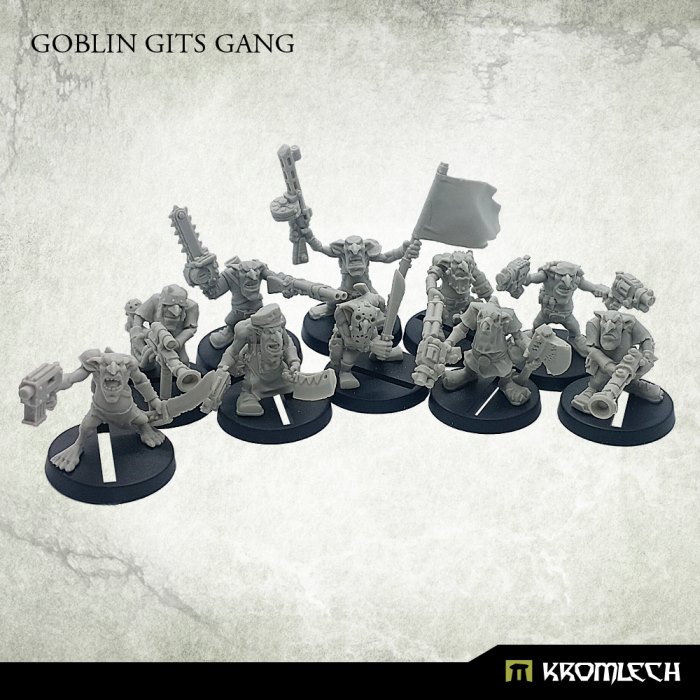 –> More Kromlech News
Warlord Games released new Early War British for Bolt Action: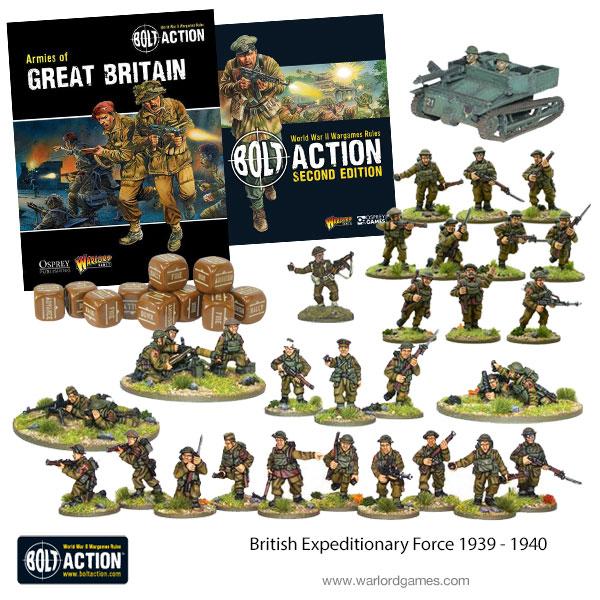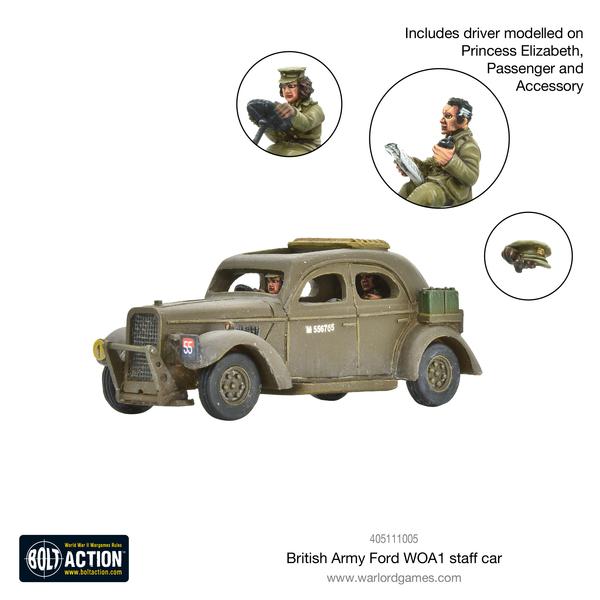 –> More Warlord Games News
The Iron Boss can now be pre-ordered from Artel W Miniatures: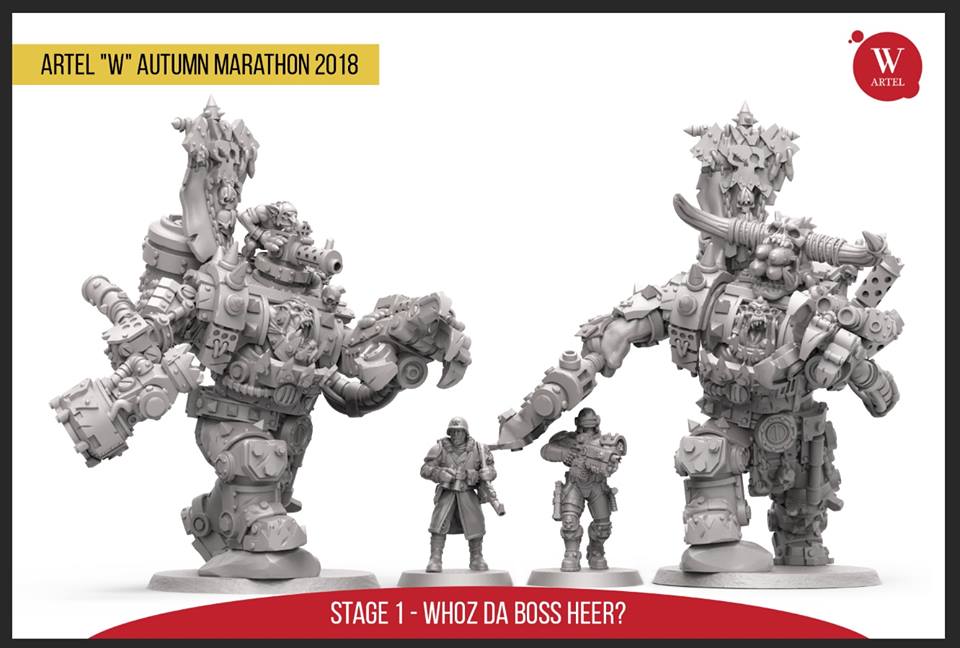 –> More Artel W Miniatures News
Mad Robot Miniatures released new Ork heads: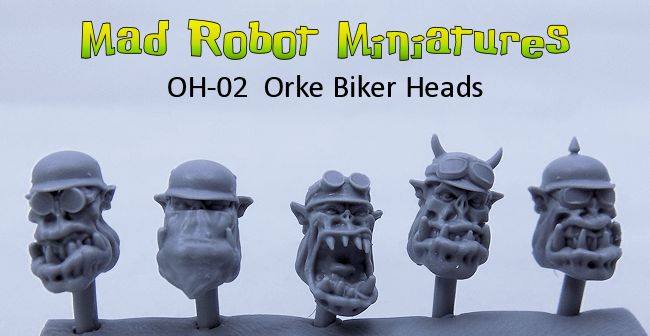 –> More Mad Robot Miniatures News
And Rubicon Models  announced new models: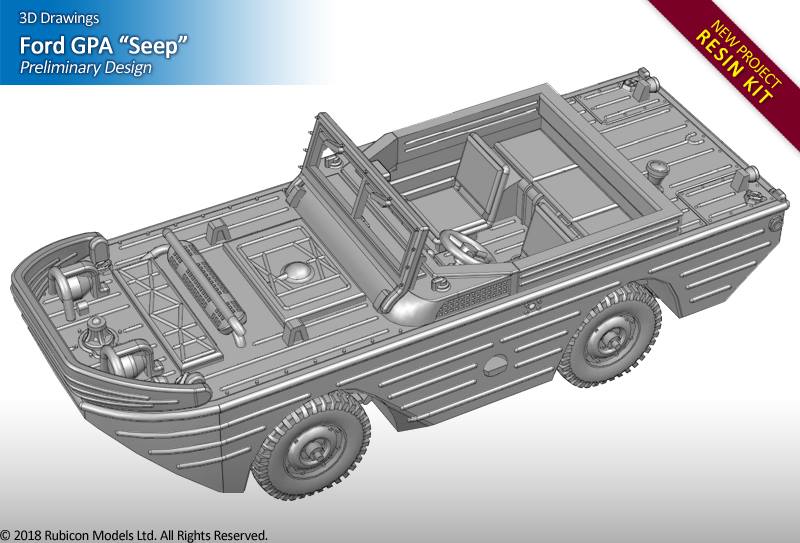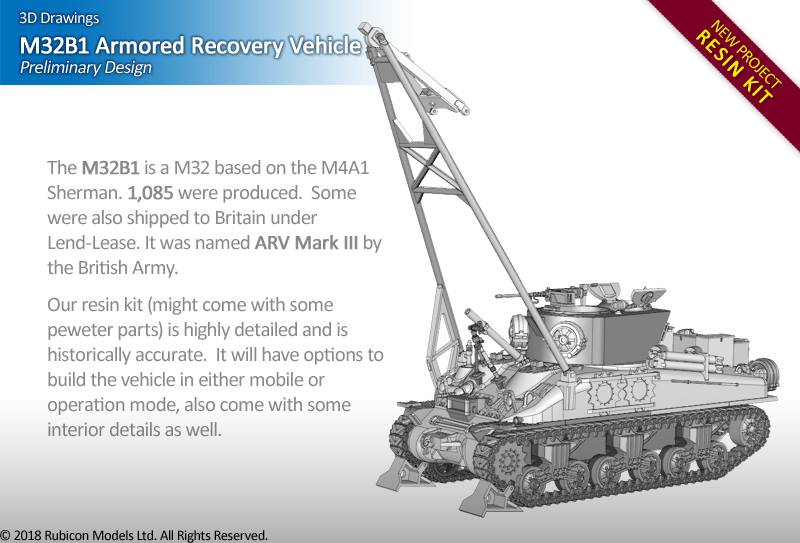 –> More Rubicon Models News
Subscribe to our newsletter!
Get Tabletop, RPG & Pop Culture news delivered directly to your inbox.
And there is still a lot going on on Kickstarter:
Fun Forge – Monumental
Scale 75 – The Chronicles of Run
Hexy Studio – Hard City the Board Game
Slow Death Games – Wild In The Streets Black Metal Gang  
Borderhaime – Borderhaime Chronicles
Troublemaker Games – Nuns with Laserguns!
Thunder Child Miniatures – Goregasm Arena
Theoc Games – 28mm Fantasy Troll Meatwalker
Blacklist Games – Street Masters Aftershock
Twin Pop Shop – Mimic Table-top Storage Chests
Matt Frabcella – The Great Drive to Relaunch Mighty Maps
Emperor Toad's Emporium – Trees, Copses, Woods and Forests 28mm Wargames Terrain
Roll with Advantage – Pride Flag Polyhedral Dice  
Sic Creations – Terrain & Table top Accessories M.1
Safe and Sound – 4Legion
Frozen Ninja 3D – Summoning a Dragon! Fantasy & Sci-Fi Miniatures / Busts
District Games – Zero Gravity 3D Magnetic Miniatures Game
Pencil First Games – Skulk Hollow: An Asymmetric, 2-Player Game with Epic Meeples
Exod Games – After The End
Dark-Art-Studios – Fierce: Warriors & Monsters
Original Magic Art – Commander Playmats
Active Minds Games – XCase 2.0 Expandable Transport and Display for Miniatures
Red Dog Minis – SciFi Tank Turrets
Thomas Hermann Bauer – STL & OBJ FILES FOR GERMAN TANKS & VEHICLES
Ministry of Buildings – 28mm and 15mm Wargames Terrain
Devil Inside Productions – Hell's Minions A Demonic Fantasy Football Team!
0-hr – Xuan Wu: Starship Map & Miniature
Heresy Miniatures – The Heresy Miniatures Dragon Production Wave II
and
Awaken Realms – The Edge: Dawnfall v1.6
~And if you want to stay up to date visit The Tabletop Fix for daily updates!