We lost a legend last week, folks. Chaosium announced that founder Vale Greg Stafford passed on October 11th. Innovative and imaginative, Stafford left his mark on RPG history as plain as day. We remember him here.
Sad news for the RPG world this week. Founder of Chaosium and "Grand Shaman of RPGs" Greg Stafford passed away on October 12th, Chaosium announced earlier this week. Stafford is a legend in the field. With games like RuneQuest, Prince Valiant, Kings of Dragon Pass, and King Arthur Pendragon, you can see the difference in play, the infusion of mythology and storytelling that were Stafford's hallmarks. Chaosium had the following announcement on their site.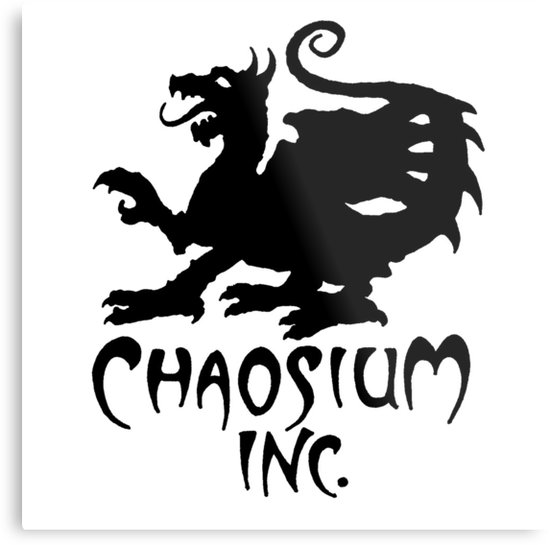 The shock and grief the Chaosium family felt at the news of the passing of our beloved and revered company founder, Greg Stafford, cannot be measured. Greg died yesterday in his sweat lodge at his home in Arcata, CA. Mercifully, his passing was painless and quick. He died as he lived, on a spiritual quest of enlightenment.

As one of the greatest game designers of all time; winner of too many awards to count; and a friend, mentor, guide, and inspiration to generations of gamers, "the Grand Shaman of Gaming" influenced the universe of tabletop gaming beyond measure.

Greg founded The Chaosium in 1975, and from the outset (to quote his own words) "was never content to imitate, but instead published games that were original in their style of play, content and design". Under his leadership, the company quickly became renowned for its originality and creativity, and was responsible for introducing numerous things to the hobby that are standards today. As John Wick (7th Sea, Legend of the Five Rings) memorably said, "The older I get, the more I hear young RPG designers say 'Never been done before!' And then I just point at something Greg Stafford did a few decades ago."

Greg's work in roleplaying games, board games, and fiction have been acclaimed as some of the most engaging and innovative of all time. There will doubtless be many valedictory messages over the coming days from the countless people that Greg inspired and enthused across his many interests and passions – Glorantha, Oaxaca, King Arthur, shamanism, mythology and more.

For now, we leave you with the words of the Myth maker himself, speaking at the 2018 ENnies Awards ceremony, his last public engagement. Greg was immensely proud of the work Chaosium had done in recent years, particularly since his return as chair of the board in 2015. Ultimately, on reflection, he recognized that everyone's success in the gaming industry was down to the enthusiasm and support of the fans. We at Chaosium recognize that countless RPG fans are fans (including us!) because of Greg Stafford and what he achieved.
You can find a special Condolence Thread over at Chaosium's forum, Basic Roleplaying Central, where you can show your appreciation, express your condolences, and leave well-wishes for Stafford's family.
That Kings of Dragon Pass is still available and played to this day should be a testament to the kind of design Stafford created.