The Rebellion Has Begun – Mockingjay Board Game Goes Live on KS Today


The Capitol will fall, and it will be at the hands of heroes. Compete in the Hunger Games in Panem, and amass your forces to rebel against the Capitol, in River Horse's latest cinema based board game. The Kickstarter goes live today!
This is a game of strategy for two to four players – can you win control of Panem? The Capitol has large resources and support of many of the districts, but the power of the resistance is steadfast and the iron fist of its opponent can only crush one assault at a time. The Capitol must make important tactical decisions to take down the right targets.
During each round the districts that aren't members of the rebellion give the Capitol power so that it can move its forces to mount a defense, or support those that support them. The Resistance has to choose between remaining safe in larger numbers, or spreading the rebellion across the land. Players use Mission or Operation cards to increase defenses, add to the rebellion, or move units.
These aren't guaranteed, so they need to be smart about how they place them in order to keep the upper hand. Learn more about combat and tokens on the Kickstarter page directly from the designers.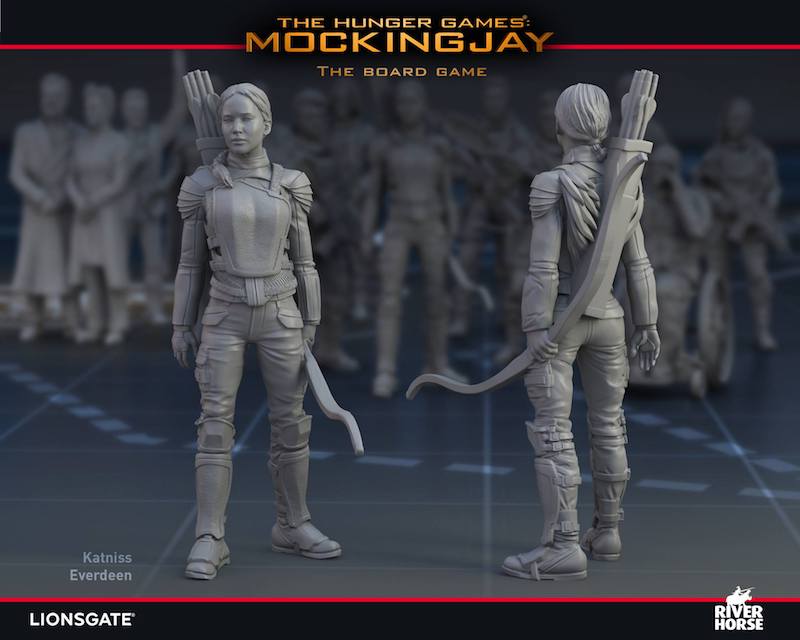 Mockingjay Pledge Early Bird – £42.00
The Mockingjay pledge will get you a standard game box along with ALL the stretch goals unlocked during the campaign. All that for even cheaper than the standard pledge! Shipping will be calculated after the Kickstarter ends, please see the shipping section for details.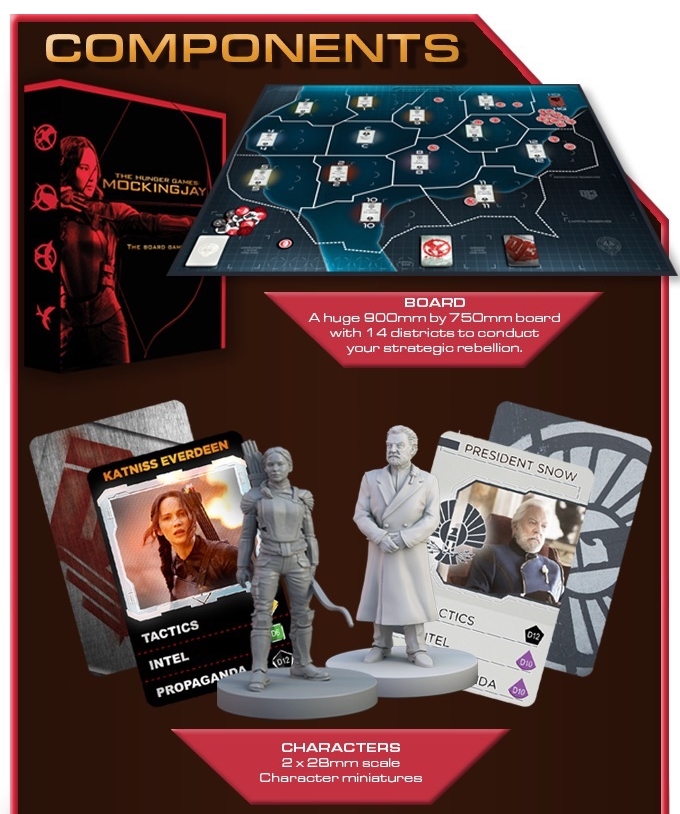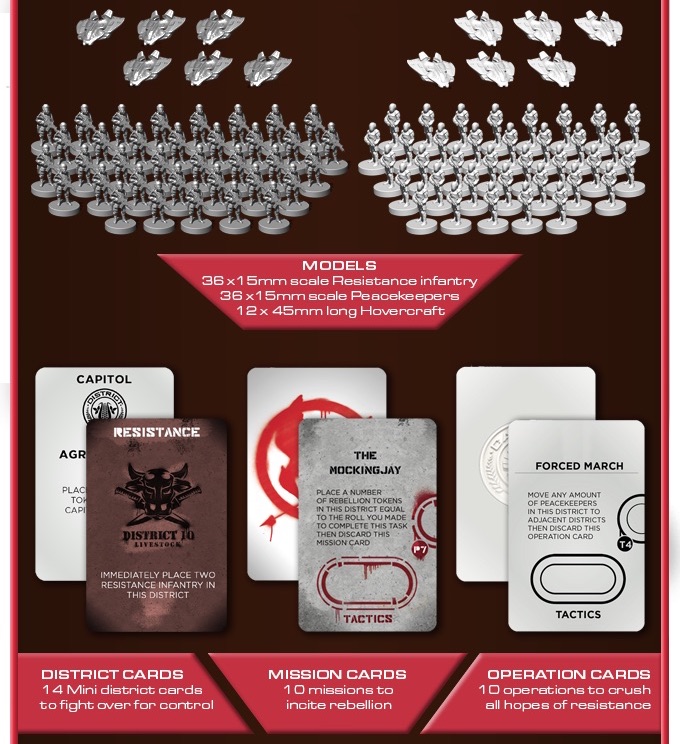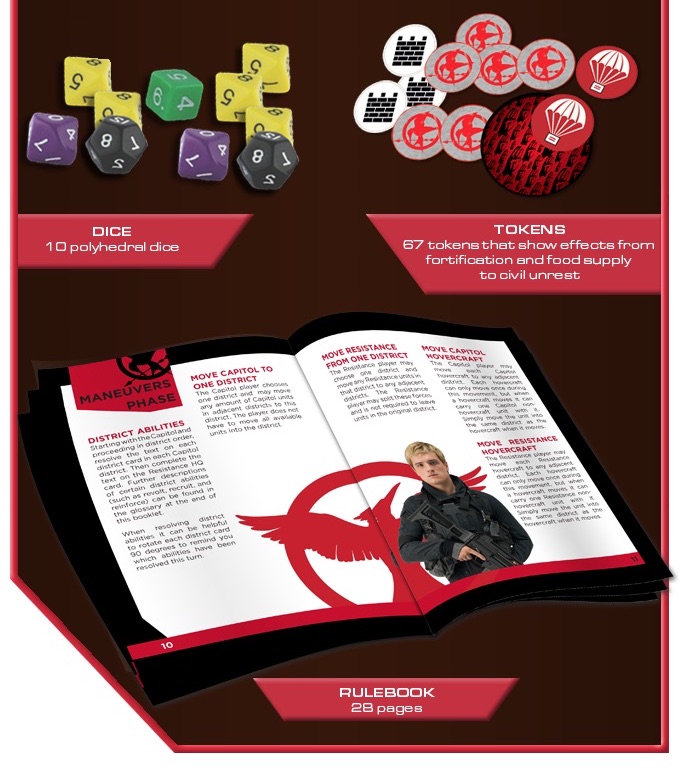 The stretch goals include more characters for you to choose from complete with detailed minis…
Subscribe to our newsletter!
Get Tabletop, RPG & Pop Culture news delivered directly to your inbox.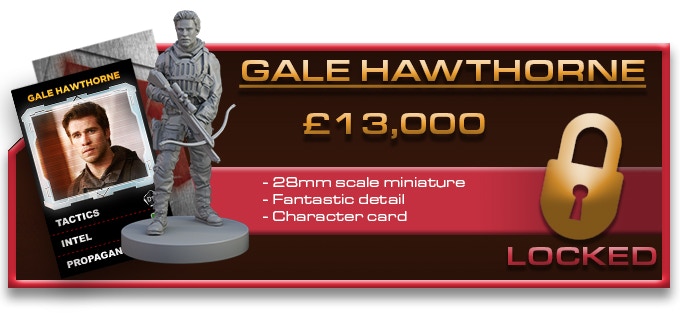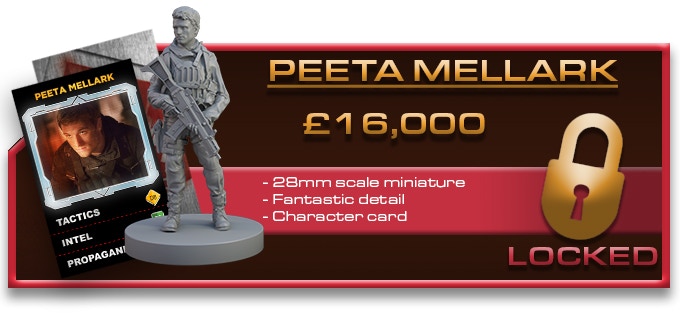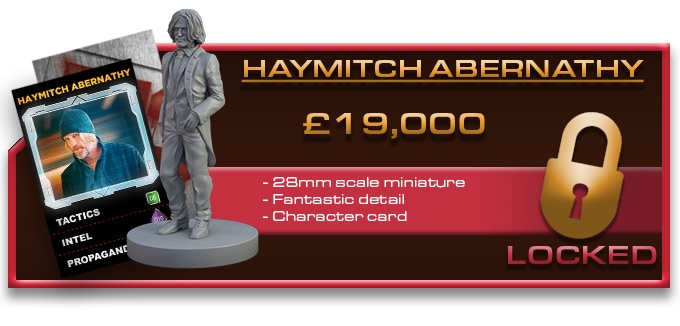 The Kickstarter goes live at 16:00 BST / 10:00 CST – that's in 2 hours!