Archaeologists have discovered a miniature terracotta army, thought to have been created during Han Dynasty. It is currently unknown how many points the army would cost.
LiveScience reported last week about a miniature army that had been discovered in a 2,100 year old pit. The army resembles the world wonder, Terracotta Army, which grants +2 Great General points per turn and promotes all ground units.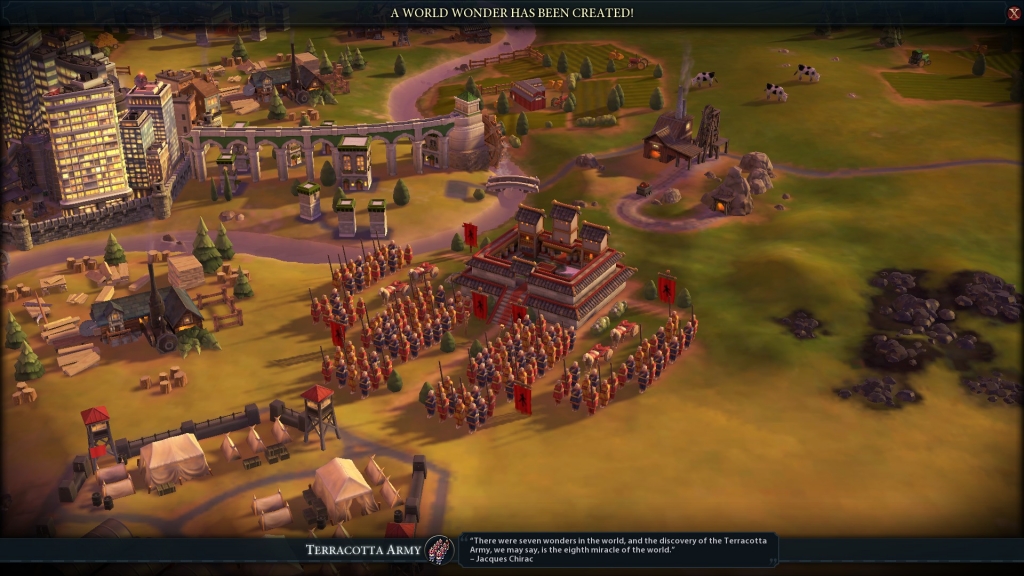 The miniature army was build some 100 years after the full-sized version, which was build for the first emperor of China, Qin Shi Huang. The miniature version is thought to have been built for Liu Hong, son of Han Dynasty Emperor Wu, who reigned from 141 to 87 B.C.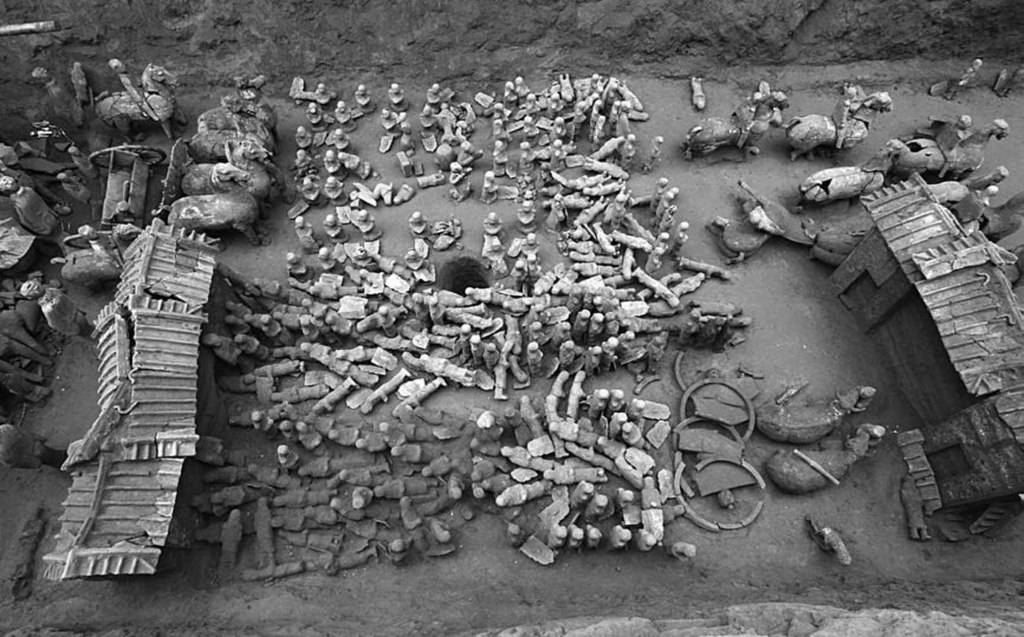 The army was (at one point at least) carefully organized and arranged. There are formations of chariots, cavalry, watchtowers, infantry and even some musicians.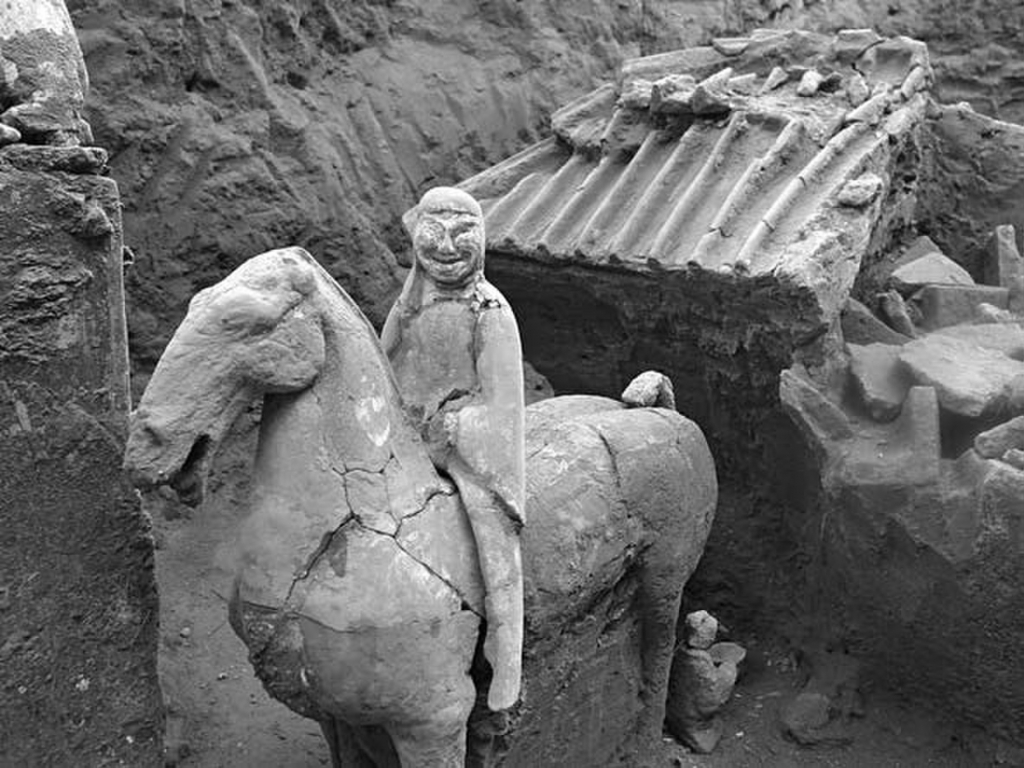 "I'm just happy to be included, you know?"
The infantry soldiers stand anywhere from 9 to 12 inches tall, while the watchtowers tower some 55 inches.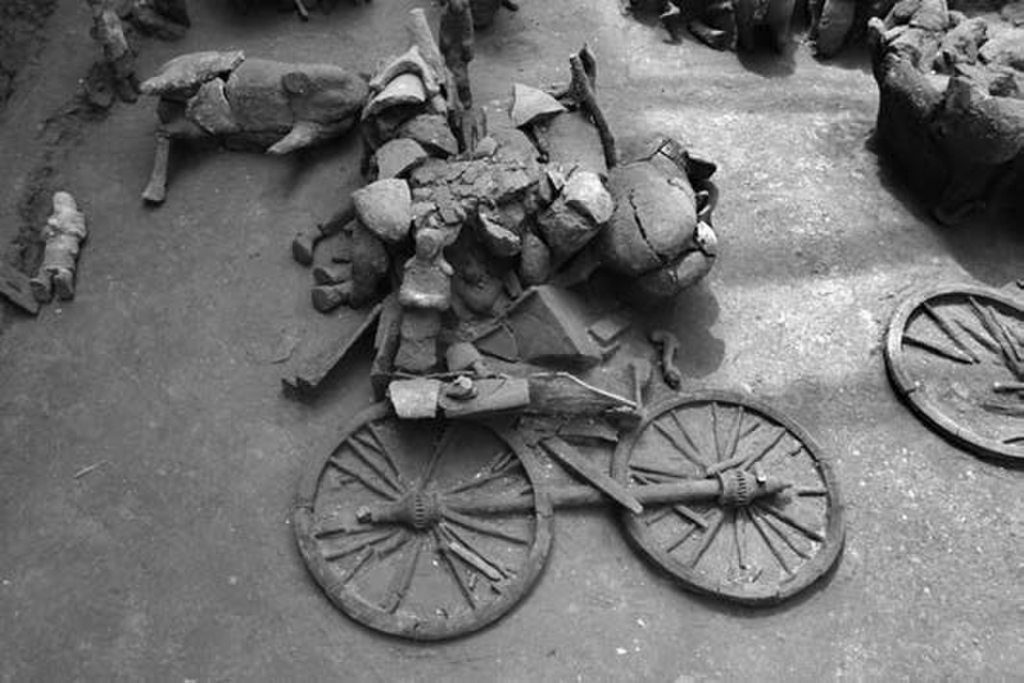 The pit was initially found in 2007 during construction work, but the findings weren't published until 2016. The pit and surrounding area were excavated by the Cultural Relics Agency of Linzi District of Zibo city.
The miniature army is likely meant to protect Liu Hong in the afterlife, with the tomb located nearby. Unfortunately, it is believed to have been accidentally destroyed as the study authors wrote. "Sometime in the 1960s or 1970s, workers removed the earth and flattened the area in order to widen the Jiaonan-Jinan Railway."
If I needed an army to protect me in the afterlife, I'd choose Necrons.