Mynock Open – X-Wing Champion Squadrons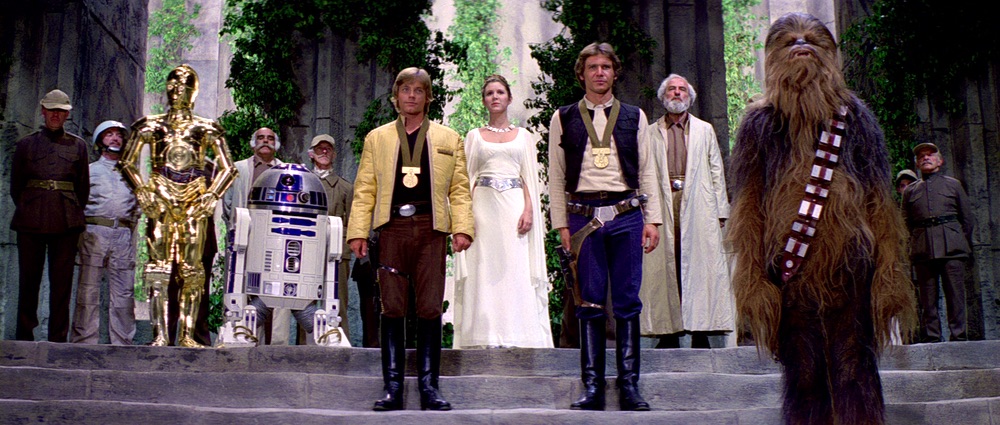 The Mynock Open was this last weekend. Take a look at the top 4 squadrons in the all new X-Wing.
Here's a look at the top four players who fought their way to the top of the 160 player tournament.  It was the biggest west coast X-Wing tourney ever, and also biggest unofficial X-Wing tourney ever.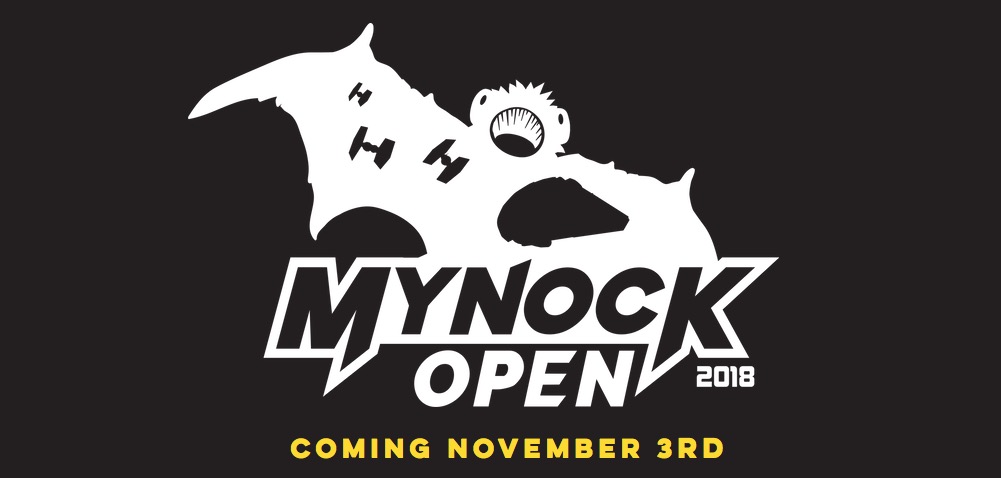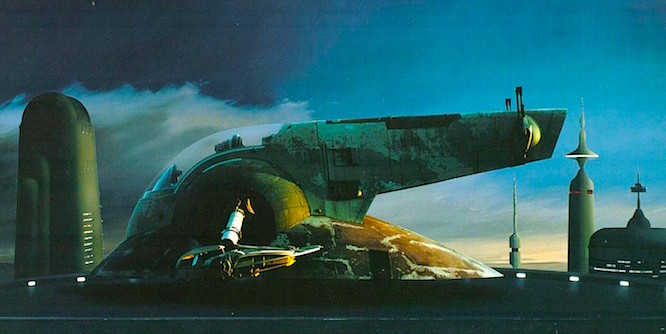 200 points
Boba Fett: IG-88D, Han Solo, Marauder
Palob: 0-0-0, Moldy Crow
Jakku Gunrunner
Jakku Gunrunner

FINALIST: Ben Rampley
196 points
4-LOM: 0-0-0, Advanced Sensors, Mist Hunter
Palob: Lando Calrissian, Moldy Crow
Guri: Outmaneuver, Advanced Sensors

185 points
Whisper: Juke, Darth Vader
Redline: Trajectory Simulator, Proton Torpedoes, Proton Bombs
Soontir Fel: Predator

200 points
Lando Calrissian (Escape Craft): Marksmanship, Tactical Officer
Boba Fett: Debris Gambit, 0-0-0, Han Solo, Proton Bombs, Deadman's Switch, Shield Upgrade, Marauder
Kavil: Trick Shot, Dorsal Turret, Proton Torpedoes, Genius, BT-1, Seismic Charges, Deadman's Switch, Hull Upgrade
~Congrats to all the top players and to Mynock for pulling off a great event. What do you think of the lists folks?