Games Workshop just dropped a TON of Erratas for the Space Marine Codexes, dropped the Ork FAQ, and more errata for the BIG FAQ 2 2018 today – Get in here and check out the changes!
Ork Players start your engines because you've got your first FAQ and Erratas to learn for your shiny new codex. It's only a couple pages long but its got some juicy tidbits in there for you to digest. Here are a couple of the big ones – and thankfully the Goffs got some love…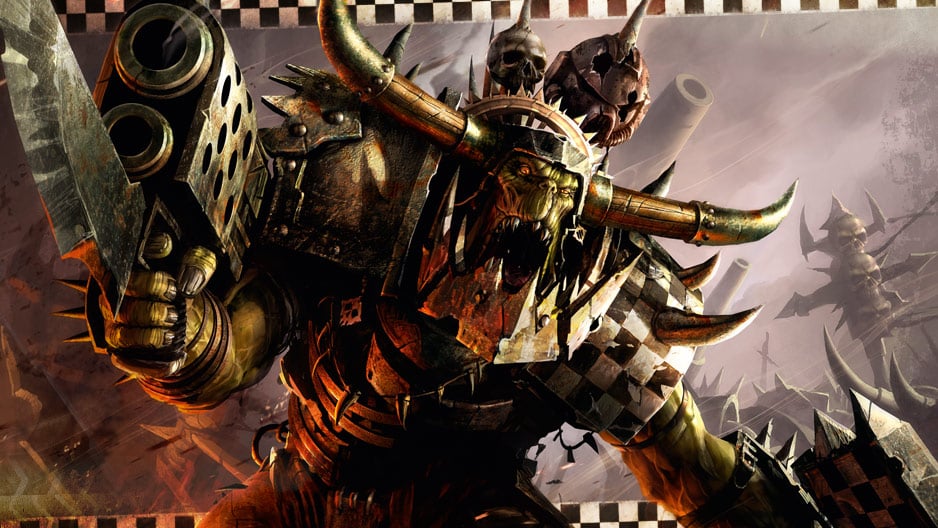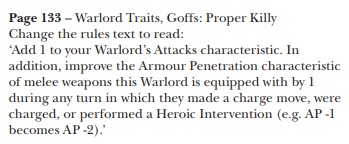 Okay now this is a Warlord Trait that is now at least worth taking. If you remember from our Ork Codex review, the Goff Warlord Trait was just a worse version of a generic Warlord Trait. But now it's at least got the -1 to the AP!

The Megatrakk Scrapjets' shooting got a little boost and the Blood Axes ALSO got a slightly improved version of the Ork Clan Kultrur.

Drive-by Krumpin' now happens at the end of the shooting phase:

There are other various changes and some big clarifications in the FAQ portion as well. 40k players, do yourself a solid and take a look at the Ork Codex FAQ!
Space Marine Erratas!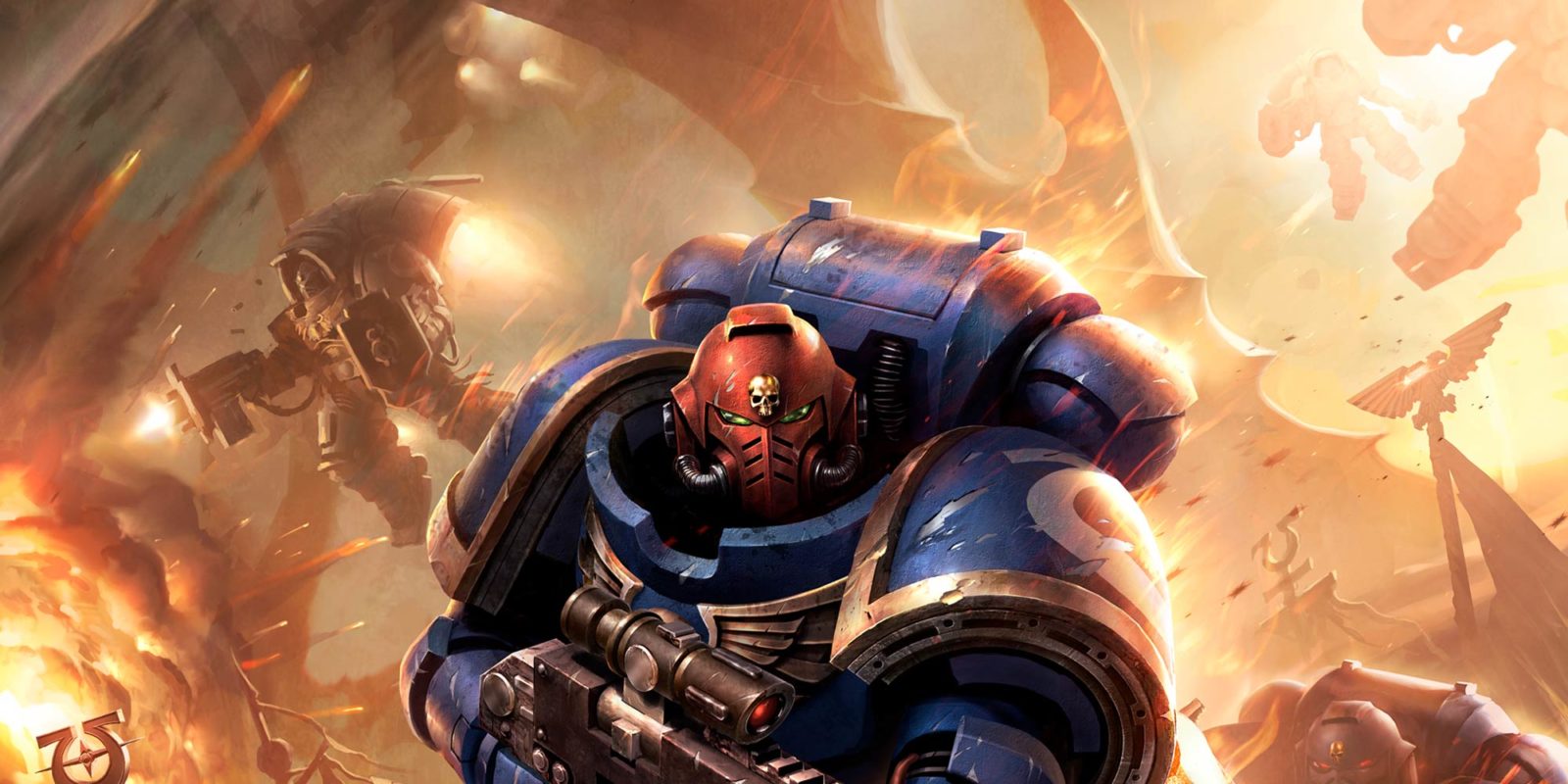 The Space Marines got some updates today as well:
Now, before you get too excited – it's basically just a blanket change to Reiver Squads, squads with Inceptors, and other "fly-like" abilities: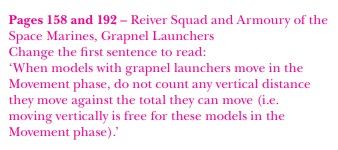 The Big FAQ 2 2018 got a few errata tweaks as well:
These are changes to bring these units in-line with other non-standard deployment types. All of these changes are live today and you can find the full list of the FAQs on GW's FAQ page.
Well Ork players – what do you think of your new and improved Goffs?!