Games Workshop and Devil Pig Games bring you the Warhammer 40,000: Heroes of Black Reach – it's a Grimdark game with 1 less dimension but all the same tactical possibilities!
Have you ever wanted to play Warhammer 40,000 but didn't want to lug around your model collection? What if you could play something very similar to a full scale battle but one that takes up way less space and you don't need to build massive terrain pieces, armies, or bring your codex(es) with you? Interested? Well Games Workshop and Devil Pig Games have teamed-up to bring to you a new spin on Warhammer 40,000. This version is just as tactical as it's 3D cousin – only it's a little flatter, literally:
Heroes of Black Reach pits the Ultramarines vs the Orks on the world of Black Reach which is a familiar setting for long time 40k fans. But this time around things are slightly different. This game is based off of the "Heroes Of" system from Devil Pig. We actually got a preview of this game and system back in May of this year with the Black Reach Drop Zone preview.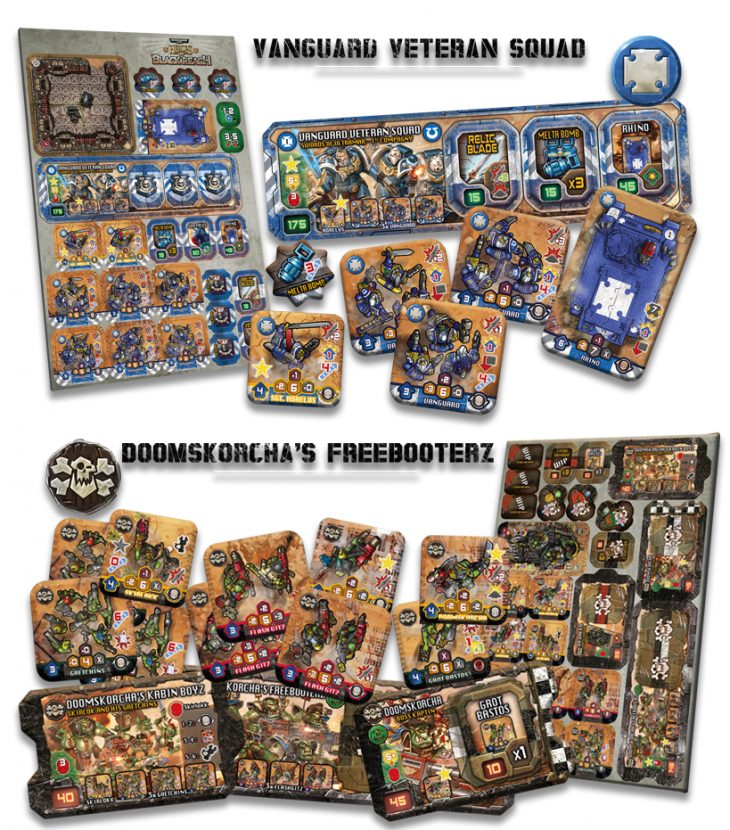 The game takes place on a board with terrain tiles. The two armies square off after building out your forces based on a points system. On the board, units occupy tiles based on the size of the unit and can move and attack. It still uses dice and terrain can provide cover so Line of Sight still applies. It's a highly abstracted version of 40k, only it's 2D and has it's own ruleset.

Heroes of Black Reach also has it's own "visual language" that is communicated on each of the unit cards. There is actually quite a lot of information on the units and once you learn how to read the language it makes for a very quick and easy to understand system. Gameplay wise, it's a turn based game:
Heroes of Black Reach is played over a series of Game Turns. Each Game Turn is divided into three phases:

Order Phase : During the Order Phase, both players assign Order Tokens to their Units. Only Units that have Order Tokens will be able to move and attack during the Activation Phase (the others will have a chance to act during the Supply Phase, so don't worry).
Activation Phase : During the Activation Phase, the players take turns activating their Units and taking actions. Normally, only Units marked with a Numbered or Special Order Token can take actions during this phase, but some Action Cards and Special Abilities may allow a Unit to act out of turn.
Supply Phase : During this phase, Units that did not receive an Order Token (not counting Bluff Order Tokens) and do not have an Activated Marker may take a Movement Action. Some Special Abilities or other effects may even allow them to take other actions. Then the players get ready for the next Game Turn.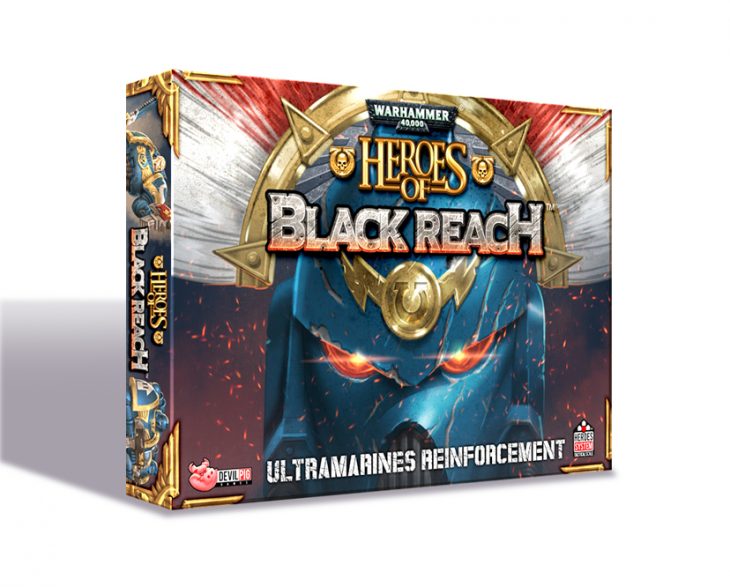 Also in the video we take a look at the new Reinforcement packs that are coming in addition to the core boxed set. These two packs include a wide variety of units that you can add to your forces included in the core box. There are a couple of BIG surprises in each box, too.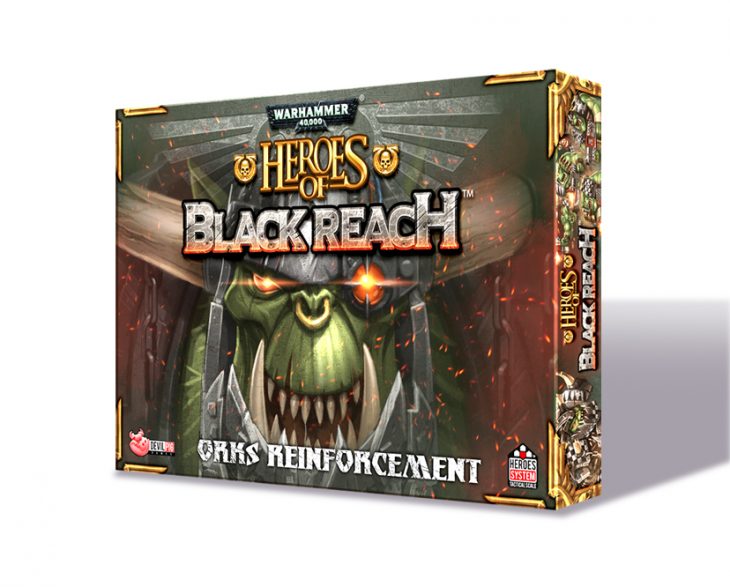 If you're looking for a deep tactical experience set in the Grimdark Universe of Warhammer 40,000 – but you want to be able to pick-up and play where ever without all the hassle of miniatures, then check out Heroes of Black Reach!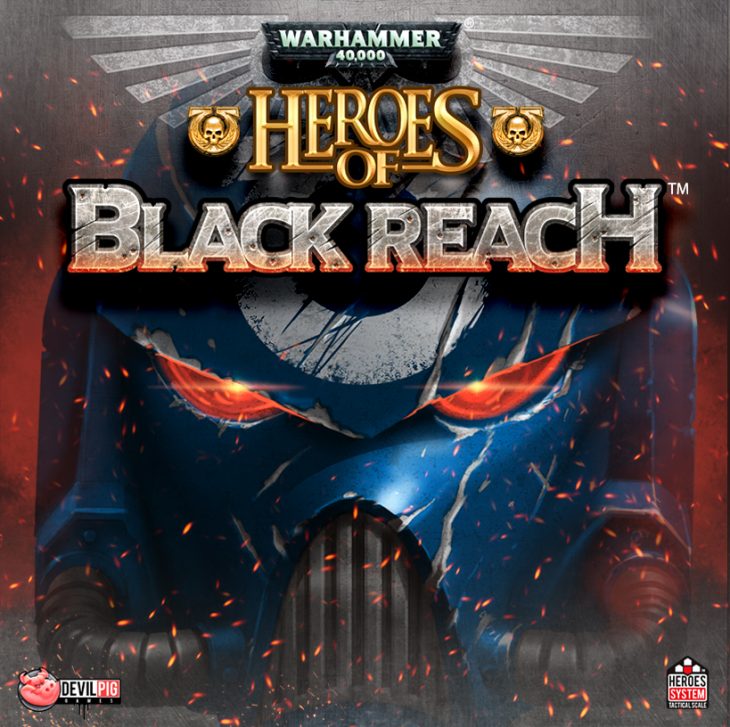 On the world-hive of Black Reach, an Ork Waaagh! breaks, jeopardizing this sector of the galaxy !

You will soon be able to help the Ultramarines in their merciless fight against the Warlord Zanzag and relive the grim adventures of Captain Cato Sicarius and Sergeant Scout Marines Torias Telion!
It's 2D 40k? Sign me up!