The battle for Vigilus comes to life in five stories of harrowing action that help set the stage for things to come. This week has been packed with the Tales from Vigilus.
If you've been paying attention to Warhammer news, then you know that coming soon is the new Vigilus Defiant book, which both advances the narrative of this beleaguered world that stands at the mouth of the Nachmund Gauntlet–a rare safe passage through the Cicatrix Maledictum into the Imperium Nihilus–and is beset by Orks, Genestealer Cultists, Chaos, and Aeldari. But while we wait for that book, there are five new tales of Vigilus. Five tales of heroism and well okay maybe four tales of Heroism and one of an Assassin learning why you don't mess with Genestealer Cults. But definitely three tales of Heroism and the Imperium definitely not getting beaten and driven back.
Look at least the Reivers can get something done. There's a lot going down on Vigilus–the Imperium is barely hanging on. It looks like Marneus Calgar, death knell for normal Astartes, is going to have a Primaris-scaled load of work to do when he finally shows up.
via Warhammer Community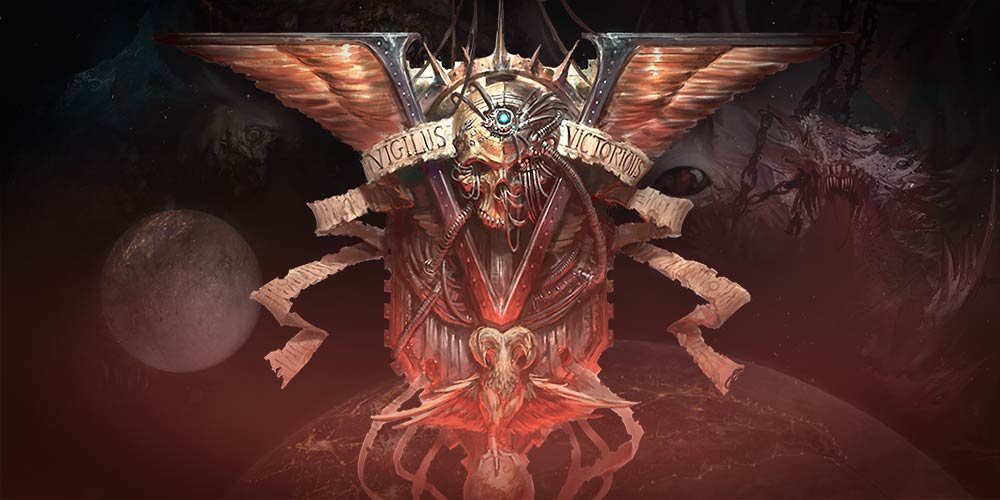 In this first story, a Vindicare Assassin infiltrates a Genestealer Cult gathering, hoping to get a shot at the Patriarch. The results of the story accurately reflect the usual outcome of snipers in 40K. Who says the fluff never matches up with the rules?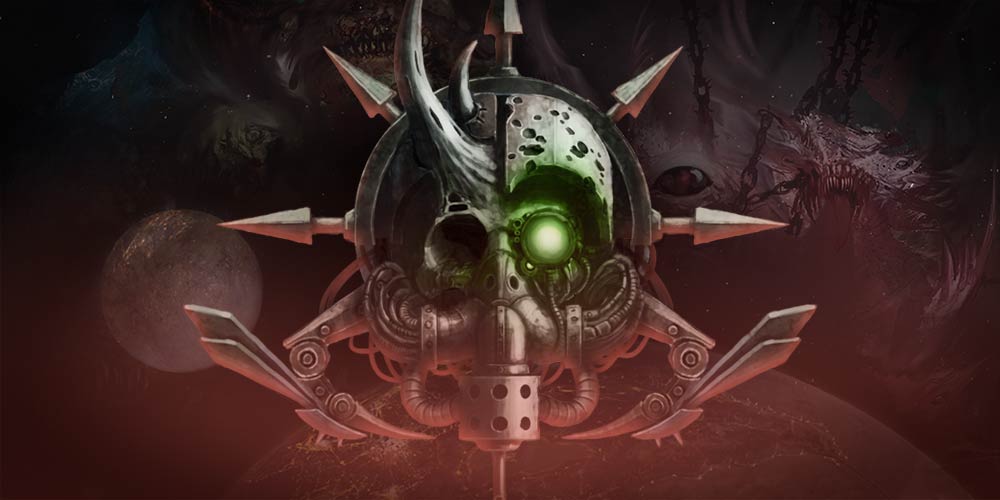 This one is probably my favorite of the tales. It takes a unique look at unfolding the narrative–it's seen from the eyes of security camera footage, as transcribed by a scribe for an unnamed Inquisitor. This story reveals a few details about the world, one–there's an Inquisitor en route, and two, there are also Plague Marines and other Death Guard forces on Vigilus. And they're up to something…sinister underneath the Hive.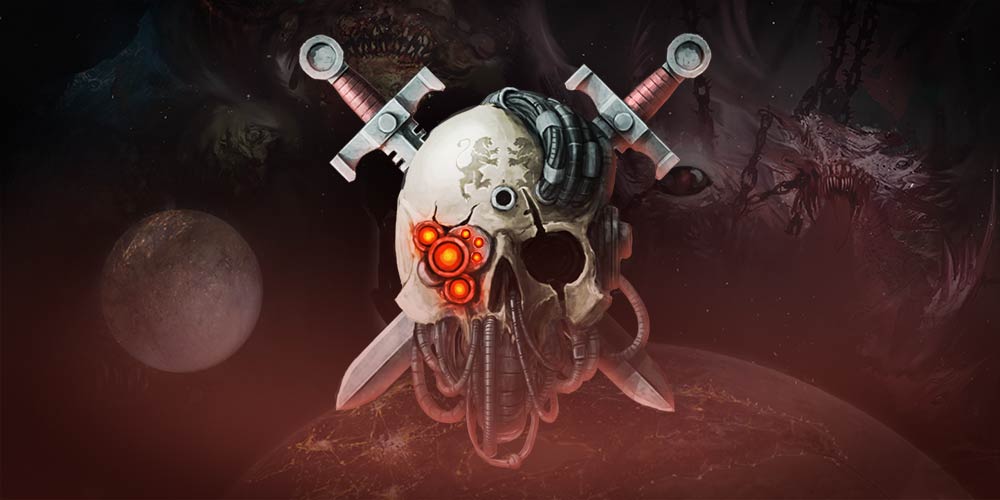 Okay this one is definitely a tale of good old-fashioned Imperial heroism. It sees a band of Reivers take, er, desperate measures, to try and defeat an Ork Gargant. It goes about as well as you'd expect a story involving Fluff Marines. And, at least in this story, Reivers can actually do something!
A poor overseer sometimes learns that being the boss isn't all its cracked up to be. Especially when your employees are some kind of heretics. But are they Genestealer Cultists or Chaos Cultists? Or something else? This story mentions mysterious glowing beings and has a lack of typical trappings for either. I leave this one to you to decide.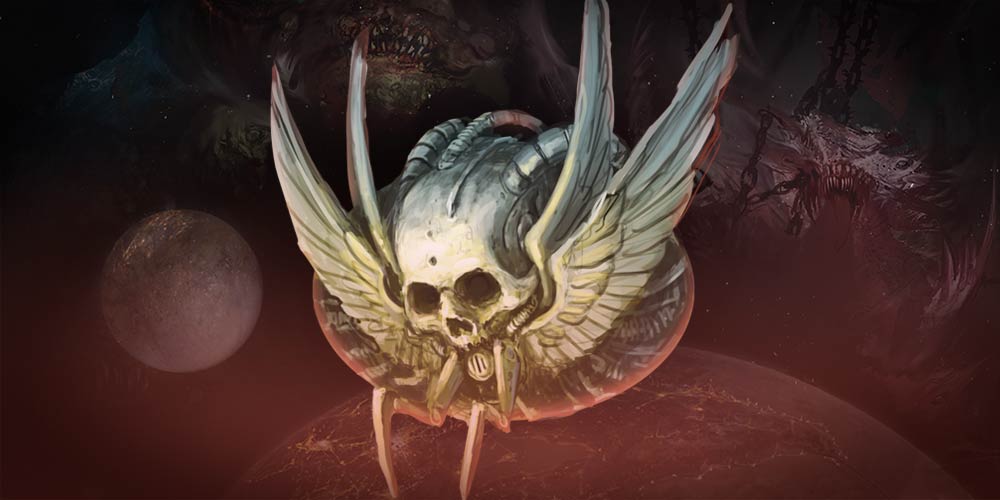 In a story straight out of the Man with No Name, a Three Armed gunfighter shows up to, well, not exactly save some folks. More like: a mysterious gunfighter drifts into town to illustrate why, no matter what, you should never ever be a Civillian in the 41st Millennium.
Enjoy, and prepare to take the fight to Vigilus!