GW teases the next chapter of Blackstone Fortress, giving us a look ahead at how the game will expand.
Vigilus isn't the only section of the galaxy getting some attention this weekend, as GW has just confirmed what we've already known–there's an expansion on the way. Now it'll likely be next year before it arrives, but in the meantime, they've laid out why exactly they're looking to offer Blackstone Fortress as much support as they're claiming. After all, this is a perfect vessel for them to explore some of the rarely-seen portions of the map–things like Navigators and the Men of Iron. Stuff that's always been around but never had rules, or never had a presence in the game, is finding a home in the mysterious depths of the Blackstone Fortress.
via Warhammer Community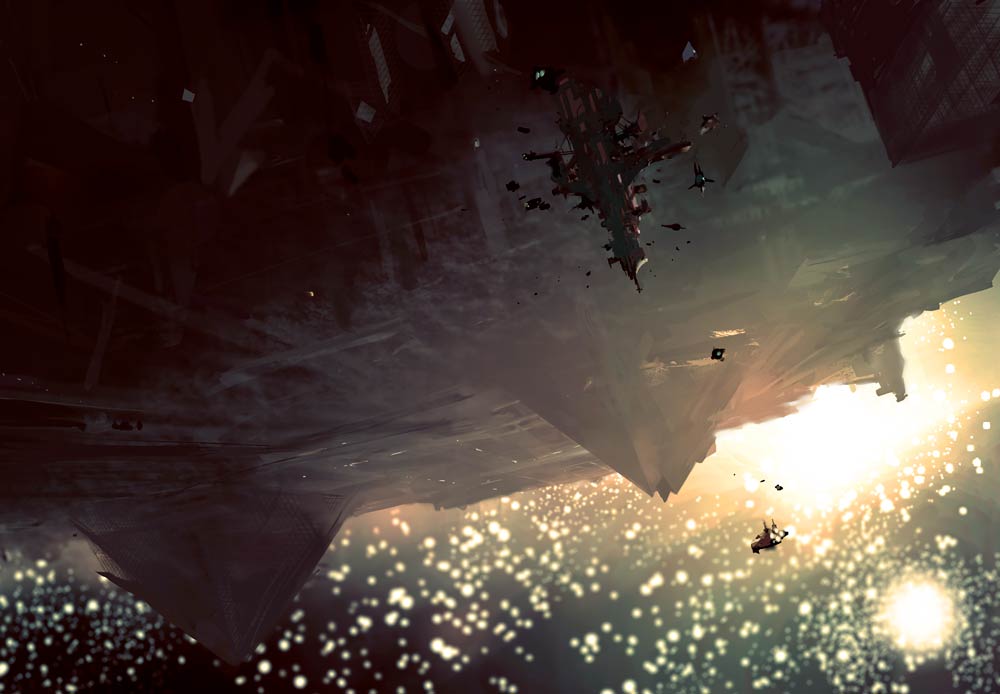 We've never explored the 41st Millennium quite like this – the story we wanted to tell and the games we wanted to design couldn't be confined to one (admittedly massive) boxed set. Which is why there's much, much more on the way for this new generation of Warhammer Quest games.

You'll have the chance to discover many of the secrets of the Blackstone Fortress in your games, but it has many more for the future – this is an exciting new development in the lore of Warhammer 40,000 and one that'll have ramifications on the Imperium and the wider universe for a long, long time to come.

It's not just the big stuff, either. While on the one level, Warhammer Quest: Blackstone Fortress is about something stirring, epic and universe-changing, it's also about looking at the darker corners of Warhammer 40,000. The first set has allowed us to bring iconic yet rarely realised figures from the lore like Chaos Beastmen and Navigators to life, and we'll be using further expansions to do the same.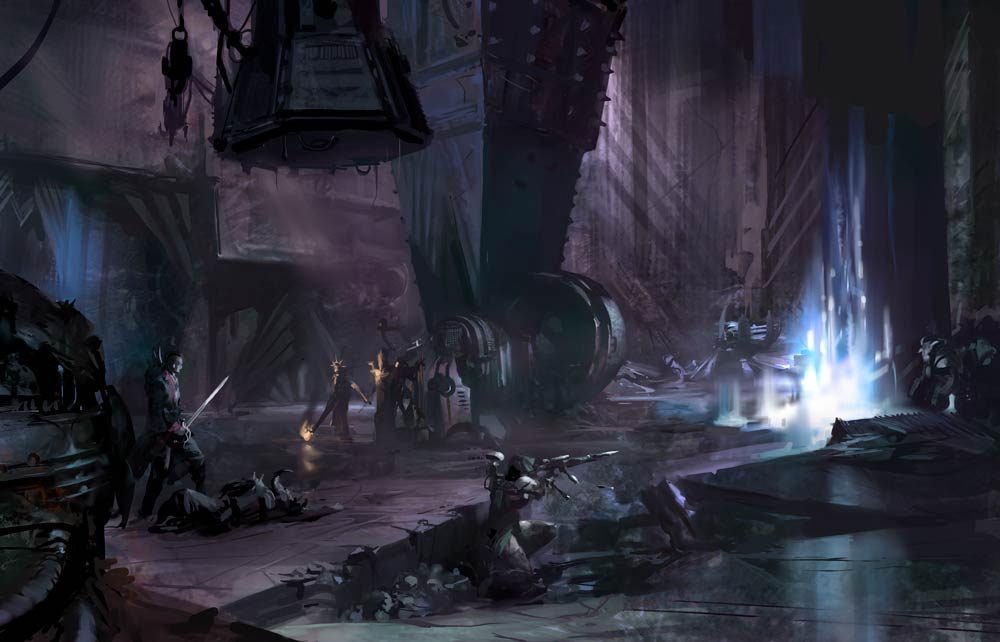 For now details on the next expansion are a little slim. Other than the fact that we know we're getting another wave of Explorers and another batch of Hostiles. So, more minis, and more rules for new 40K models, presumably. New explorers is a great way to look at some of the weirder parts of 40K lore. After all that's how we got the Men of Iron–it could be just as easy to see a Jokaero or Squat explorer, or to come across a Hrud enemy, or some trapped Enslavers who have been in stasis chambers until the current batch of Explorers accidentally unleashed them.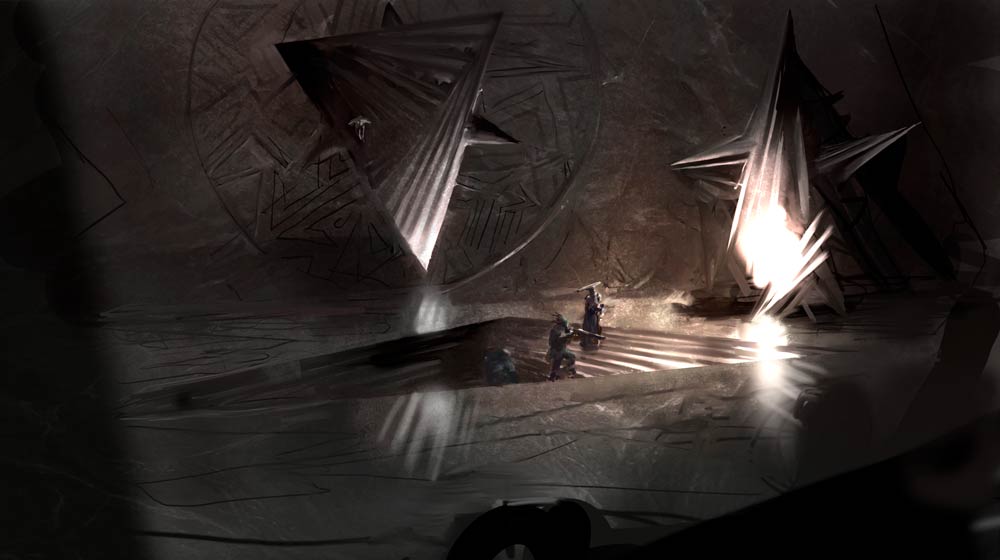 Either way, it seems like Precipice is about to get a little more crowded. You can expect more detail as it develops, so keep your eyes peeled, not literally though.
What are you hoping to see in Blackstone Fortress' first expansion?