Now that Marneus Calgar, death knell for regular Space Marines, is on the way, who's next in line for the Primaris Protocol?
Marneus Calgar is a big boy now, with britches that finally seem big enough for the gauntlets he's wearing. Having undergone the Rubicon Primaris–a fitting name given that the alea has been iacta'd–to become a Primaris Marine, it's only a matter of time before his little brothers undergo the same treatment. So let's look through the ranks of mini-marines and figure out who's next in line for Zoltar.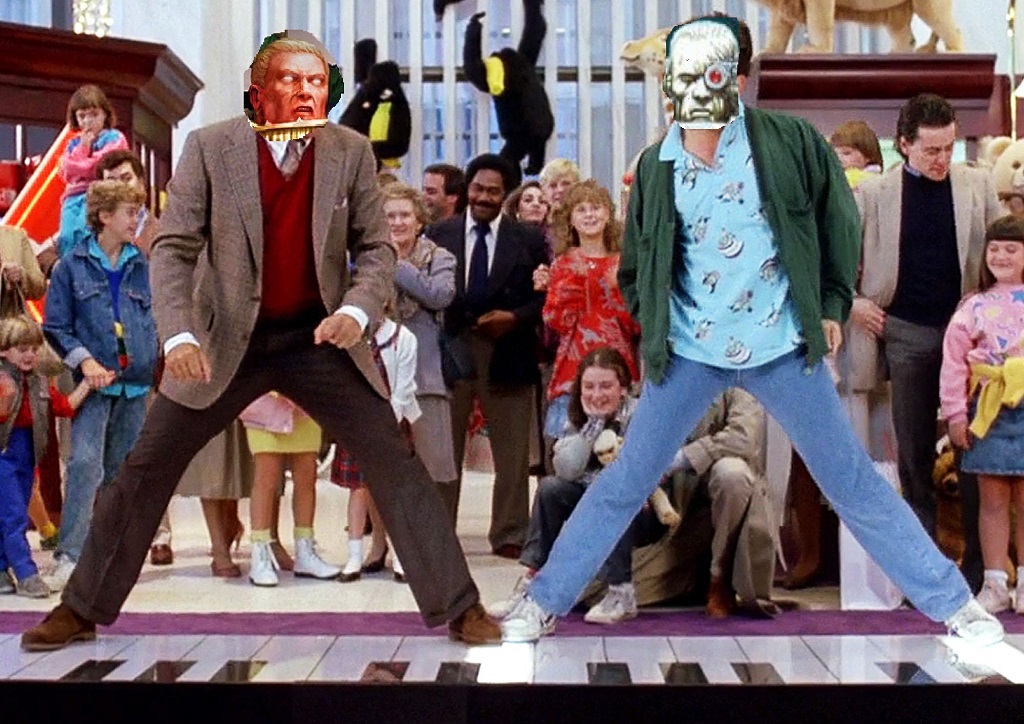 Dante/Mephiston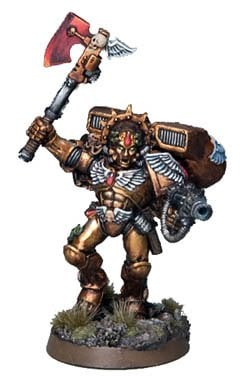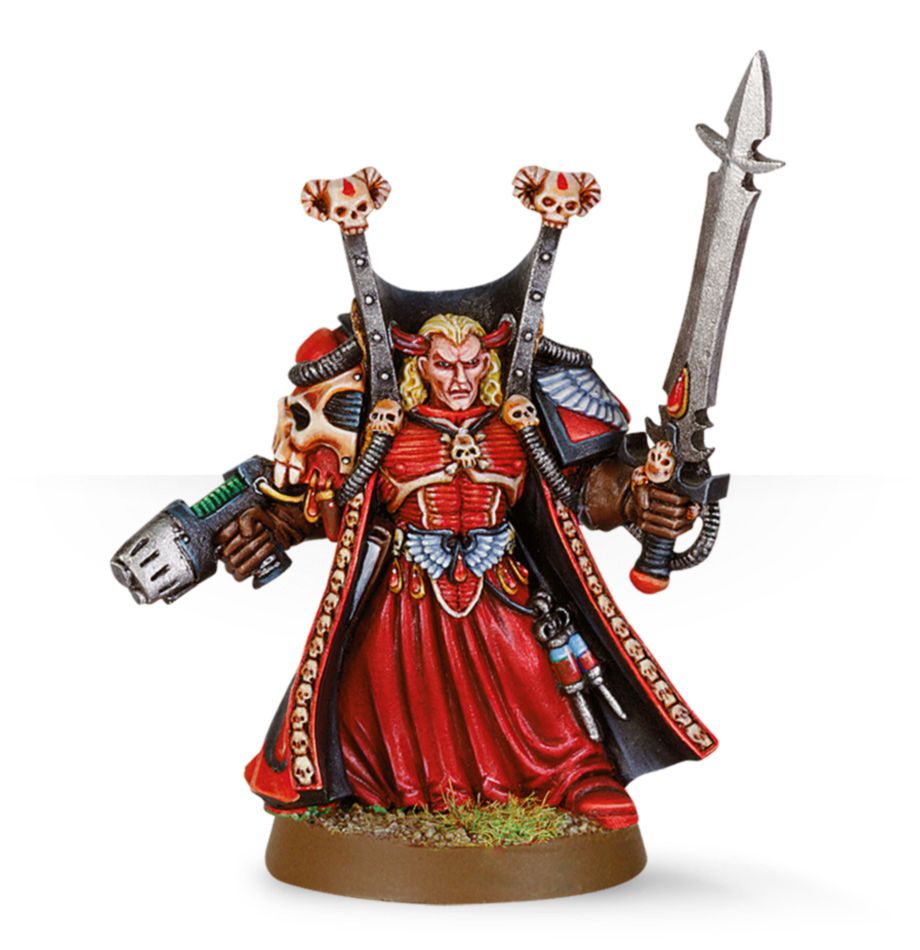 Please let them get new minis. Just look at Mephiston, he's been sorely in indeed of a new model for years now. I'd happily take a Primarisized Mephiston if it meant him actually having arms, or that Dante didn't skip leg day.
Ragnar Blackmane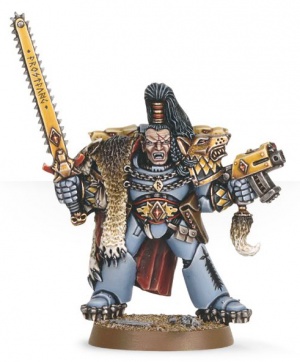 Look at Ragnar. Now look at the Space Wolf Primaris out of Tooth and Claw.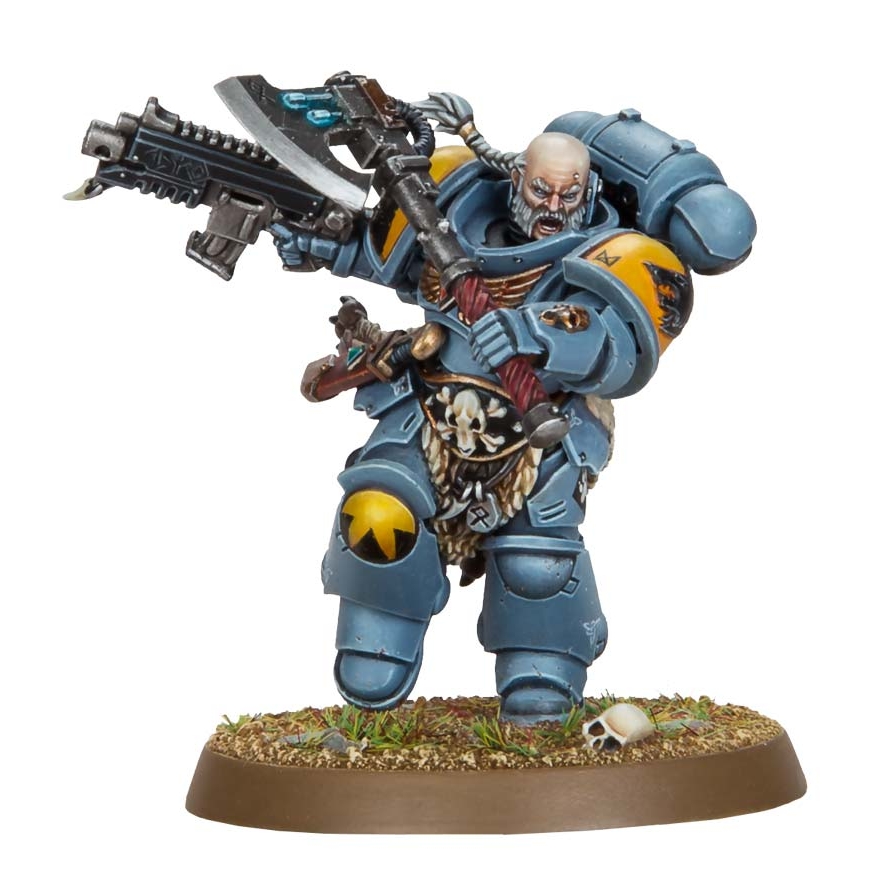 Now back to Ragnar. Now back to the Sons of Fenris dude. He's got tickets to that thing you wanted to see.
Azrael/Ezekiel/Azmodai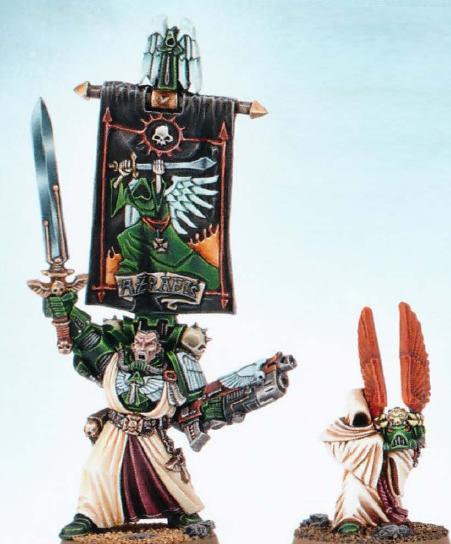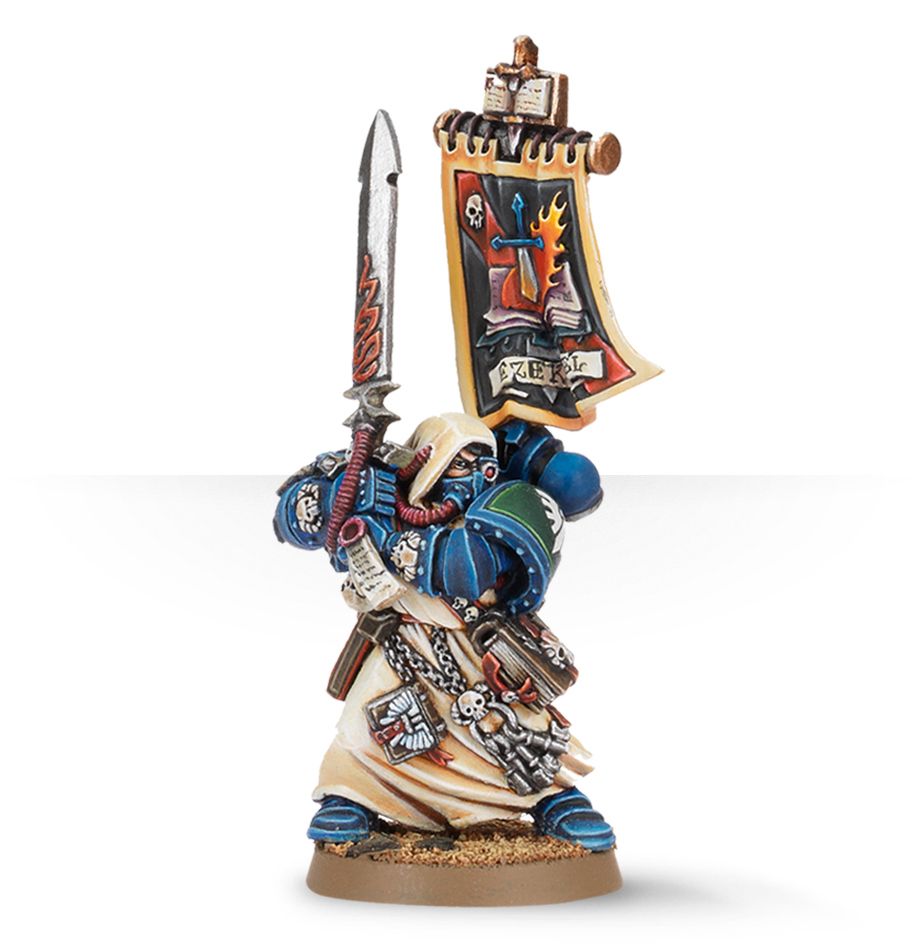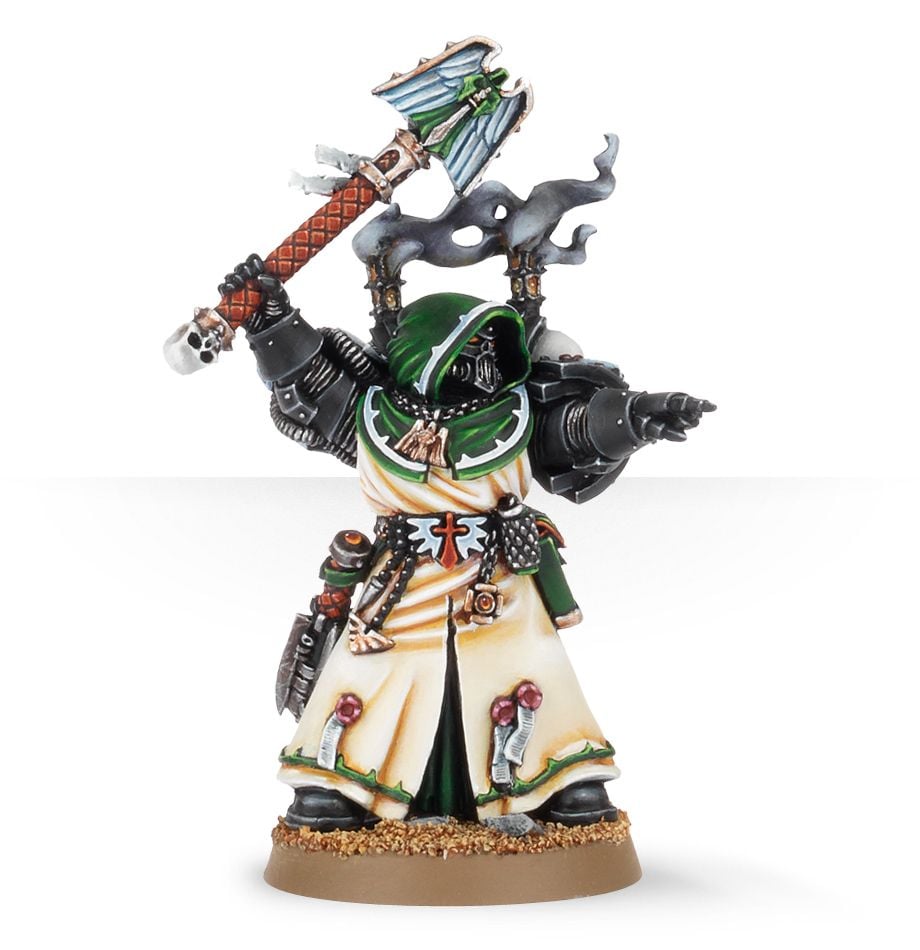 These all could use an update, but let's be honest these are all just excuses to get a Primaris Watcher in the Dark.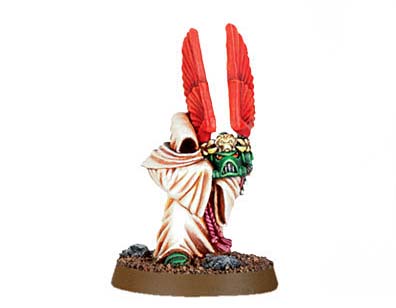 Kevin Shrike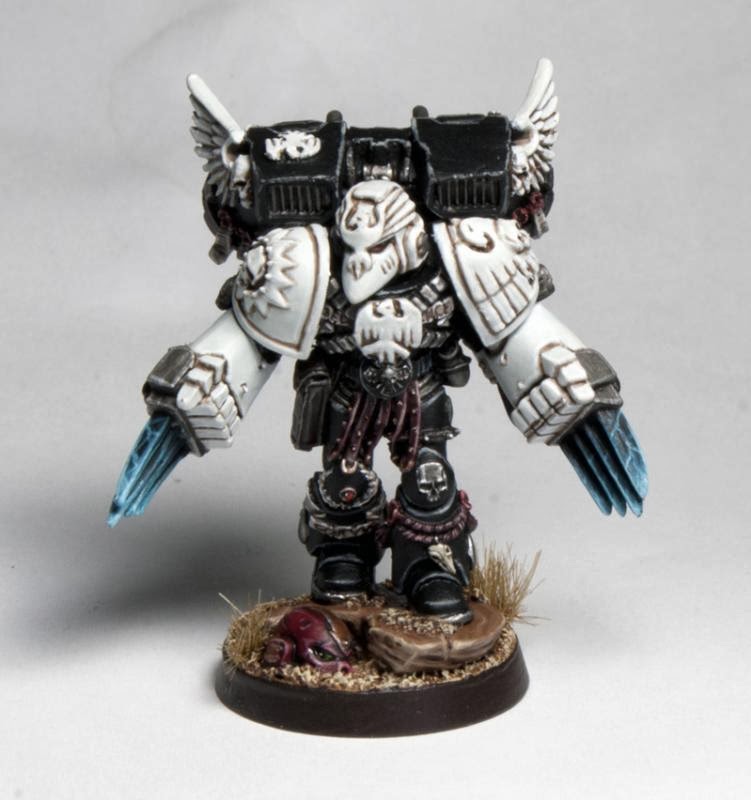 Of all of these guys, I'd be real interested to see what Kevin "It's actually Kayvaan" Shrike brings in the form of a Primaris retinue…
Pedro Kantor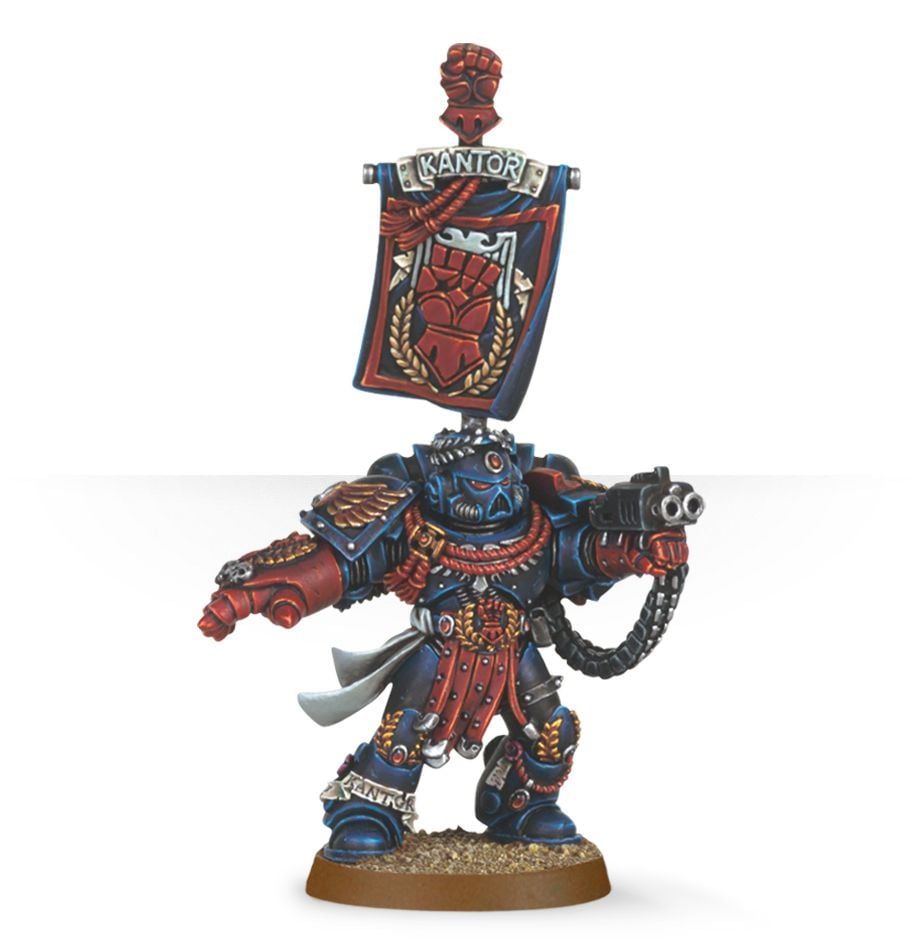 GW has been killing it with style lately, and Kantor getting a new model would give them space to shine.
Honorable Mention – Cypher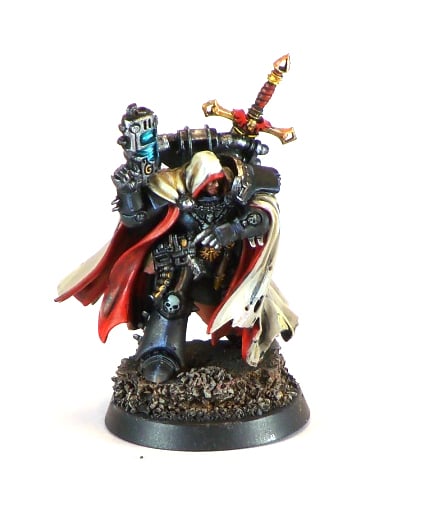 Now his model is great, we just think at least one loyalist Dark Angel should be a Primaris.
Who do you want to see following in PriMarneus' footsteps?