Orcs can never have enough guns, but with this new special weapons unit from MaxMini, they might have enough. For now.
If there's one thing Orcs love, it's violence and violence accessories. And much like a giant, green, angry Hank Hill, Orcs have little patience for things that keep them from their almost maniacal love. So it is with this new swath of Orc Alliance Special Weapons units. That's right, you're looking at a highly trained (for Orcs), elite unit. An Orc SWAT team–only the acronym stands for Special Weapons An' Tusslin'. The only tactic an Orc needs are shoot, and shoot harder.
And with this new squad of warriors wielding customized weapons, you'll be in the perfect position to do exactly that.
via MaxMini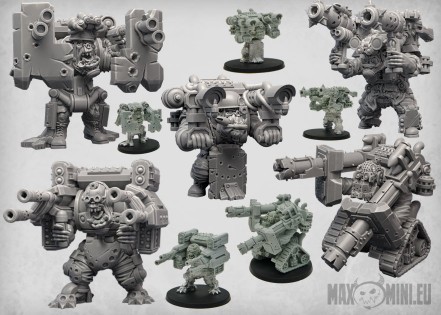 Orc Special Weapon are an elite unit, obsessed with huge, highly customized weapons, capable to wipe out an entire squad of infantry in a hail of fire. Unlike other orcs, they prefere to keep their distance and shower the enemy with bullets, rockets, shrapnels and every other kind of dakka.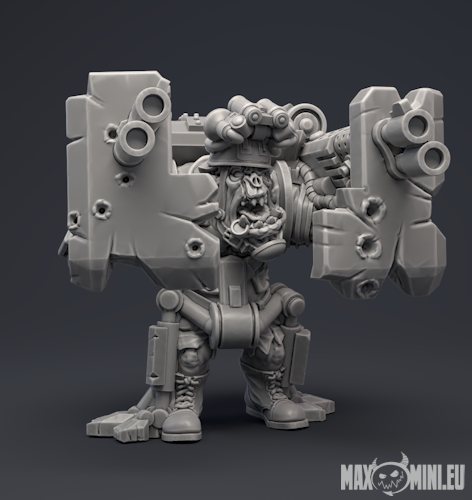 They consider themselves to be at the top of orc society, being the wealthiest of their entire warband. These guys just love to boast and brag about their shiny guns, heavy armor and impressive amounts of teef that they gathered during battles and various clan brawls. That being said, their firepower is indeed powerful, and their role on the battlefield is truly indispensable.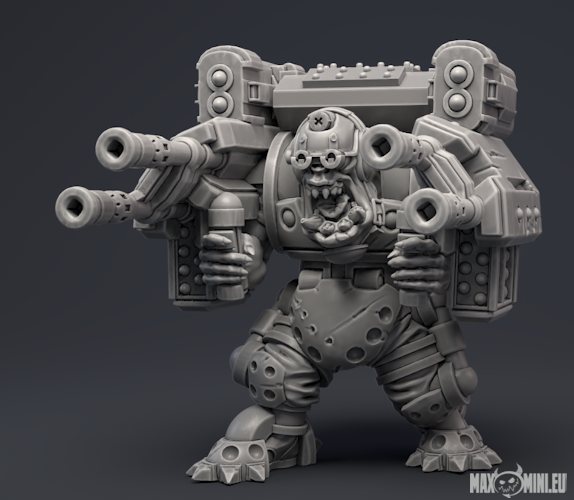 This set contains 5 multipart models (resin and white metal casts mix) designed to work with popular 28mm "heroic" miniatures ranges.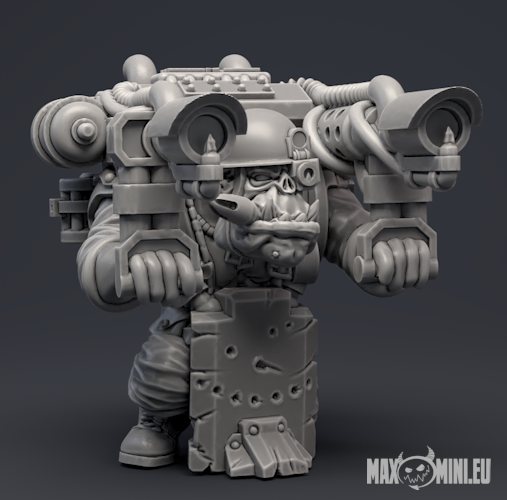 As you can see, ther'es a lot of variety to the Orc loadouts. Flamethrowers, massive assault cannons, and an Orc who has wisely replaced his lower half with tank treads,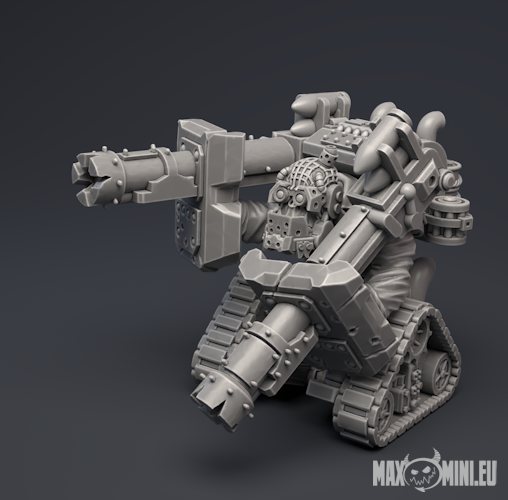 Presumably to carry even  bigger guns than normal around. With Orcs, the bigger they are, the betterer they are, so grab yours today.
Which one of these loadouts has the most dakka?