GO GO GO! * New Characters have arrived on your Warhammer 40K tabletop. Check out the Heroes!
Here' we go, straight from Blackstone Fortress. The 8 heroes who are brave or foolhardy enough to step within the ancient labyrinthe.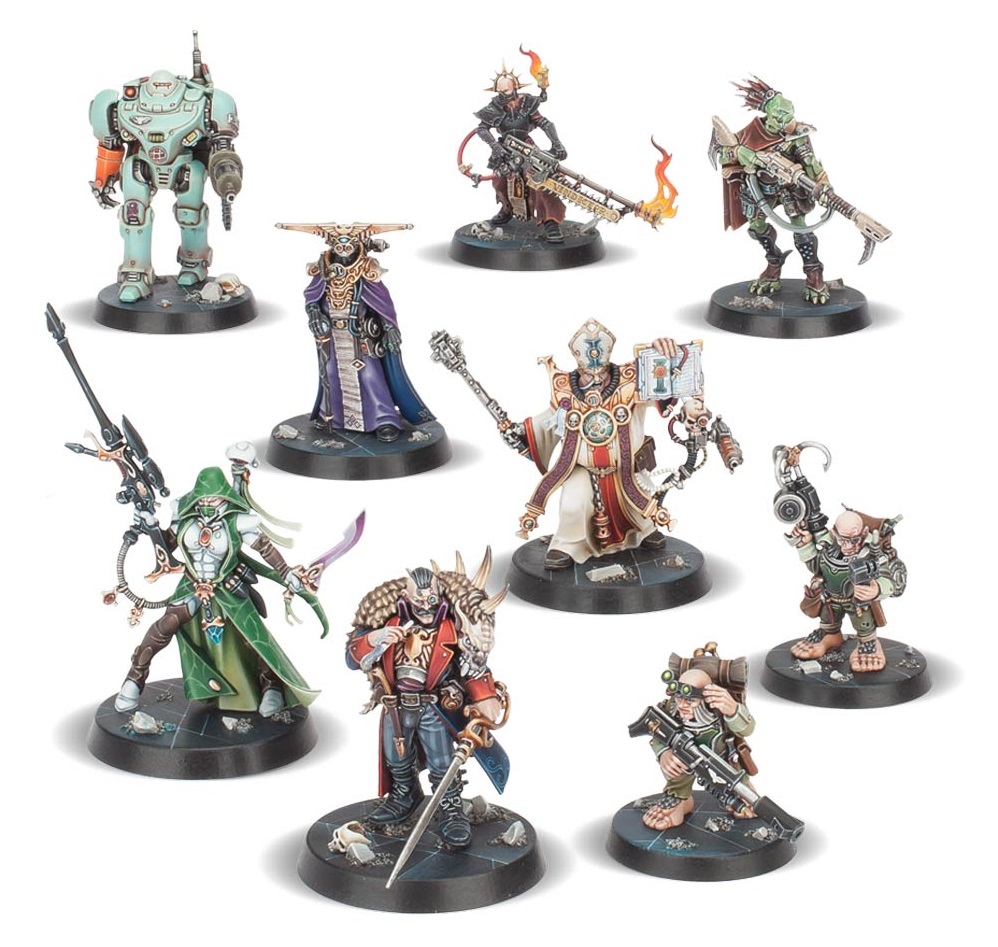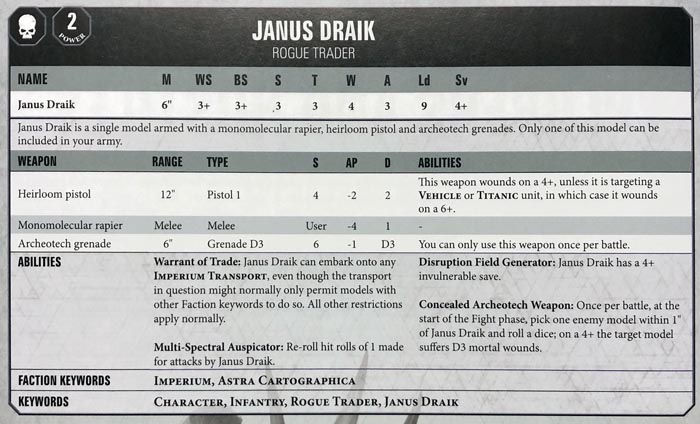 If you have fancy pants and a lho-stick you  have nothing to fear!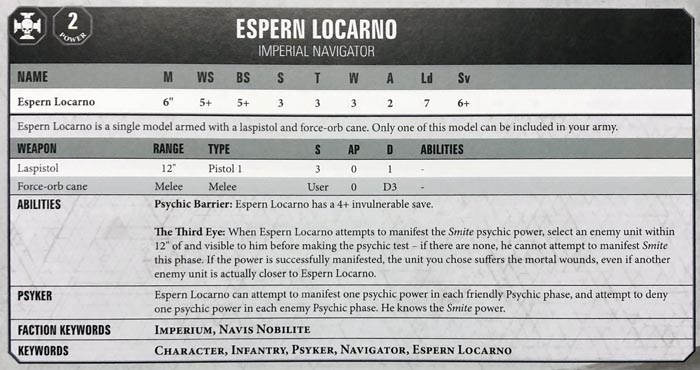 Winning the best hat award and the hero most likely to hate narrow corridors – meet Espern!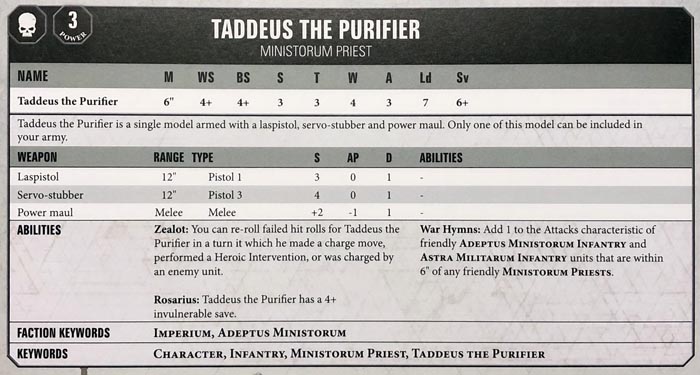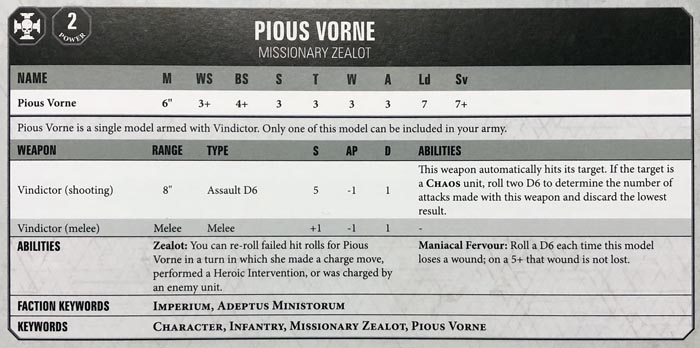 Have flamers and sermons – will burn heretics! Come one, come all – OR ELSE!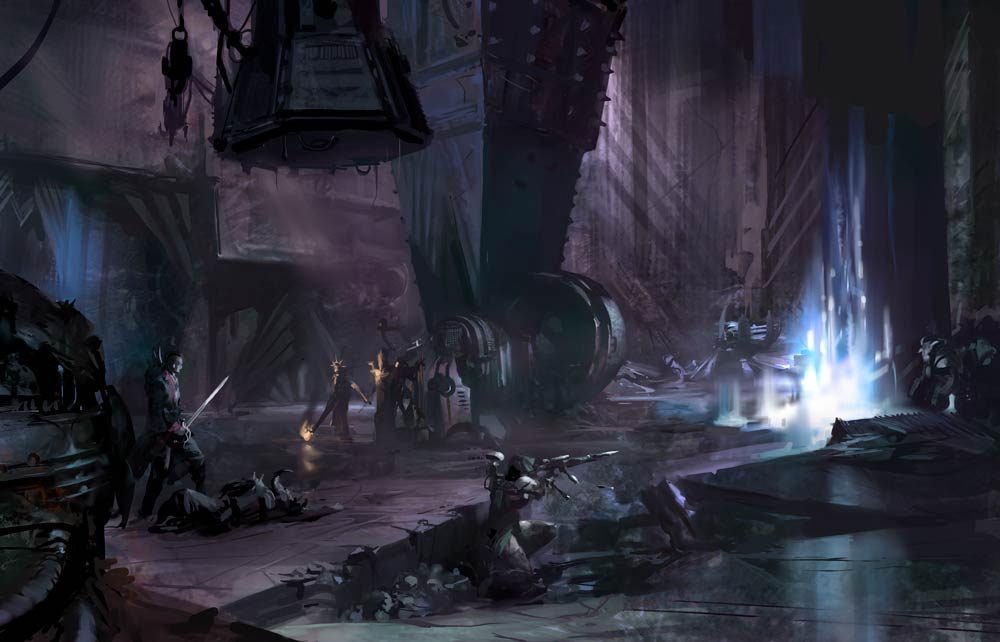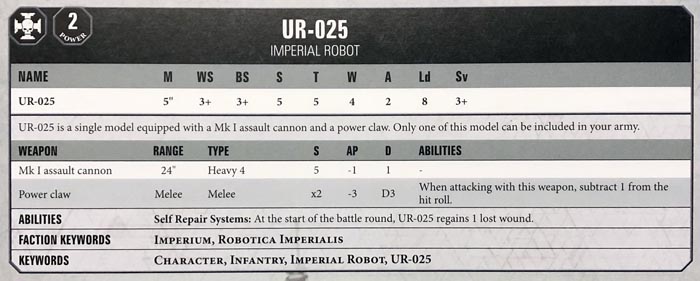 I'm just just an innocent Imperial Robot, nothing to see here citizen…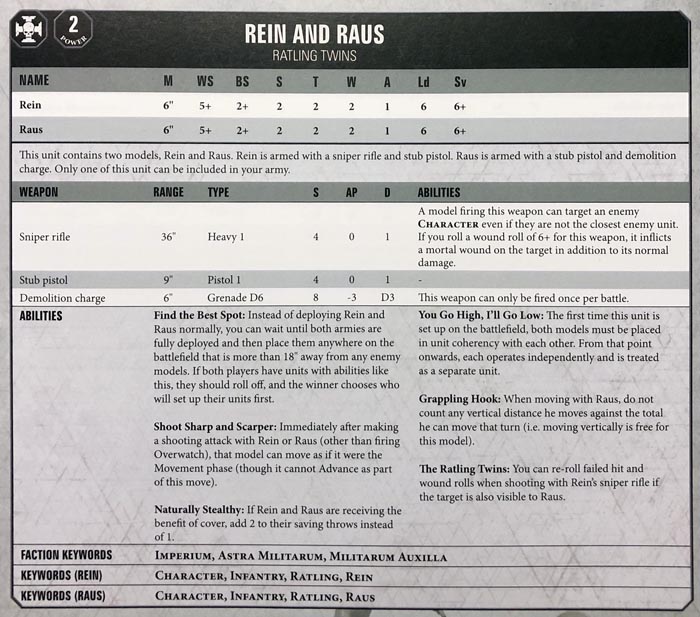 "I can't carry the Ring, but I can carry you – and this demo charge Mr. Frodo."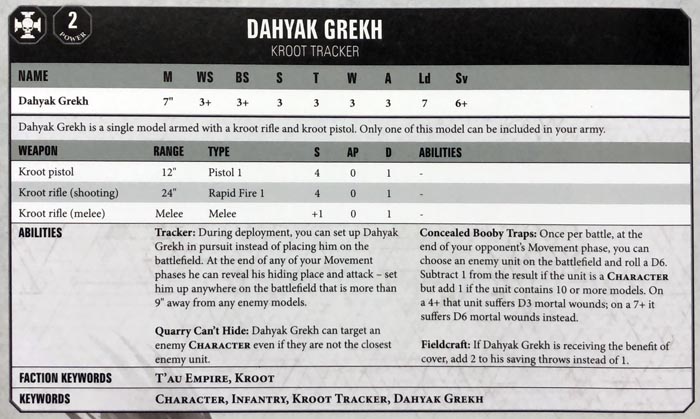 After this job's done – wanna get a "bite" to eat?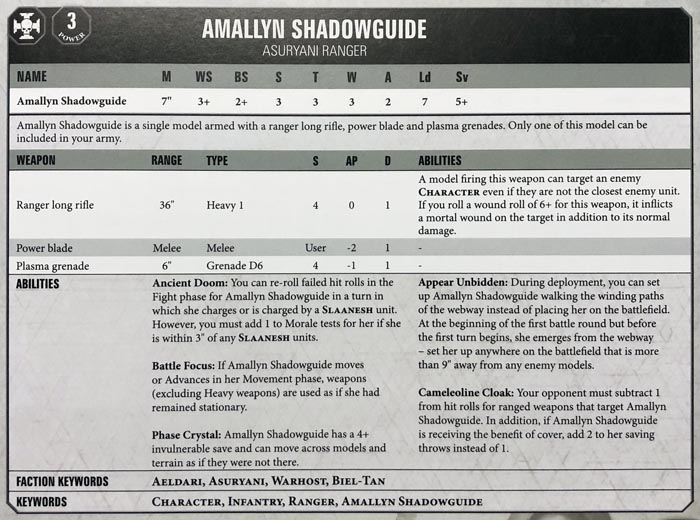 Let's see is we can un-fracture.
And the points for everyone planning on adding these to your armies.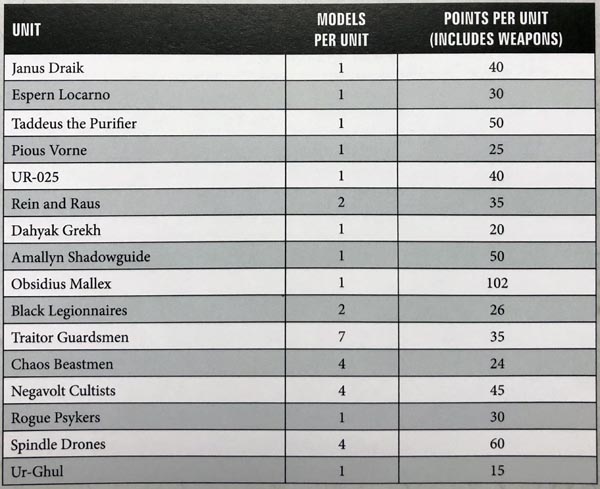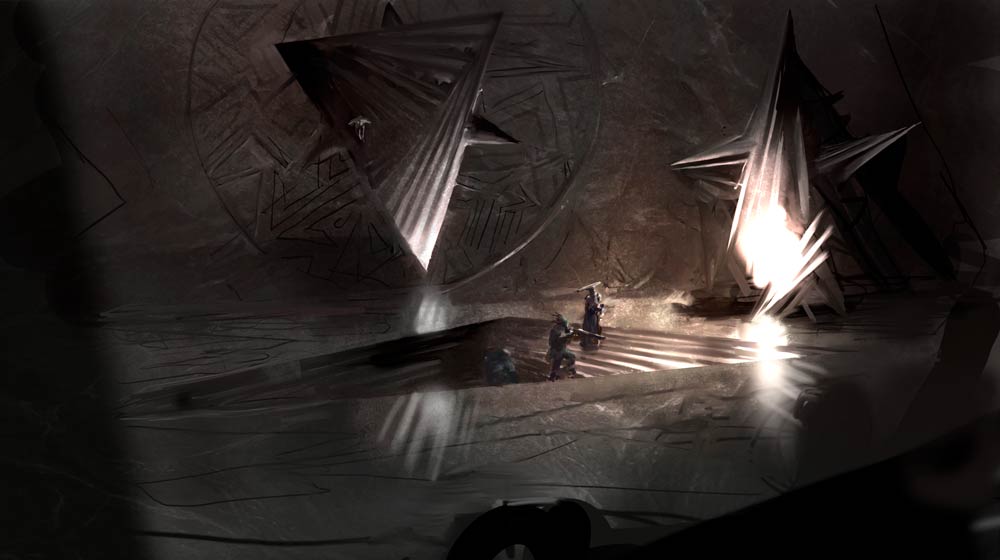 ~Happy exploring – and don't let the Blackstone Fortress eat you.