Wizards of the Coast has a trio of updated for the Player's Handbook, Monster Manual, and the Dungeon Master's Guide. Get your hands on the latest updates now!
It's hard to believe but D&D 5th Edition has been going so strong and it's on it's tenth printing! With all those printings, the designers and writers have also been taking notes and have released a few tweaks and changes to the core books for the game. So if you're playing D&D regularly, you definately should pop over and take a look at what's been updated with these new Erratas: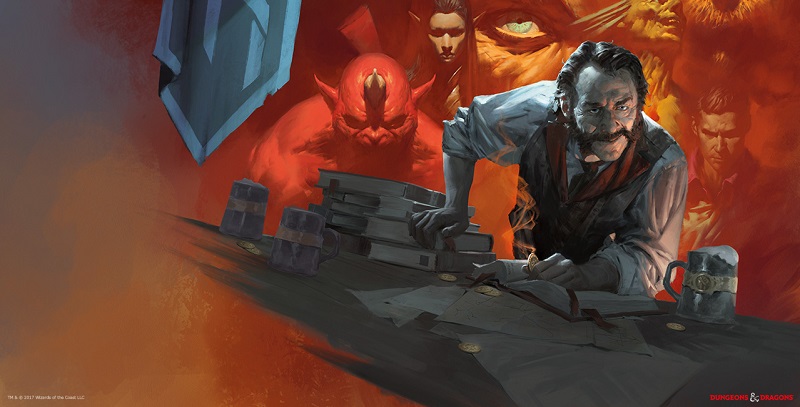 Monster Manual, and Dungeon Master's Guide. The updates are detailed in the following PDFs:

These changes also appear in the core book gift sets being released this month, and the changes will appear in all future printings of the books.

The updates reflect our continuing efforts to keep the game's foundation solid, adjusting things if we discover they are incomplete, unclear, or incorrect. Thank you for the feedback you give us each month, ever helping us to keep the game stable and fun.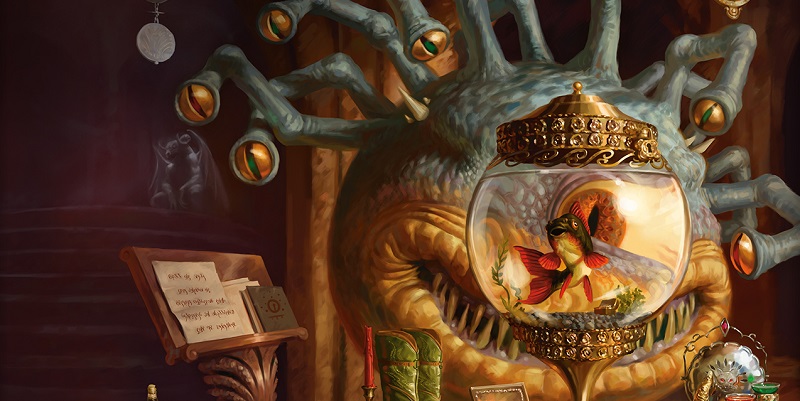 Dungeons & Dragons has really hit a new Golden Age as it has really taken off in the past few years. 5th Edition has been a massive success and show no signs of slowing down. It's great to see that the designers and writers are still actively engaged with the community and improving their products over time. I can attest that their current offerings are some of the best ever – I can't wait to see where Wizards takes D&D from here. If Dragonheist and Dungeon of the Mad Mage are any indication, then I'm all for hopping on that RPG train.
Go Download the Errata and get to adventuring!