The Guildmasters Guide to Ravnica is bringing Magic: the Gathering to D&D, but WotC president Chris Cocks hints that D&D might be coming to Magic: the Gathering.
WotC President Chris Cocks spoke to GeekWire this week about the future of the company. In addition to talking about new digital initiatives and the company's overall success–with this being the fourth year in a row Dungeons and Dragons has seen more than 30% growth–he dropped an interesting hint of things to come. With the Guildmaster's Guide to Ravnica, some of the classic worlds of Magic are coming to D&D but depending on how that does, it's possible that classic D&D Settings might be coming to Magic: the Gathering. Let's take a look.
Chris Cocks interviewed with GeekWire, where he will be appearing as a podcast guest at a live event later today. We'll talk about everything for now, but for now, here's what Cocks had to say about the company's growth and its trajectory for the future.
Growth in hobby game stores, a core driver of Wizards' business, is also a leading factor in the company's success. And the huge audiences attracted to the streaming of games online, on platforms such as YouTube and the Amazon-owned Twitch, has helped "D&D" in particular see record sales. Cocks said they're in their fourth year of in excess of 30 percent growth per year on "D&D.

The company is set to release a major crossover between "Magic: The Gathering" and "Dungeons & Dragons" with "Guildmaster's Guide to Ravnica," a new sourcebook that will get players of the two games in the same multiverse. Cocks said to expect more of that, with classic worlds from the past and new worlds that are still to be created.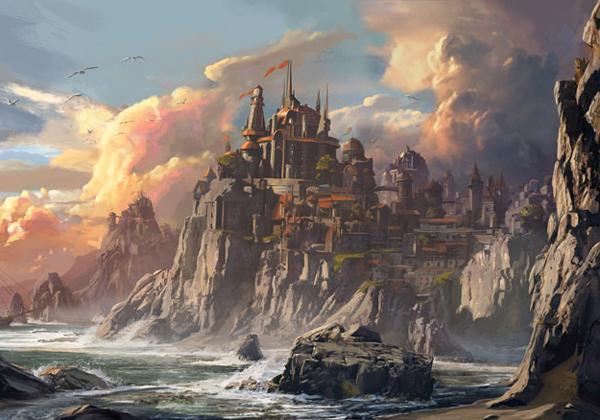 One of the biggest areas of focus for the upcoming games is the digital realm. Specifically games with a "heavy focus on cooperative play," said Cocks. Right now, Neverwinter, the free-to-play, D&D MMO is one of its biggest titles, but the company wants to expand on this. Building more games for D&D–with Cocks saying that many games are already in development for both PCs and Consoles. Warriors of Waterdeep, is one such digital title, though it's more of a mobile dungeon crawler than something with an emphasis on Cooperative play.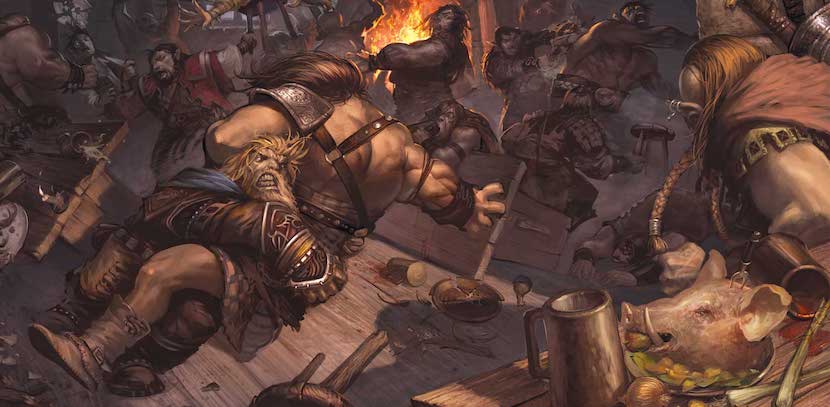 The focus on cooperative play is exciting to me especially–it captures what makes D&D work–you want to get in there and adventure with your friends. After all, what is D&D without a party of random adventurers kicking in the door and rummaging through every object they can get their hands on? But Cocks wants to expand on Magic's fan base as well. With the new Arena game in its beta phase right now, Cocks is happy about how the launch has gone.
"We'll be expanding that pretty aggressively and we'll also have several new ways to play 'Magic' across more and more platforms," Cocks said. "So 'Arena' is on PC today, but you should expect ways to play 'Magic' on your phone as well as a console."

"We're mostly in the prototyping phase of that. We think it's really cool technology," Cocks said. "We think there's some interesting overlap between tabletop play and screen-based play. The biggest challenge right now is the interfaces are still a little expensive and not really optimized yet. But we've got a HoloLens bopping around between teams and a Magic Leap bopping around."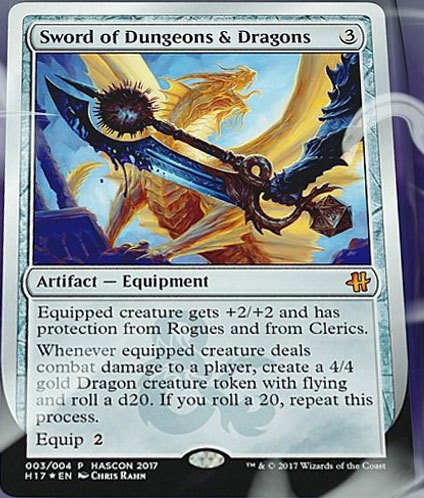 And that's what brings us back around to the beginning of the article. "Classic worlds from the past" could mean more exploration of Classic Magic the Gathering Worlds, but given that Wizards is looking for designers to help revisit classic material–it sounds like we might see the streams flow the other way. Classic D&D settings could layer in to Magic: the Gathering pretty handily–you already have most of what you need. We just need to make sure we've got it.
What world would you want to see make the jump? What do you think of this news? Let us know in the comments!