Chaos and Order don't exactly get along, but this week, Chaos is made to your order. Now's your chance to get some rare Beasts of Chaos models from ages past.
That's right friends, this week's a very bestial Made to Order week. Get your hands on some Beasts of Chaos from the days of Warhammer Fantasy. There's a lot on offer right now, so let's take a look.
via Warhammer Community
You'll have one week (starting next Saturday, the 17th of Novemner) to get your order in and secure some of these legendary heroes of Chaos. You'll find the Beastlord Gorthor, and Ghorros Warhoof, giving yourself some rather infamous company.
But, as GW puts it, you can also find some excessively collectible models.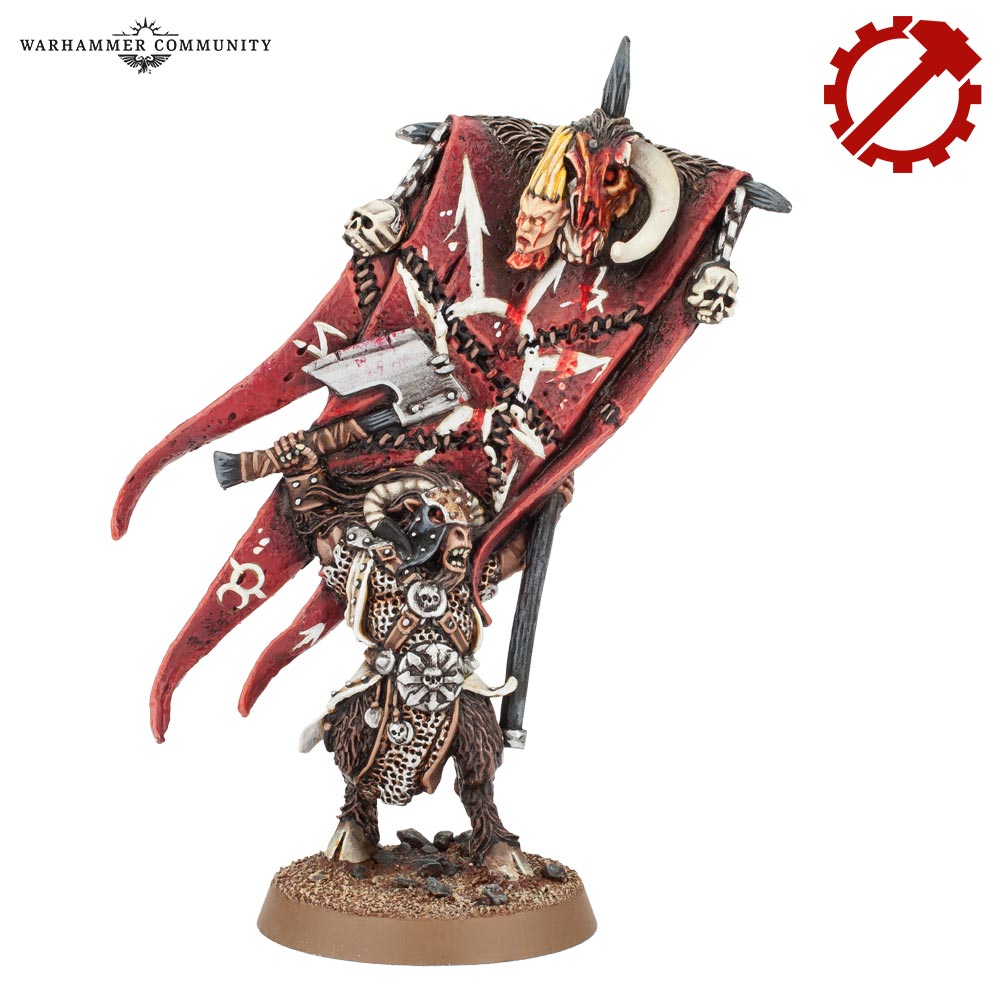 This wave of Made to Order features some incredibly rare Beasts of Chaos models from years past, including the Wargor Standard Bearer. Previously only available as part of a larger battleforce, this model is highly collectable – don't miss your chance to own it for yourself.
As well as heroes, this wave of Made to Order features some iconic rank-and-file infantry from the past, including the Pestgiors and Khorngors. These magnificent sculpts fit right in among the more recent Beasts of Chaos models and are an excellent way to represent Bestigors in god-marked battalions from the latest battletome.
Additionally, you can get back metal Warhounds to go alongside your plastic doggie friends.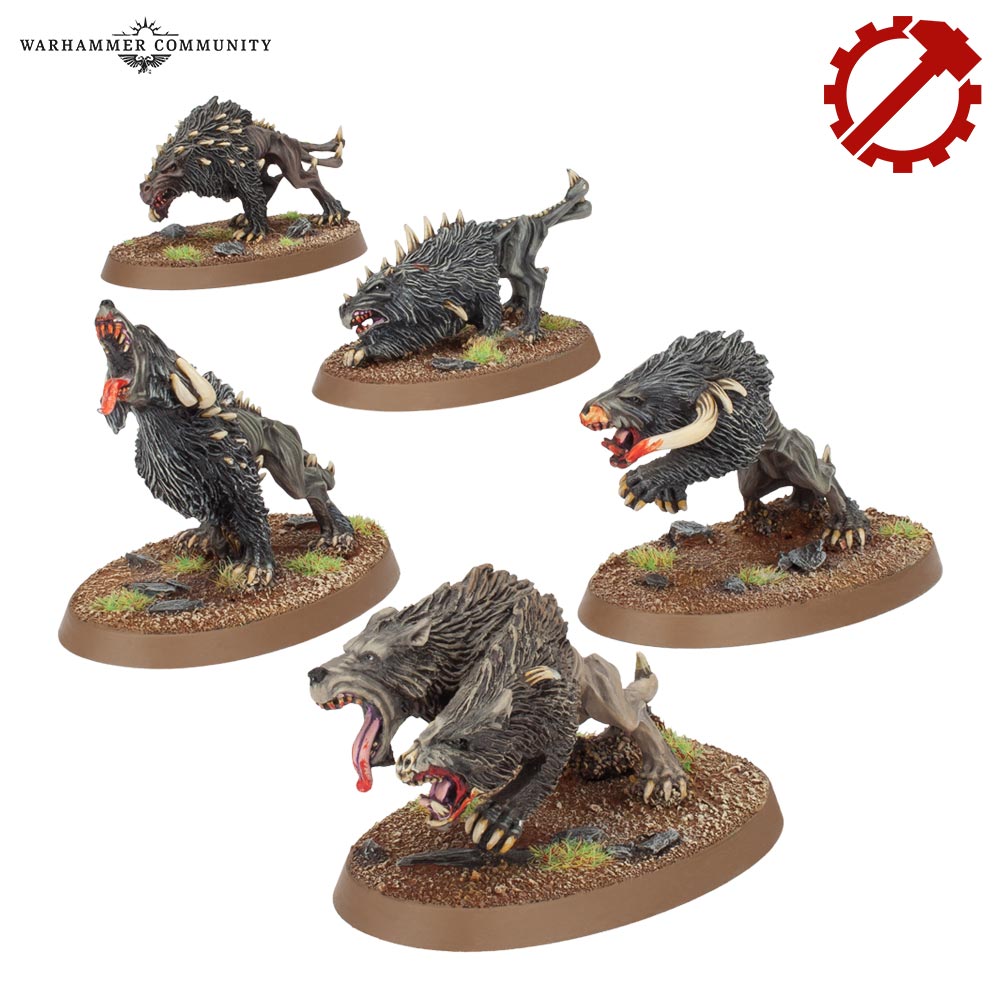 And with all of these models you'll find new rules to play them. If you have a bunch of Beastmen from Fantasy, you'll have rules to use them in narrative and open play–in the form of a PDF available for free download alongside the pre-order release of these models.
So stay tuned fans of Chaos, there's a lot of old school cool coming your way.
What other army would you like to see given the Made to Order treatment?