It's your last chance to get your hands on some classic miniatures from Games Workshop. The Beastmen of old are up for Made-to-Order this weekend – come see what's available.
Game Workshop Made-To-Order is your last chance to order some classic sculpts from GW's past.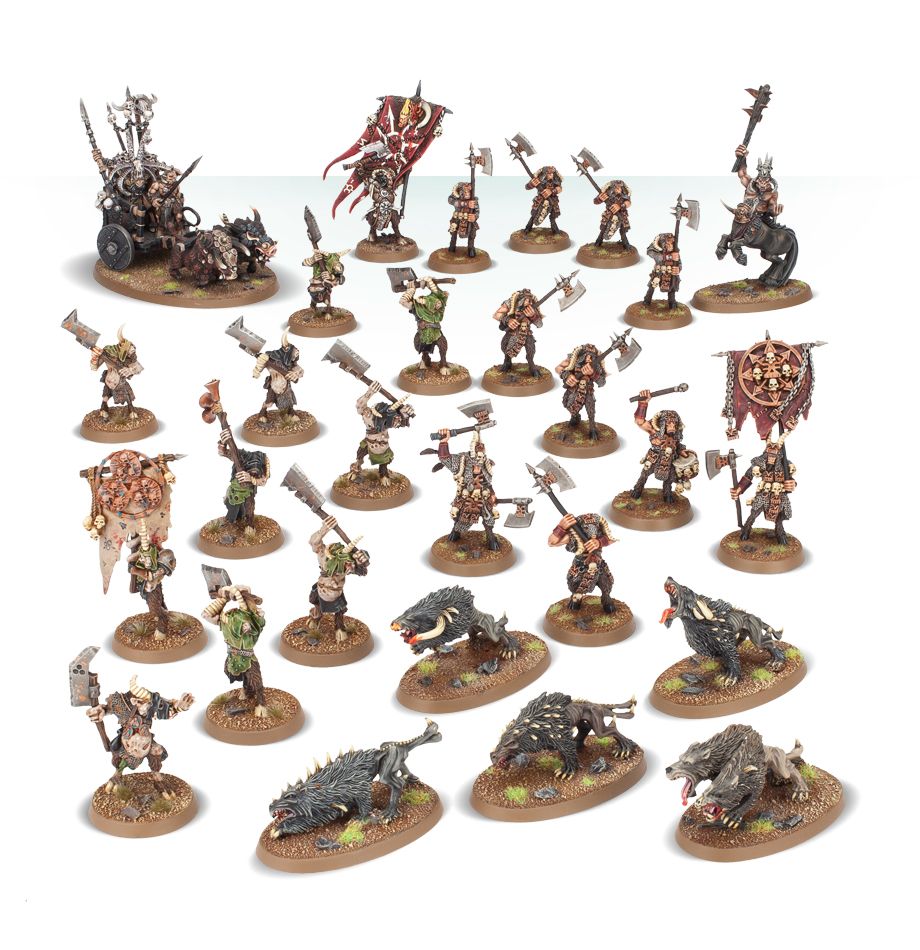 via Games Workshop
Gorthor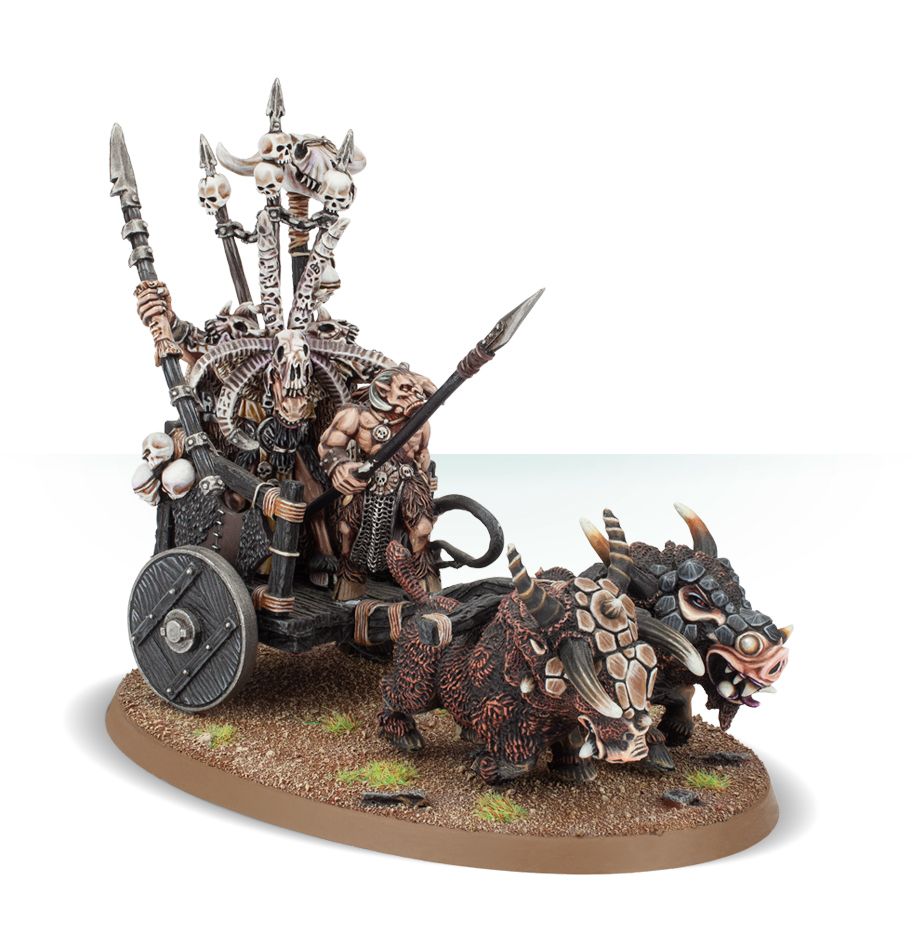 Khorngors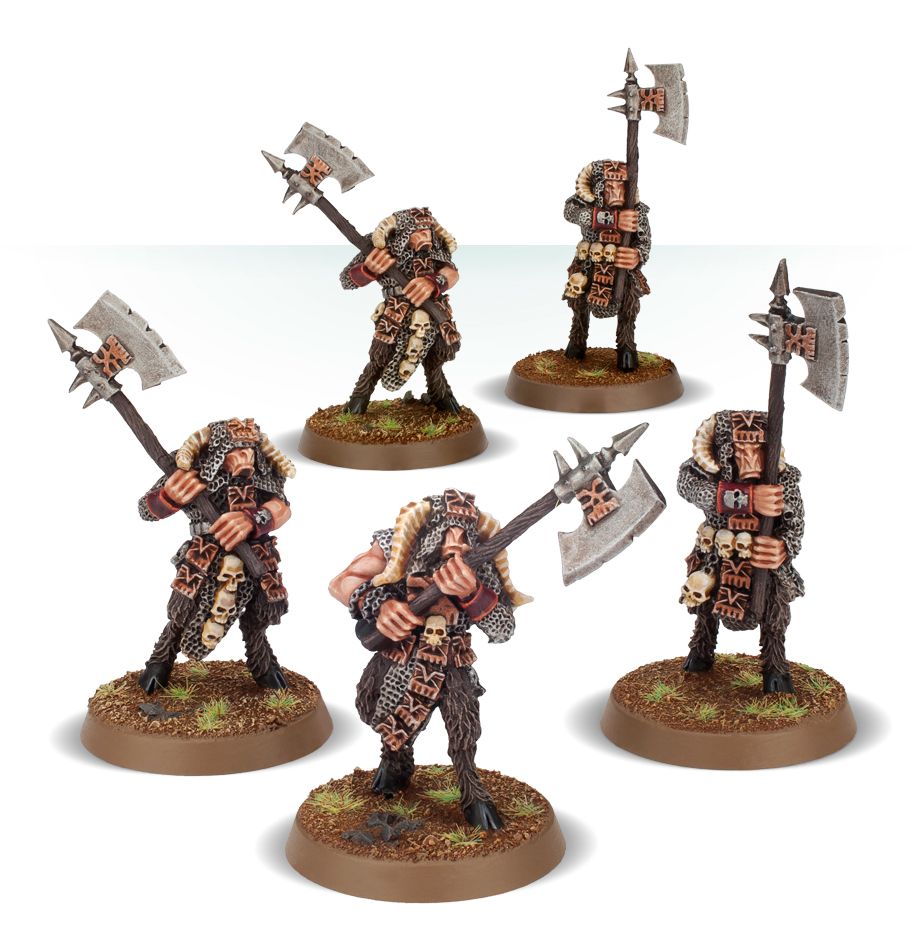 Pestigor Command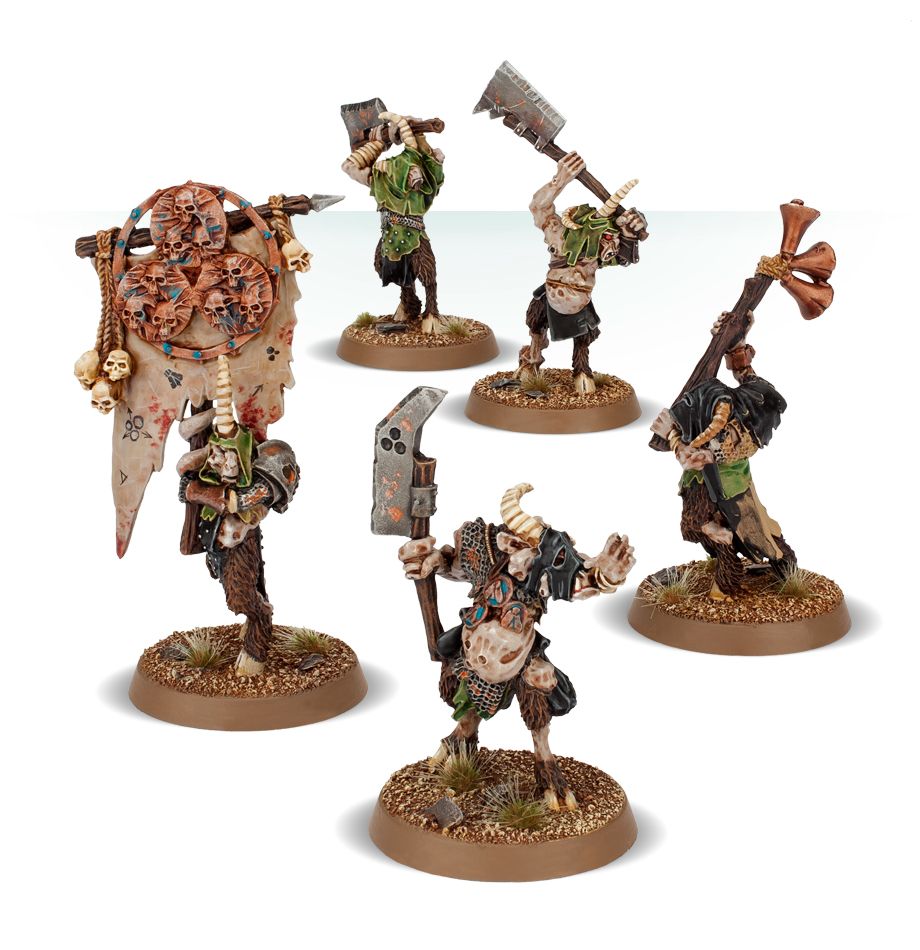 Pestigors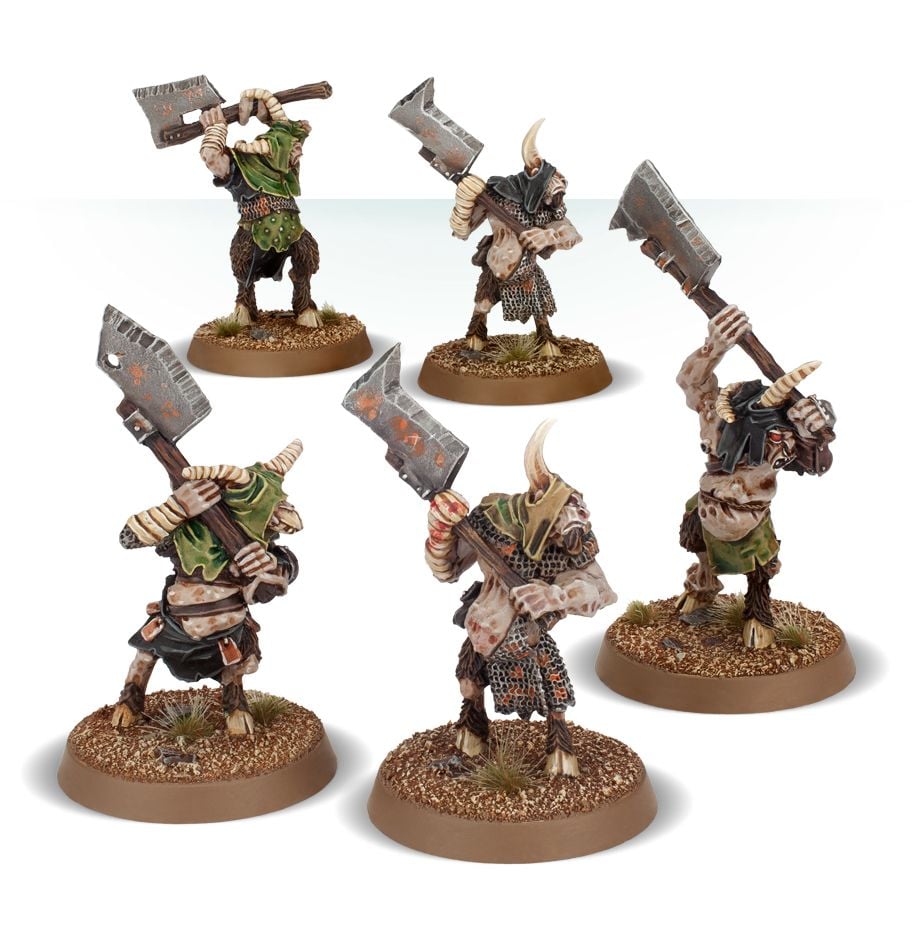 Khorngor Command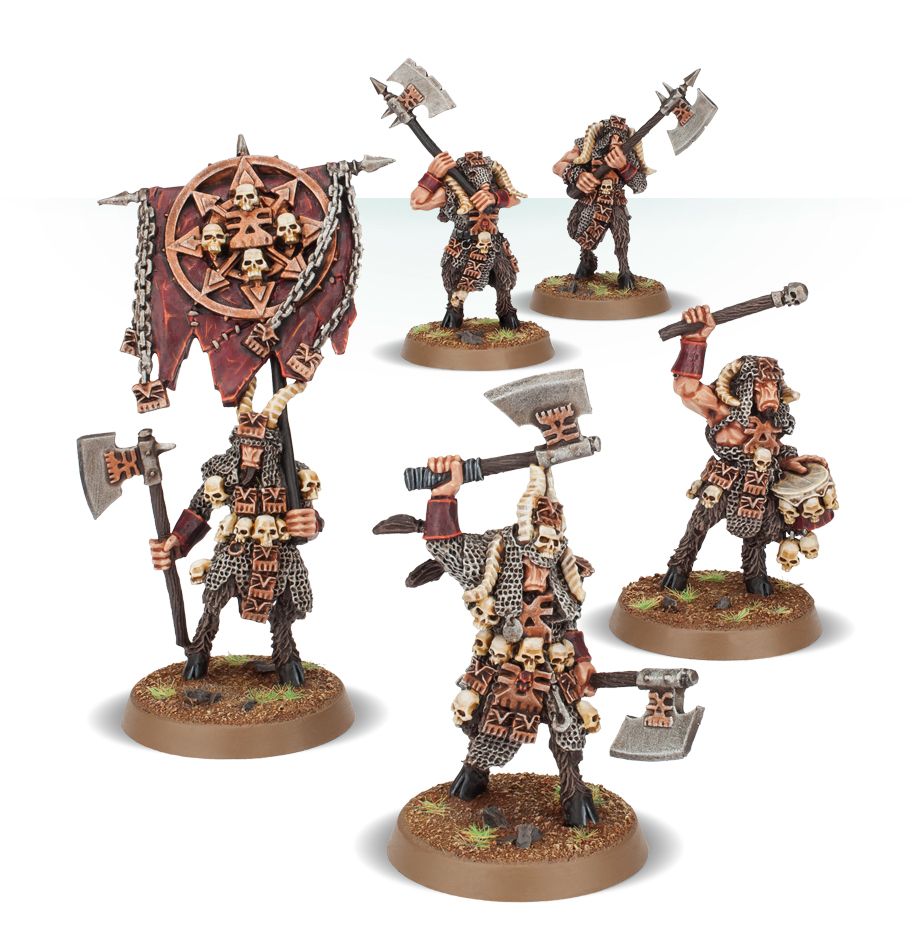 Wargor Standard Bearer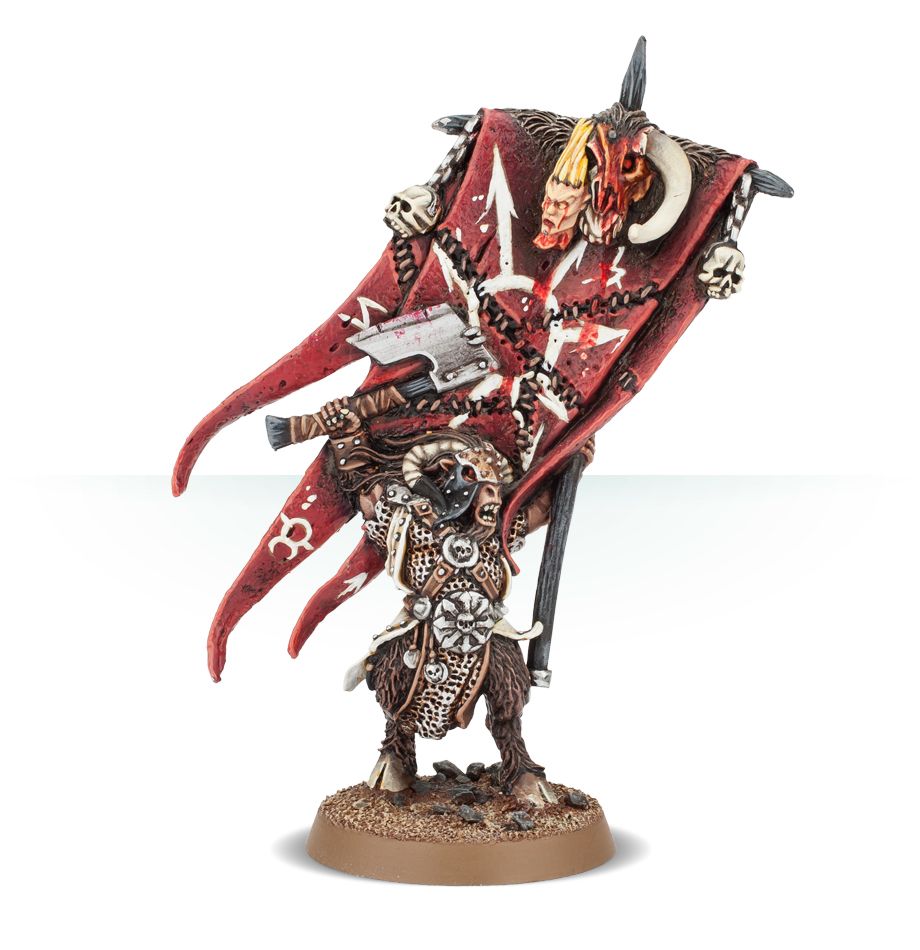 Chaos Warhounds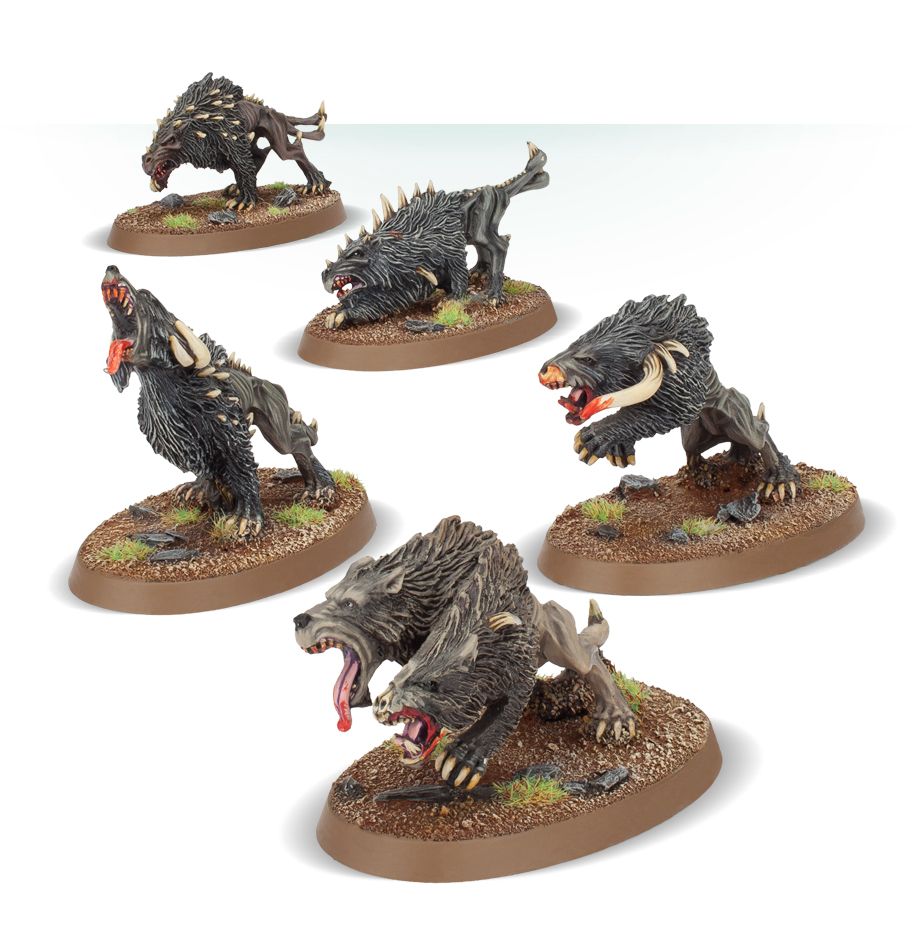 Ghorros Warhoof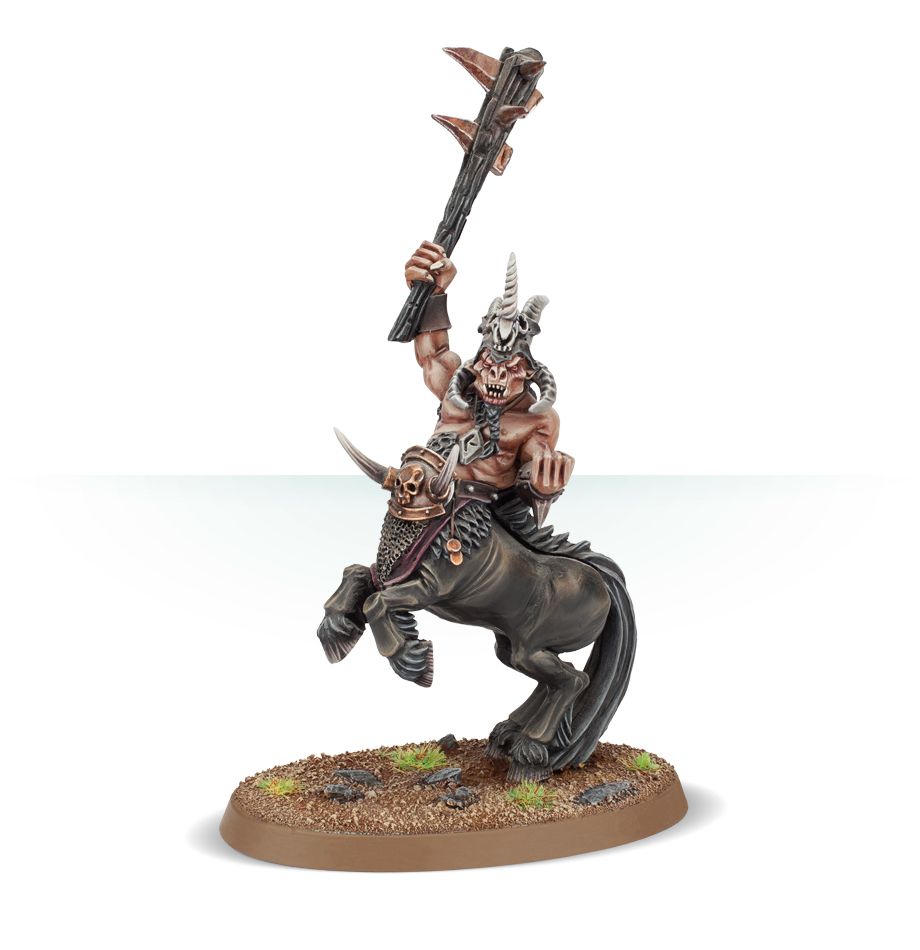 Beastmen – Get them while you can!