The Rumor Engine is here and it's trying to make a point – just try not to get stuck on this one!
It's Tuesday which means Games Workshop has a new teaser for us all. Can you guess what this Rumor Engine is all about?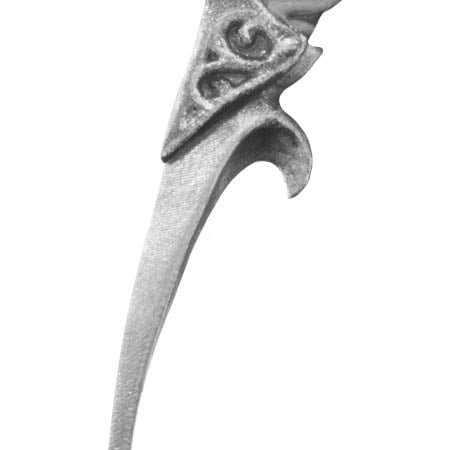 Not a whole lot to go on with this one. However, it's pretty ornate. Who would wield such a weapon?
My first reaction is that it reminds me of the Verminlord Deceiver's blade – the stiletto he carries: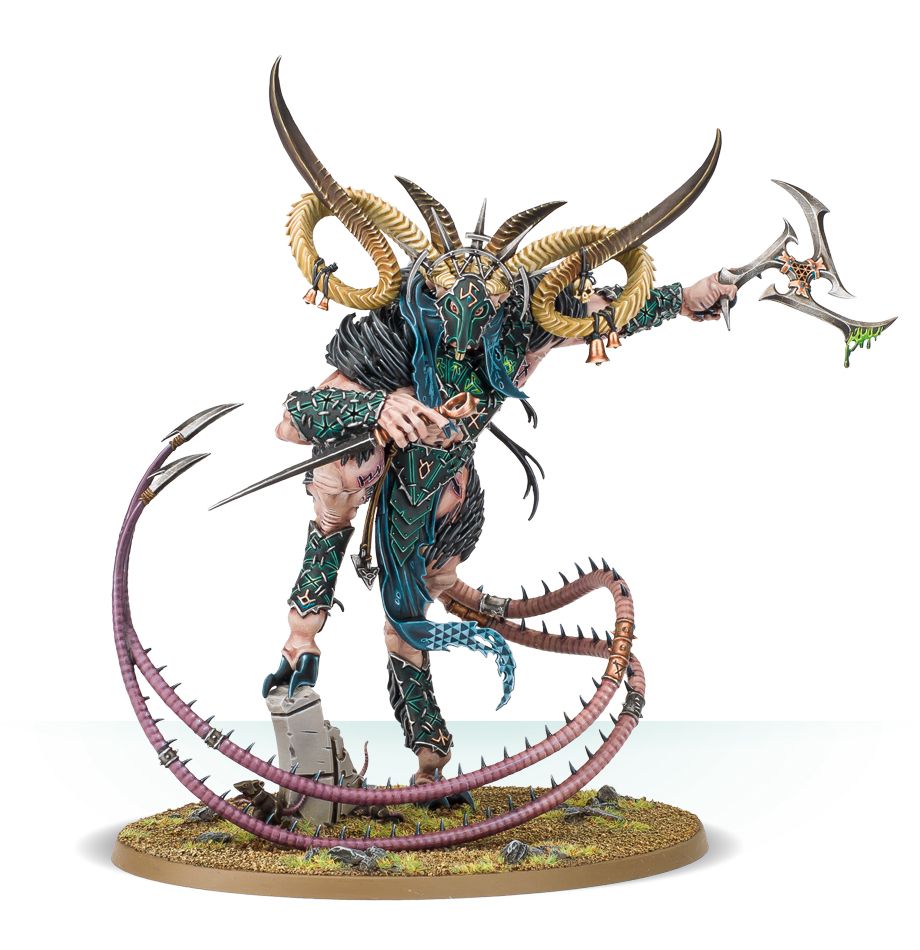 But this looks like it's attached to a hand or wrist and the "handle" is very ornate and looks like some delicate metal working. Maybe it's an Aelf design? Remember Wardancers – what if this is for some new type of Wardancer unit?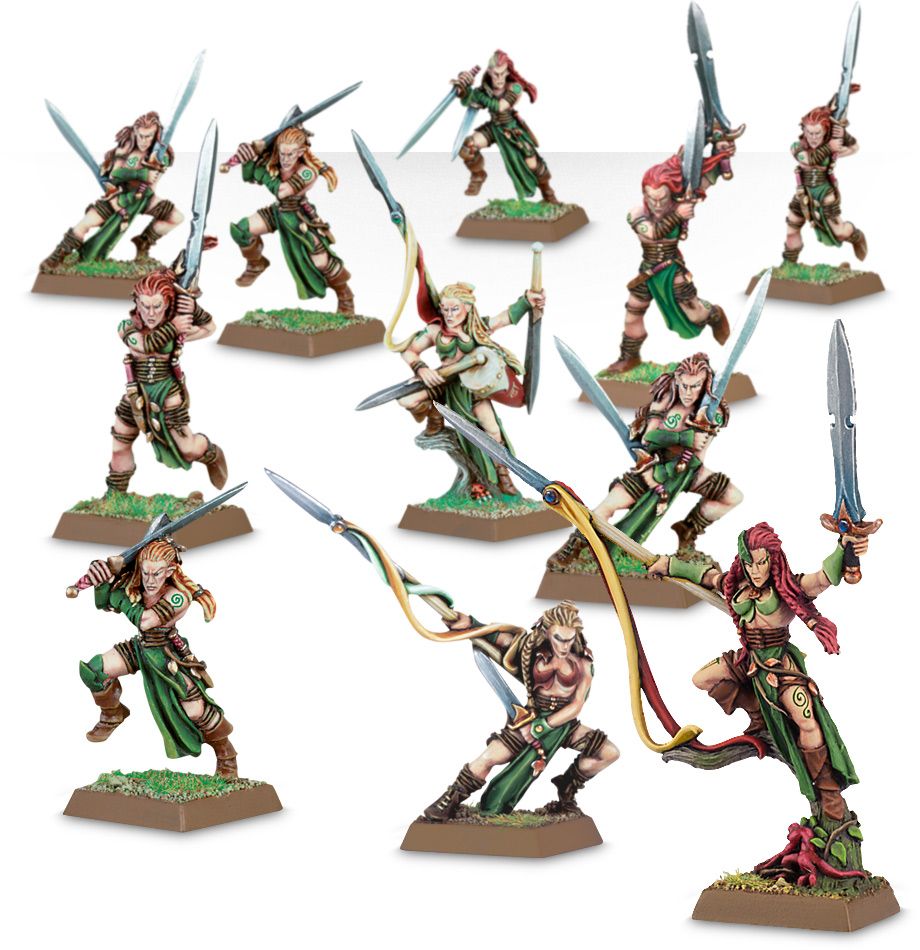 Maybe it's not Aelf at all – maybe it's one of the hands of a Keeper of Secrets. We all know it could use an update: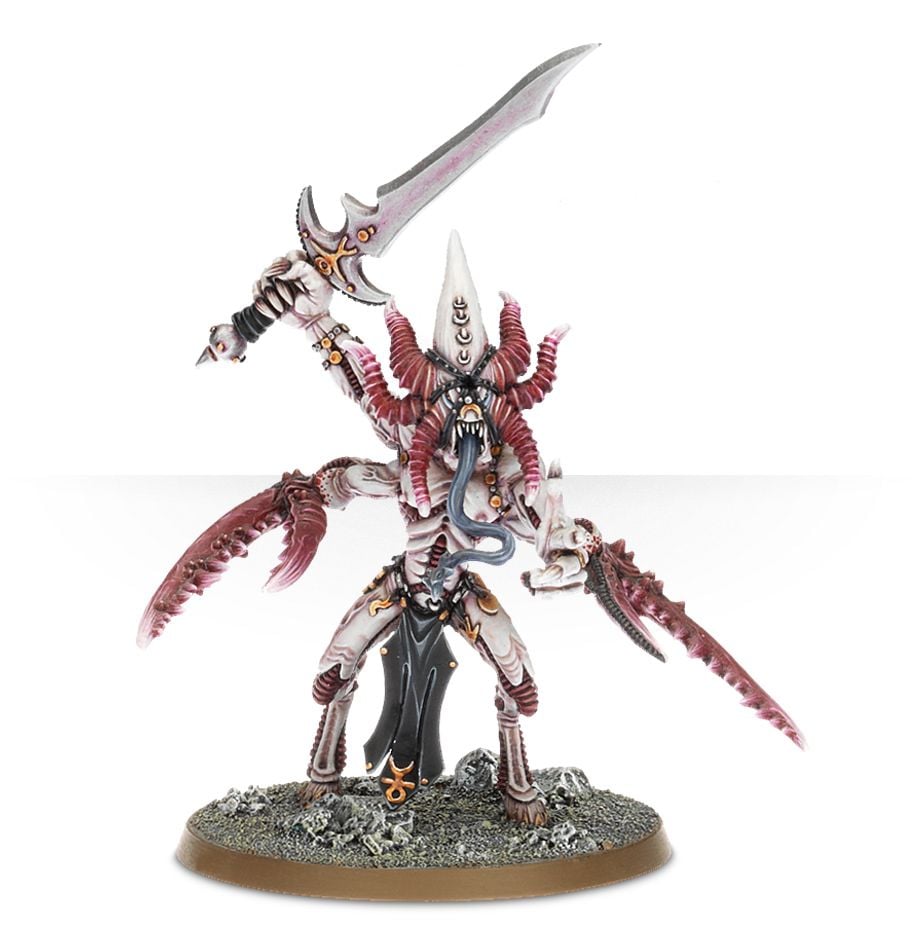 The guard on the weapon does have a slight resembalnce to a the symbol of Slaanesh:
Just sayin…
What do you think? Who would wield such a weapon and what do you think the markings mean? Let us know your best guesses in the comments!