Games Workshop is showcasing the new Organized Play Packs for Warhammer Underworlds. Check out what you can win just for showing up – and what else you can win if you're actually good at the game!
Organized Play Packs are a fantastic way for FLGS to run leagues and to build interest in games. Warhammer Underworlds is a great competitive game and perfect for this type of league play – it's a natural fit. Let's take a look at what's inside those kits and see what goodies are there to be had: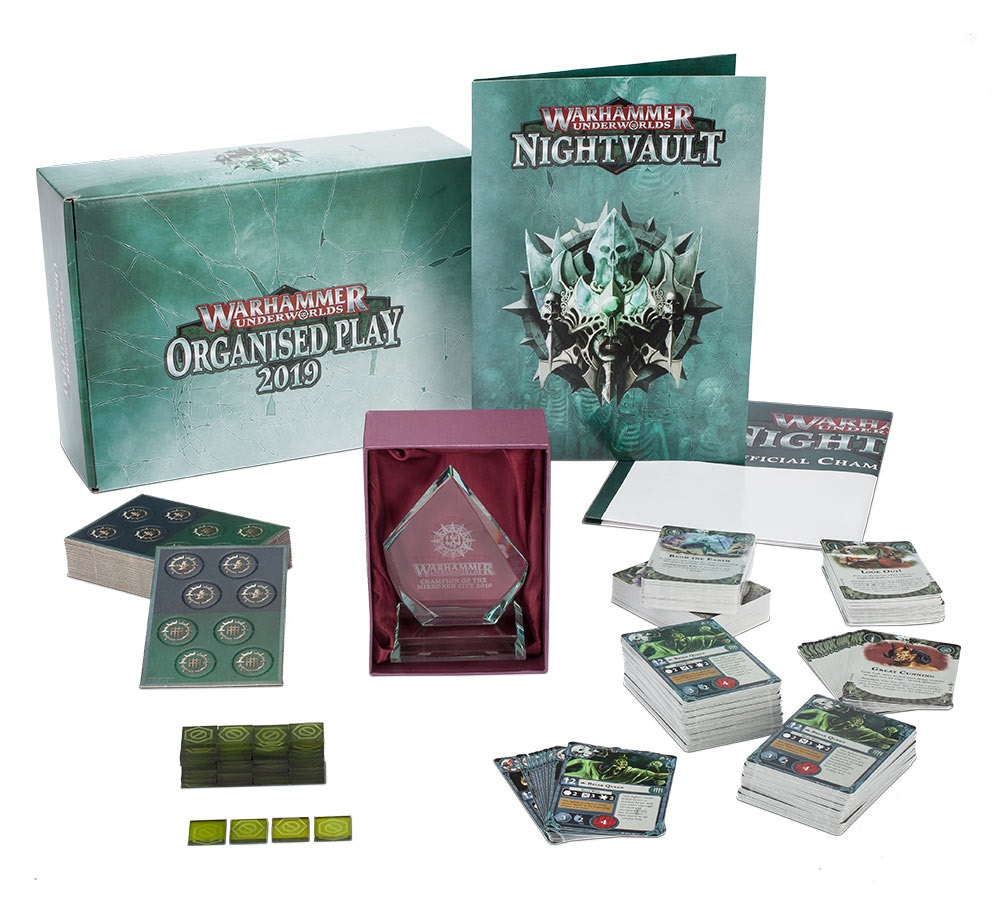 The set includes a mounted shard of shadeglass (or 'trophy', as some insist on calling it), special activation counters, as well as a selection of other gaming tokens and accessories – these are only available in the Organised Play packs, so they are special collector's items that you can only get earn by competing in these events.
There are also alternate artwork cards available in the kits. These are great to add some variety to your deck/collection. They don't work any different than their counter parts, they just look different! The OP kits include quite a few of these so it's a great incentive to come play – if you show up regularly there is a good chance you could end up with the whole set.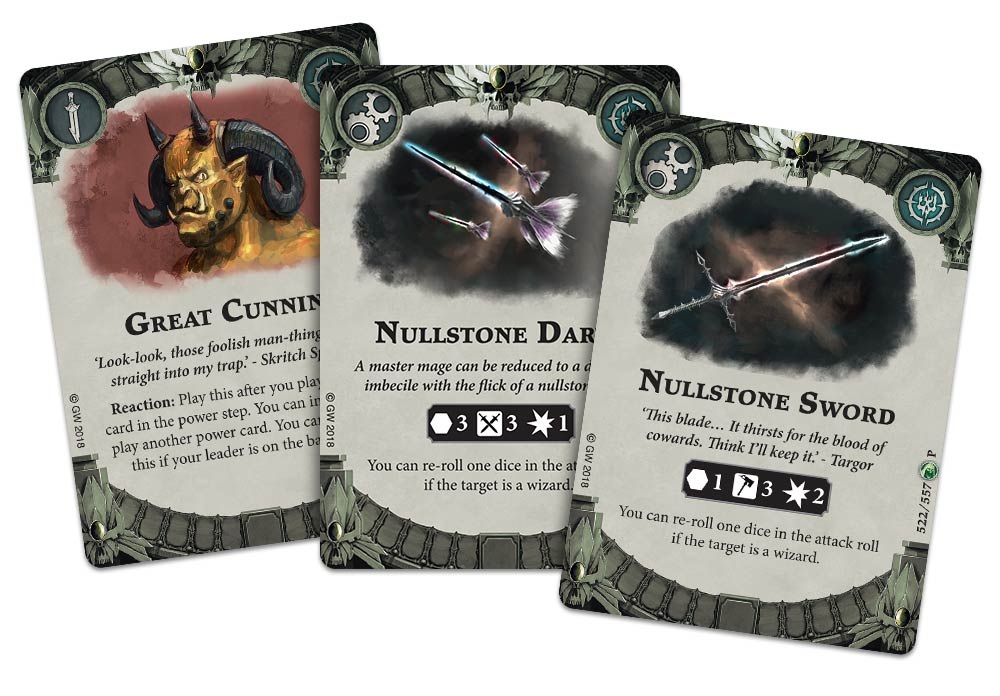 Only stores can order these packs so it's not like a player can just buy this stuff on their own. That's part of what makes this stuff so unique and fun to go after. Plus that trophy does look pretty sweet! A lot of these cards and extras can be given out as prize support or as a bonus just for joining the league – it's kind of up to the store how they want to divvy up the Organized Play stuff. If you want to have a chance at earning some of this sweet swag, then visit your FLGS and see if they are running any Warhammer Underworlds leagues.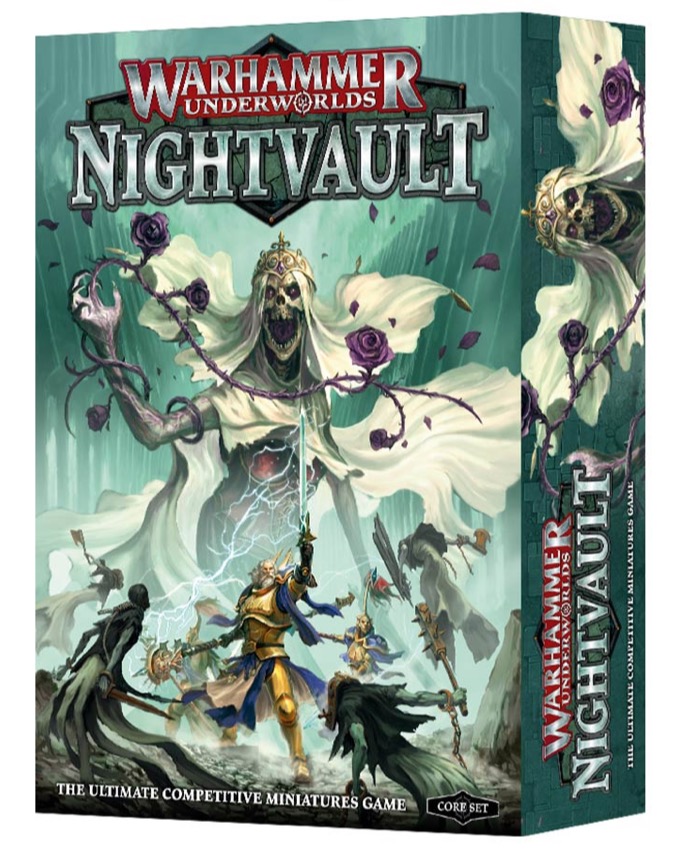 Season Two is already rocking-and-rolling. Are you going to get in on the action?