Outside the Box – November 16th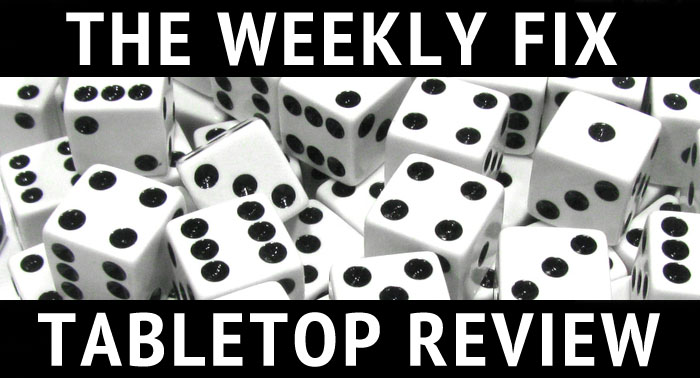 It's time for a new issue of Outside the Box! This week with Raging Heroes, Anvil Industry, Mantic Games, Wargame Exclusive, Artel W Miniatures, Demented Games, Fantasy Flight Games and many more!
The Blade Maidens are now available from Raging Heroes: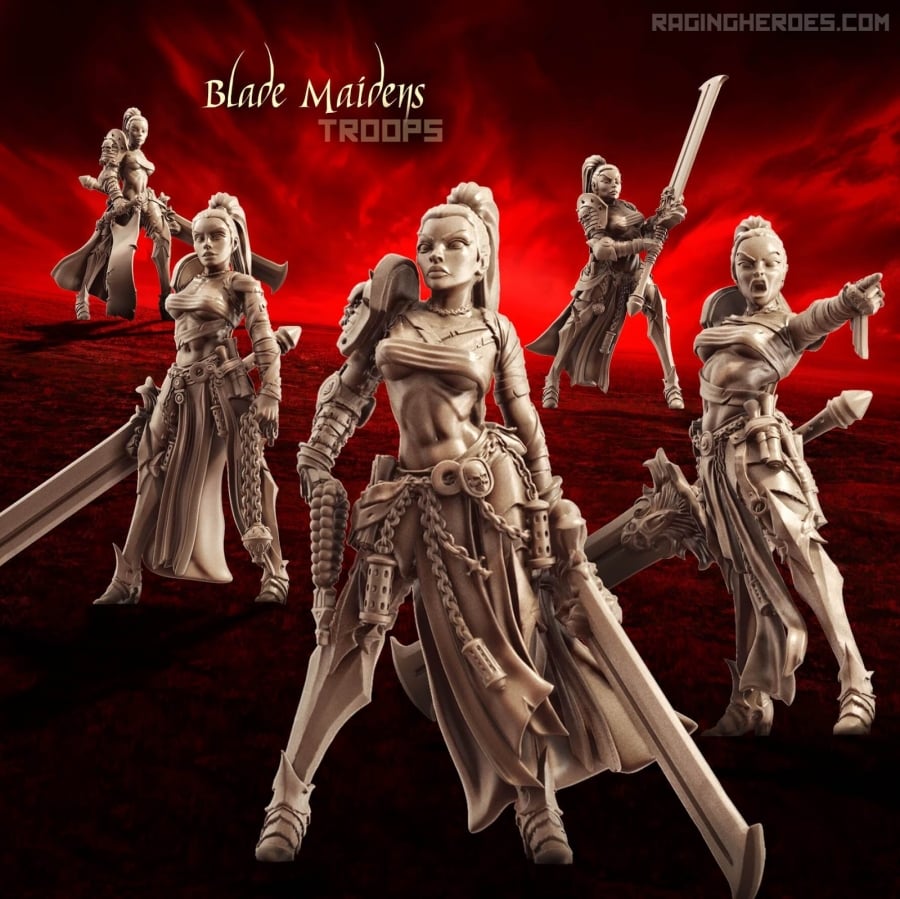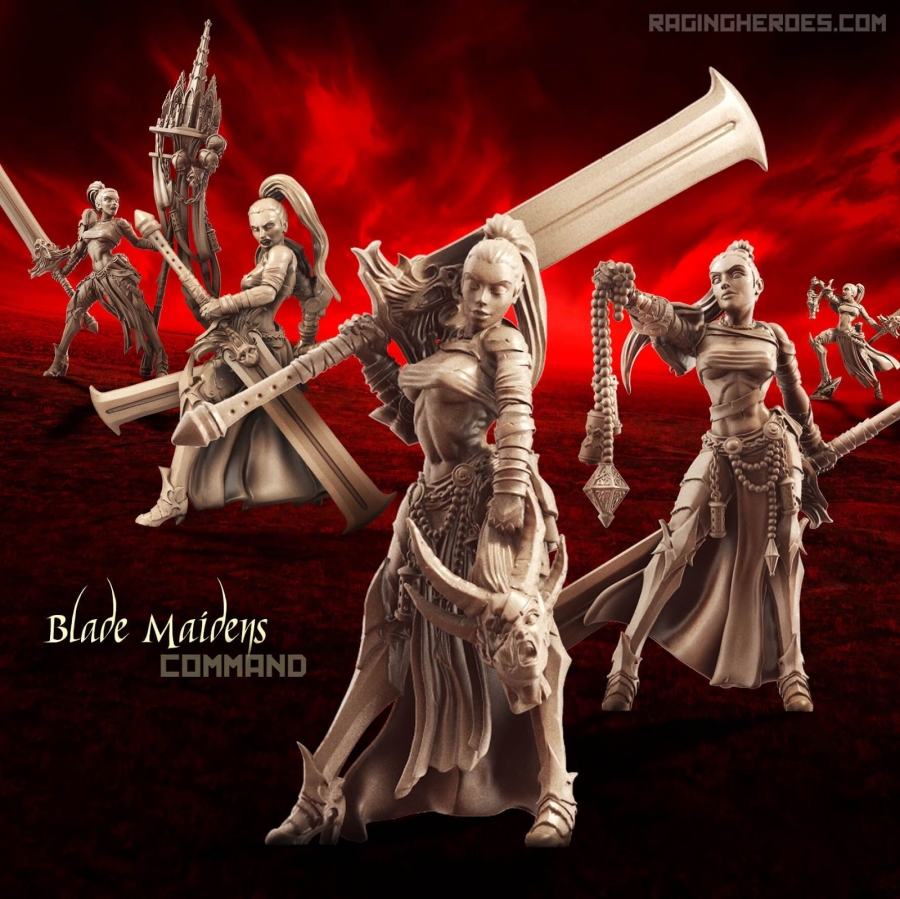 –> More Raging Heroes News
Wargame Exclusive offers new Chaos Cultists: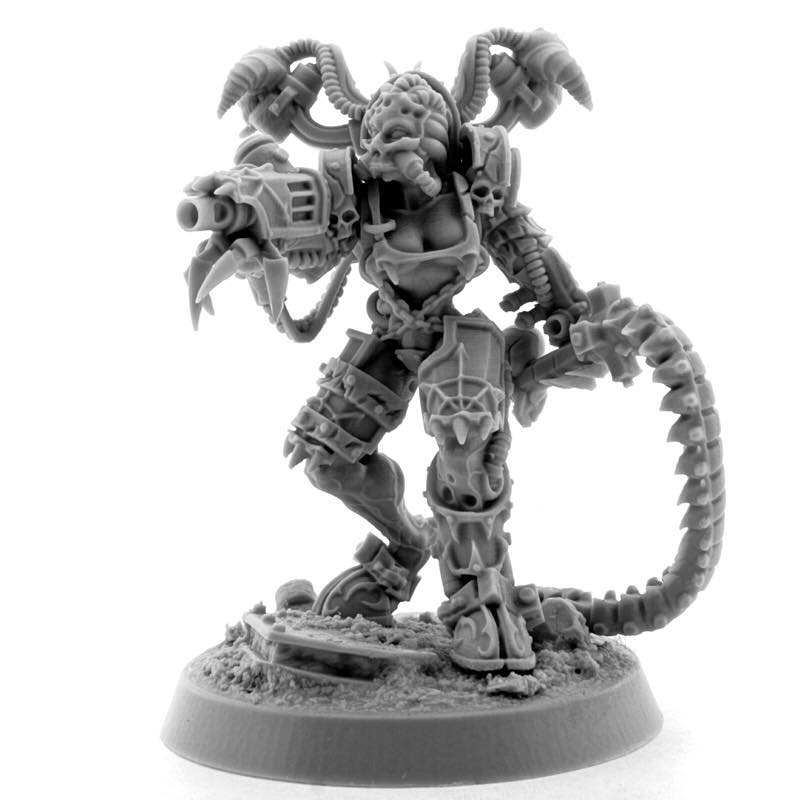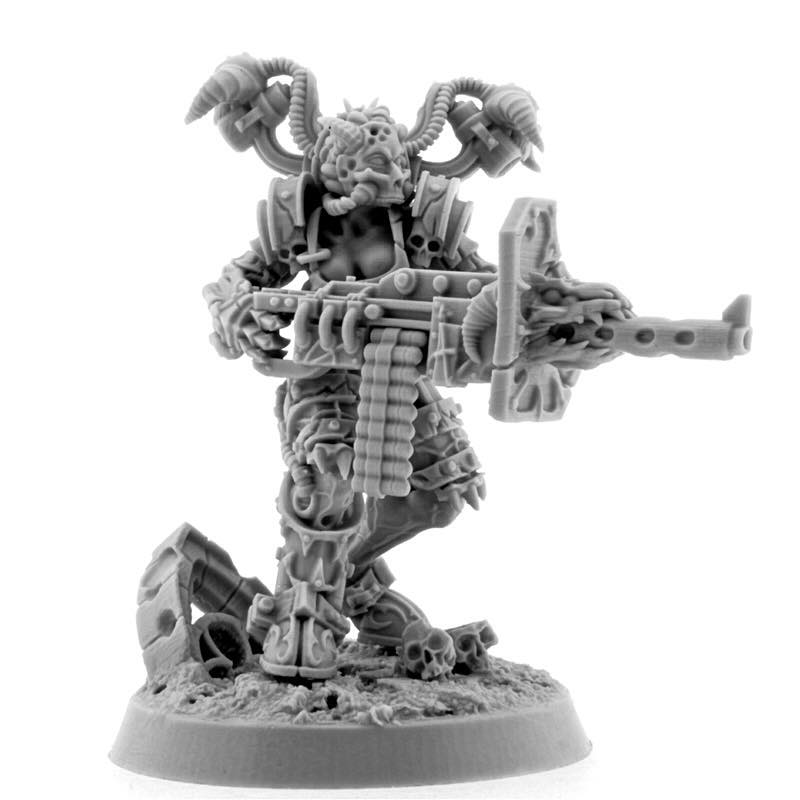 –> More Wargame Exclusive News
More previews of Here's Negan have been published by Mantic Games: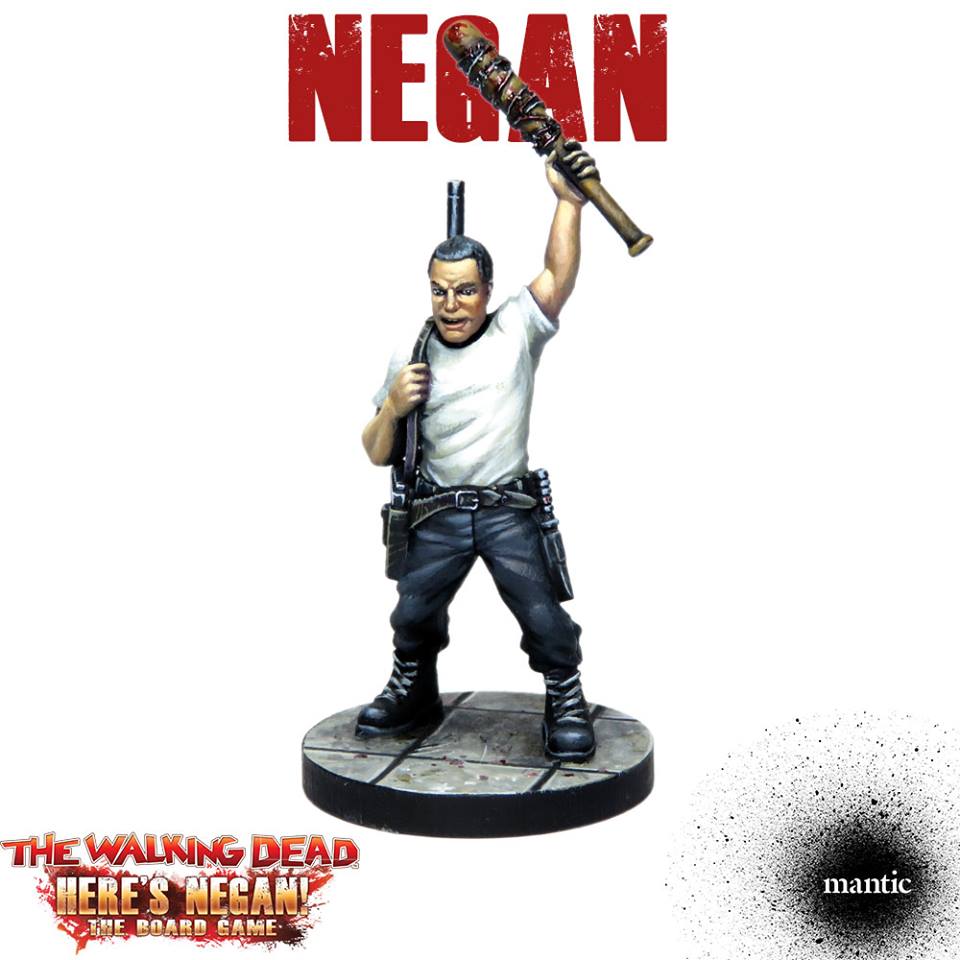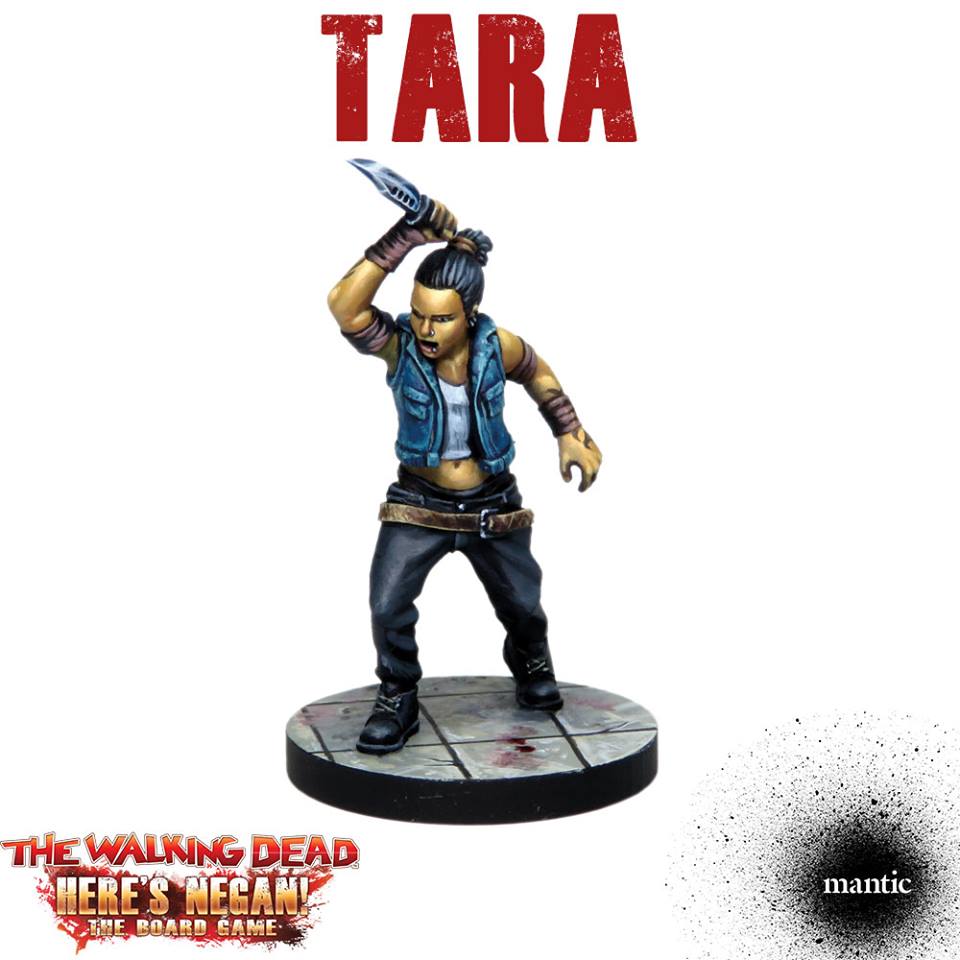 –> More Mantic Games News
Wyrd Miniatures presents alternative Reva, available during their Black Friday sale: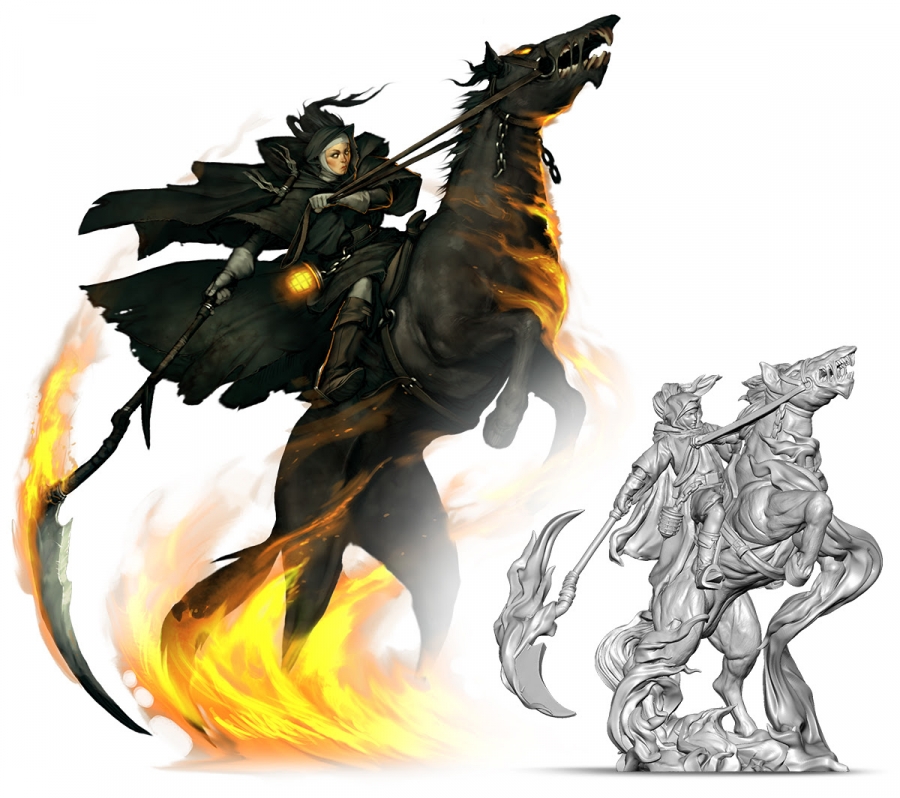 –> More Wyrd Miniatures News
New Weird War versions of the Churchill tank are coming from Dust Models: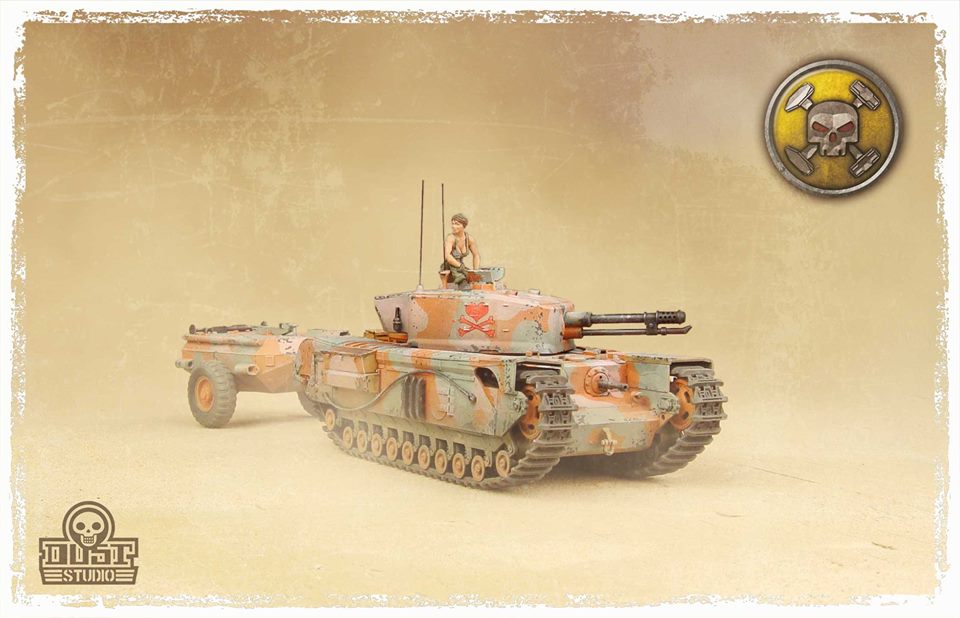 –> More Dust Models News
Artel W Miniatures presents new preview pictures: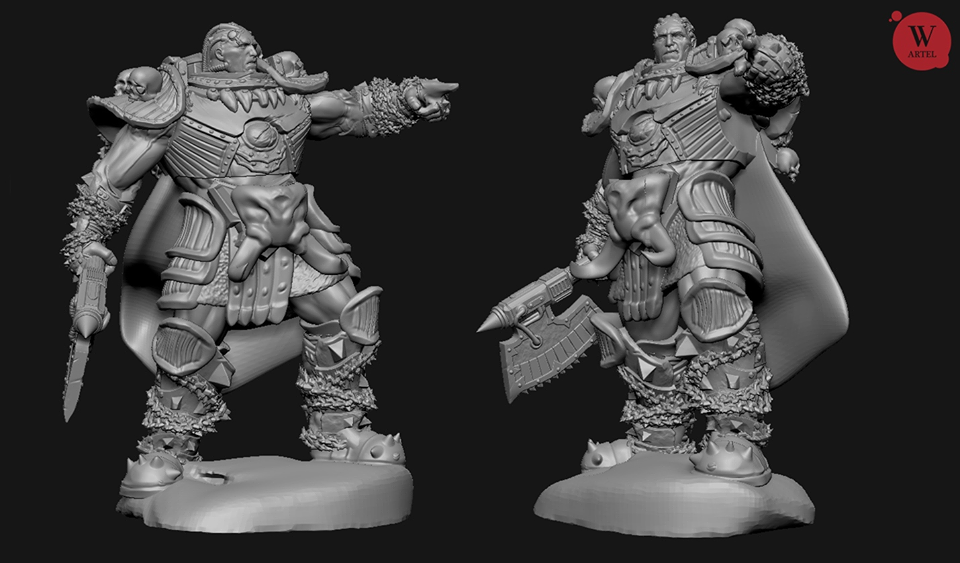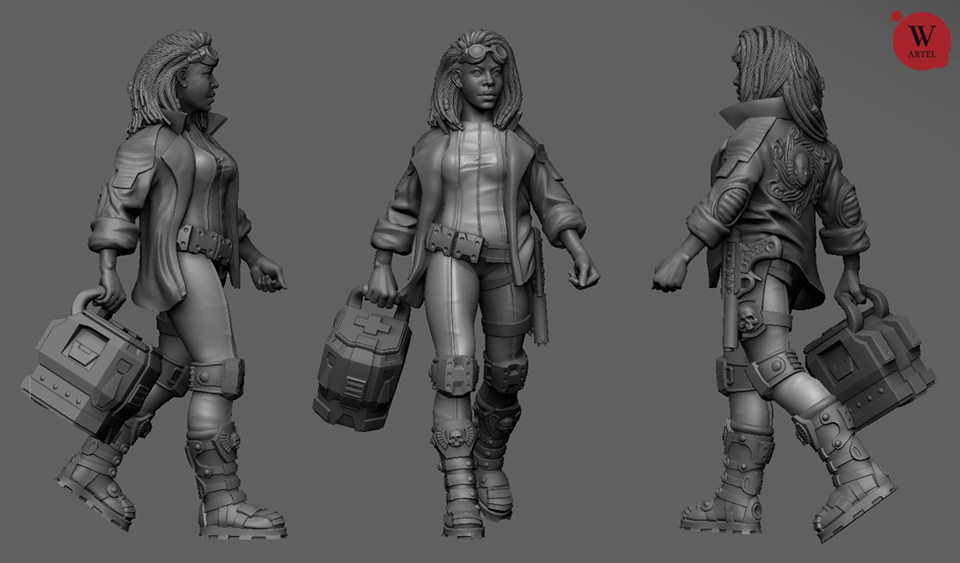 –> More Artel W Miniatures News
A new Merchant's House is coming from Tabletop World: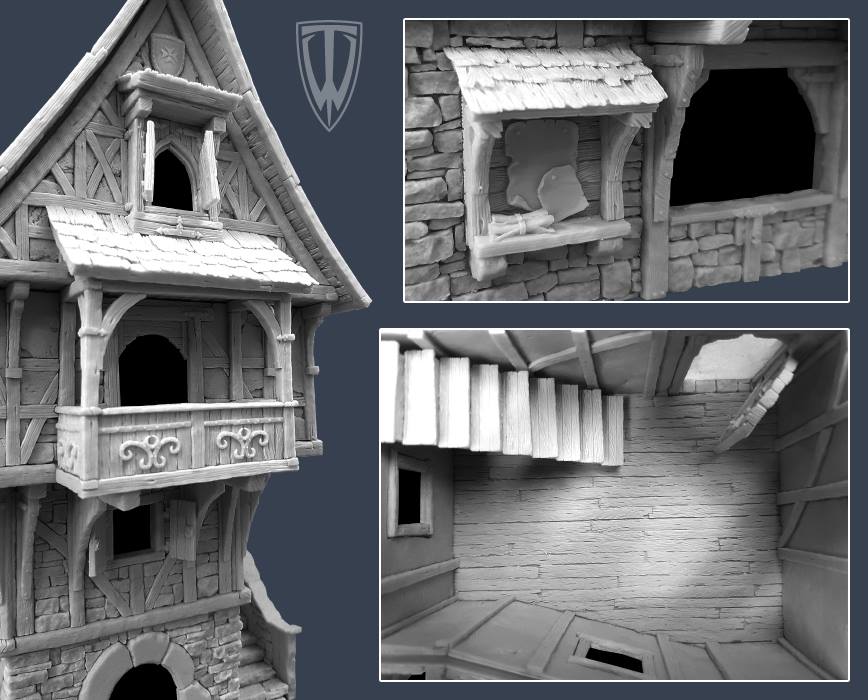 –> More Tabletop World News
Perry Miniatures offers new WW2 sets: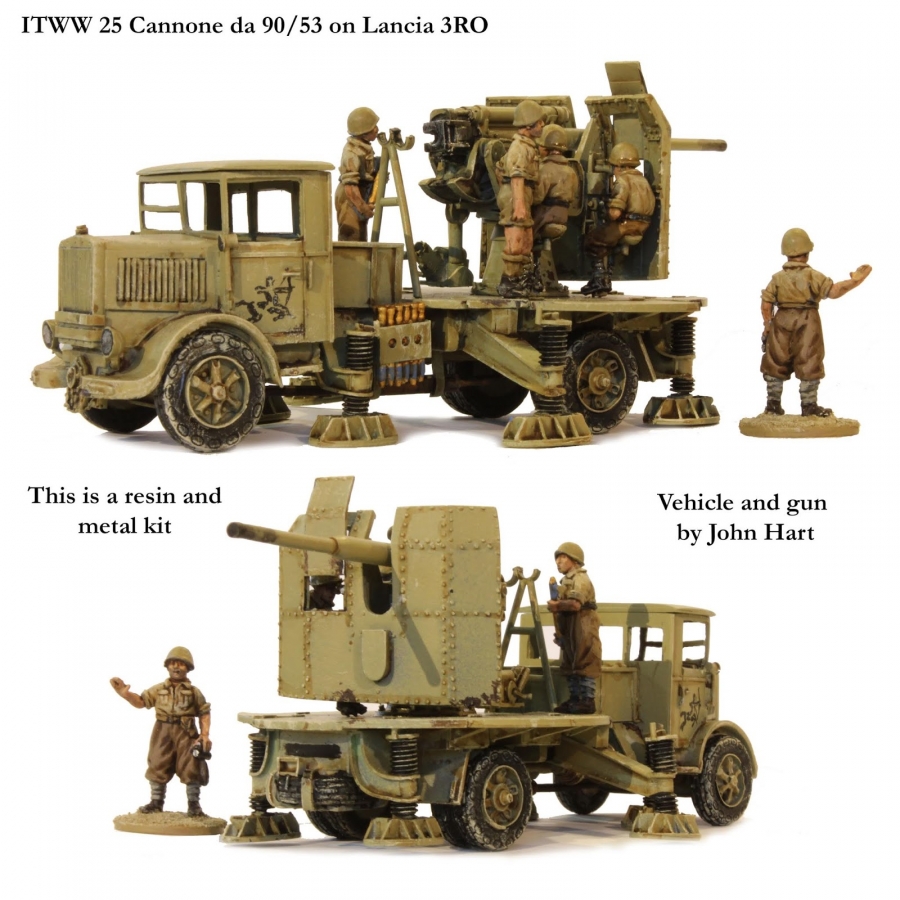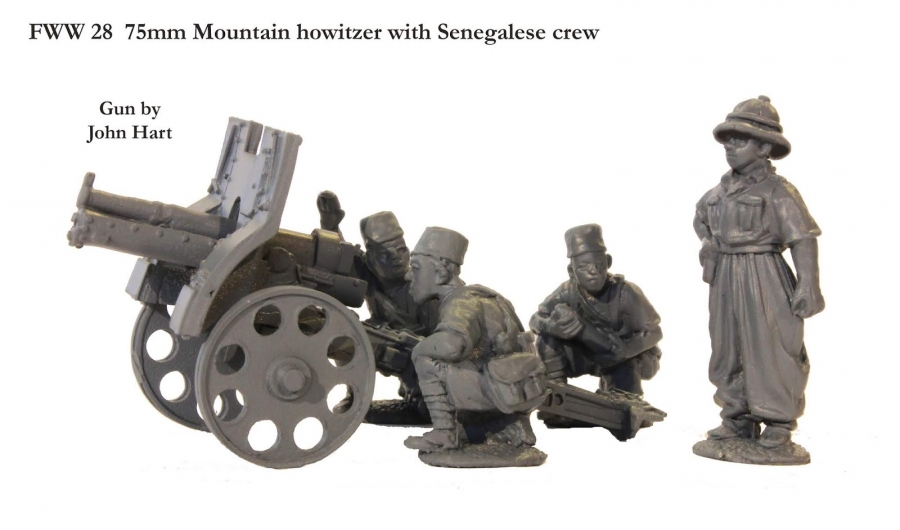 –> More Perry Miniatures News
The robed cultists range is now available from Anvil Industry: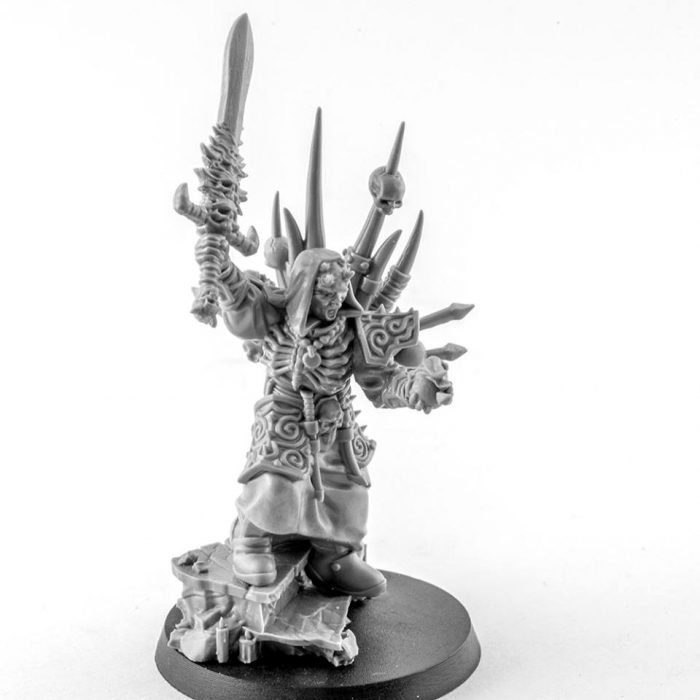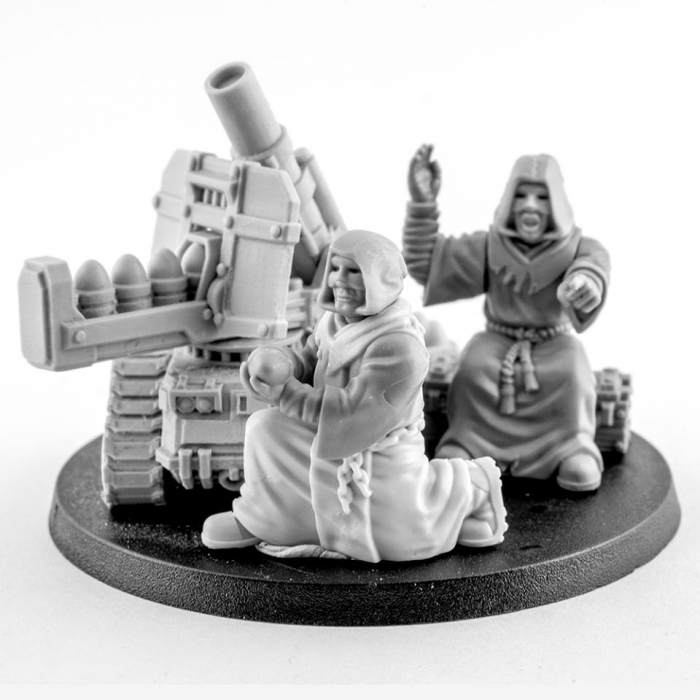 –> More Anvil Industry News
Fantasy Flight Games announced a whole new wave of X-Wing releases: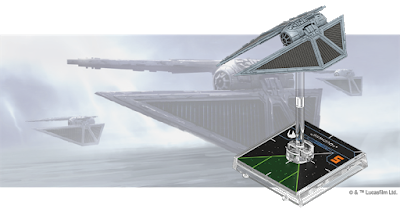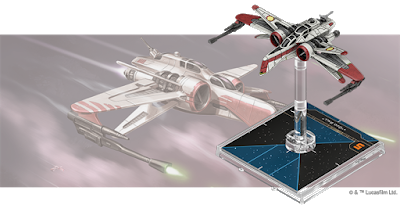 –> More Fantasy Flight Games News
A new wave of Bushido miniatures is available from GCT Studios: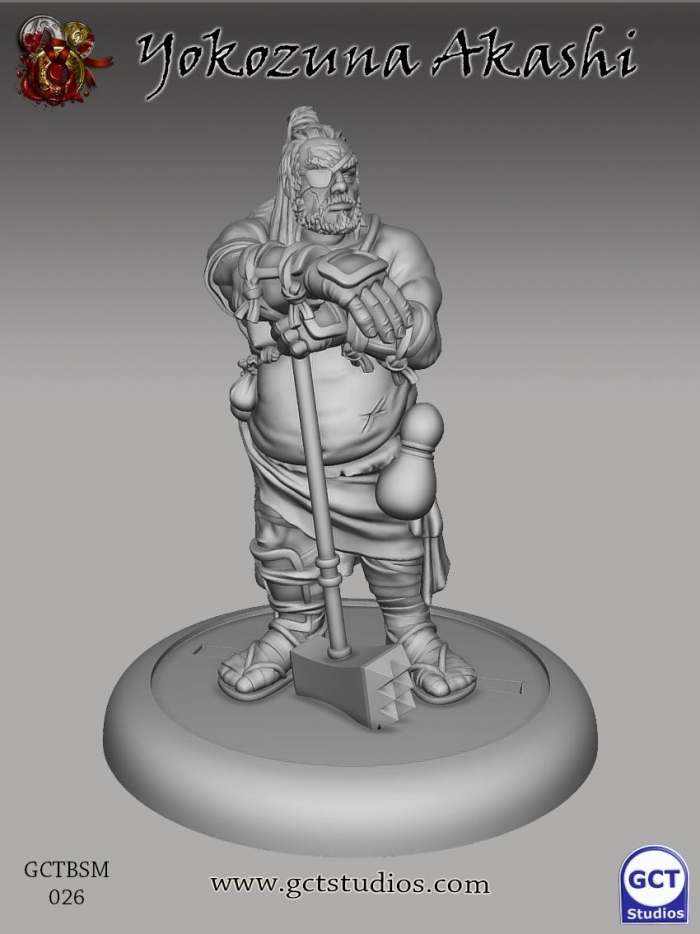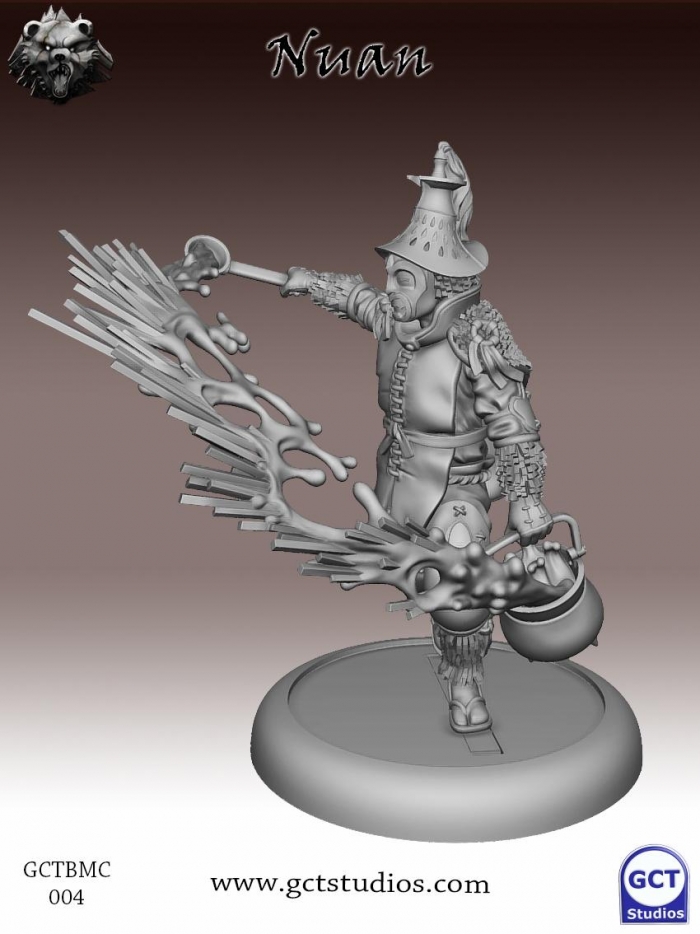 –> More GCT Studios News
Corvus Belli published a new teaser picture: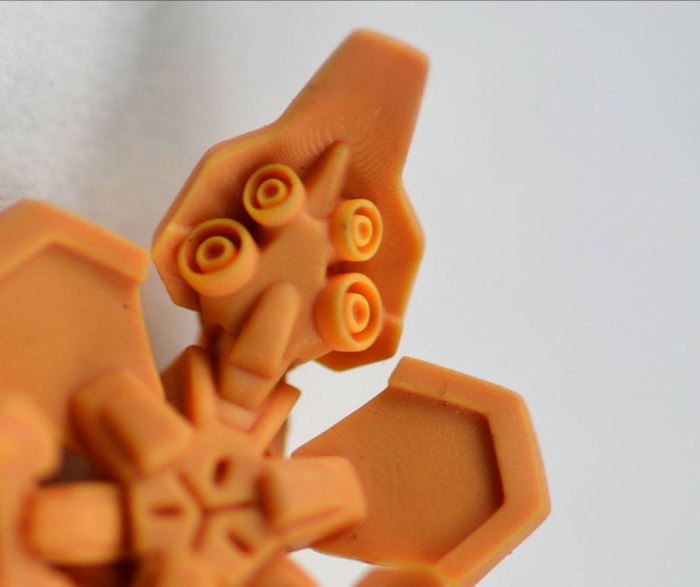 –> More Corvus Belli News
New Twisted miniatures are available from Demented Games: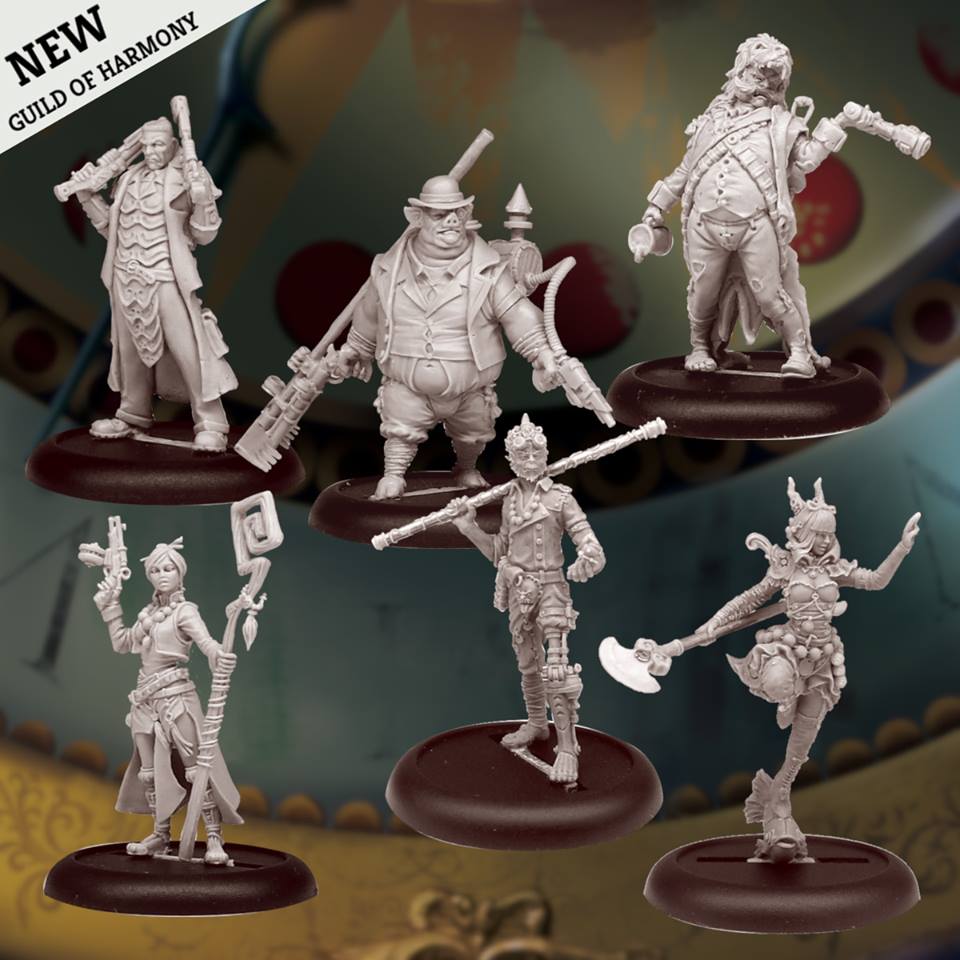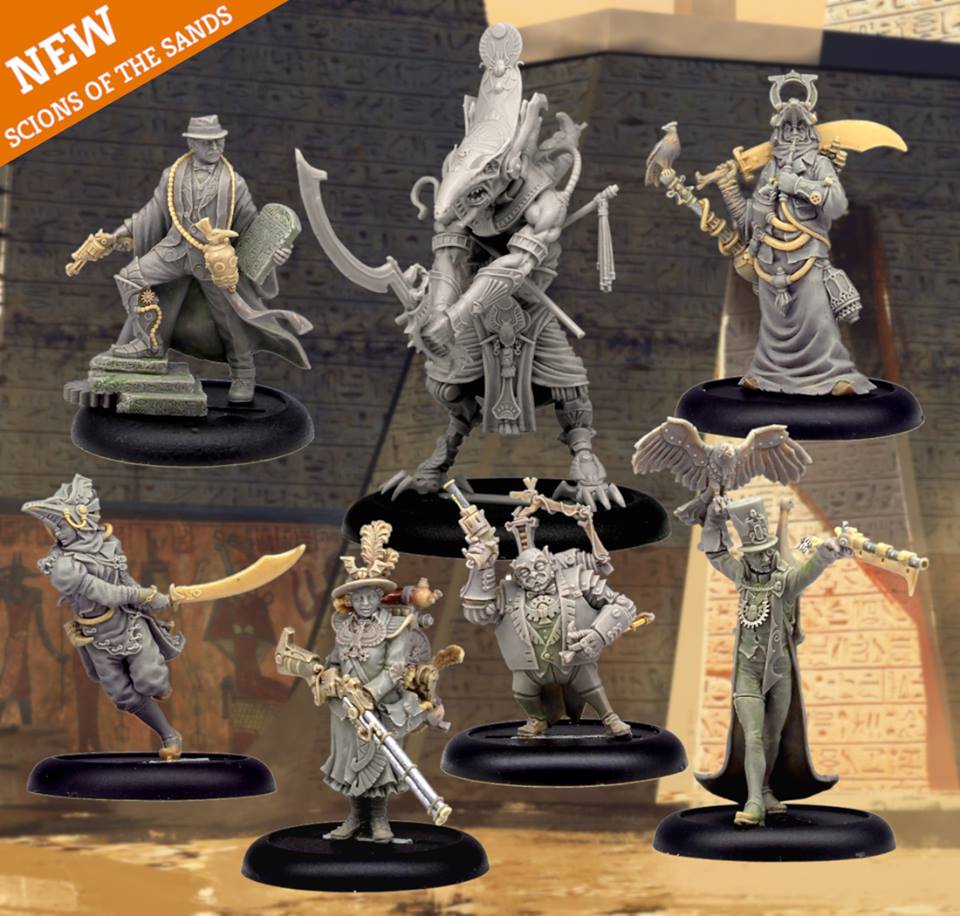 –> More Demented Games News
Subscribe to our newsletter!
Get Tabletop, RPG & Pop Culture news delivered directly to your inbox.
Warlord Games released a new set of plastic farm animals: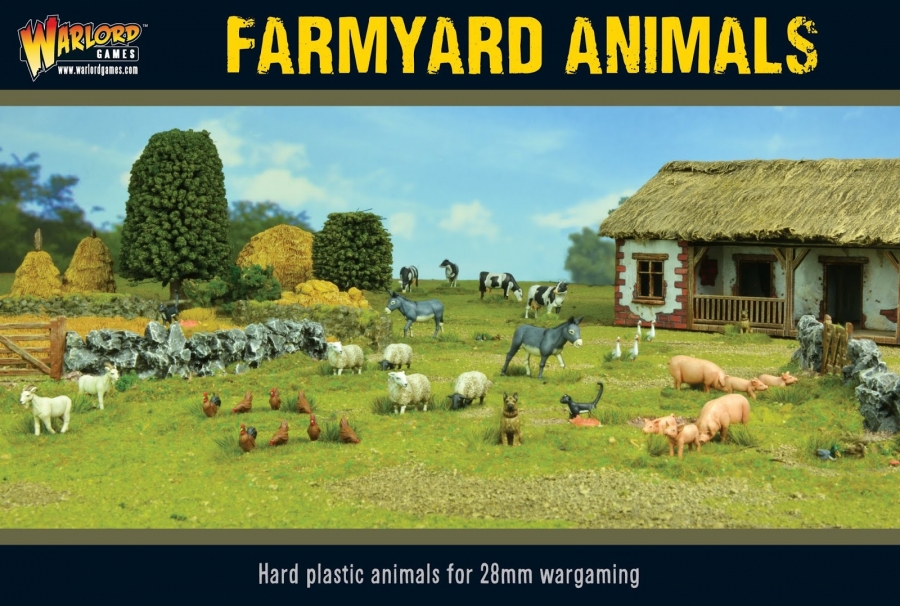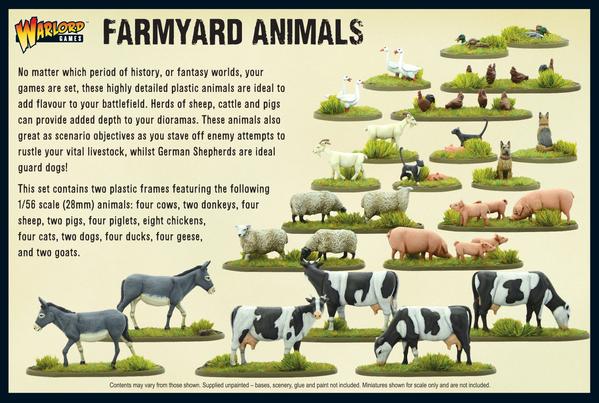 And the Bolt Action Belgians got reinforcements: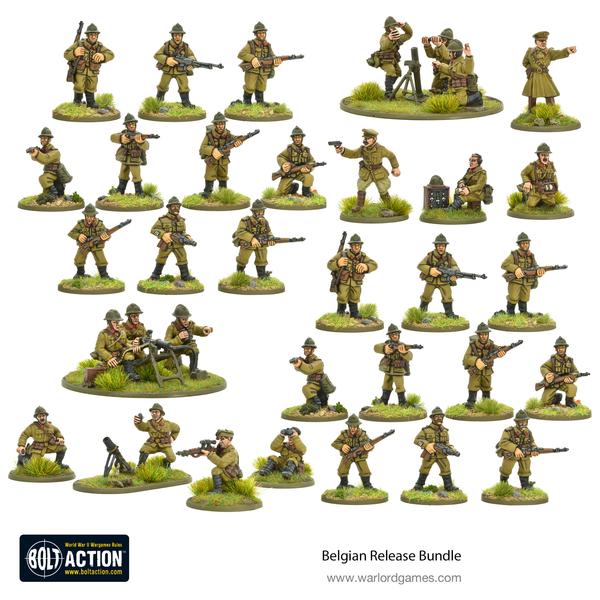 –> More Warlord Games News
New previews have been published by Mad Robot Miniatures: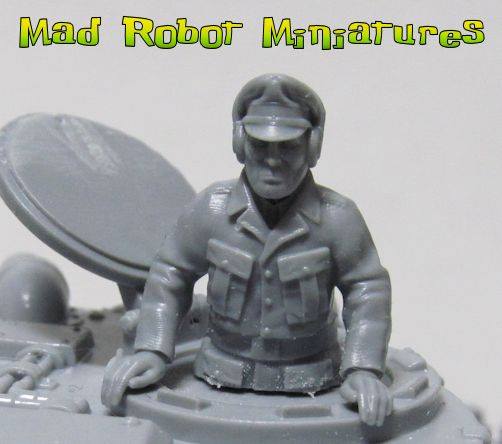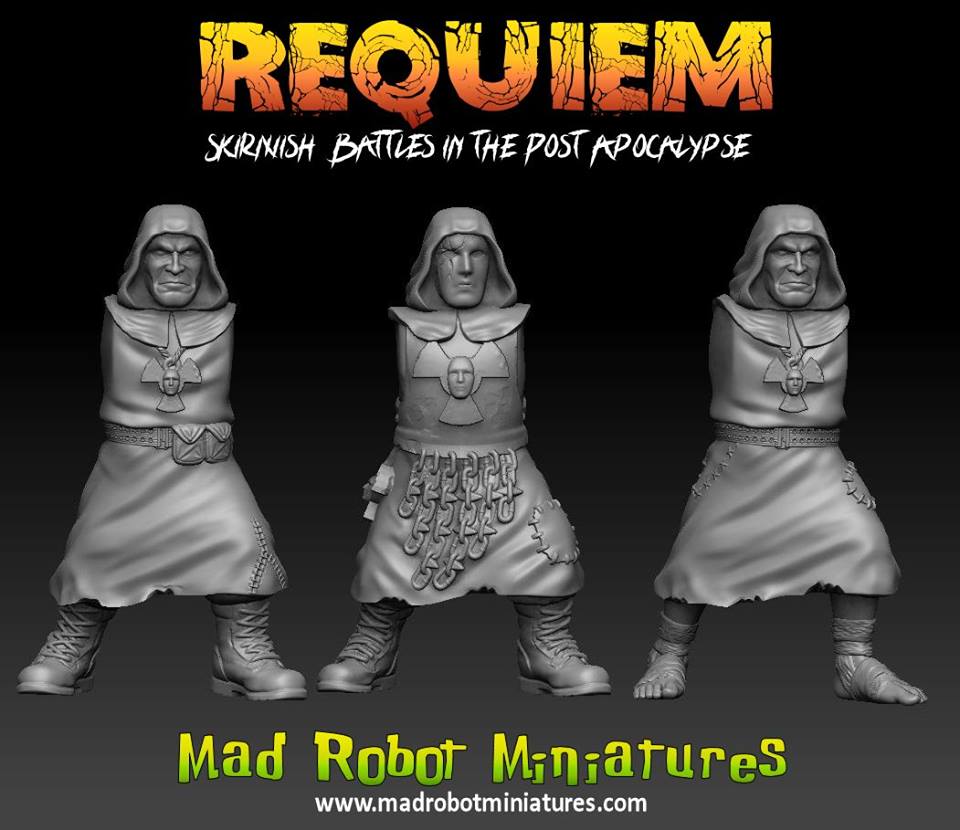 –> More Mad Robot Miniatures New
Vanguard Miniatures published a new preview of their 6mm winter cavalry: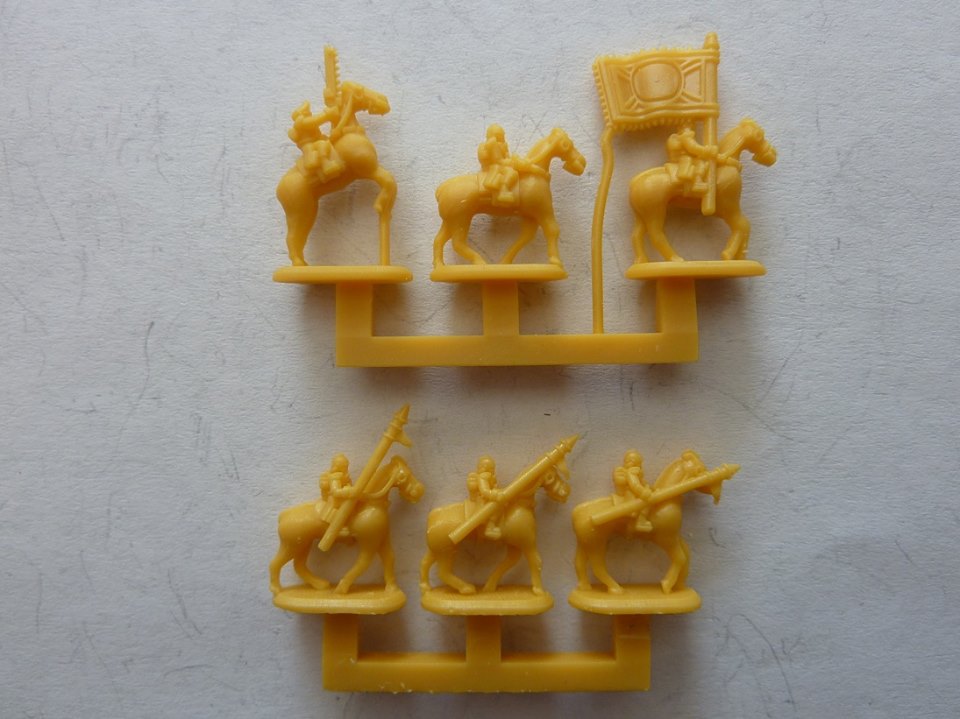 –> More Vanguard Miniatures News
MOM Miniatures presents new demons: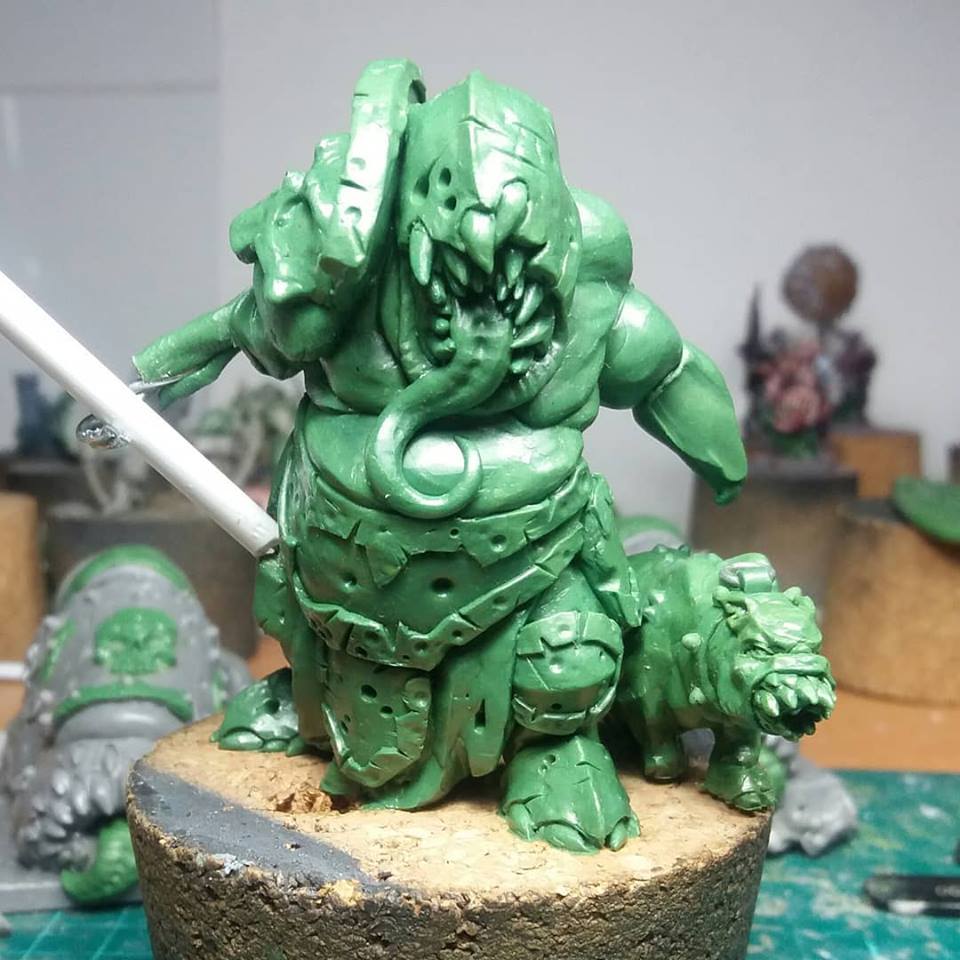 –> More MOM Miniatures News
And Rubicon Models  published new previews: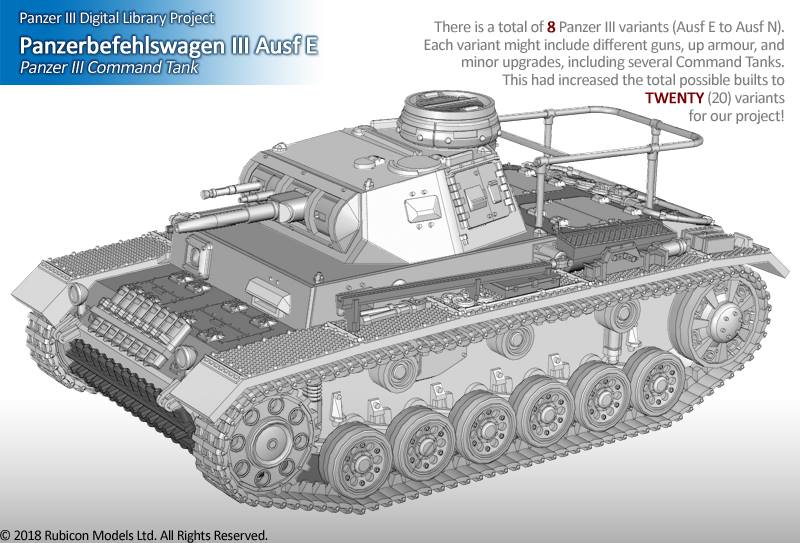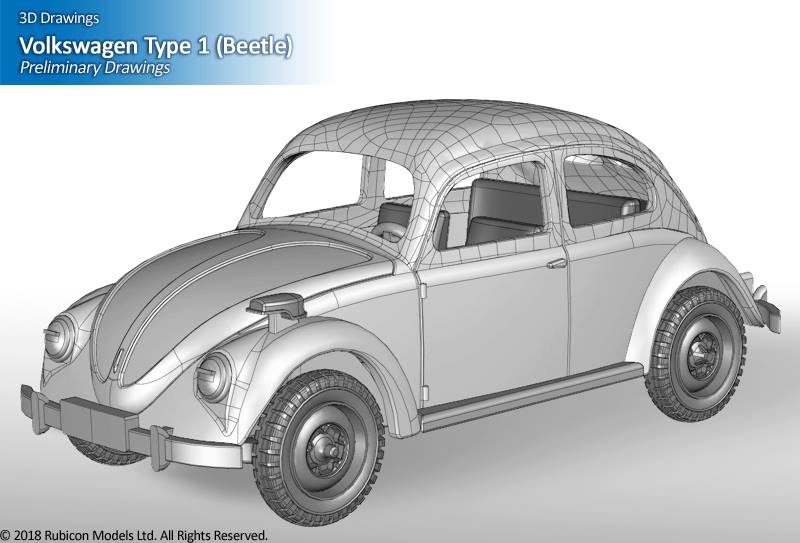 –> More Rubicon Models News
And this week's new Kickstarter campaigns:
Triton Noir – Assassin's Creed: Brotherhood of Venice
Above the Fray Miniatures – Icons of Pulp Fantasy
Cerberus Studios – Mortals' Reckoning Resin Miniatures
Dark Realms Forge – Medieval Scenery
Andrew Taylor – Glorantha 28mm Miniatures Enemies of Sartar Part 2
RPG Blacksmith – Dungeon Entrances
RN estudio – 3 New Fantasy Football Teams
Blind Beggar Miniatures – The Cognitive Collective
MODULAR DUNGEON – The 3rd Level
Dragon Bait Miniatures  – Don and Hillary hit the Apocalypse
Oceander – Midway, The Ultimate Naval Battle
Mongoose Publishing – Vanguard: Boarding Actions in the Fifth Frontier War
3D Wargaming – 3D Printable 28 mm Warplanes
Mercury Games – Big City: 20th Anniversary Jumbo Edition
S.Ent – Earth Asunder, An intuitive wargame
Sandstorm Miniatures – Sandstorm Wars
Libris Arcana – A Year of Dice
Steepled Hat Studios – Iron Age Farmstead
The World of Lardello – Mythos of Legends
Eurydice Games – FlickFleet, The space combat dexterity board game 
Borderhaime – Borderhaime Chronicles
Christopher Scott Hebert – Battle Ball Field : A Fantasy Football Arena
Kickstarter Stock – Nuclear Dice
Perdition's Mouth – Cannibal's Howl mini-expansion
Sic Creations Inc – Terrain & Table top Accessories M.2
Ankama BoardGames – Krosmaster Blast
and
Archon Studio – Rampart: Magnetized Modular Terrain for Tabletop
~And if you want to stay up to date visit The Tabletop Fix for daily updates!