Hello again, in this issue of Outside the Box we have news from Knight Models, Artel W Miniatures, Corvus Belli, Fantasy Flight Games, Dark Sword Miniatures, Victrix, Cool Mini or Not and more!
New miniatures are available from Knight Models: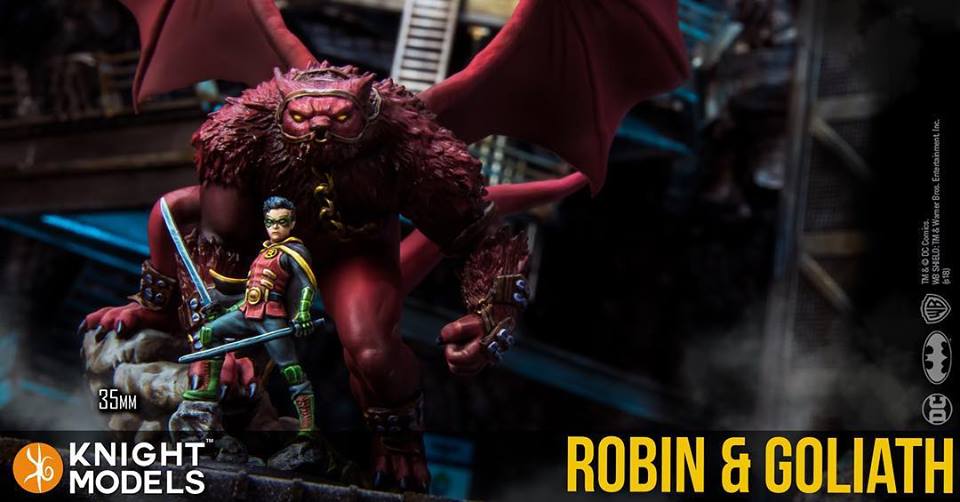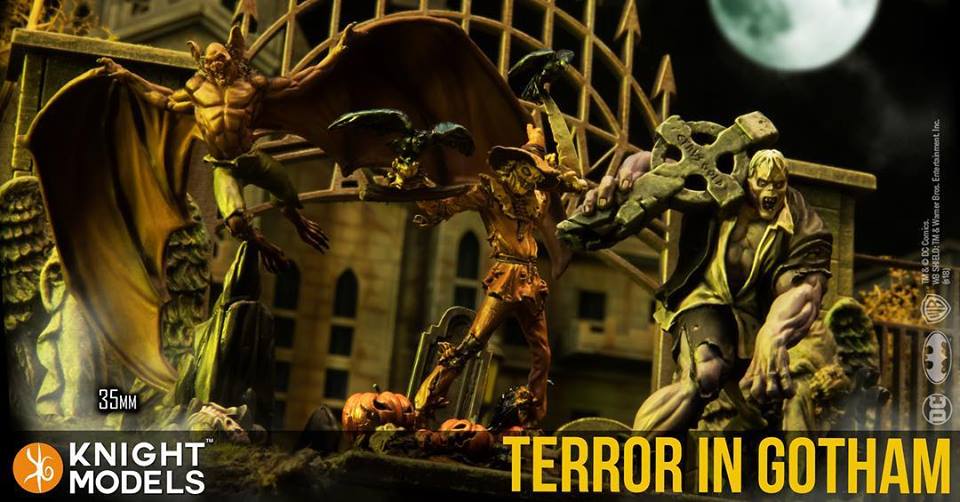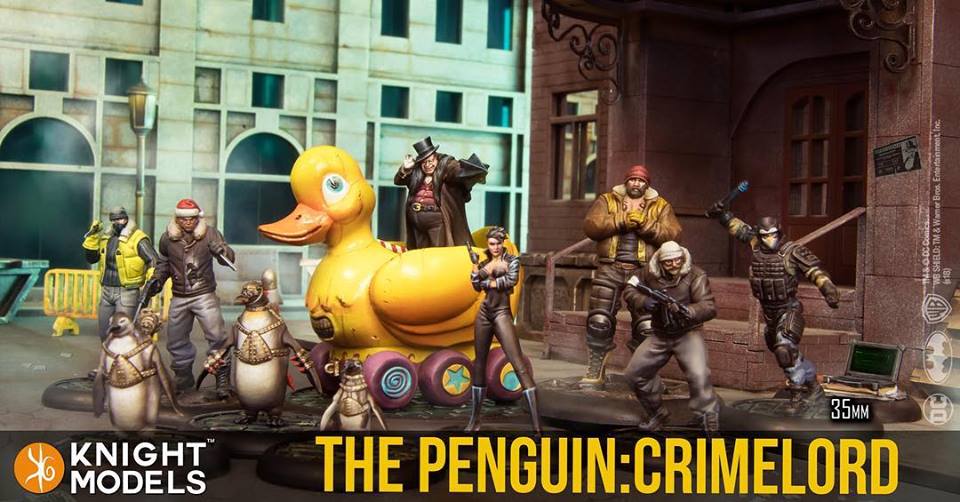 –> More Knight Models News
Triton Noir presents some of the miniatures for their Assassin's Creed Kickstarter: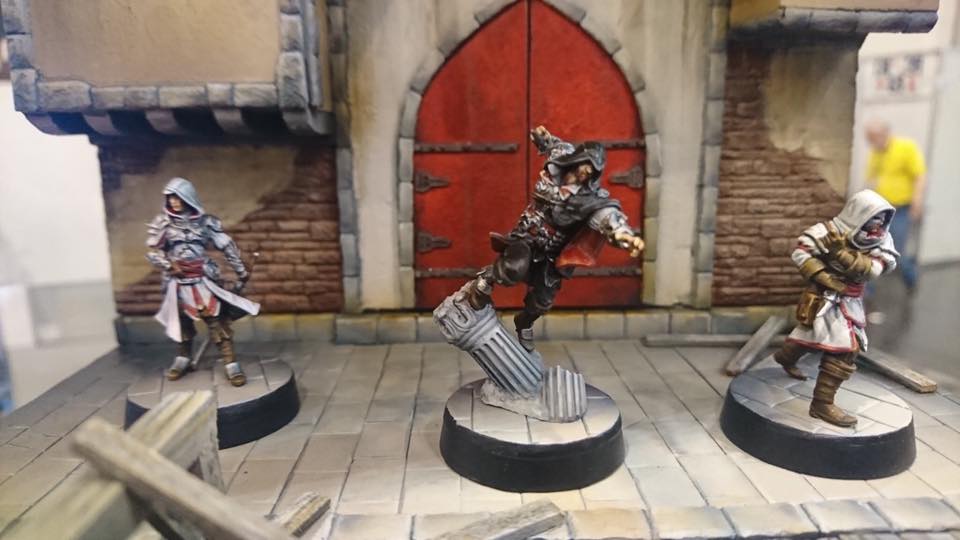 –> More Triton Noir News
A wave of new releases is available from Dark Sword Miniatures: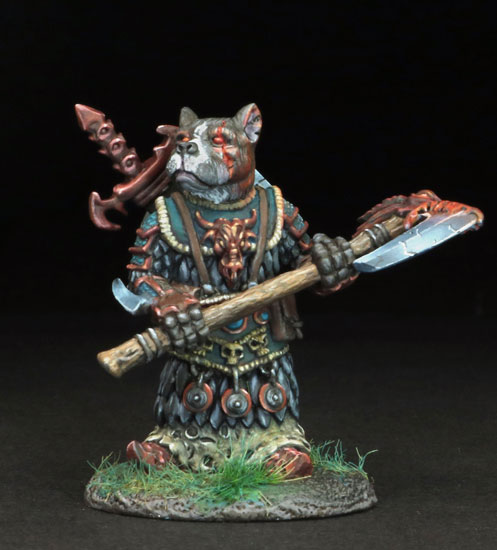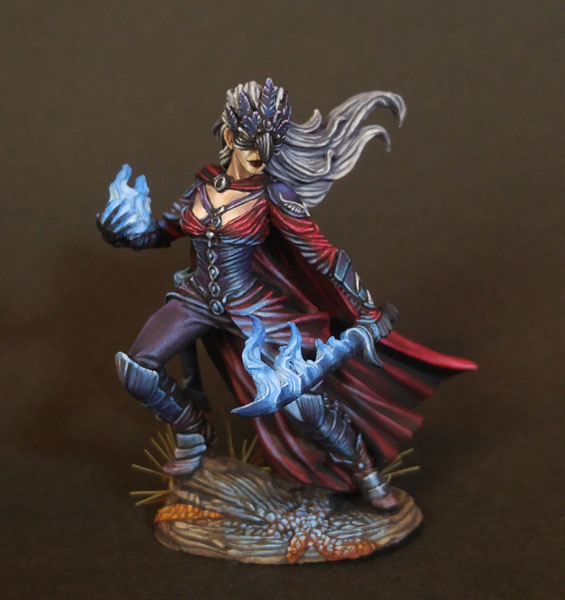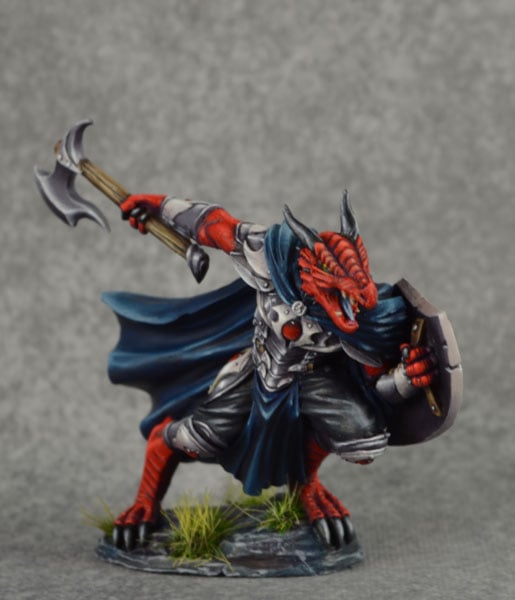 –> More Dark Sword Miniatures News
Artel W Miniatures presents plenty of new previews: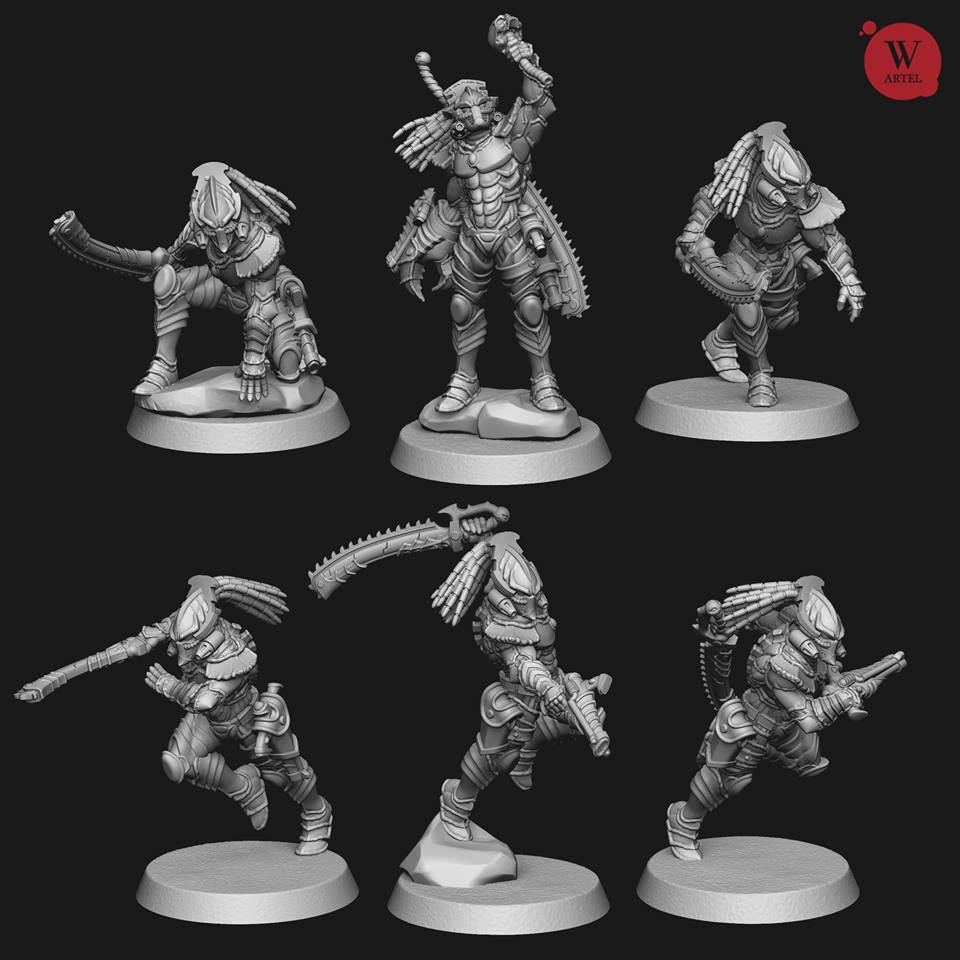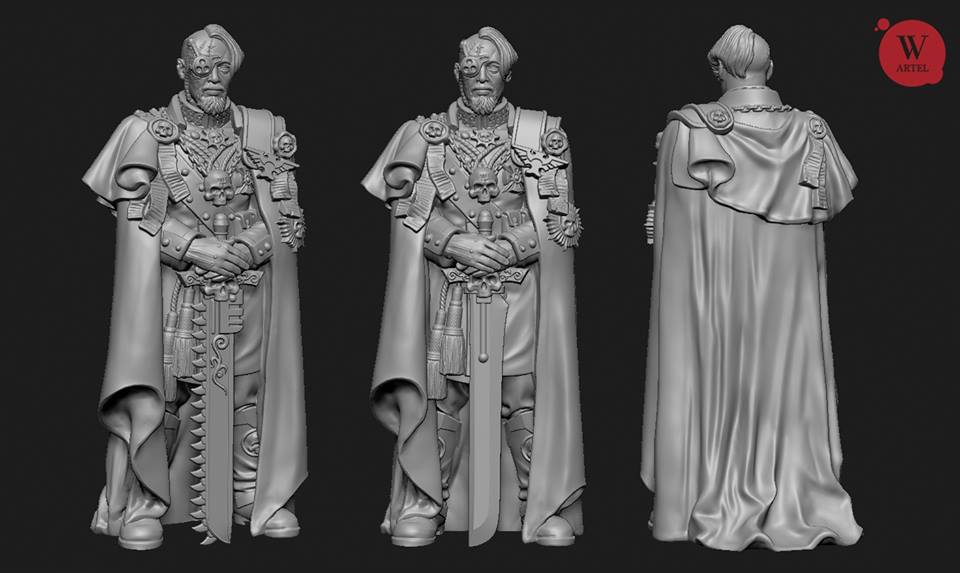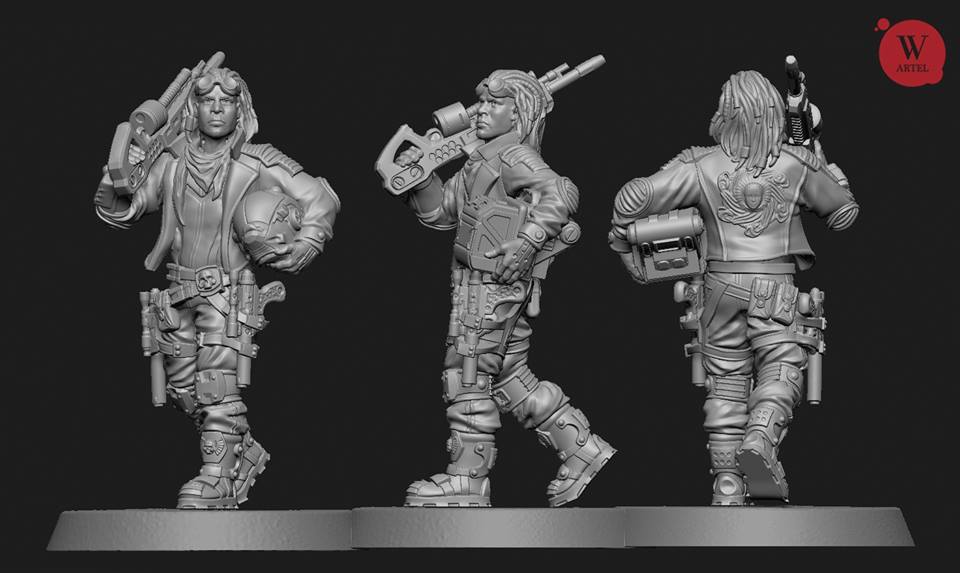 –> More Artel W Miniatures News
New heavy weapons for Imperial Assault are now available from Fantasy Flight Games: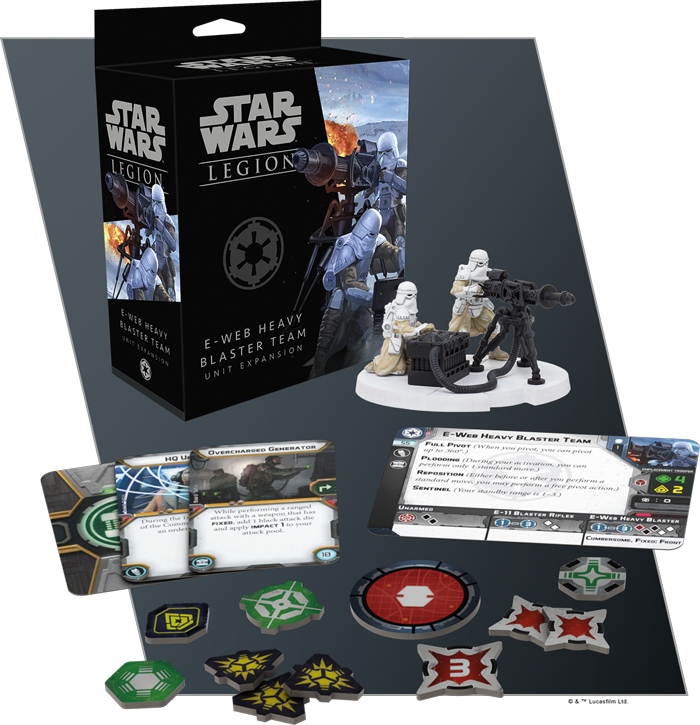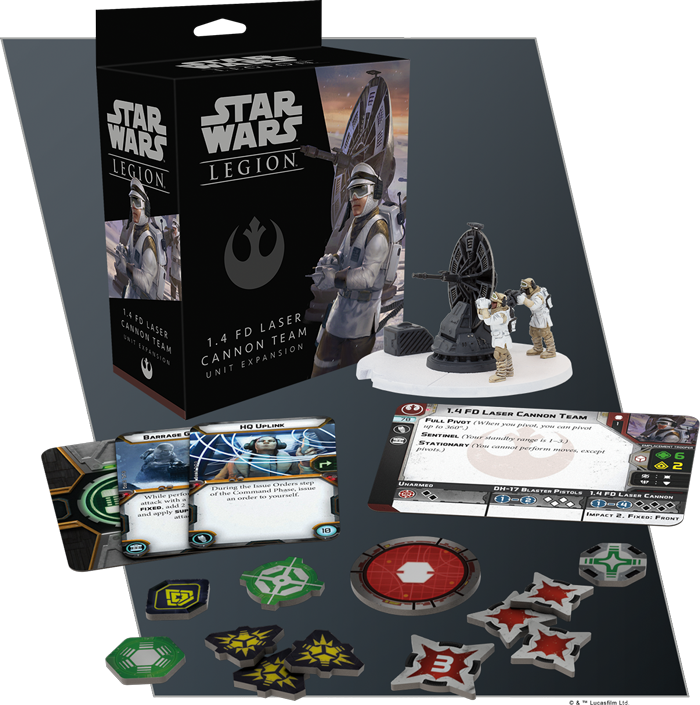 –> More Fantasy Flight Games News
Corvus Belli published a preview of upcoming Infinity releases: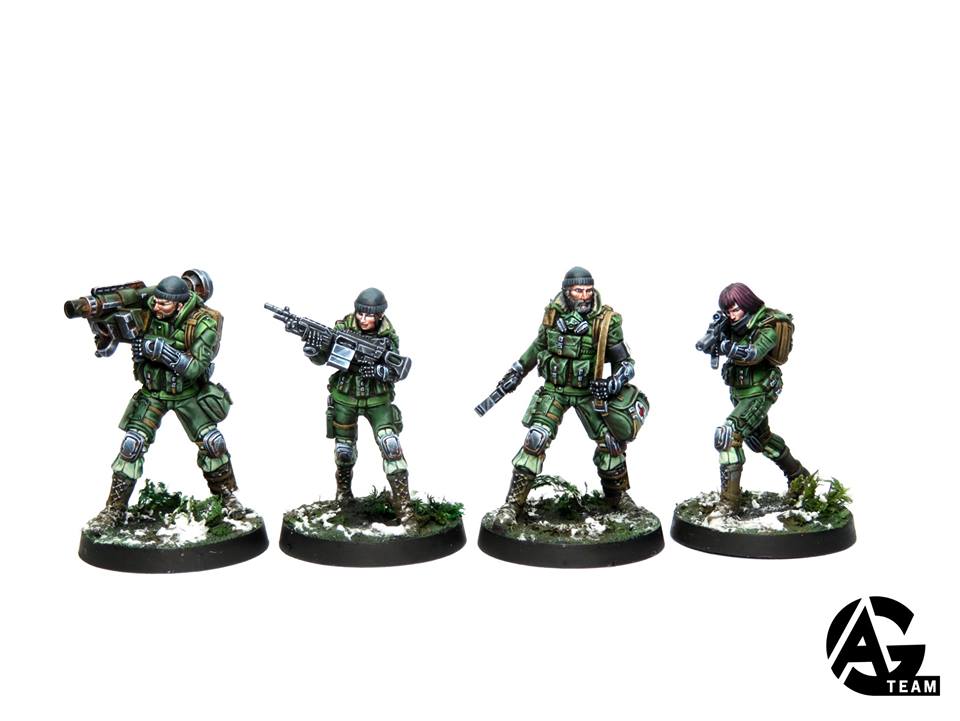 –> More Corvus Belli News
An officially licensed Night of the Living Dead Zombicide is coming from Cool Mini or Not: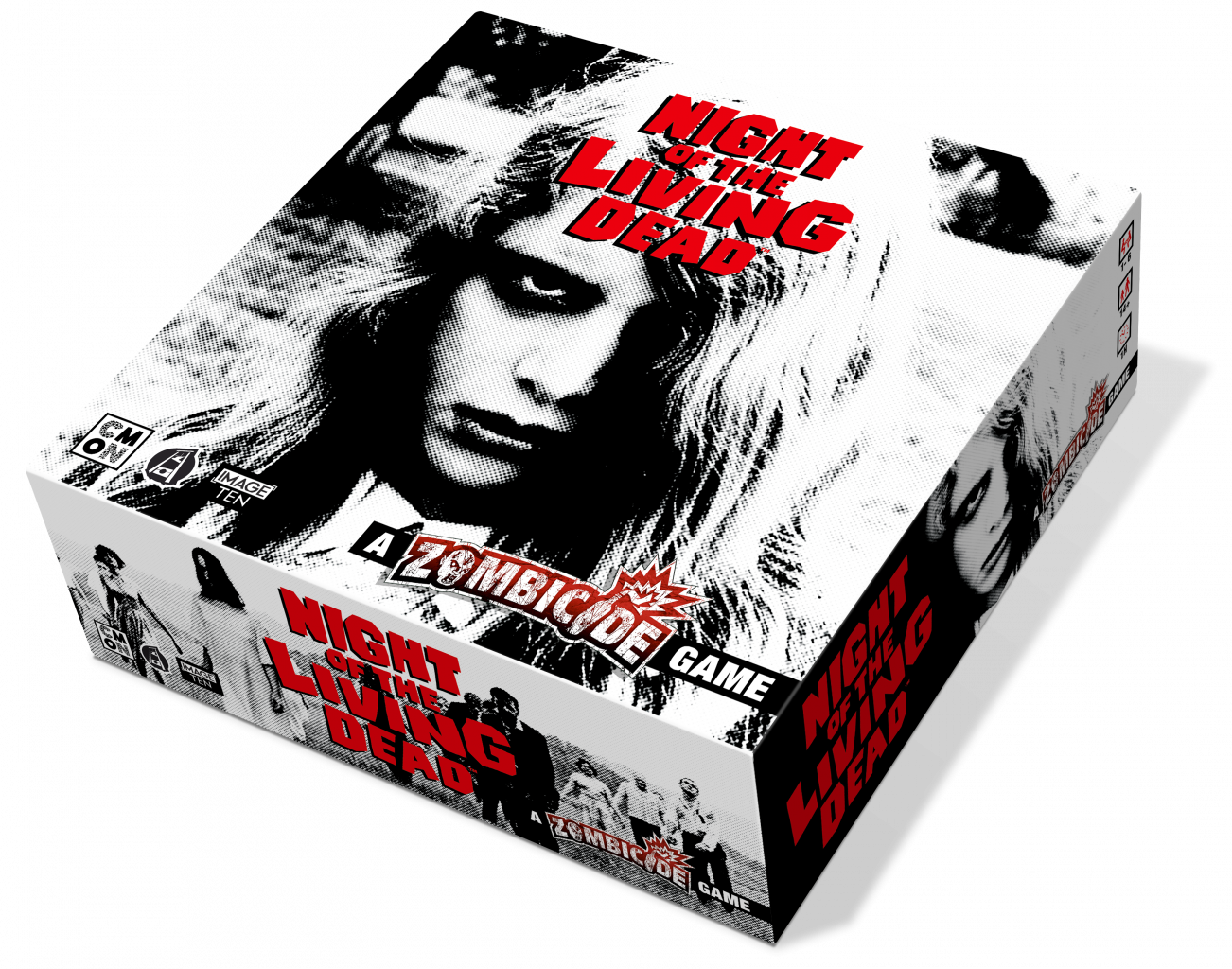 –> More Cool Mini or Not News
Sarissa Precision offers expansions for their Ludus Arena terrain: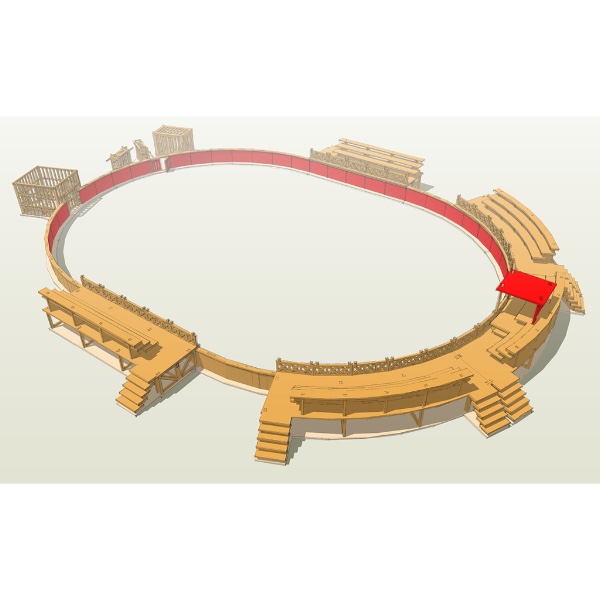 –> More Sarissa Precision News
New Vikings and Saxons are coming from Victrix: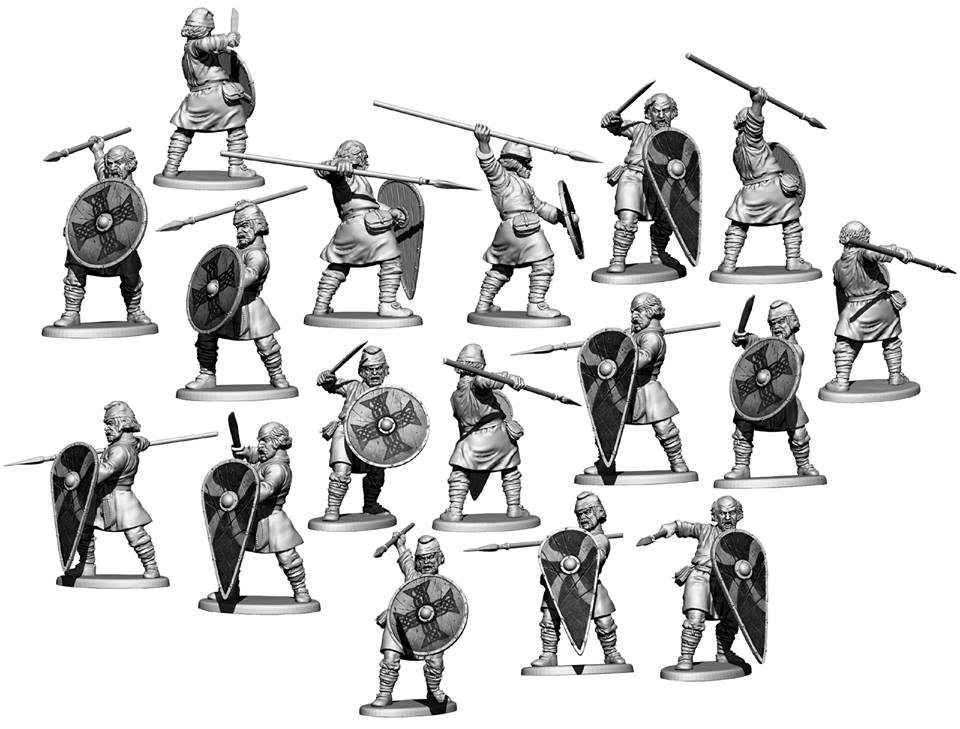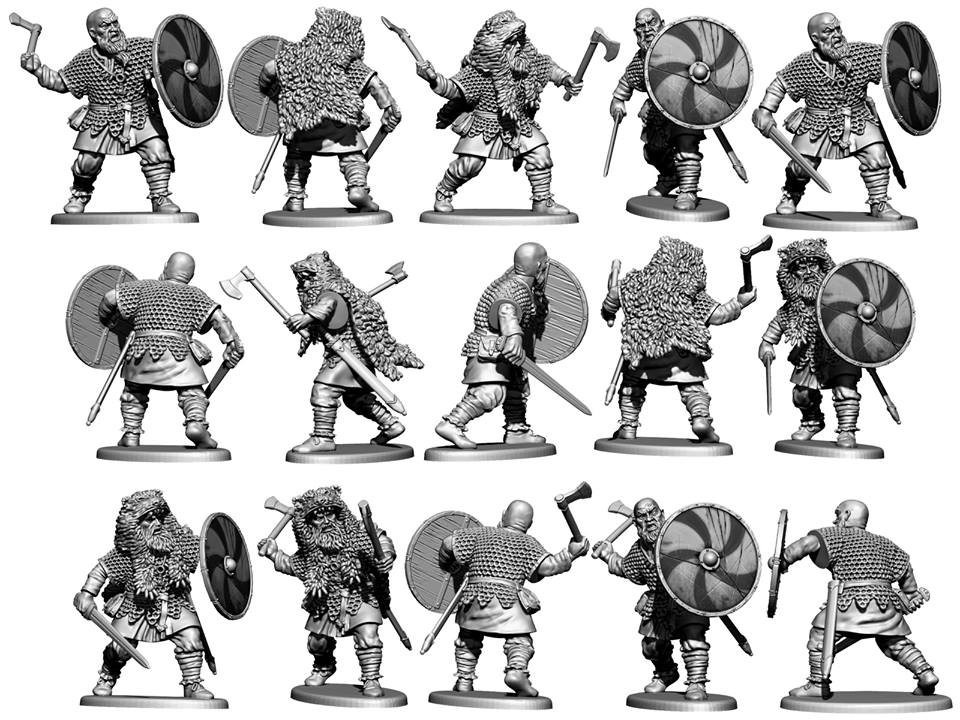 –> More Victrix News
Kromlech released new Orc terrain and artillery: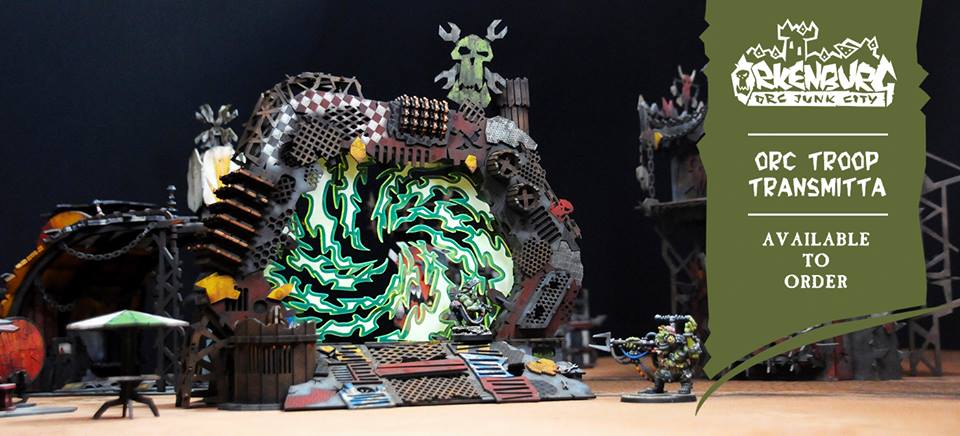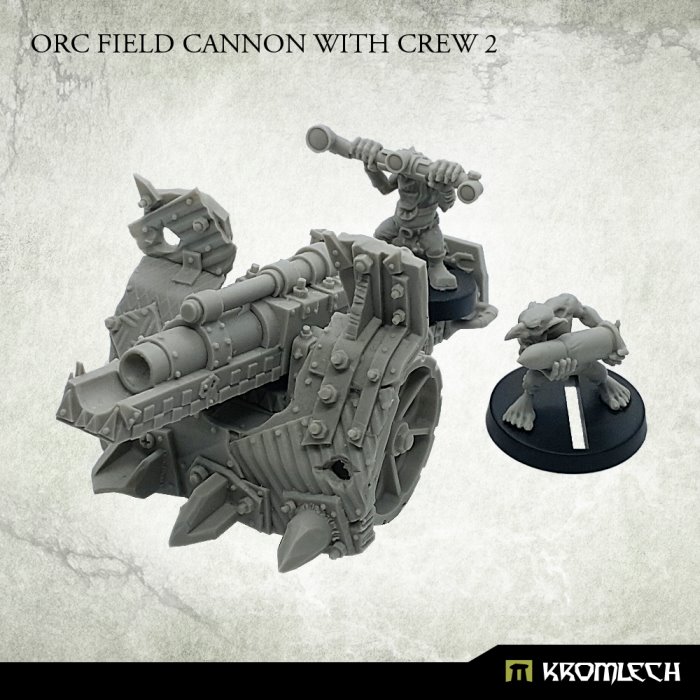 –> More Kromlech News
Cruel Seas, the new 1/300th scale naval game, can now be pre-ordered from Warlord Games: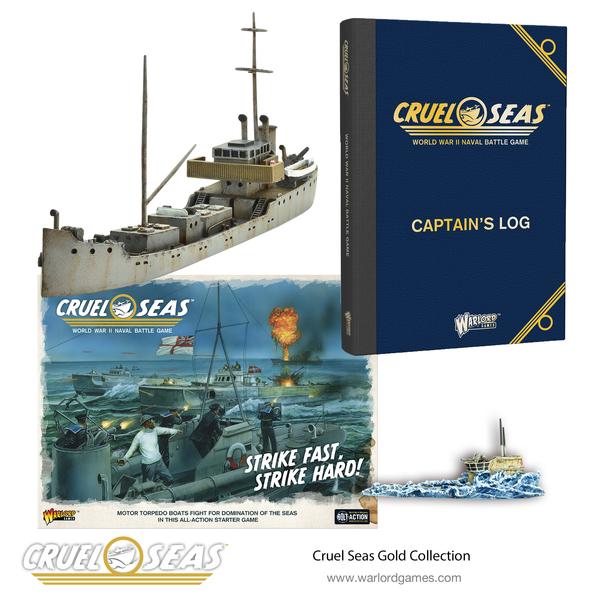 –> More Warlord Games News
Perry Miniatures offers new Napoleonic sets: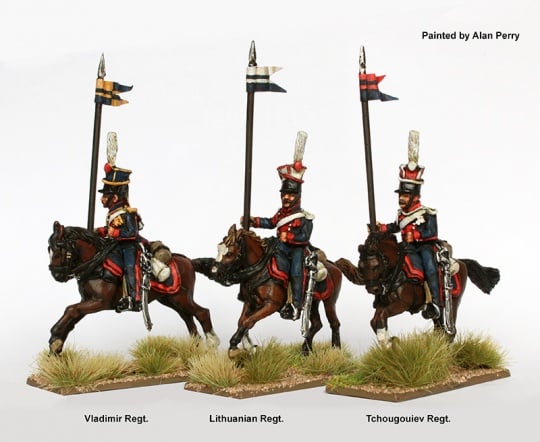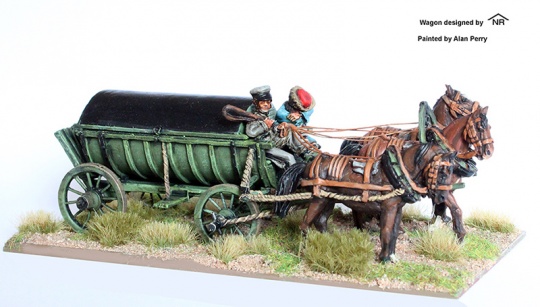 –> More Perry Miniatures News
A new Miners Guild Ball team has been announced by Steamforged Games: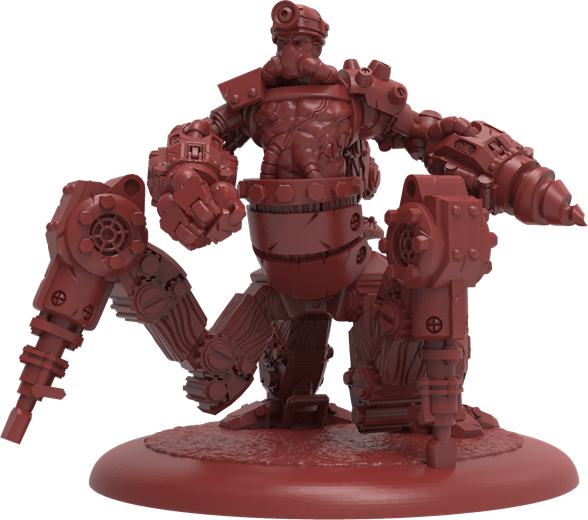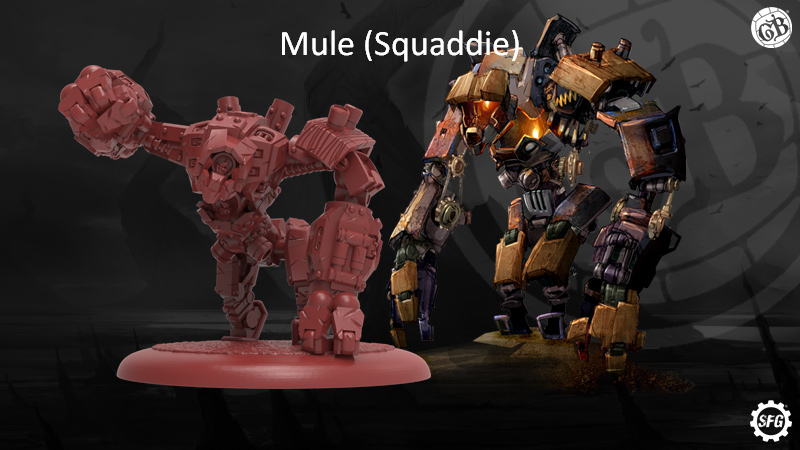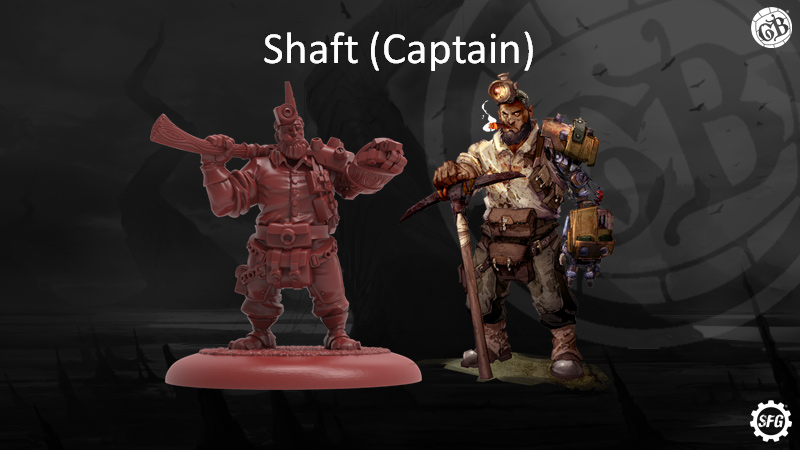 –> More Steamforged Games News
And Rubicon Models  presents new terrain previews: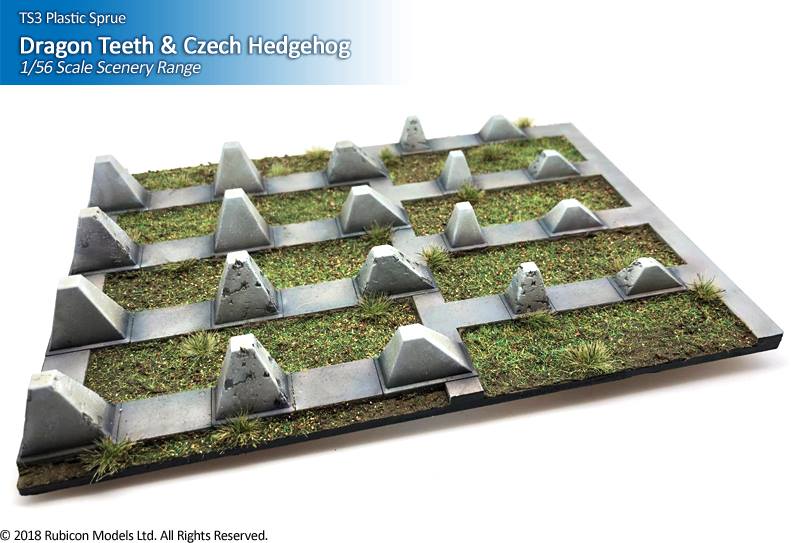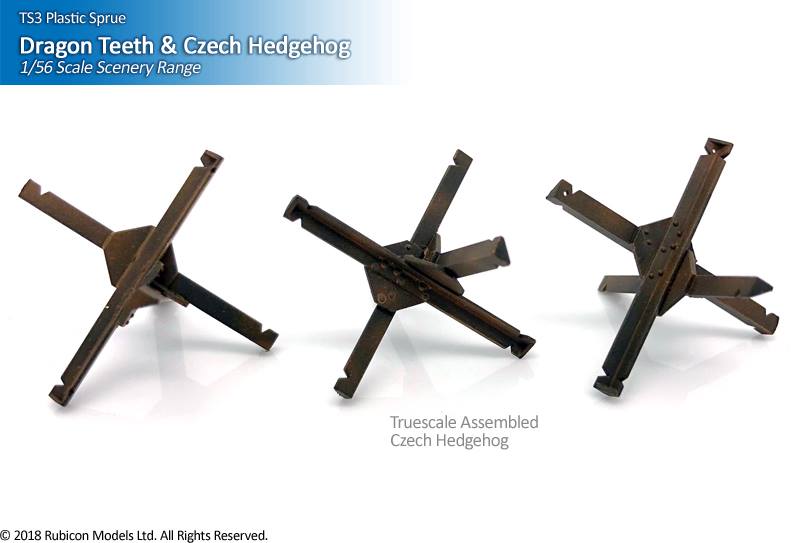 –> More Rubicon Models News
And of course new Kickstarter campaigns:
Oathsworn Miniatures – Burrows & Badgers: Beasts of Northymbra Anthro Miniatures
Hobgoblin-3D – Tavern-Born Pintsized Realms 3D Printable Kingdoms
Lucid Dragon Games – Dunegon Universalis
ZucatiCorps – Perfect Plastic Dice
Steve Jackson Games – Munchkin Steampunk: Girl Genius
Lord Duke Painting – 28mm Horror Miniatures
Ankama BoardGames – Krosmaster Blast
Dirt Cheap Dungeons – Portable RPG Gaming Accessories
Good More – Good Luck, Dragon, Crit & Lucky Iconic on D20
Bannerless Builds – Fantasy Facades 3D RPG Terrain
Dungeon Brick – Table Tokens: Minimal Minis
Exit 23 Games – Zenobian Zeniths Fantasy Football Team
Martin Ederveen – Charge! Game Rules for Space Miniatures Combat
Knightmare Miniatures – Greenskin Wars: The Iron Orcs and Bulbus Peppernose
Black Scorpion Miniatures – Last Patrol
Ismael Prieto – Interdimensional Creatures Vol. 2
Cerberus Studios – Mortals' Reckoning
Impact! Miniatures – Chibi Siblings of Conflict Miniatures
Dark Realms Forge – Medieval Scenery: 3D Printable Terrain and Props
Kore Aeronautics – Wargames Sci Fi Cars STL Files
Laser Shark Designs – Ancient Worldship corridors
emma – Prussian Army, Battle of Valmy Infantry
Cool Mini or Not – Project Elite
Midlam Miniatures – The Return of the Cult of the Kraken Lord
Militia Miniatures – The Bad Guys
Olley's Armies – The Mighty Exo-Armoured Dwarves 28mm scale miniatures
Radio Dishdash Publishing – Ultracombat 28mm Modern Skirmish
and
Grimlord Games – The Everrain
~And if you want to stay up to date visit The Tabletop Fix for daily updates!