Wizkids' Deep Cut miniatures are premium unpainted miniatures that bring your favorite Pathfinder characters and monsters to life. We've got a look at some of the newest ones, including a massive Red Dragon.
If you haven't had a chance to play with the new Pathfinder Deep Cuts miniatures from WizKids, they are some of the most detailed minis you'll find out in the wild. With an incredible eye to the little things as well as some creative uses of translucent plastics (and other techniques) to lean into the magic and creativity of RPG characters in general, these minis are a striking addition to any gamer's tabletop set.
Seriously, these minis are amazing. Whether you're looking to include some enemies, find a way to represent your character, or put together a set piece encounter your players will remember for sessions to come, these are some stunning visuals you can add to your game.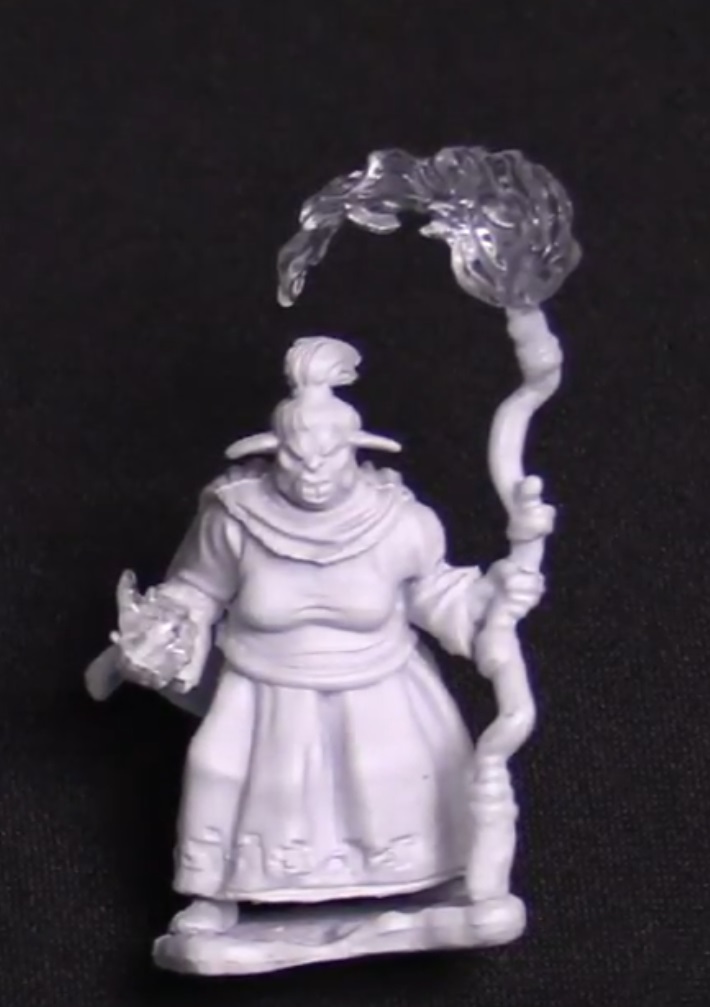 These pictures don't quite do it justice. Here's a colored version, off of WizKids' website: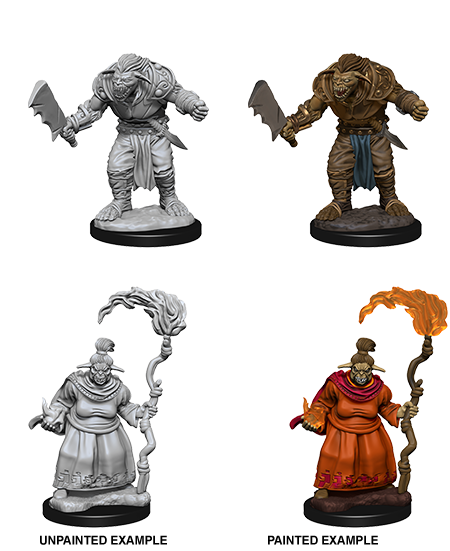 But even that doesn't quite manage to capture the full level of detail that goes into these minis. Each of them tells a story, being as they are, packed with character details.
They come primed but unpainted, ready to be painted, ready to turn into your characters.
Happy Adventuring!