Fantasy Flight Games has announced Wave III for Star Wars: X-Wing 2.0 and two new factions are entering the game. The Galactic Republic and the Separatists Alliance are coming to a tabletop near you!
Get ready for a BIG splash for Star Wars: X-Wing 2.0 with Wave III! There are two new faction joining the fight and we're got a preview of them from FFG today! Meet the Galactic Republic and the Separatists Alliance.
Turmoil has engulfed the Galactic Republic. The Separatist Alliance has driven a spike into the heart of the galaxy, splintering the once-unified worlds with chaos, tyranny, and fear. But even in this age of uncertainty and disunion, legendary Jedi Knights band together and fight to preserve the Republic. Soon, you can choose a side and experience a new era of space combat. Fantasy Flight Games is proud to announce a new wave of expansions for X-Wing!
The Separatists Alliance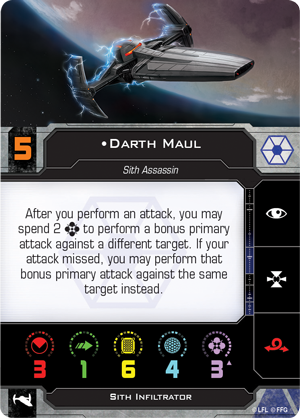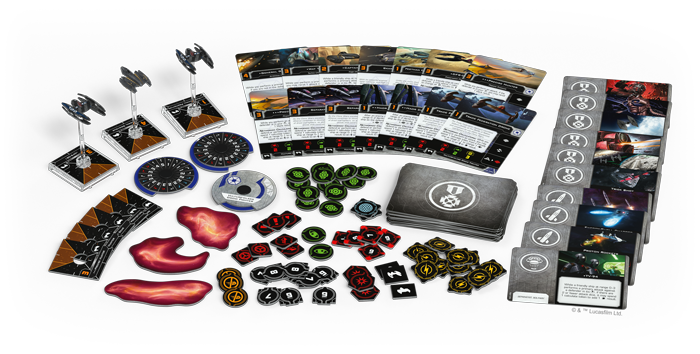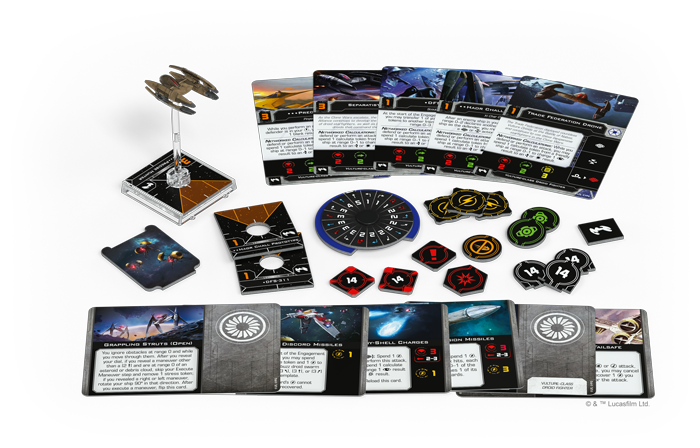 The Galactic Republic
Now if you're wondering about the other factions we've got some more good news – Scum & Villainy are getting a new Z-95 expansion and the TIE/sk Striker is back for round 2.0!
All of these ships are up for Pre-Order now and are expected to arrive next year in Q1. Prepare for the next Wave for Star Wars: X-Wing!